Before his Lakers lost to the Celtics 121-125 in overtime, LeBron James was left in total disbelief after being denied a foul call on a game-winning lay-up at the buzzer against the Celtics. James collapsed to the ground in shock when the officials failed to declare a foul on Jayson Tatum of the Celtics. He was clearly irate. Replays clearly showed Tatum making contact with James' arm as he attempted to make the game-winning layup, but the Lakers were out of reviews to appeal the call.
The Lakers would have received a critical victory that would have increased their chances of making the play-in tournament or playoffs if James had made any of the two free throws tries. Following the drama, the NBA released a report in which referee-in-chief Eric Lewis admitted that a foul was missed and that the crew may have overlooked it.  No apology and no words, in general, would be enough should the Lakers not be able to make it to the playoffs this season just because of erroneous decisions from the referees like these.
Amid the heavy trolling, the NBA referees' Twitter handle released a statement that definitely did more damage than it was intended to do. It said "Like everyone else, referees make mistakes. We made one at the end of last night's game and that is gut-wrenching for us. This play will weigh heavily and cause sleepless nights as we strive to be the best referees we can be." Here are the finest reactions from fans on Twitter for their apology:
The fans aren't accepting the apology as they believe things could have been done in a better way and settled down on the court itself. The Lakers also now have registered another L to their already losing record. And, unfortunately, once again it's the referees robbing them.
Related: "You had 3 refs and they are the only people who did not see a foul" – NBA Fans troll the life out of OFFICIALS as Pool Report confirms LeBron James did get fouled on his game-winning play against Celtics
Who said what after LeBron James wasn't given the foul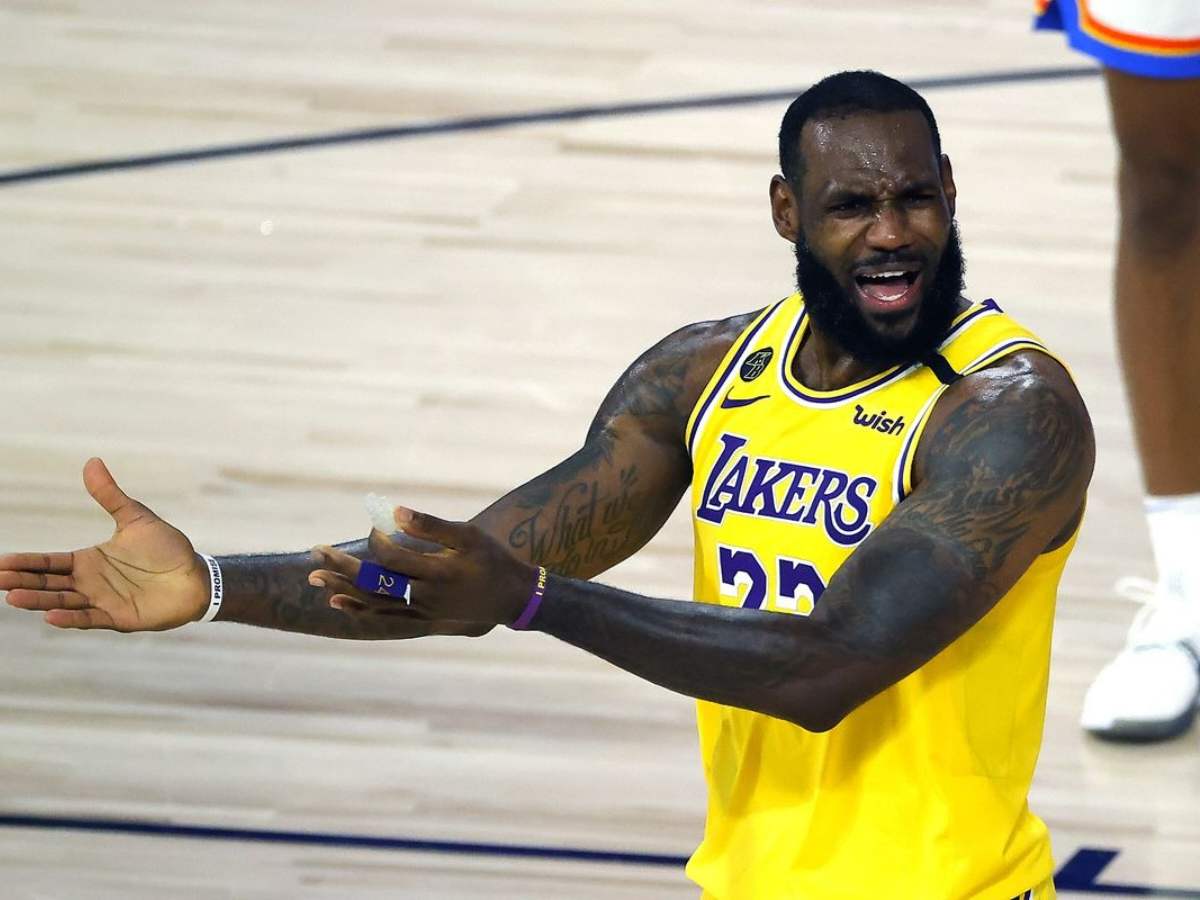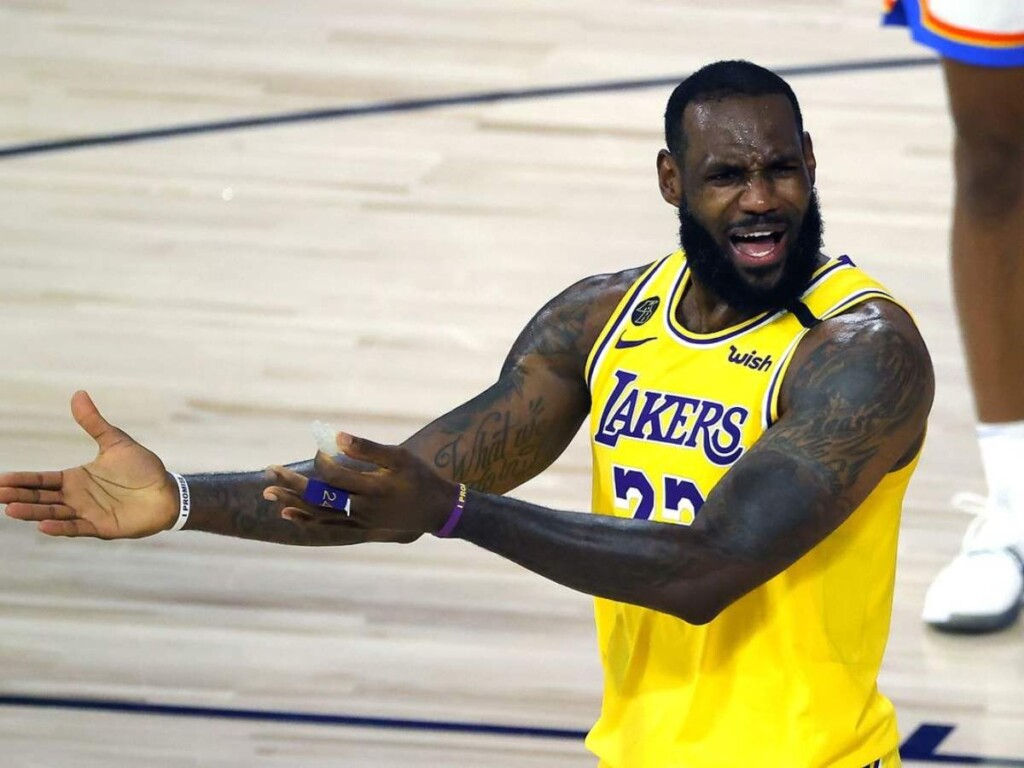 The decision from the referees was condemned by stars and fans alike. Needless to say, they were heavily trolled for not making the right call. Anthony Davis, a top player for the Lakers, expressed his dissatisfaction with the non-call in no uncertain terms following the game. He said, "(Tatum) fouled him. He fouled him. Clearly. It's unacceptable. And I guarantee nothing is going to happen to the refs. We got cheated tonight, honestly. It's a blatant foul. The refs were bad. They were bad tonight."
After the play, LeBron James became enraged, yelling at the referees, spinning around, slamming the floor, and finally falling to his knees on the court. Following the game James said, "I don't get it. I'm attacking the paint just as much as any other guy in this league. That's shooting double-digit free throws a night. I don't get it, I don't understand it."
Darwin ham too commented on the matter by saying, "As much as you try not to put it on the officiating, it's becoming increasingly difficult. The best player on earth can't get a call. It's amazing. It's unfortunate that you know the game ends on a play like that. You don't ask for favoritism you just ask for consistency that's it"
In Case You Missed It:
"We got cheated tonight," Anthony Davis, LeBron James and Darvin Ham speak out on Lakers' controversial loss against Celtics
Donovan Mitchell joins Giannis Antetokounmpo, LeBron James, Jayson Tatum, Kevin Durant, and others as All-Star Game Starters for 2023
Do follow us on Google News | Facebook | Instagram | Twitter