Shortly after joining the Houston Rockets head coach job, Ime Udoka is already shaping out his coaching roster with three additions from the Boston Celtics.
Like a story straight from a soap opera, Ime Udoka has already started his revenge plan on the Boston Celtics, pouncing them at their weakest sensing a disparity among the staff. The Celtics are losing assistants Ben Sullivan, Aaron Miles, and Mike Moser from their coaching roster who will be joining the Houston Rockets as a part of Ime's new coaching staff.
After a disappointing exit in this year's playoffs, the Celtics are still standing with Joe Mazzulla as their head coach, but his coaching staff will be very different from the 2022-23 roster as the aforementioned three assistants will be leaving his group. The Celtics is now experiencing a huge 'coach drain' as this report marks the exit of five top assistants in a span of only 1 year. Damon Stoudamire and Will Hardy both parted ways with the Celtics for higher coaching positions last year and with this new departure, the Celtics are left with only two full-time assistants in Tony Dobbins and DJ MacLeay.
There were several speculations since the end of last year that there was indeed a discourse between the assistant, Mazzulla and the front office. It is likely that some assistants were in protest with the organisation's decision to fire head Ime Udoka who was a favourite by both the players and staff. On the other hand, Mazzulla struggled to emulate Ime's previous success in the Playoffs failing to get back the Celtic's defensive identity and failing to execute in close game situations.
With the depletion of the coaching bench, it opens up room for Mazzulla to build his own handpicked staff to start the season. Stephen Silas and Frank Vogel has been linked to join the Boston Celtic's coaching staff.
Related:Nia Long takes final decision on relationship with Ime Udoka after cheating scanda
Fans react to Ime Udoka STEALING three assistant coaches from the Celtics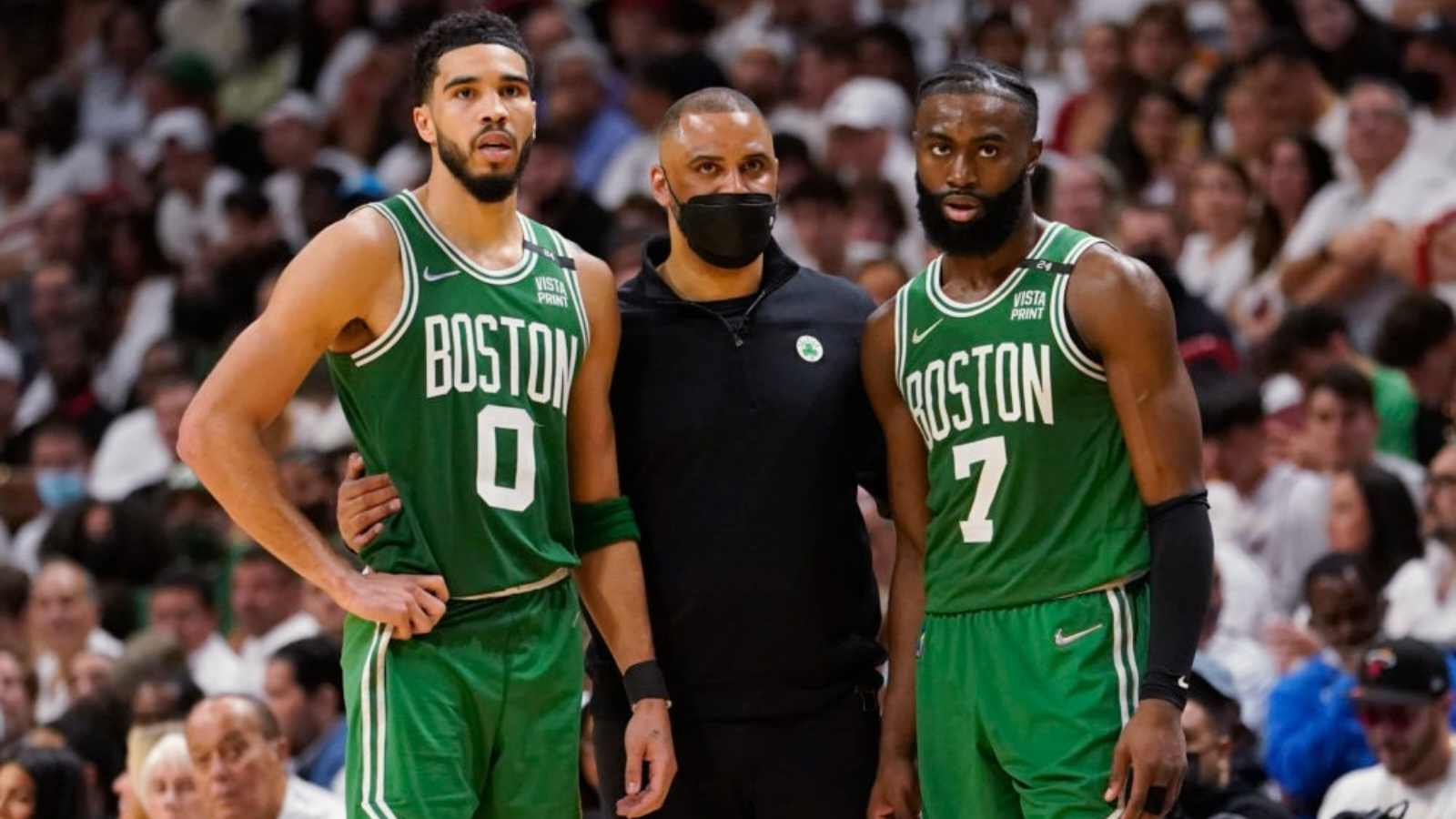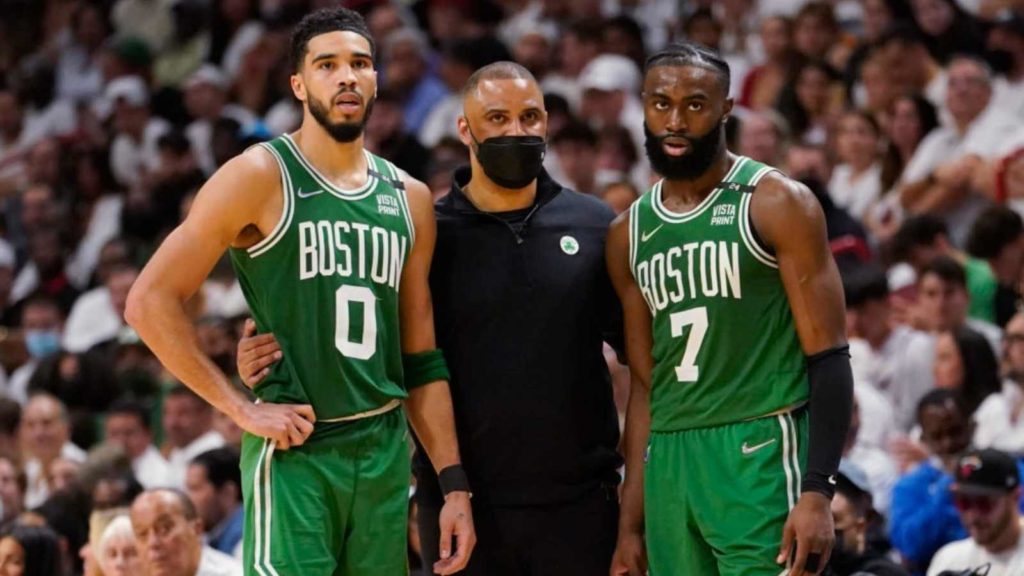 The fans, especially Boston fans, are filled with mixed emotions trying to navigate the road that the Celtics are heading, some are excited by the fact that Mazzulla will finally have a full roster of assistants that compliments him with the possibility of Stephen Silas and Frank Vogel joining his staffs.
On the flip side, fans are praising Ime for being able to snatch Boston's best assistants asserting his dominance over Joe Mazzulla, you can check the reactions below:
Ime Udoka will be coaching one of the youngest teams in the league and it will be exciting to see what approach he will go with to bring back Houston to relevancy.
In Case You Missed It:
Do Follow Us On: Google | Facebook | Twitter | Instagram