LeBron James is playing at an extremely high level this season for the Los Angeles Lakers. At this point in his career when he is 2 days away from being 38, it is an impossible feat. So far into the season, James is averaging 27.8 points, 8 rebounds, and 6.6 assists per game. Most of the young superstars in the league also do not have those numbers. 
Perhaps no one knows the greatness and the growth of the 4 x MVP than his former coach with the Miami Heat, Erik Spoelstra. LeBron and Spoelstra had won two championships together in Miami. With Chris Bosh and Dwyane Wade, James had built a formidable force in South Beach. They made it to 4 straight NBA Finals before James left for his city Cleveland, to deliver them a much-awaited championship. 
However, there is no love lost between James and Erik, as they always meet with open arms. In a recent interview, Spoelstra said that James was perhaps rewriting the potential of human performance and compared him to Tom Brady. "It's crazy," Spoelstra said about James. "He's redefining what's possible with human performance. The way he looks, it looks like he's the Tom Brady of the NBA, that he could just keep on going."
Brady is 45 and won his last Super Bowl only in 2021. Although he is not playing at an extremely high level, Brady has been crucial to Tampa Bay Buccaneers' success. He has helped them to secure the top place in the NFC South division.
Also Read: "He's a legend, he's an icon… that boy was cold," LeBron James labels Dirk Nowitzki as the GREATEST International Player Ever
Erik Spoelstra says LeBron James could play till he is 50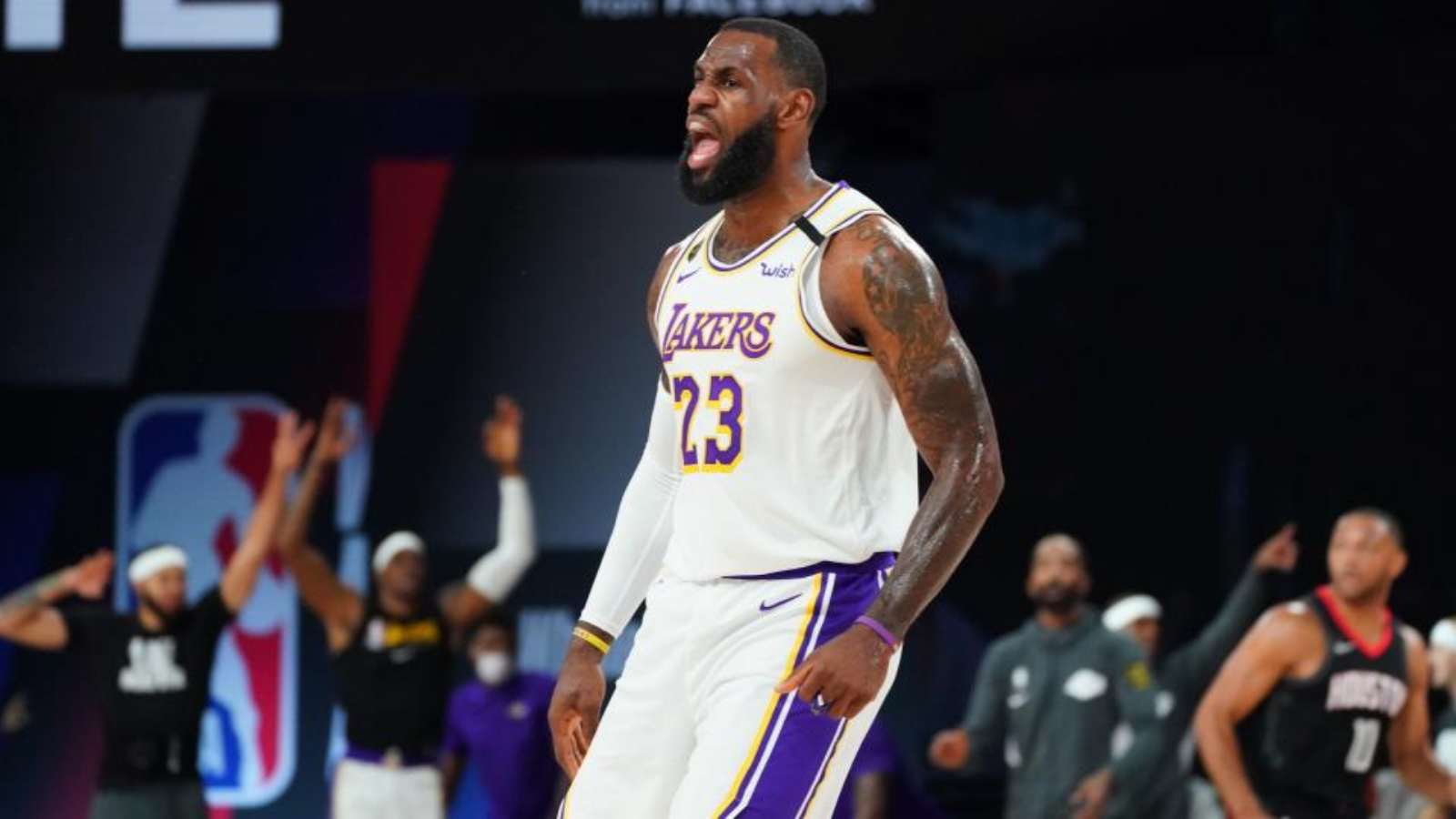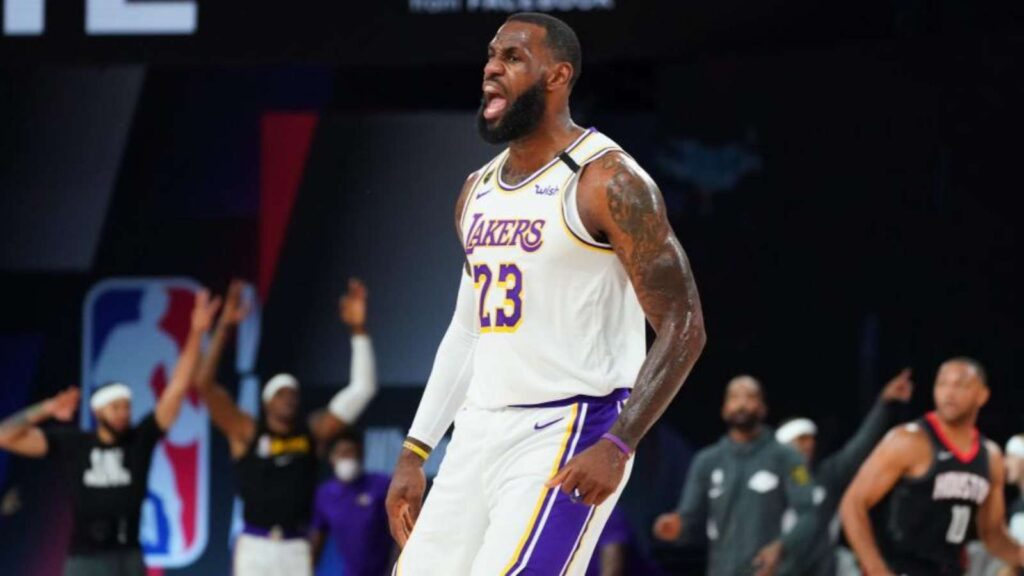 Time and again the Lakers star credits his mind for continuing to play at this level despite being what Kendrick Perkins says; "eligible for pension." Complementing his mental strength, Spoelstra said James could play till 50. "His athleticism is still there. But if he ever only had to rely on his brain, he could play until he's 50 and still be effective and move the needle," the Miami Heat coach said.
James is playing top-class basketball and is still among the top players in the league at this age. Entering his 20th season, James was on the verge of breaking many records. He has broken Magic Johnson's all-time assists record this season. Now he is on the verge of breaking Kareem Abdul Jabbar's All-Time scoring record. If he continues to play, maybe he could even win more titles.
The Lakers are struggling heavily on the court since Davis went out due to a foot injury. The organization has been unable to put the right pieces around James to maximize his impact on the game. LeBron is under contract till the 2023-24 season, so it will be interesting to see where he chooses to take his talents next. He has previously stated that he would play with any team who selects his son Bronny in the draft.
Also Read: "We don't got no TV games" Jimmy Butler reveals how NBA has no respect for Miami Heat
Also Read: Skip Bayless unable to understand how Lakers are 13th seed in WC whilst LeBron James bring on all-time spectacular offensive roll
Do follow us on Google News | Facebook | Instagram | Twitter