Giannis Antetokounmpo and his Girlfriend Mariah Riddlesprigger have made it to the NBA headlines. As a video clip of theirs resurfaced on the internet recently, in which Greek Freak is stunned and shocked knowing about his girlfriend's favorite team in the league. Giannis Antetokounmpo is truly a beast on both the offensive and defensive end of the court and can do it all single-handedly on the court. But his off-court antics are also legendary as he is the funniest guy around the league who never fails to crack a room up with the reporters and media persons laughing with his hilarious responses and yeah the dad jokes too.
There are several video clips of Giannis and Mariah Riddlesprigger on the internet where they have had hilarious interactions between them as Greek Freak never fails to entertain his fans. Last season Giannis Antetokounmpo brought in a championship for the Milwaukee Bucks as he carried the team to the Finals made his franchise great again and walked out with the FMVP. He also has a stacked resume with multiple MVP awards and offensive and defensive honors from the league. But is still the most humble and funny superstar who enjoys life at every moment.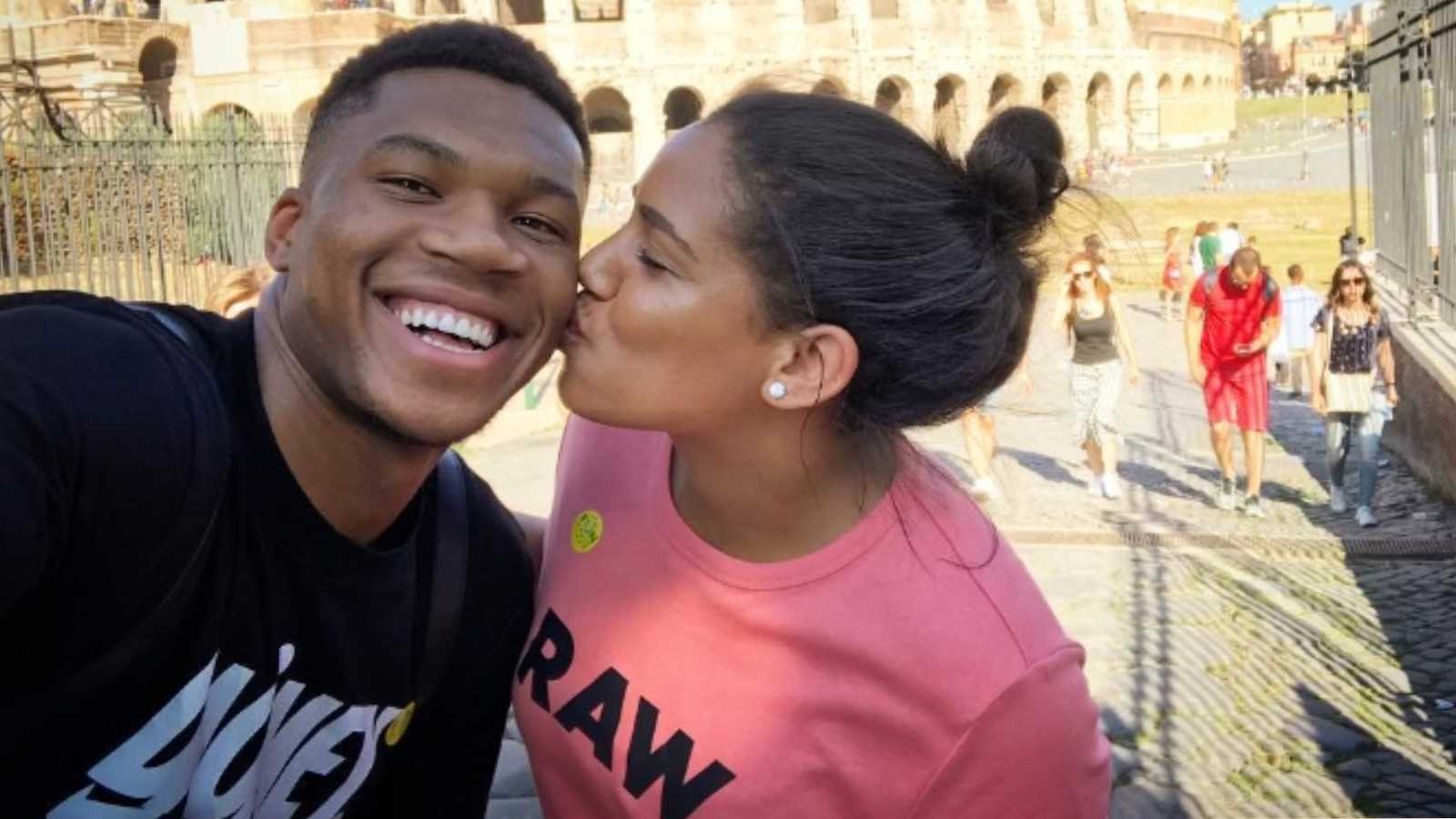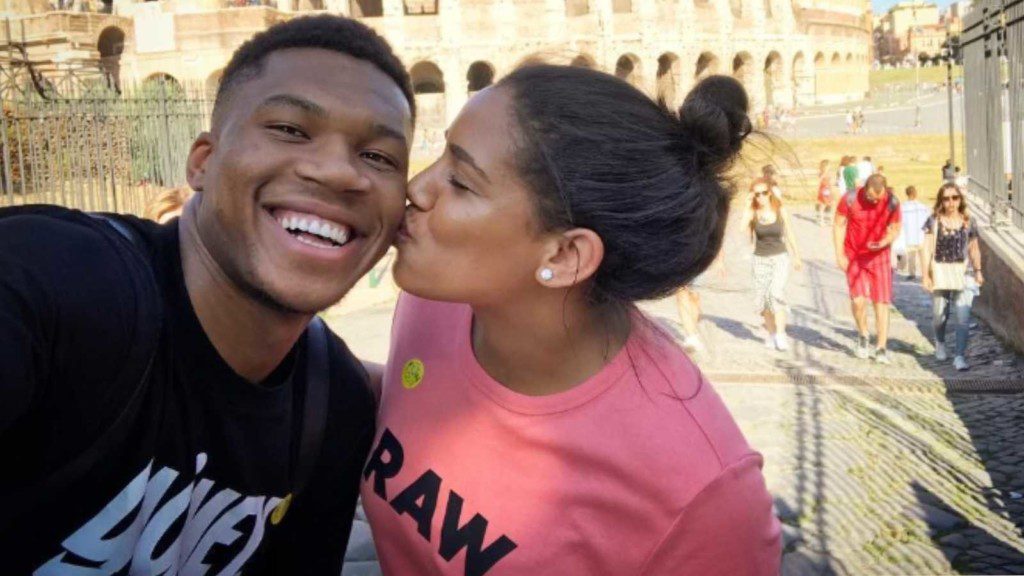 Giannis has made it very clear in many interviews of his that family matters the most for him. So he stays around them and spends quality time. Years ago in a QNA session with his fans on Instagram live alongside his Girlfriend Mariah he was shocked and stunned after knowing which is his girlfriend's favorite team after the Milwaukee Bucks.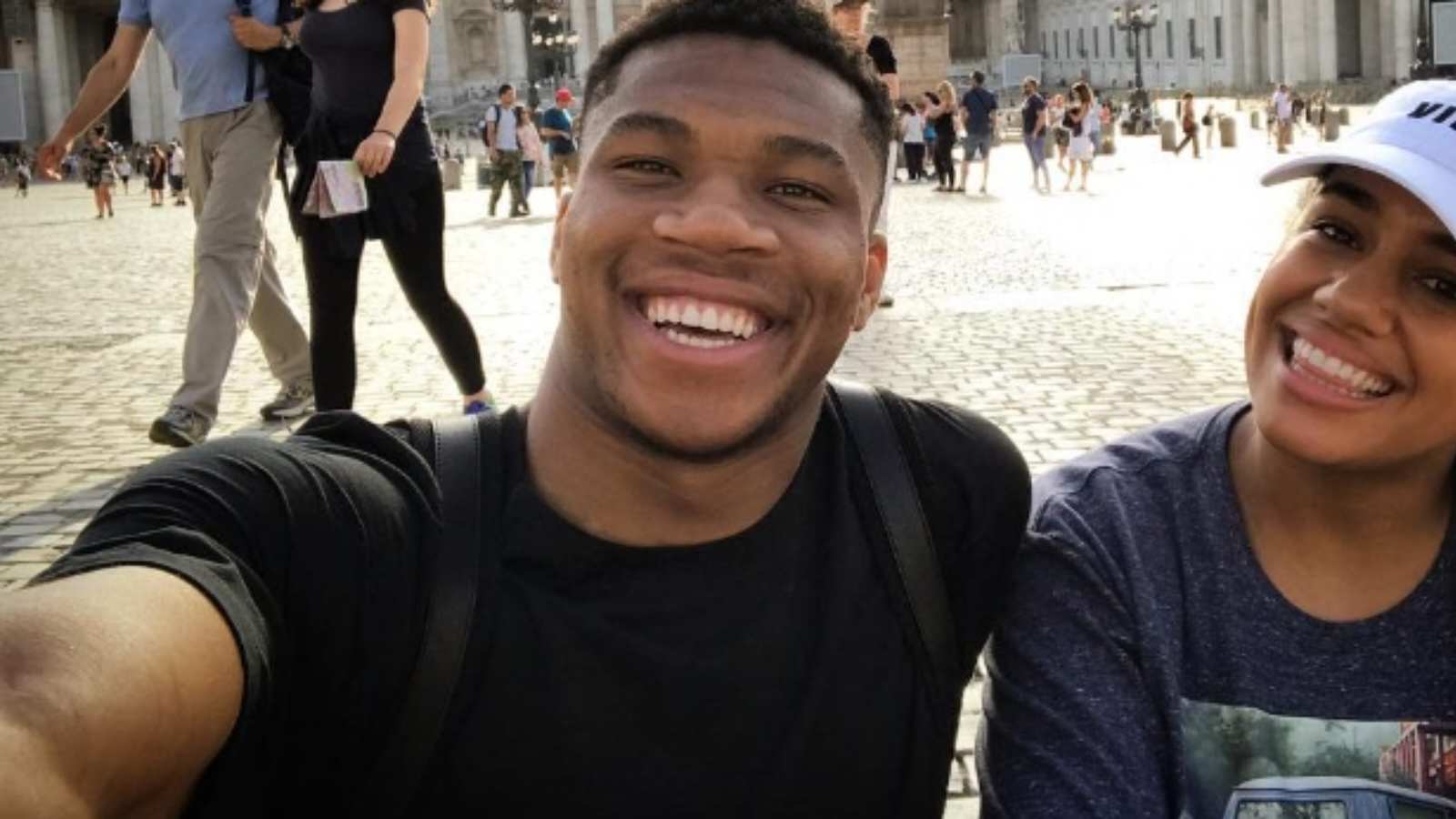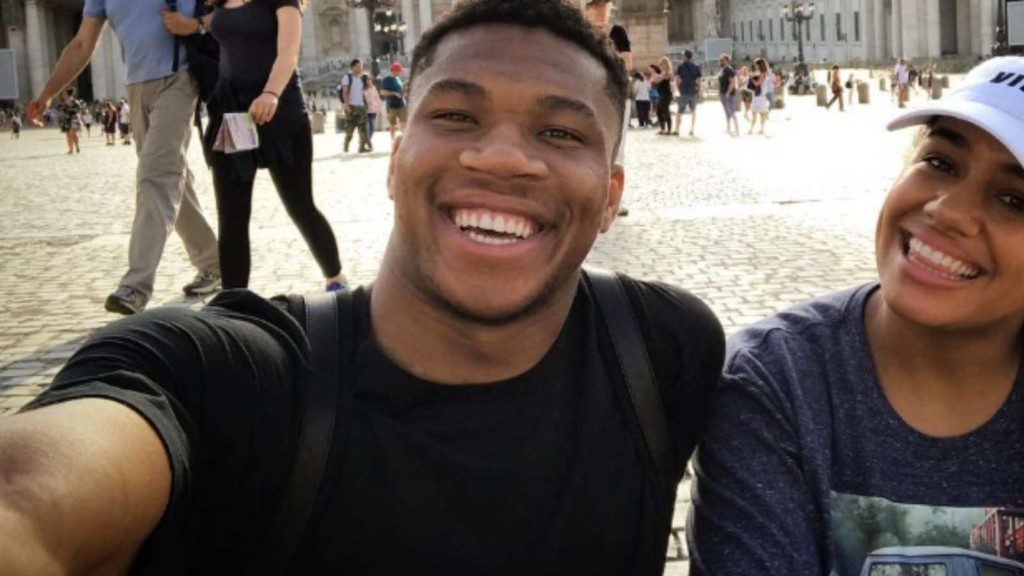 Also Read: "We know that's going to go over people's heads" Kyrie Irving…
Fans react to Giannis Antetokounmpo's reaction to knowing his girlfriend supports the Los Angeles Lakers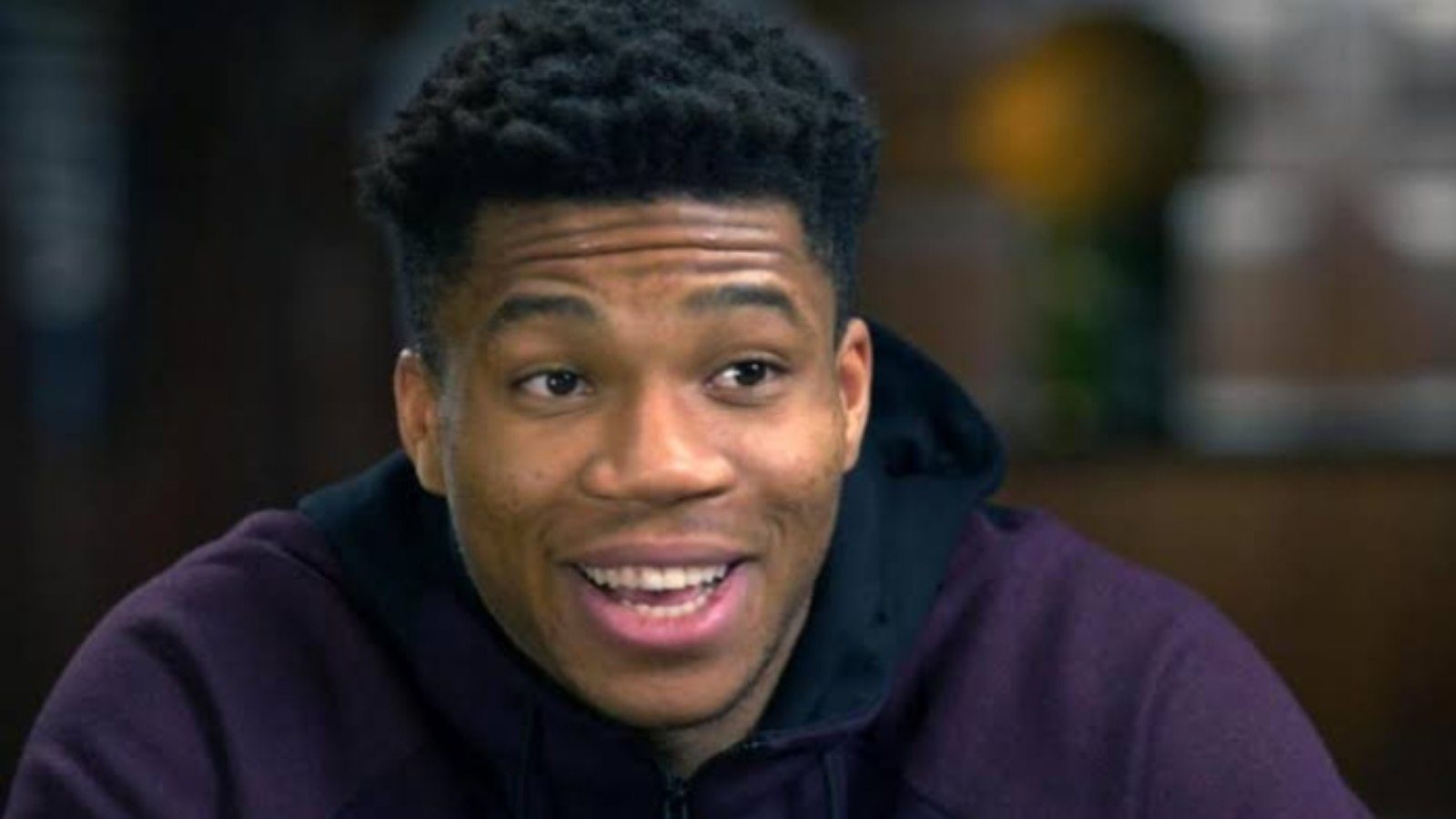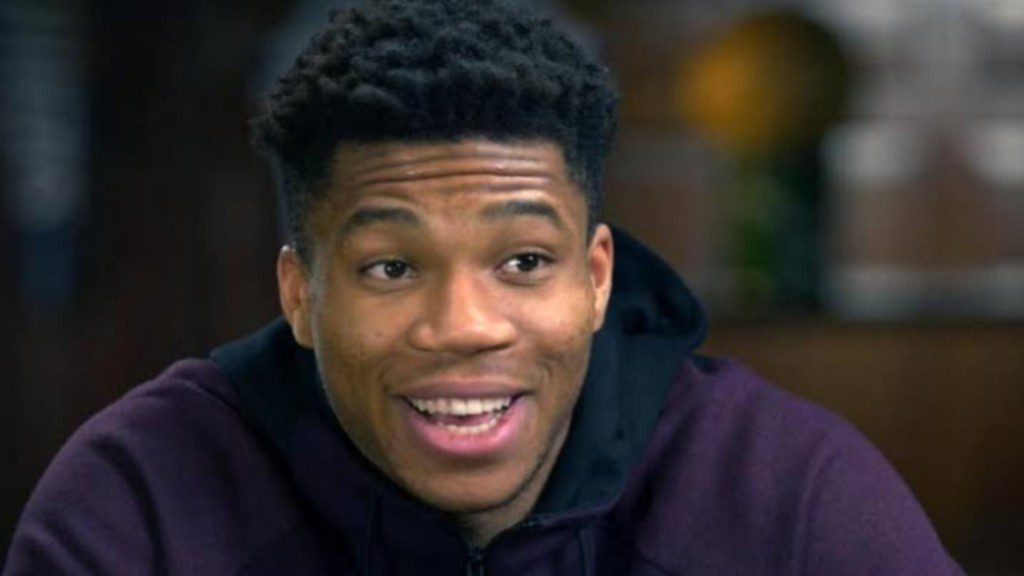 On the Instagram live a fan asked Mariah Riddlesprigger's favorite team after the Milwaukee Bucks to which she replied that she supported the Lakers while growing up. The answer makes complete sense as she was born in California and grew up during the Shaq and Kobe era. Giannis Antetokounmpo was shocked knowing it and even came up with a hilarious response as he quoted: "I'll have to stop the live now…oh hell naa."
There are thousands of reactions for the video clip of Giannis Antetokounmpo and his girlfriend Mariah Riddlesprigger. As fans reacting to it crown Giannis Antetokounmpo as the funniest guy in the league. Find some of many such reactions posted by fans on social media platforms here below:  
Also Read: "He got so many dead bodies that he needs to start…
Also Read: "Soon enough, he has to put down his controller and play…