Even though the combined efforts of the Slovenian team players weren't enough to stop an up-and-rising Polish basketball team, there were many positive takeaways from the game, especially Goran Dragic's 1000 IQ move that sent shockwaves across the stadium and quite possibly the NBA world, he was lauded for his efforts but unfortunately, they weren't enough to save his team from a close defeat, despite the odds being in Slovenia's favor, they lost 87-90 to the Polish which resulted in their elimination from the tournament
Goran Dragic was stationed beneath the rim to inbound the ball in Slovenia's quarterfinal showdown against Poland on Wednesday. The point guard saw a Poland defender with his back to the baseline and swiftly flung the ball off his body, leaped in bounds, and scored what was perhaps the easiest shot of the day.
Also Read: "Lonzo Ball and I are like top 5-10 guards in the league," Alex Caruso hypes Lonzo Ball's return for Chicago Bills next season
Goran Dragic and Luka Doncic led Slovenia defeated by Poland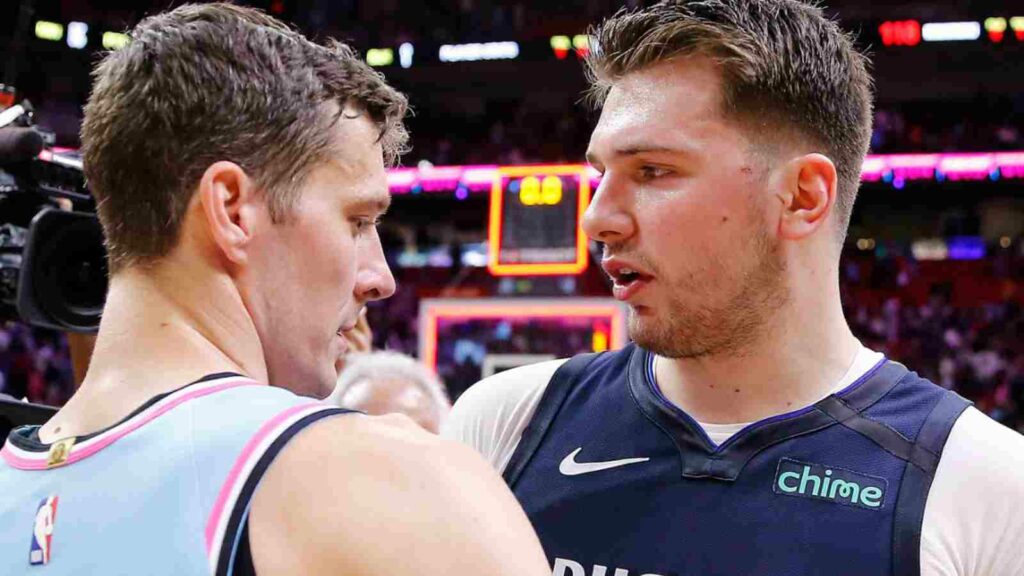 Slovenia failed to overcome an early deficit, both sides kept things close early on, with Poland leading by three points after one quarter. However, Goran Dragic's team rapidly fell apart in the second quarter. Slovenia trailed 58-39 at the break after scoring just 13 points in the second half. During this period, Poland made more three-pointers (five) than Slovenia made field goals (four). Despite the defeat the combined efforts were lauded by the fans across the globe
Slovenia had a dramatic pendulum swing in their favor after the half, outscoring Poland 24-6 in the third quarter. In the third quarter, Poland was restricted to 1-13 (7.7 percent) shootings. As for Mavericks' star Luka Doncic, he had a performance which was far from satisfactory, he managed to score only 14 points and 11 rebounds and missed two important clutch free throws in the game
When Doncic got the ball, Poland used an aggressive defensive plan that included routinely pre-rotating aid and overloading the strong side. There was a lot of dependence on guys to make plays who were just unable to do so, whether it was open jump shots or making a choice after placing the ball on the floor. Poland will now play France in one semifinal game on Friday, while Germany will play Spain in the other semifinal game on Friday. The winners will face off in the final game on Sunday.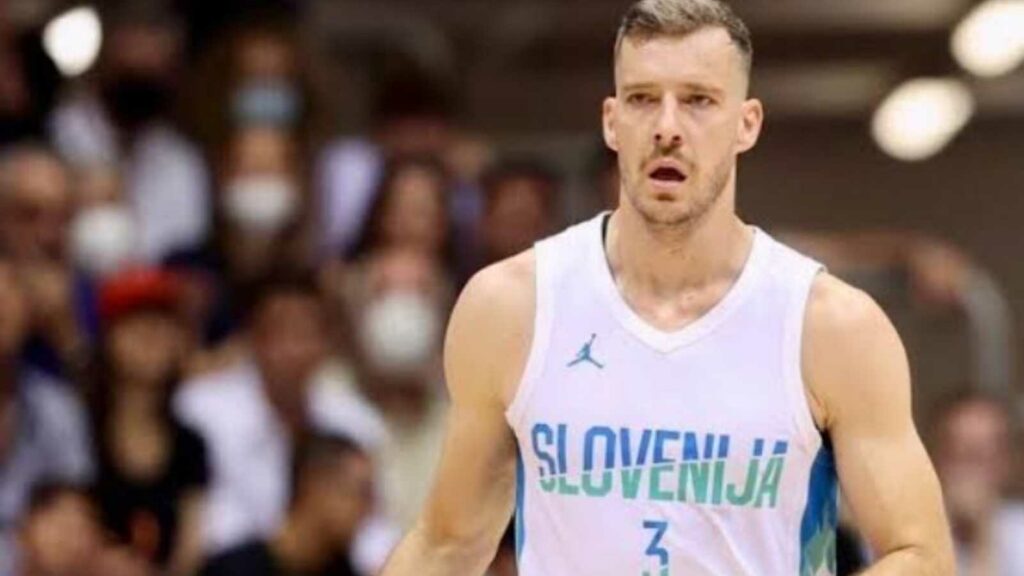 "First and foremost, congrats to Poland," Doncic said after finishing with 14 points, 11 rebounds, seven assists, six turnovers, and a technical foul. "They played an incredible game from the first minute to the last." "It was a significant accomplishment for them." And we didn't play the game the way we wanted to. The enthusiasm wasn't there at first, but we returned. However, Poland was still battling, so congratulations to Poland."
Also Read: "Shaqtin' a Bucket": Former MLB outfielder Curtis Granderson humiliated NBA legend Shaquille O'Neal on Live TV
Also Read: "The Team s*cked and I didn't want to be there" Stephon Marbury lost over $20,000 because of egoistic US Men's Olympic team
Do follow us on Google News | Facebook | Instagram | Twitter