Kyrie Irving has always been a complicated figure in the NBA. He is a gifted scorer and ball handler, but he is also a mercurial personality and a questionable leader. He has made headlines for his trade demands, his free agency moves, his injuries, his personal issues, and his controversial opinions. He has also left a trail of broken teams and disappointed fans behind him.
He started his career in Cleveland, where he was drafted first overall in 2011. He showed flashes of brilliance and potential, but he also struggled with injuries and consistency. He never made the playoffs until LeBron James returned to the Cavaliers in 2014. Together, they formed a formidable duo that led the Cavs to three straight NBA Finals appearances, including a historic comeback from a 3-1 deficit to win the championship in 2016. Irving hit the game-winning shot in Game 7 that sealed the deal.
His most recent destination was Dallas, where he joined forces with Luka Doncic, the young superstar who has taken the league by storm. Many thought that Irving and Doncic would form a lethal combination that would propel the Mavericks to the top of the West. However, the reality has been far from that. The Mavericks are barely hanging on to a play-in spot, and Irving and Doncic have not been able to coexist on the floor.
They have clashed over who should have the ball in their hands, who should take the shots, and who should play defense. Irving has also missed a lot of games due to various reasons, leaving Doncic to shoulder the burden alone.
One option for Irving is to ask for a trade to a team that needs his scoring and playmaking skills but does not have another dominant player that he has to share the spotlight with. Another option for Irving is to stay in Dallas and work on his chemistry with Doncic. He could try to adjust his game and personality to match Doncic's strengths, rather than compete with them.
Also Read: Kyrie Irving Net Worth 2023, NBA Salary, Endorsements, House and Car Collection
Kyrie Irving: From NBA Star to Twitter Punching Bag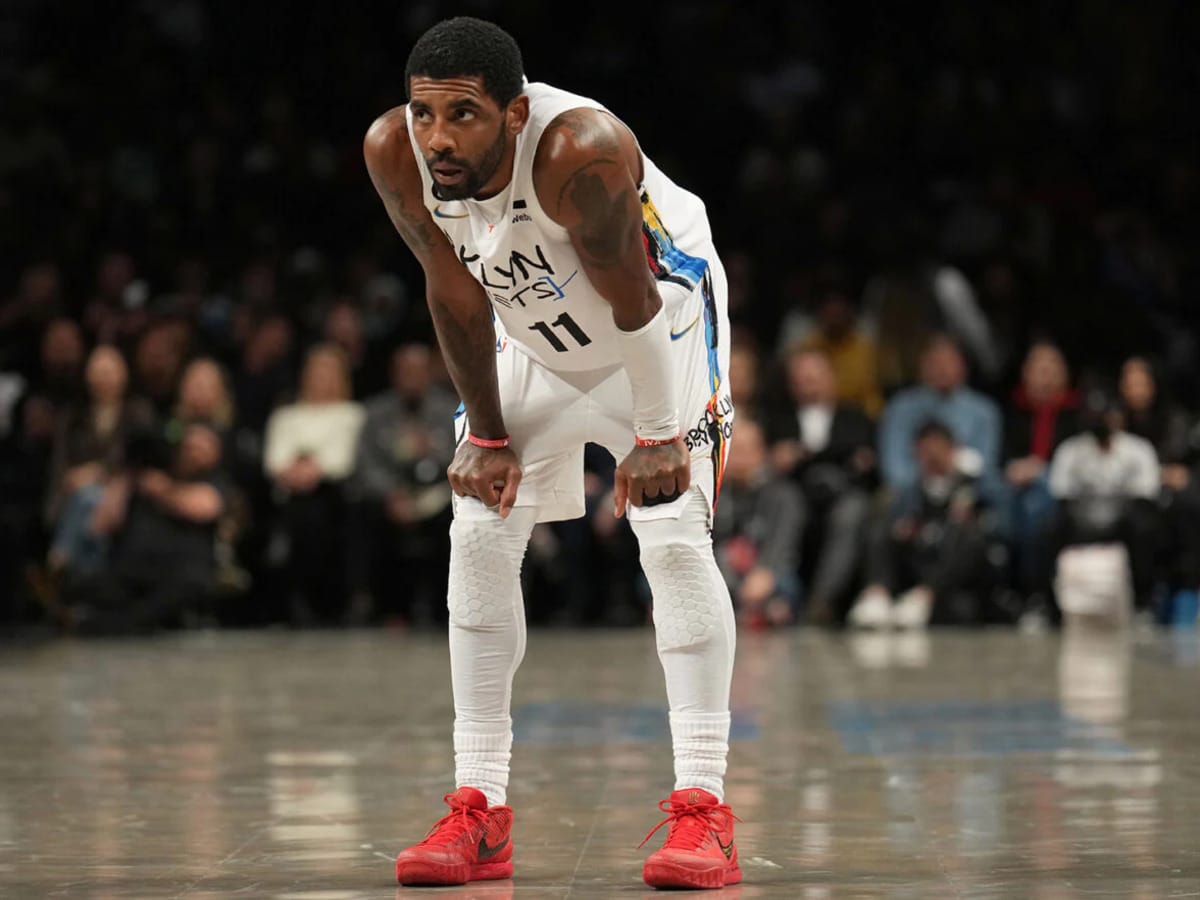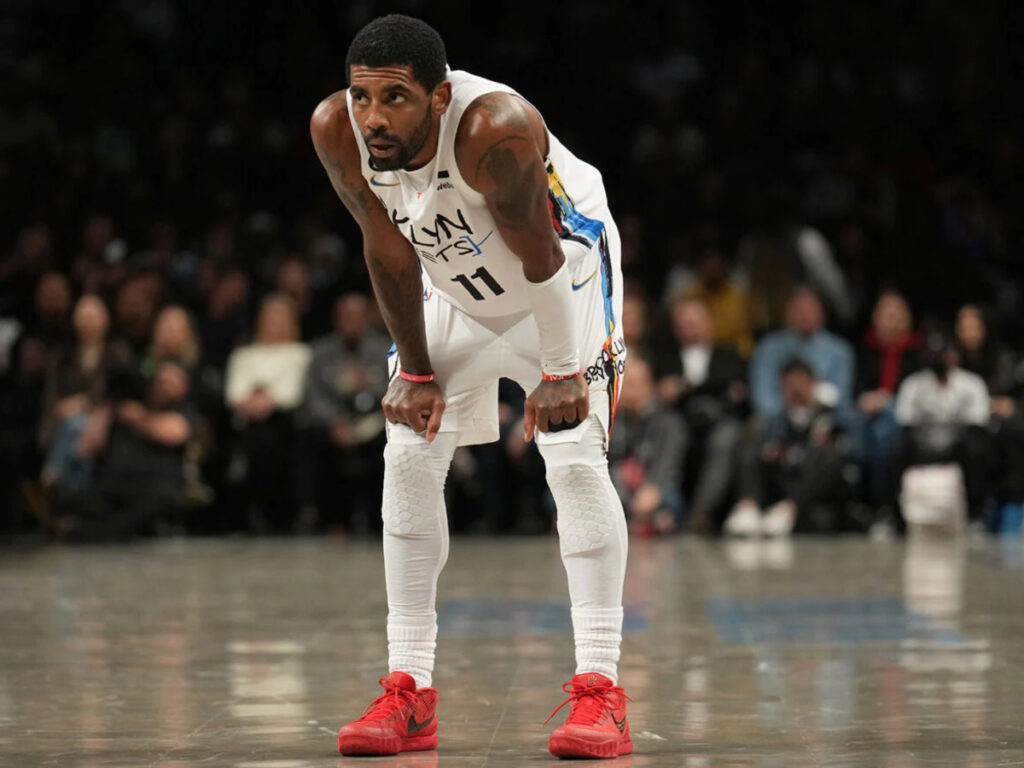 NBA Twitter has been ruthless in its criticism of Irving, who has become a punching bag for fans and media alike. They have accused him of being a team killer, a selfish player, a drama magnet, and a bad fit for any franchise. They have also questioned his dedication and passion for the game, as well as his ability to play with other stars. Some have even suggested that he should quit the NBA and pursue his other hobbies, such as music, art, and social justice.
Whatever option he chooses, Irving has to realize that he is running out of time and patience in the NBA. He has to take accountability for his actions and choices, and show some humility and growth. He has to remember why he loves basketball and what he wants to accomplish in his career. He has to prove that he is not just a talented player, but also a winning player.

In Case You Missed:
"Dude is an empty skull" – NBA redditors SAVAGELY roast Karl Anthony-Towns for horrendous performance in loss to tanking Trailblazers
"I'll take Jimmy Butler over pretty much anybody," Kevin Love surprisingly OMITS LeBron James and picks Heat teammate as NBA's top dog
"Classless piece of s**t" – Twitter SLAMS Angela Reese for taunting Caitlin Clark during NCAA Tournament final