LeBron James was impressed with Anthony Davis' masterful performance despite getting injured during the game. "I think he understood the assignment and knew how important this game was," said Lebron in his post-game interview. LeBron has mentioned how he is never surprised by AD's performances as he knows what he can do as a player.
Davis scored 38 points while shooting 58% from the field in the Los Angeles Lakers 123-111 win over the Minnesota Timberwolves. The Lakers were down by 6 points in the 3rd quarter when AD went down, but he continued to play and lead their comeback. LeBron was asked what advice he gave AD during his scoring run and said, "Just keep going, he was dominant, and he showed that all game tonight."
"We jumped on AD's back, and he brought us home," said the King. Davis scored 17 fourth-quarter points, including ten straight points for the Lakers right after he picked up the injury. LeBron James had a slow night at the office compared to usual, putting up just 18 points. However, the King was not worried because he felt his ankle was healing quickly.
Also Read: Damian Lillard DOWNPLAYS Nikola Jokic's impact by choosing Joel Embiid as the MVP front runner for bizarre reason
LeBron James feels the entire team is mentally locked in to make the playoffs this year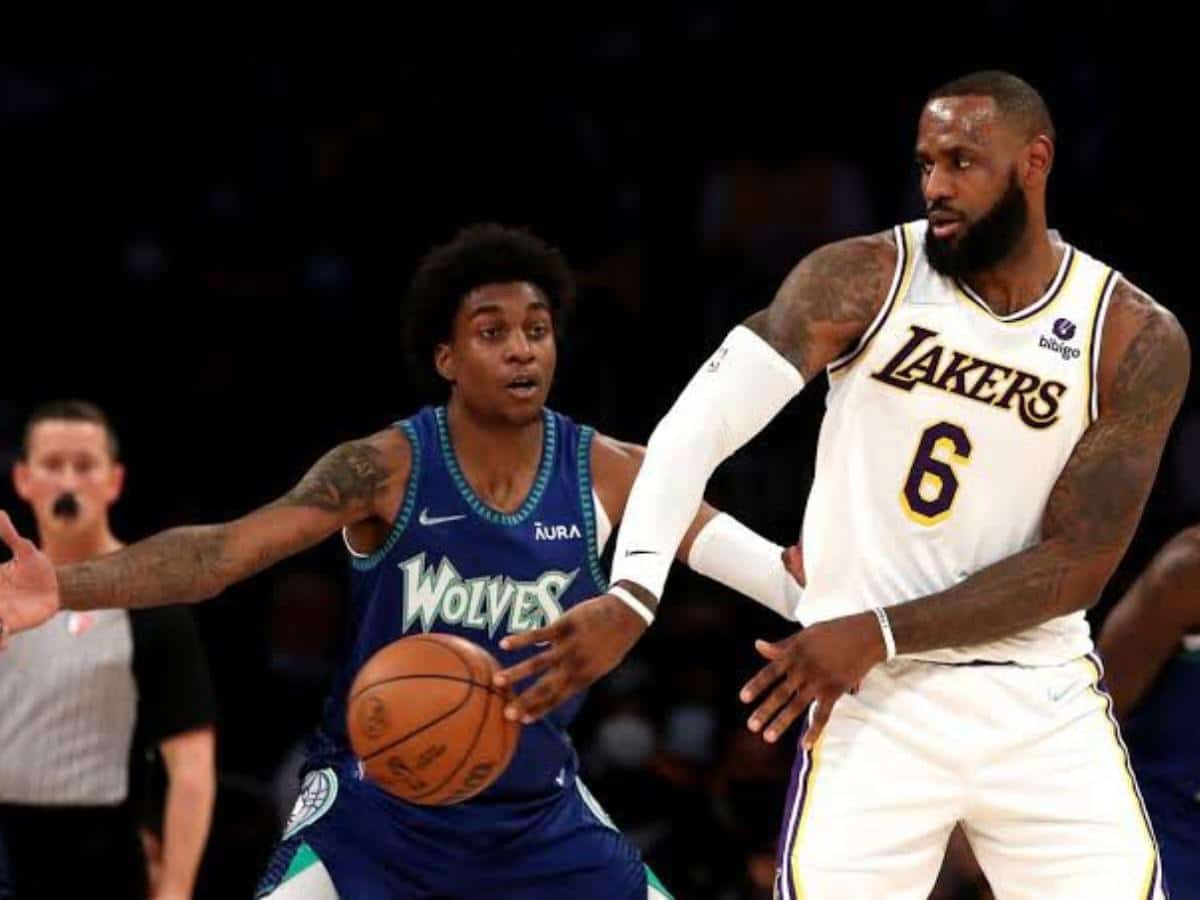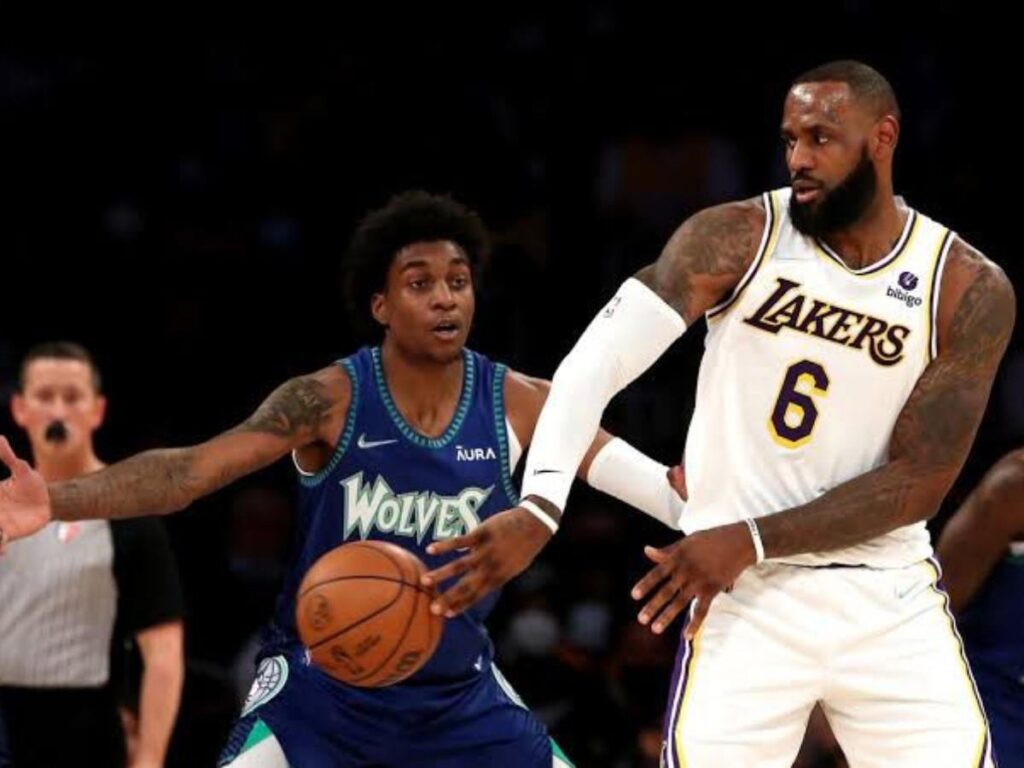 LeBron spoke on the team's momentum going into the last leg of the season and how vital their win was against a rival play-in team. "It's very important. We understood how huge of a game this was tonight, and for as close to 48 minutes, we was locked in," said LeBron. The win puts the Lakers in the 7th seed giving them home court for the play-ins and two attempts at making the playoffs.
"DS (Dennis Schroder) has been doing it all year, and Rui (Hachimura) is great when he's called," said the 4x champion while speaking on the impact of teamwork on their victory. Schroder was solid defensively, guarding players full court and forcing crucial turnovers when the Lakers needed it most. Despite AD's eruption in the third, the Lakers defense got the job done, keeping Minnesota to just 18 points in the third quarter.
"Our focus shifts to Houston right now; they beat us last time we played them," said LeBron James on his mindset after the win last night. The Houston Rockets are a tanking team but won against LA in their previous meeting. "I think we in a good place but games aren't won on paper. Sunday can't come fast enough for me," concluded LeBron. The King is not taking any game lightly, and the entire roster will be expected to do the same.
In case you missed it:
"Certain s**t just didn't work out" – Kevin Durant gets candid about TOUGH breakup with Nets after Kyrie Irving's unceremonious exit
Lakers undefeated when LeBron, Anthony Davis and D'Angelo Russell play together
Do follow us on Google News | Facebook | Instagram | Twitter