Ime Udoka blew up on the news stands on his recent antics. It was certainly not something that is an uncommon occurance in the world considering it is how a majority of marriages or relationships end. But when you are given a platform has high as his, then all the controversies start to roll out.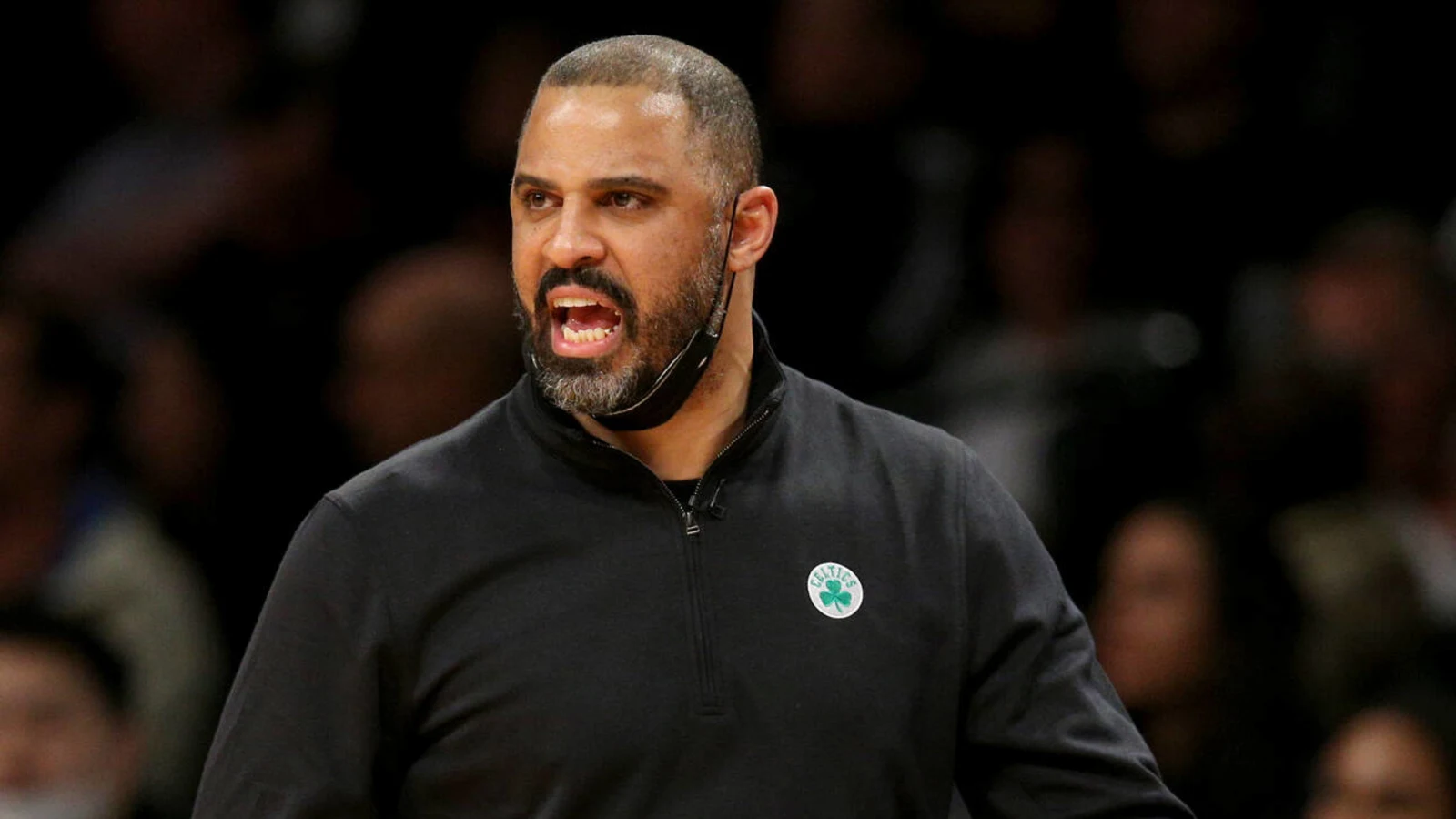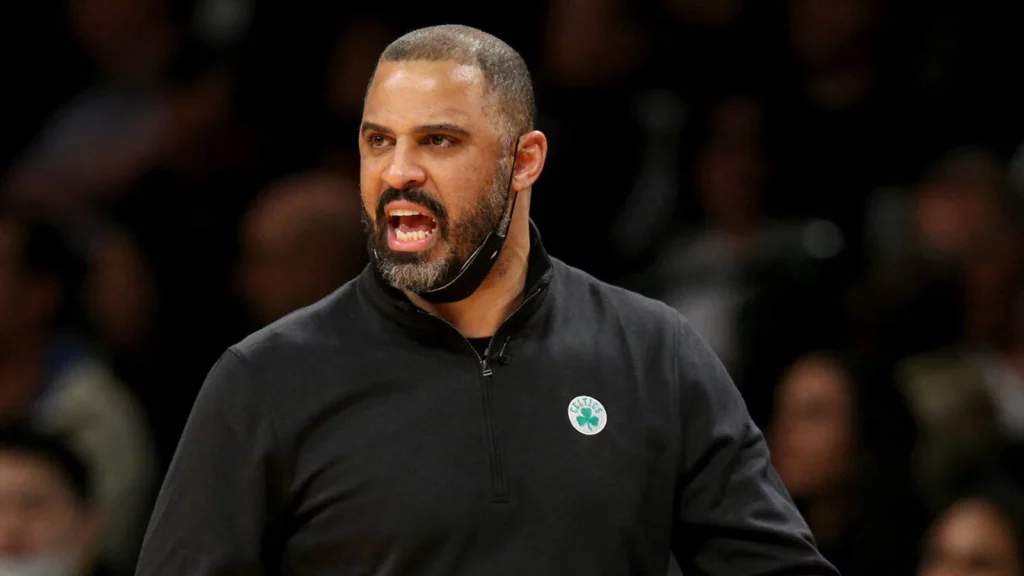 The Boston Celtics Head Coach was caught having an affair with a female staffer. According to ET's Kevin Frazier, sources claim that the affair was exposed after the woman's husband overheard to two conversating, through his house's doorbell camera.
Also read: "Nobody cares about your mental health or back problems" Ben Simmons gets trashed by former 4x NBA Champion over last season's absence
Ime Udoka betrays his longtime girlfriend Nia Long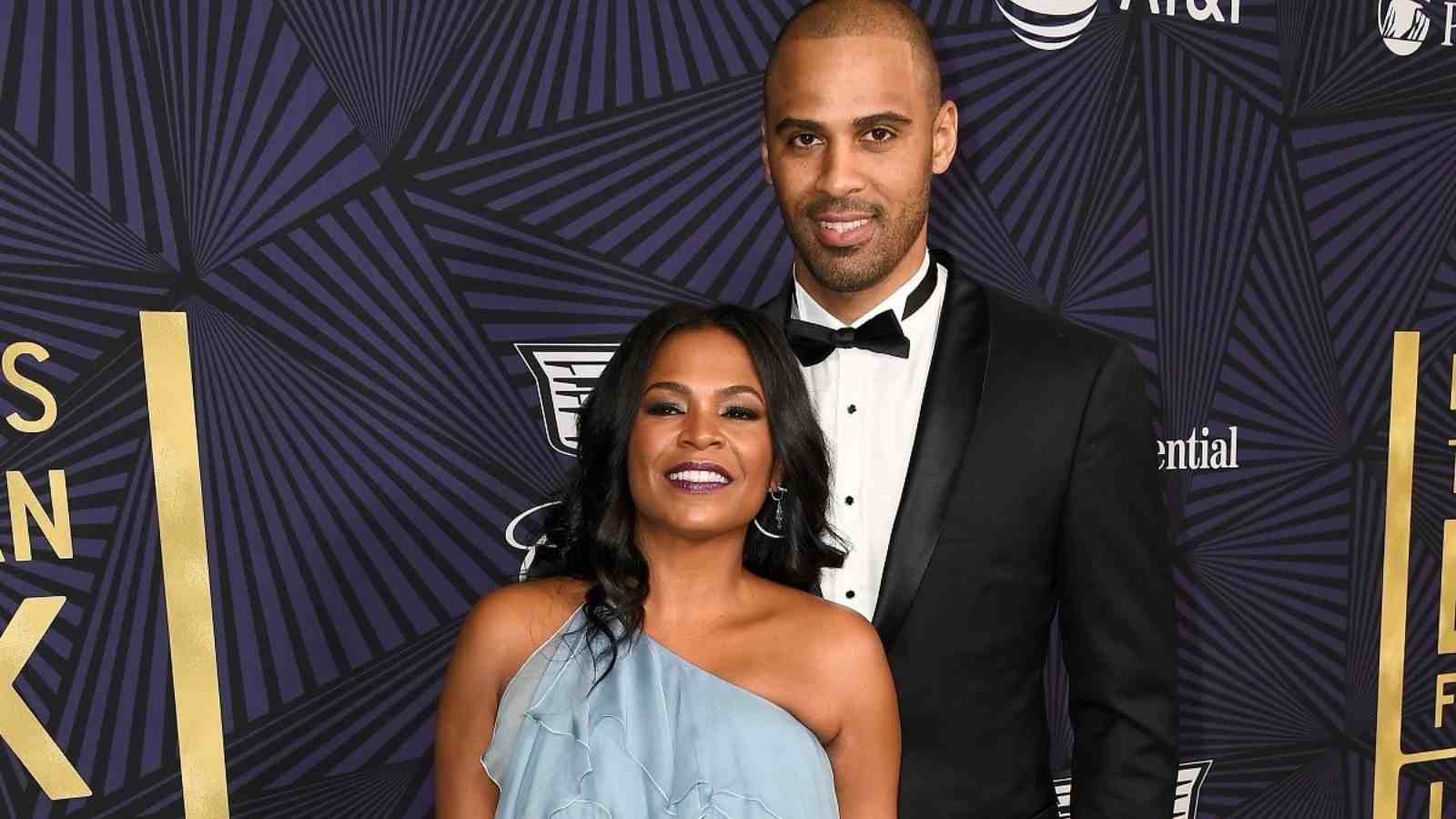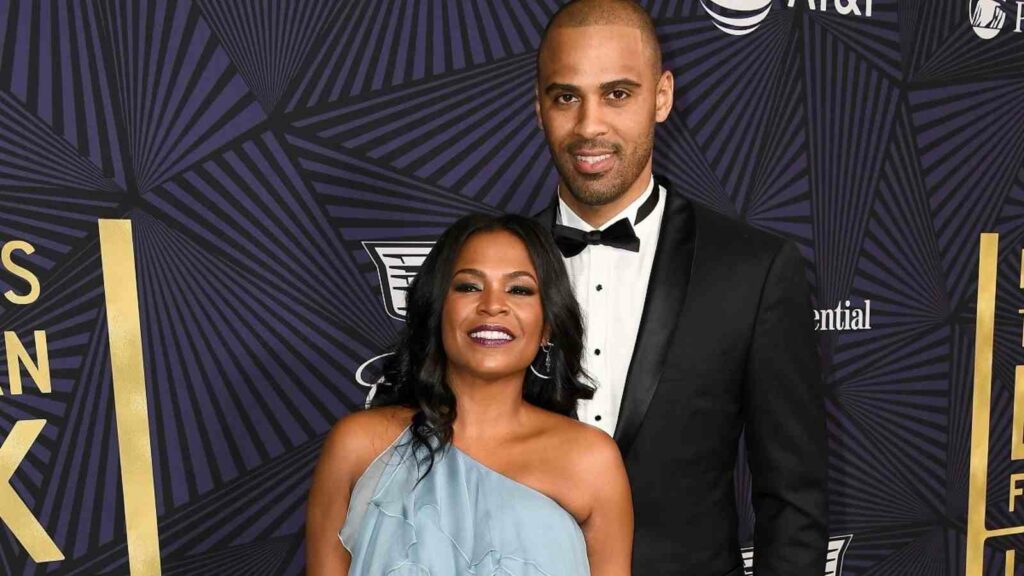 Ime Udoka is now caught up in a rather embarrassing situation especially since he was in a committed relationship with Actress Nia Long for a decade almost. Sources claim that the affair between the staffer and coach was consensual and indeed very romantic.
The Celtics organisation sees this as a violation of code of conduct and have suspended Ime for a year. However, it is said that he has considered resigning from his post as head coach. This situation is undoubtedly very embarrassing for both parties which explains why he would think of going a step further.
Also read: "I had conversation with Adam Silver directly" Stephen Curry reveals thoughts on Robert Sarver selling Phoenix Suns
Fans troll Ime Udoka on how his affair was found out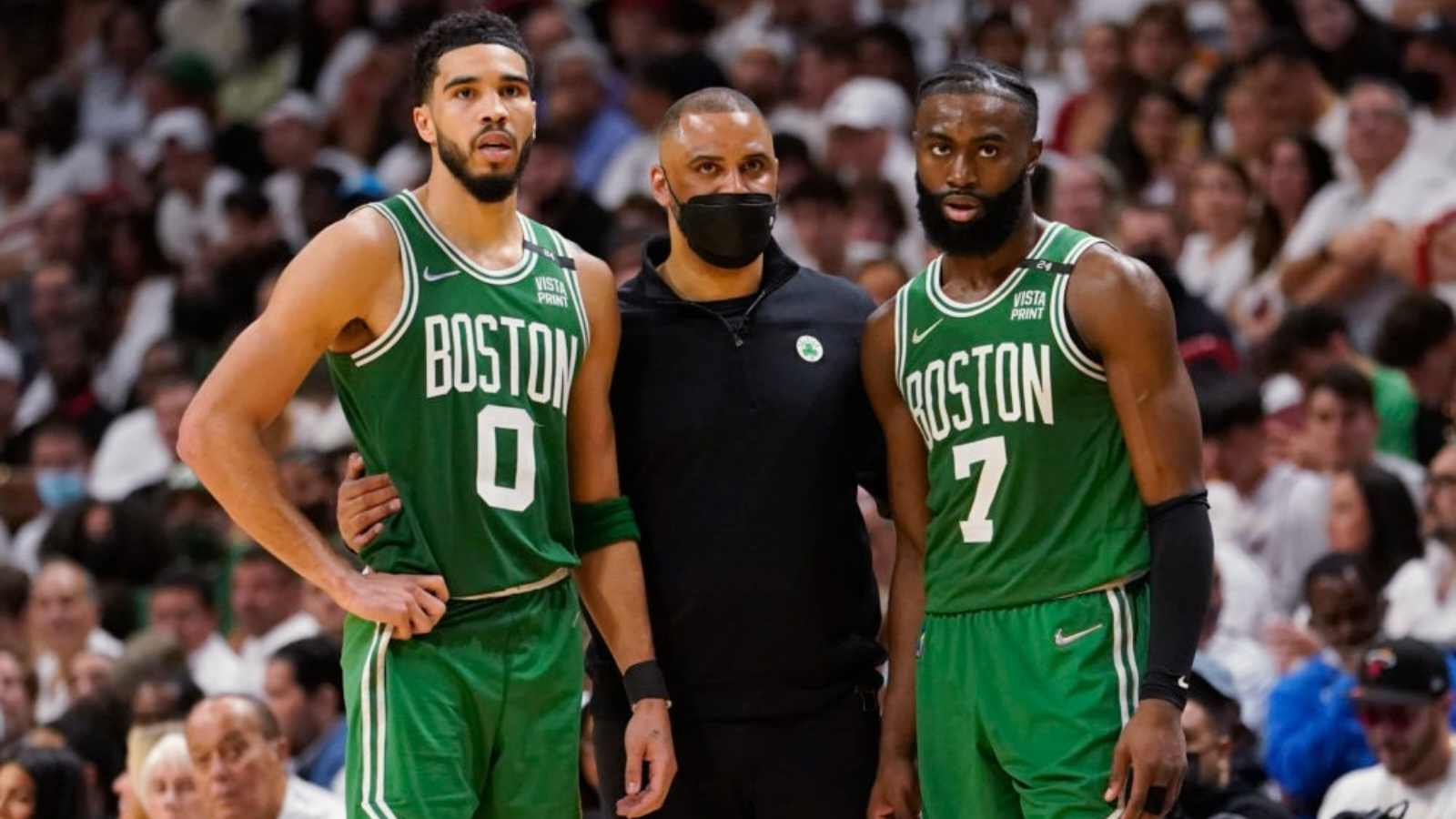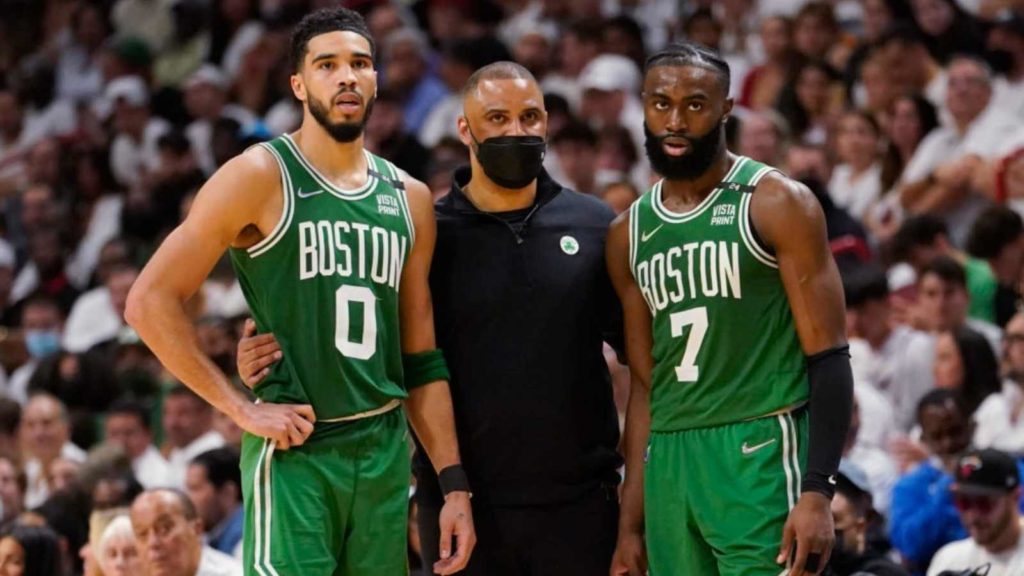 The Celtics had a tremendous run last season coming into the NBA Finals as massive underdogs. They were able to defeated last season's title holders which got everybody wondering if they could pull off the unthinkable. The Golden State Warriors had the upper hand in experience however.
Now that Ime Udoka is suspended, Joe Mazzulla will step up to replace him for the time being. Based of how the events surfaced fans trolled to two involved in the affair mercilessly. Here is what they had to say about the news.
Also read: When will Redeem Team Documentary be launched? Where to watch, Members, Release Date and more
Also read: Ime Udoka's affair with Celtics travel planner was discovered by Husband courtesy of Shaquille O'Neal
Do follow us on Google News | Facebook | Instagram | Twitter