Kevin Durant undoubtedly is one of the greatest scorers to ever step on a basketball court. The seven-footer shooter now has moved to the 15th spot in NBA's All-Time scorers list. Durant has been on an unreal scoring run this season. As he started the 2022-23 season not even being in the Top 20 spots of the All-Time Scoring List. And, now he has just passed Tim Duncan for the 15th spot.
Kevin Durant this season itself has already claimed six spots and isn't going to stop any soon. He's dominating the scoring end and shutting down all his haters and doubters. KD would have been in the Top-10 ranks by now if it wasn't for the injuries. But nothing can be changed and fortunately, the seven-footer sharp-shooter is now healthy and balling out.
Kevin Durant started off by passing Alex English in October on the all-time scoring list. Then he took down his childhood idol Vince Carter which was really a special moment for him. He didn't just stop there and climbing the ladder passed Kevin Garnett, John Havlicek, Paul Pierce and Tim Duncan.
With months remaining for the season to wrap up Kevin Durant will surely claim some more places on the All-Time Scoring List. Some of the legends he'll be passing to move close to the Top-10 zone are: Dominique Wilkins, Oscar Robertson and Hakeem Olajuwon.
Also Read: "It's not in my DNA anymore," LeBron James fires shots at the depleted Lakers as suffering continues
Kevin Durant's scoring heroics lead the Nets to a 10-game winning streak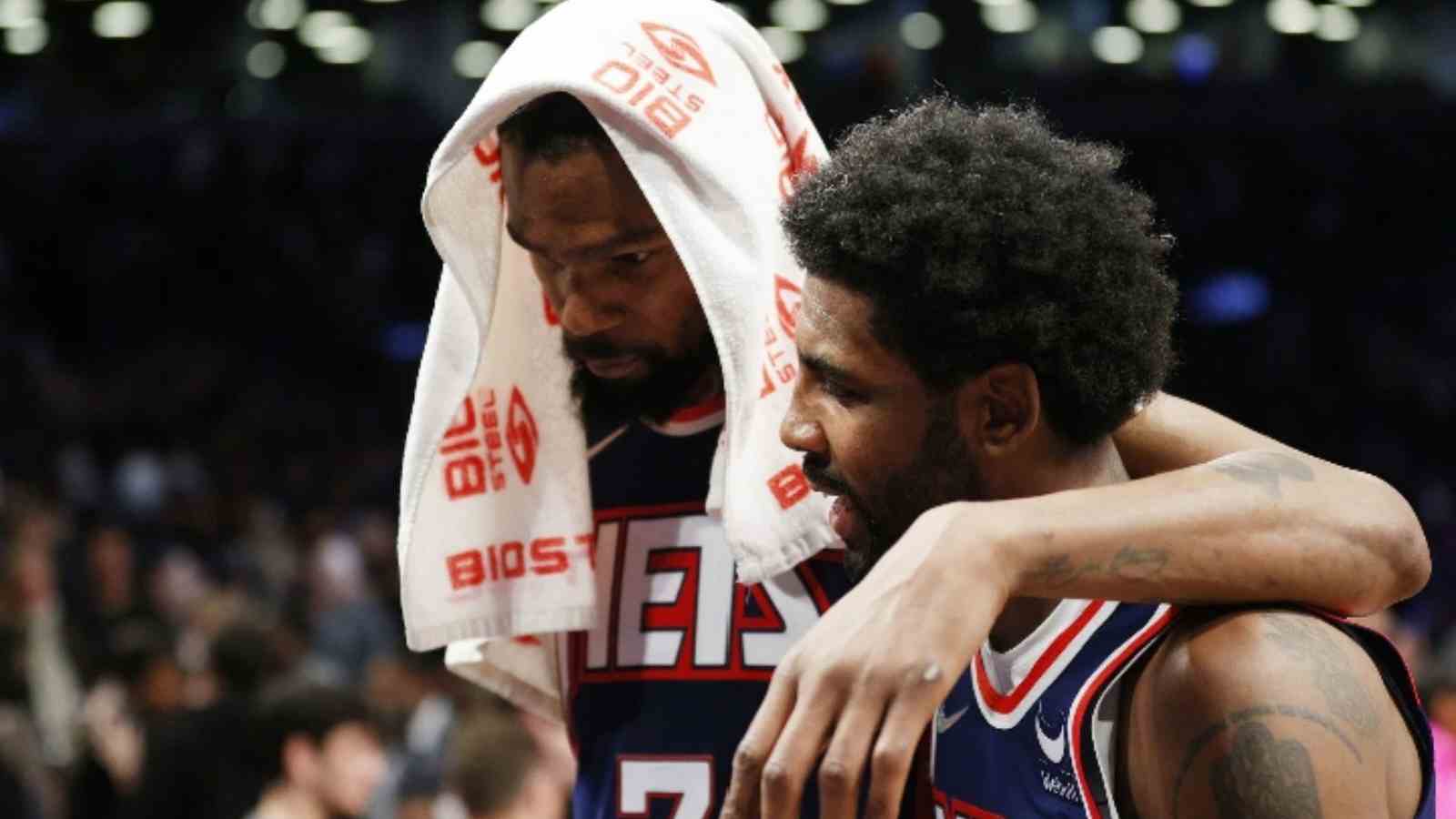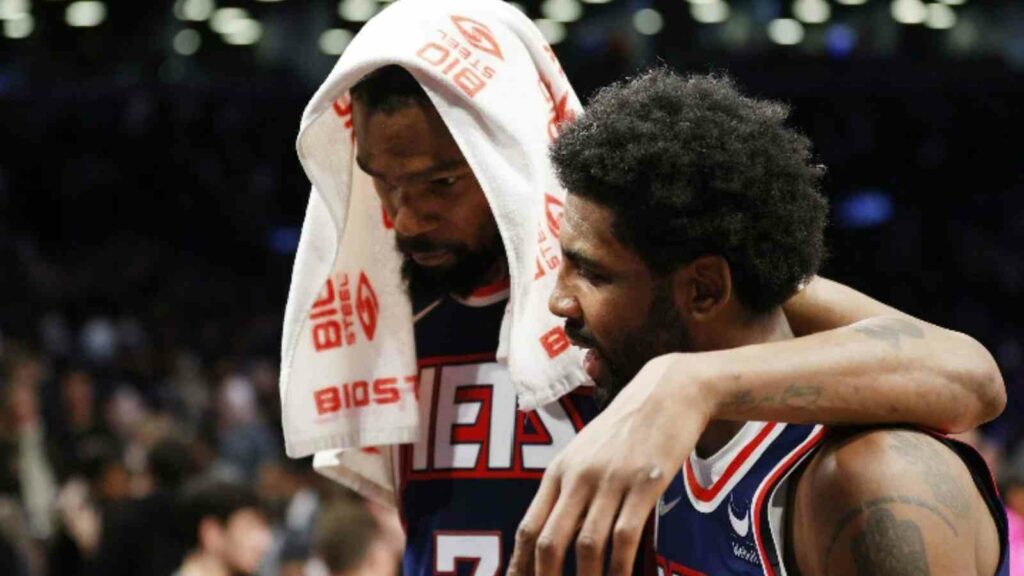 Kevin Durant is on a wild scoring run after the Nets came back on track as a team. There were affected by a lot of unnecessary off-court drama but now KD is done with those and doing what he loves to do, play ball. In December so far he has averaged 28.8 points, 7.7 rebounds and 5.4 assists per game. He has made 58.7% of his shots from the field and drilled 41.2% of the attempted three-pointers.
Kevin Durant and Kyrie Irving have really brought the Brooklyn Nets back to contention. As the superstar duo is unstoppable and is destroying some of the best teams in the league. The Nets have won 10 games straight and KD plays an important role in that winning streak. Right now, the Brooklyn Nets are ranked in the 2nd spot of the Eastern Conference with the record of 23 wins and 12 losses.
Also Read: Why did 47-year-old Michael Jordan suit up against his Hornets starters during practice? Know about their heated battle
Also Read: Watch: Killian Hayes and Mo Wagner turn NBA court into a full-fledged MMA Octagon or brutal brawl
Do follow us on Google News | Facebook | Instagram | Twitter