After being transferred to a female prison colony in Russia's Mordovia area, Brittney Griner's situation in a Russian penal colony is starting to appear increasingly unpleasant. For entering Russia with vape cartridges containing cannabis oil, Griner was given a nine-year sentence. Human rights advocate Jamison Firestone mentioned that she could not have access to basic essentials when speaking about the horrors of the penitentiary.
The WNBA athlete was arrested in Moscow in February when authorities discovered she had marijuana in her presence and is now currently serving a prison sentence. A Russian court dismissed her appeal last month, which resulted in her being given a nine-year term for narcotics possession. It has since come to light that she is being held at IK-2 Prison, one of the most difficult colonies in the entire Russian prison system and a former prisoner there highlighted the prison's hardships.
Human rights advocate Jamison Firestone came to Russia in 1991 and settled there for a while. Sadly, Firestone was forced to leave Russia after the passing of his former employee and therefore spent 11 months in prison. Firestone recently provided his opinion on the brutality of the Mordovian jail colonies. He went into further detail regarding the harsh conditions of Brittney Griner's present imprisonment.
As per Essentially Sports, in the interview, Firestone stated: "They don't have any basic necessities, I mean, everything from toilet paper to Tampax to soap to toothpaste. They don't have them. Regular medicines, aspirin, they don't have them." He also mentioned that the prisoners are not taken to the hospital unless they have serious injuries. In addition, Firestone believed that doctors lacked the tools or resources necessary to handle emergency circumstances.
Also Read: Dennis Rodman got DRAGGED through the dirt by Michael Wilbon after whipping out a magazine mid-game in 1994
The atrocious state of affairs surrounding Brittney Griner in Russia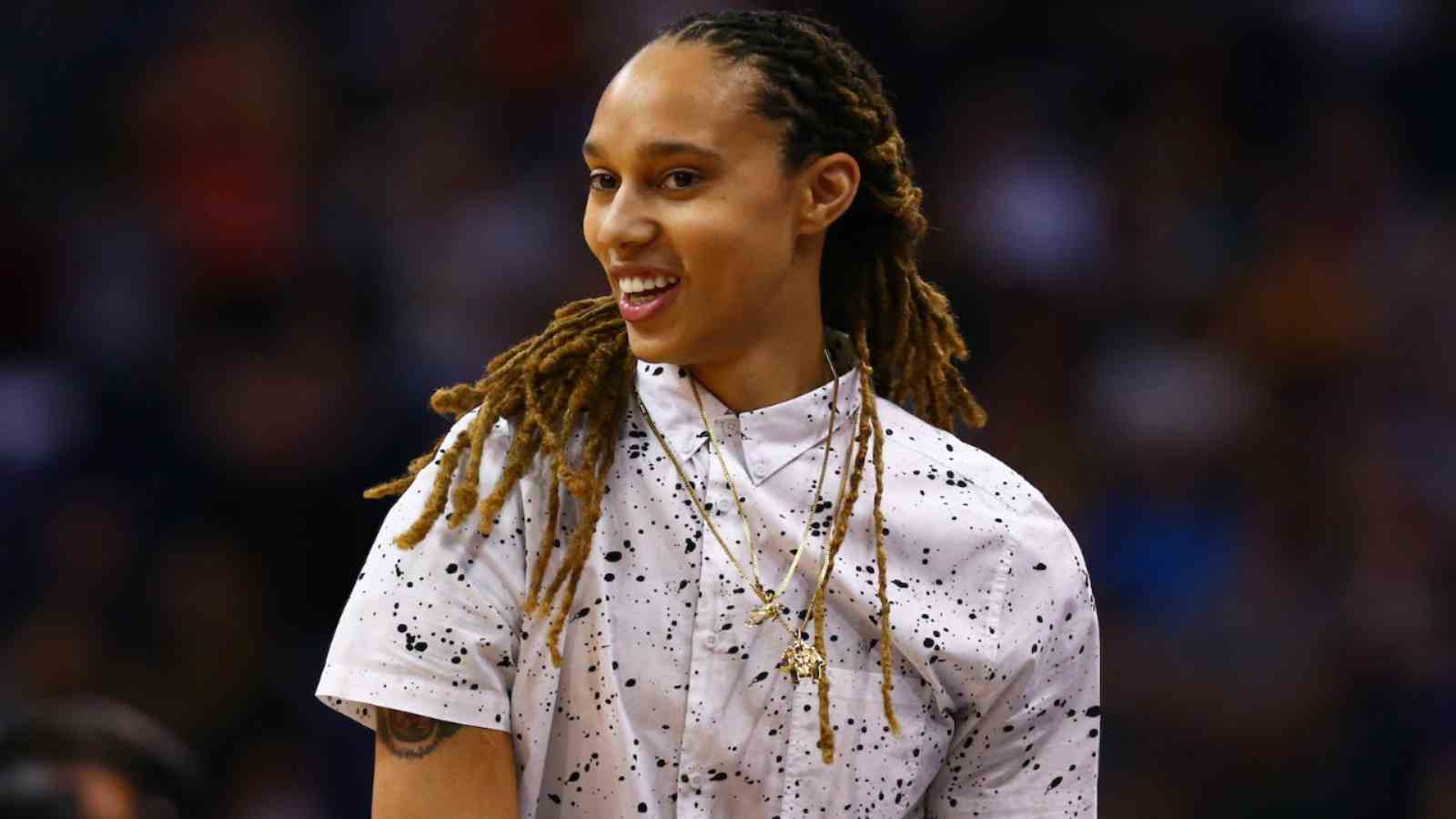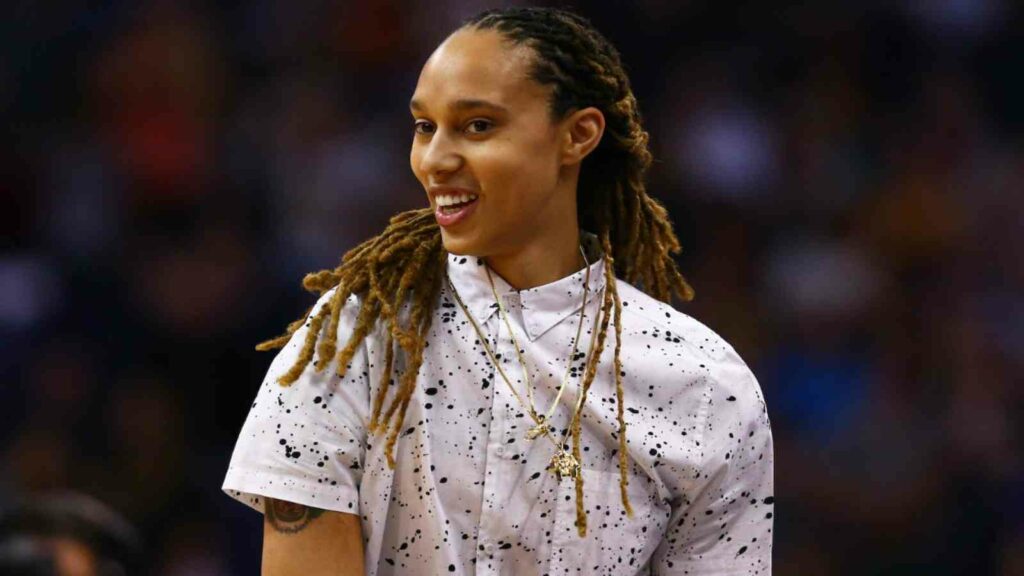 Brittney Griner was arrested by Russian authorities in February at Sheremetyevo International Airport, and she has still not made it back to her home country. The two-time defensive player of the year in the WNBA and seven-time all-star was seized by Russian Customs while in possession of vape cartridges containing cannabis oil.
After being found guilty of felony drug charges in Russia in August, Griner was given a nine-year prison sentence. The legal team representing Griner filed an appeal the following month, contesting the integrity of her nine-year sentence.
Although she was entitled to a 10-year prison sentence, her attorneys feel that she should have received less harsh punishment. In response, the defense counsel noted that convicts in similar circumstances across Russia had obtained reduced sentences and sometimes even parole.
On August 11, representatives of the Russian government revealed that discussions for a prisoner exchange with the American administration had made some headway. Griner, a 32-year-old standout with the Phoenix Mercury, has won two Olympic gold medals. She has participated in WNBA off-season tournaments since 2014 when she was a player for UMMC Ekaterinburg in Russia.
Also Read: WATCH: Domantas Sabonis Has Mikal Bridges on a brutal poster during early minutes of Kings vs Suns
More information on Brittney Griner's prison conditions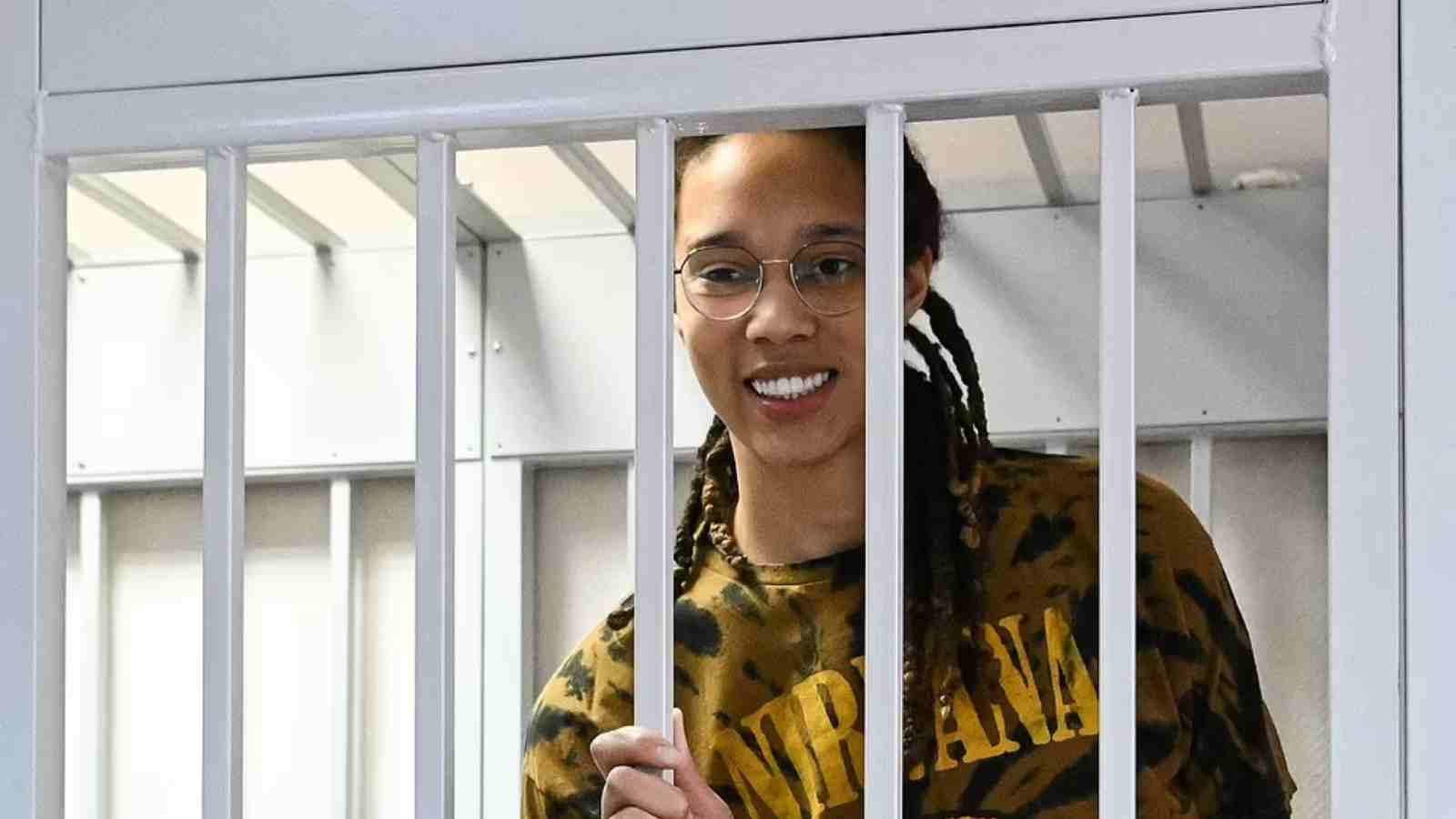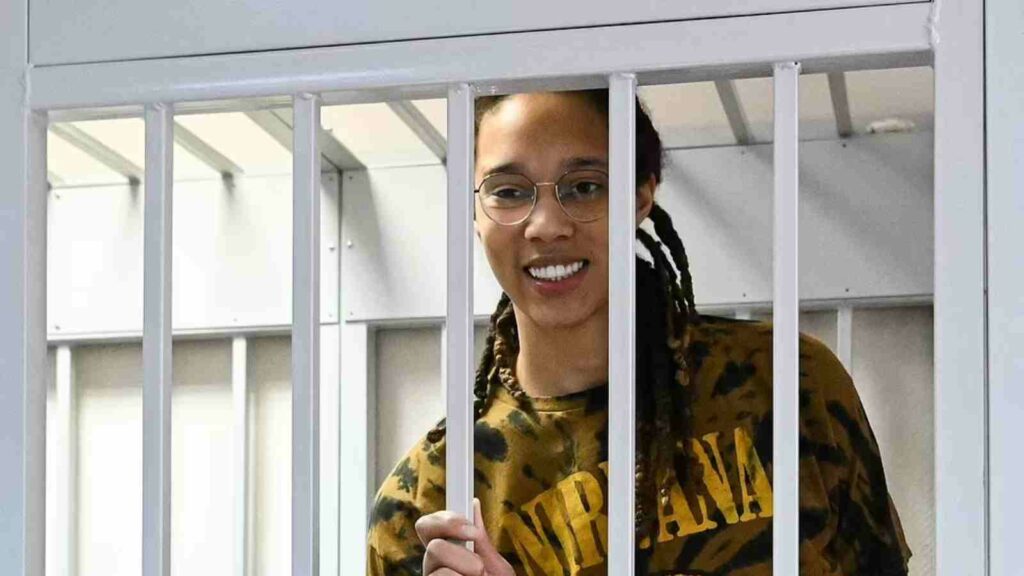 According to Jamison Firestone, the prison authorities in Mordovia frequently operate prison camps where inmates are also given tasks to complete on their behalf. The human rights advocate also discussed the difficult working conditions in the institutions.
He disclosed that prisoners are required to work up to 16 or 17 hours daily. Additionally, according to Firestone, failing to reach the targets results in solitary confinement or being physically assaulted by other prisoners.
In fact, Brittney Griner was returning to play for a Russian team during the WNBA winter when she was detained in February. At the time of her arrest, there were escalating tensions between Moscow and Washington.
A few days prior to Russia sending troops into Ukraine, this took place. Legal experts and hostage negotiators contend that Russia is too preoccupied with creating chaos to engage in discussions, which is what appears to have led to the breakdown of talks between the US and Russia.
Also Read: "20 years later, Lana Rhoades' son would do that too" Blake Griffin shocks the Celtics bench with a MONSTROUS jam to the basket, fans…
Also Read: "Softest push I have ever seen in my life" Kevin Durant pushing Kevon Harris to get no call has fans wondering about 'soft' NBA
Do follow us on Google News | Facebook | Instagram | Twitter