Isaac Humphries, the mighty big man for Australian basketball team Melbourne United and former Atlanta Hawks star, has come out as the first openly gay athlete in a major men's basketball league. On Wednesday morning, the 24-year-old made the announcement, and the organization shared an emotional video of him addressing his teammates.
Even while many nations have liberal social attitudes about LGBT+ problems, there are still very few professional male athletes who play team sports who feel completely comfortable disclosing their sexual orientation. Recent high-profile instances in ice hockey, rugby, and football around the world provide some encouragement that views are shifting. A career-ending or being rejected by fans and teammates is not necessarily a consequence of coming out in the world of sports and it was the case for Isaac Humphries.
On Wednesday morning, Humphries broke the news to his colleagues and posted a video to his social media pages. In that, he revealed: "A few years ago, I fell into a very dark place, a very lonely place, I couldn't be who I am, and I attempted to take my life. The main reason behind me becoming so low and being in that point is because I was very much struggling with my sexuality and coming to terms with the fact that I'm gay."
Also Read: "False" Giannis Antetokounmpo names this NBA team which he will never play for
Who is Isaac Humphries and what does it mean for him to publicly come out?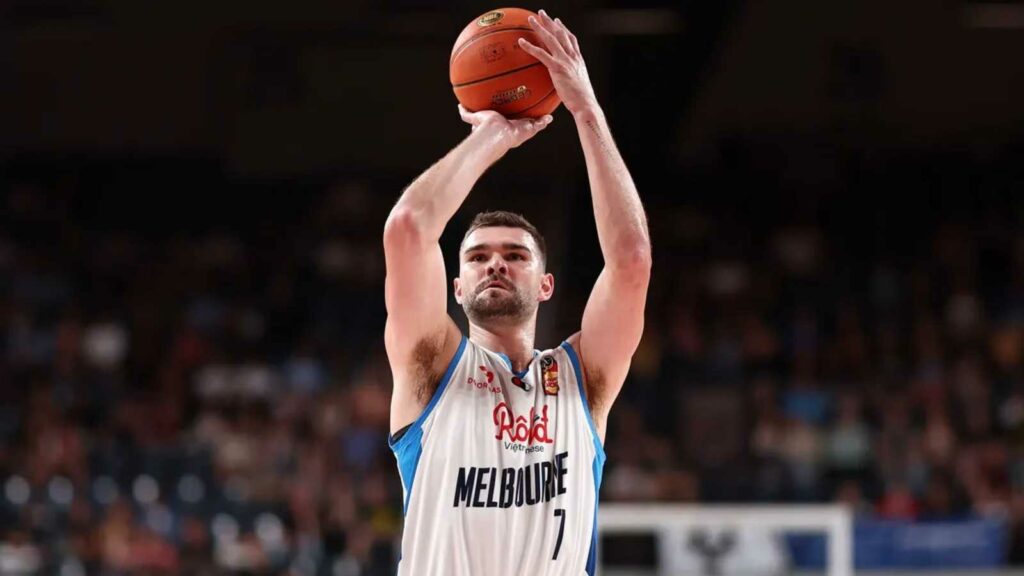 In the United States, Isaac Humphries played collegiate basketball from 2015 to 2017, where he spent two seasons with Kentucky, appearing in 61 games as a reserve forward for the Wildcats. Humphries has been around different basketball leagues all over the world since leaving Kentucky. He played with the Atlanta Hawks and their G League team, the Erie Bayhawks, during the 2018–19 season and was later signed and waved by the Orlando Magic later that year.
The Adelaide 36ers were his first team back in Australia, and he is currently at Melbourne United as he averages 12 points, 5.5 rebounds, and 1.9 blocks per game as their starting center in the NBL. He's presently the league leader in blocked shots and is coming off a 20-point performance against the South East Melbourne Phoenix.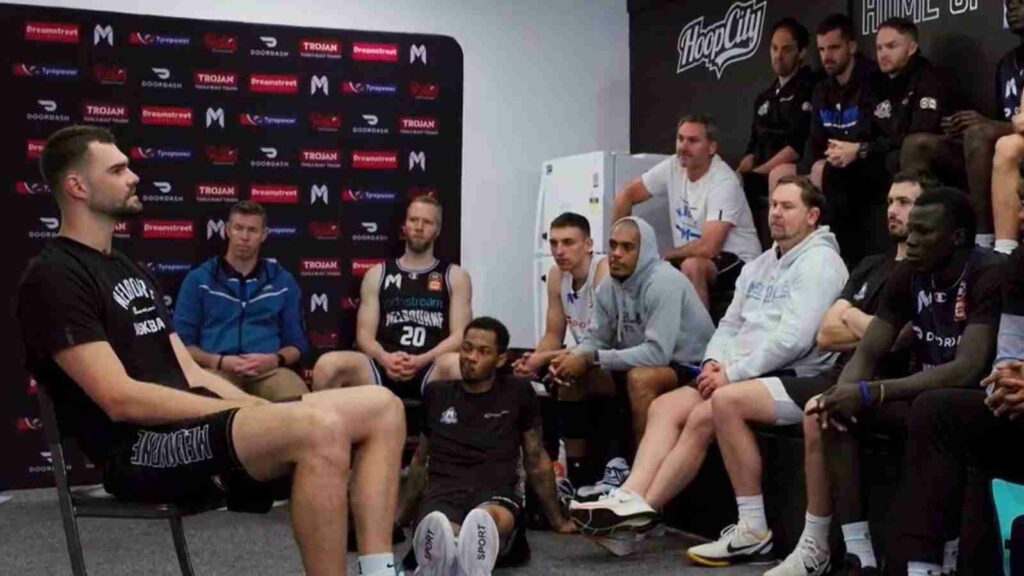 In the later part of the speech, he stated: "I decided that if I'm gonna join a team, that I'm gonna come out publicly, and just make sure people know that you can live. And you don't have to hide, just because you're an athlete." Humphries makes basketball history by being the first openly homosexual male basketball player from Australia and the first from the NBL. Josh Cavallo, who took a similar path in the world of football in October of last year, is the person he reflects.
After former NBA center, Jason Collins did so in 2013, Humphries is the second professional basketball player to come out as a homosexual while participating in a top league. The commissioner of NBL said that the player has always been regarded in the highest esteem by the league, and also offered support to Isaac Humphries following the announcement.
Humphries' bravery was praised not only by the Australian athletic community but also by people all around the world. Notable NBA journalists Adrian Wojnarowski and Malika Andrews were among those who shared Humphries' account.
Also Read: "I have never been a part of such a game" Devin Booker sounds off on refs after insane free throw disparity against Heat
Also Read: Reports: Mexico City to be the next 'super house' as NBA tries to expand its business outside the United States
Do follow us on Google News | Facebook | Instagram | Twitter