With the Philadelphia 76ers' playoff campaign once again coming to an end after the semi-final series, many have pointed fingers at former MVP, James Harden and his lack of commitment towards his new team, in time of dire need. However, Daryl Morey went onto reveal that the Sixers are willing to hold onto the 32-year0old marquee scorer an will not let him go.
With rumors of potential $270 Million max contract extension winding up against James Harden's name in the mill. That being said, whatever might be the case, the Beard will be going to earn $46.9 million next season once he opts in to his deal, but at the moment, some folks aren't sure if Harden's earned the right to a max extension beyond that. One of which is NBA 75 player Isiah Thomas.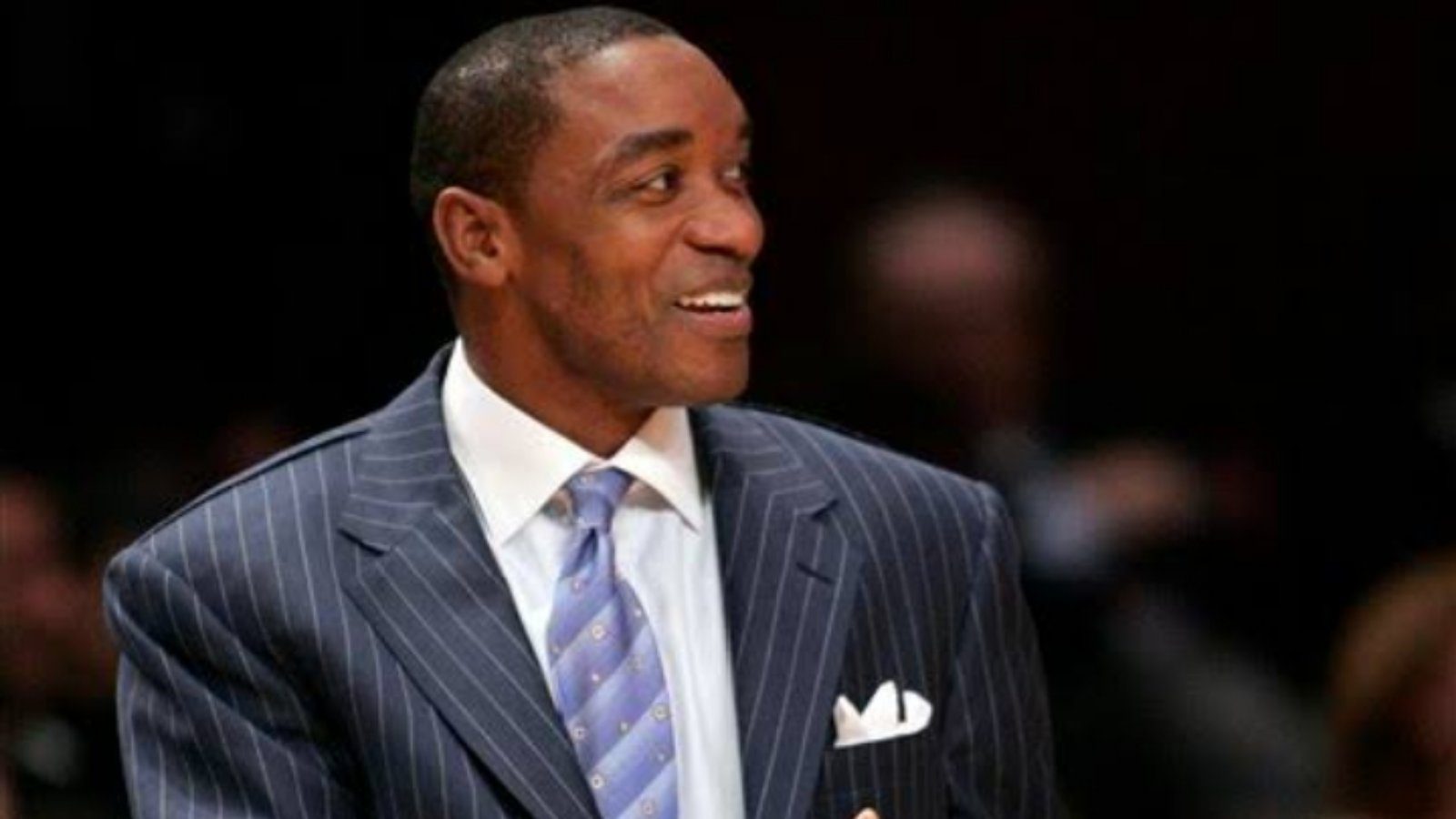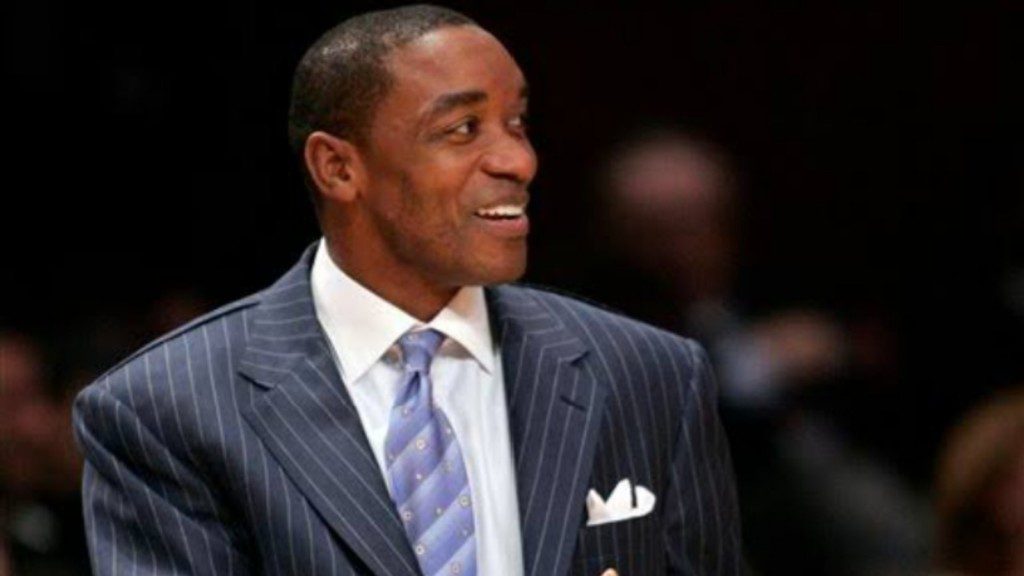 Does James Harden deserve a big-paycheck after playoff flop for Sixers? 
Isiah Thomas claims that he's not in the best position to determine whether or not Harden will get the big-money extension. What he can say, however, is that if the Sixers superstar, James Harden does not, then this will definitely have a significant impact on Harden in more ways than one.
"There are max players, and then there are max players who have different status," Thomas explained. "LeBron James, Kevin Durant — they're max players and they got A+ status. And then there are other max players in the league who don't have A+ status, but they still have max status. Now, if you don't have max status, and you're James Harden, you've been at that level, then you gonna get treated a little different by the rest of the league, the officials, the fans, and your teammates."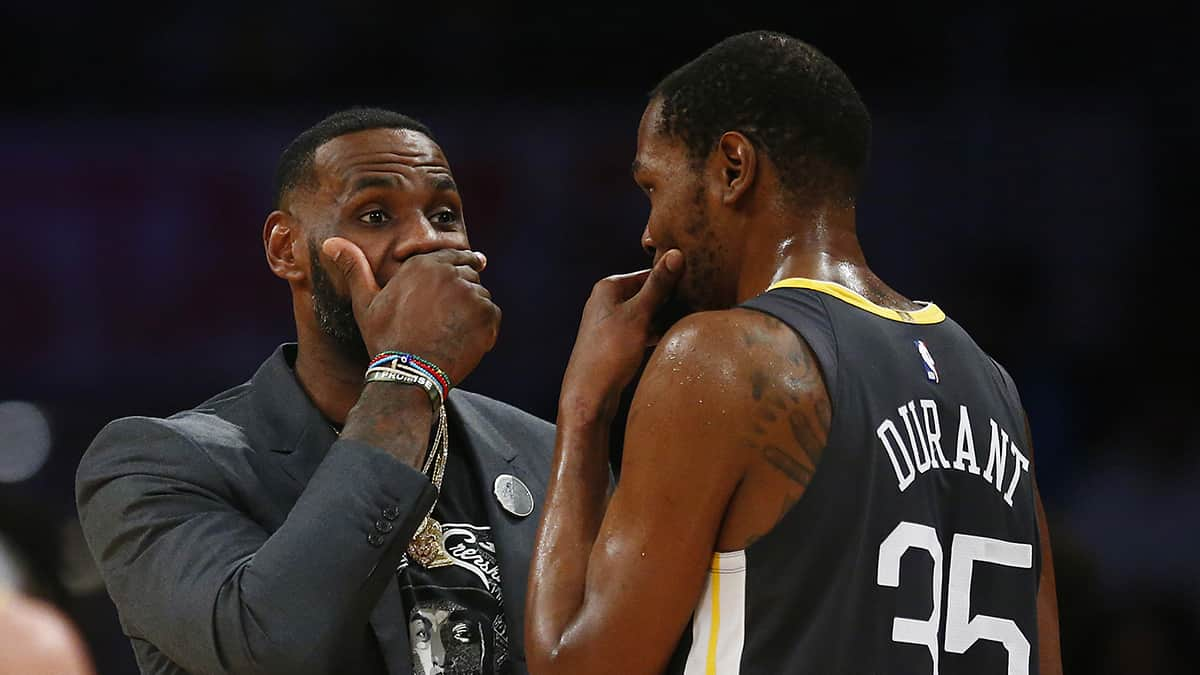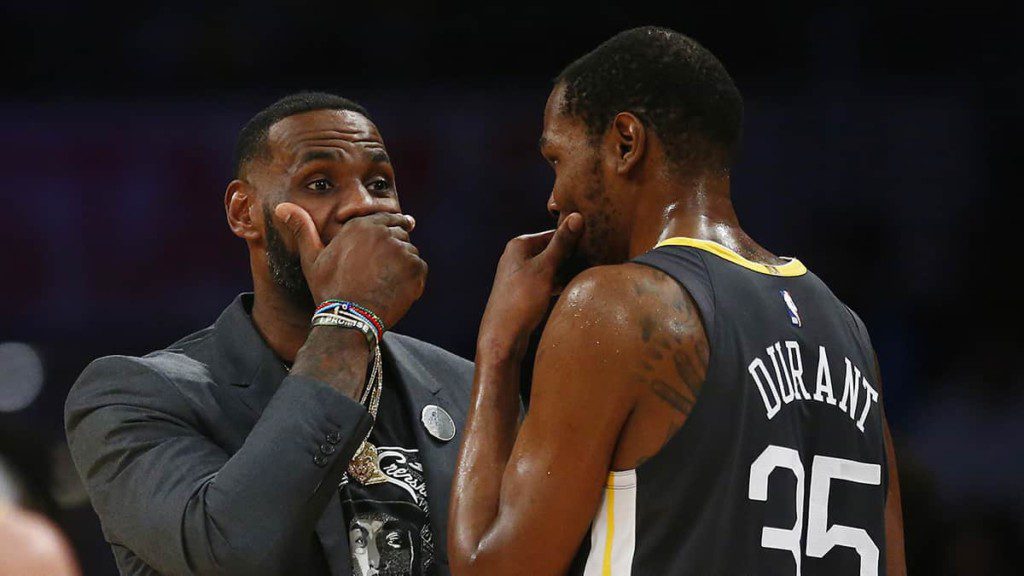 There are no two-ways in stating that James Harden has been nowhere near his best form for the past two seasons. Playing majorly under the shadow of other prime focus players in the team, Harden hasn't been able to stamp his authority on a regular basis. Although he has got good starts during his stint for Sixers and Nets, yet his consistency has been the issue. The bigger problem being, his ability to perform in the postseason.
Also Read: Russia makes major decision on WNBA star Brittney Griner's detention
Also Read: "He has given them endless inspiration with his trash talk" Skip…