Pau Gasol got his jersey retired in the Los Angeles Lakers rafters earlier this month and did not care much about LeBron James' absence. Pau said in an interview in Spain, "that – "I didn't know LeBron wasn't coming; it was not important to me." LeBron James is the current Los Angeles Lakers star, and most fans expected him to be present for an event honoring a former Laker.
LeBron James will probably have his jersey up in the Lakers rafters for his achievements, making it even more peculiar why he did not attend Gasol's. Other familiar faces among the people present were Vanessa Bryant and Gasol's former teammate Jimmy Butler. Jimmy and Gasol played together briefly but still made it a point to attend the event.
Vanessa Bryant was present, of course, to represent the late great Kobe Bryant, a close friend of Pau. Gasol dedicated a segment of his speech to Kobe, and Kobe had a video pre-recorded for Gasol before he passed away. LeBron James might not have felt it essential to attend it as he never had any connection with Gasol as an opponent or a teammate.
Also Read: "No one has the heart to donate," Kyrie Irving shows his soft side and donates a whopping $38,000 towards fatal car crash victims
Pau Gasol will be a Hall of Famer this year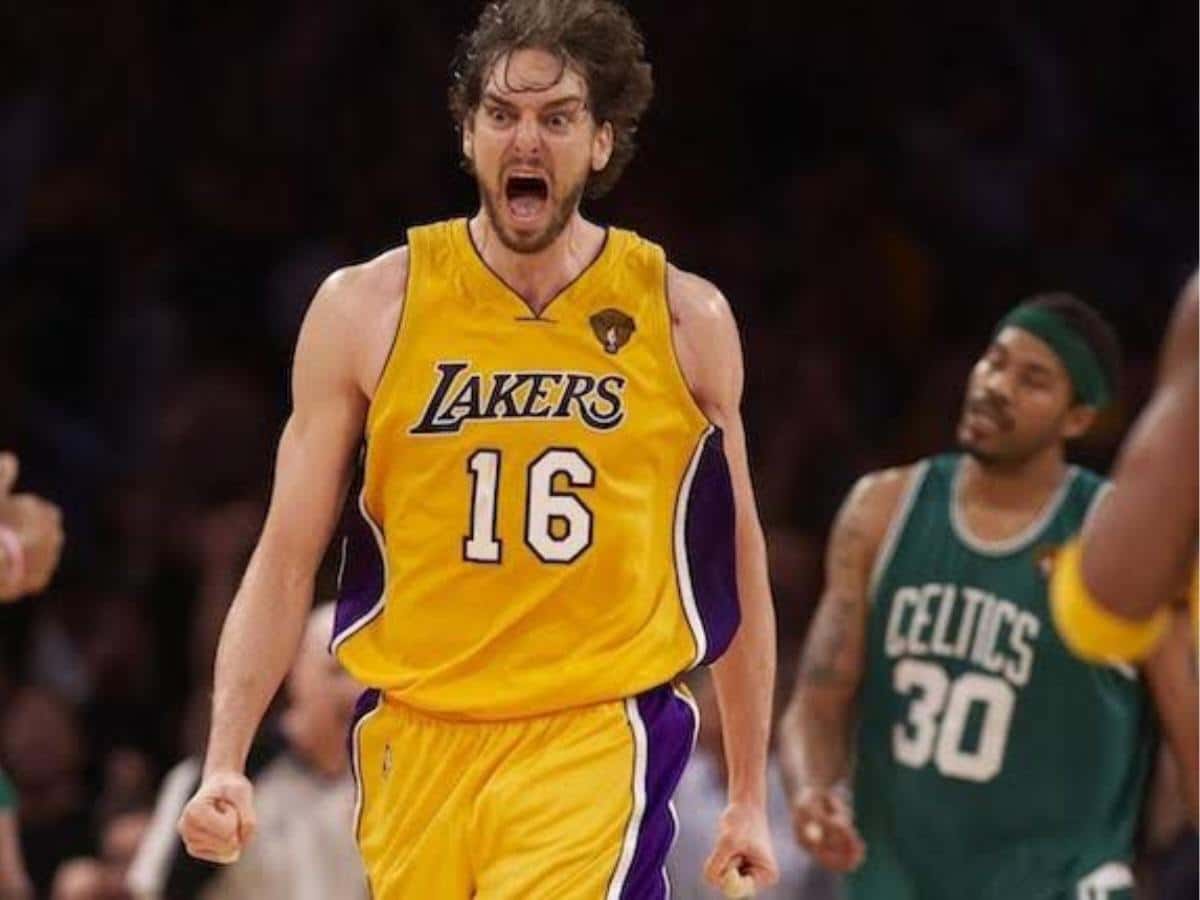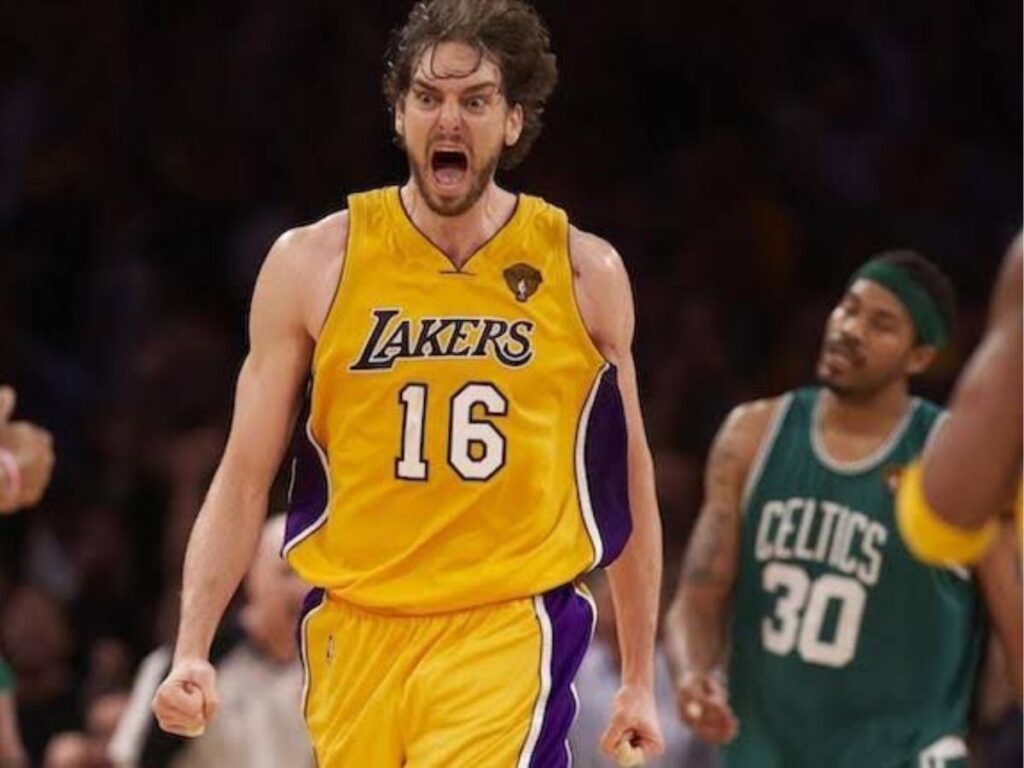 In February of this year, the members 2023 Hall of Fame class were announced, and Lakers legend Pau Gasol made the cut. He played 16 years in the NBA and won two championships with Kobe Bryant and the Los Angeles Lakers in 2009 and 2010. Pau Gasol joins a class filled with history amongst Dirk Nowitzki and Dwyane Wade.
Gasol played in many NBA playoff battles against Dirk Nowitzki and even got swept by Dirk and the Dallas Mavericks in the 2011 playoffs. Pau was an all-star caliber player before he joined the Lakers and became an all-star for the first time in 2009 in LA. Gasol joined during the winter trade deadline in what was defined as a move to keep Kobe Bryant in LA.
It did work, as Kobe withdrew his trade request and worked with Gasol to bring glory back to Los Angeles. Kobe and Gasol had a relationship beyond teammates, as mentioned by Pau, who was very emotional while talking about Kobe. The duo made three straight NBA finals from 2008-2010 and could not be stopped at their peak. Gasol being inducted into the Hall of Fame makes him the 27th player to have played for the Lakers to get this distinction.
In case you missed it:
WATCH: "Mavs forgot to defend?" – Mavericks' miscommunication with the referees leads to an easy 'open dunk' by the Warriors
"Class is forever!" Warriors' Klay Thompson pays mega tribute to his friend and late NFL tight end Gavin Escobar before the Mavs game
Do follow us on Google News | Facebook | Instagram | Twitter