Golden State Warriors Guard, Klay Thompson arrived in a special outfit as the Golden State Warriors were set to play the Dallas Mavericks on Wednesday night. Thompson rolled up wearing a Dallas Cowboys jersey number 89 to honor former tight end, Gavin Escobar.
Thompson wore Escobar's jersey and paid respect to the former Cowboys star who died in a rock-climbing accident last year. Golden State's Twitter page shared that the 4x NBA Champion and Escobar come from Rancho Santa Margarita, California.
The Warriors won the game 127-125 and Thompson scored nine points for the team with one assist, and five rebounds. Golden State is currently 6th in the Western Conference and needs to catch up fast if they want to make it all the way to the top and get a better seed in order to win the NBA Championship yet again.
Related: Alabama HC Nick Saban takes a snarky jibe at basketball compatriot Nate Oats for Brandon Miller decision
Who is Gavin Escobar?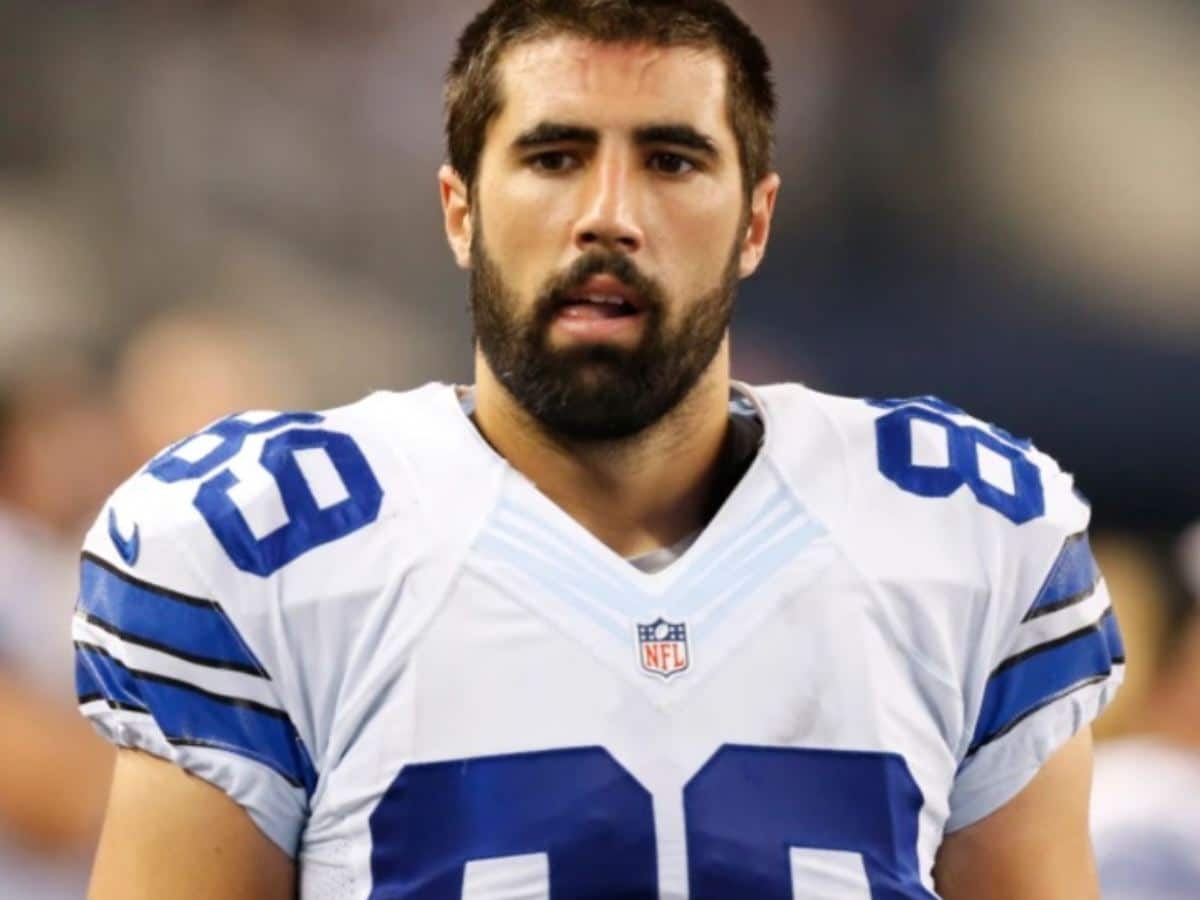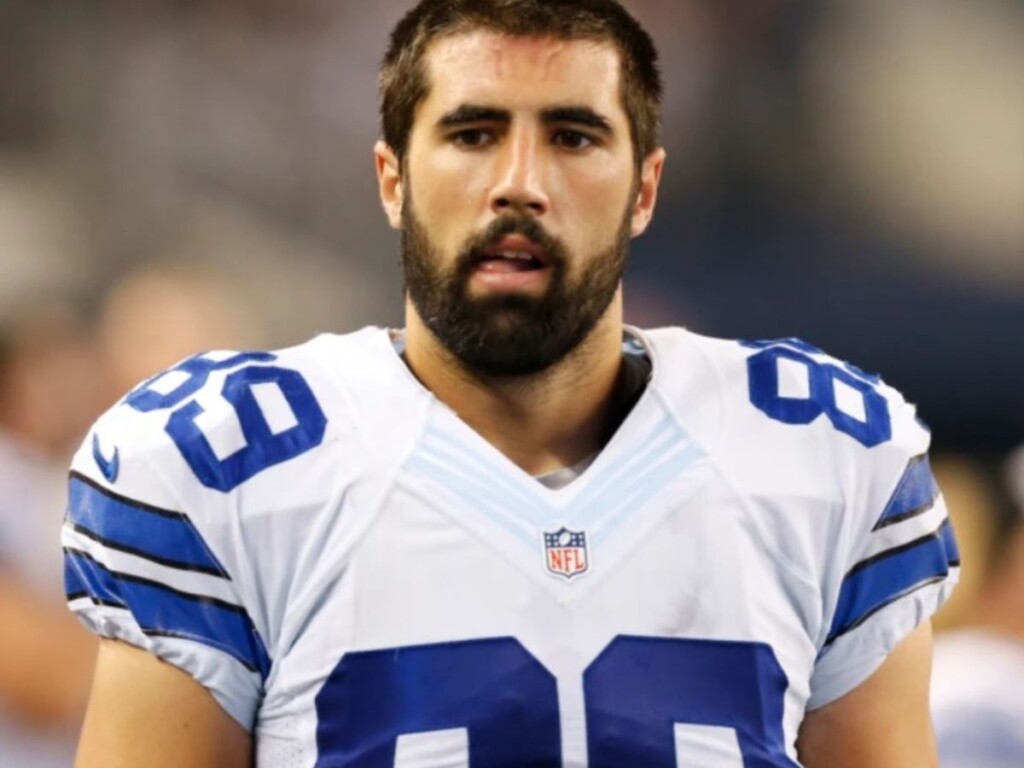 Gavin Escobar was selected 47th overall by the Dallas Cowboys in the 2013 NFL draft. In his rookie season, Escobar wasn't used as much and caught just two touchdowns. In the following year, he couldn't make it to the roster and remained as a backup and was used on special teams and in the red zone. He finished his second season with 9 receptions for 105 receiving yards and 4 touchdowns.
Escobar couldn't make it to TE1 in Dallas as he wasn't a strong in-line blocker which limited his use only as a receiver. After completing his rookie contract with the Cowboys, the San Diego State alum signed with the Chiefs but was released within months and the same happened with the Ravens, Browns, and Dolphins. Gavin Escobar did not have an impressive professional career and scored in just 7 of the 62 games he started in.
After retiring from football, Gavin Escobar joined the Long Beach Fire Department as a firefighter. Unfortunately, on September 28, 2022, Escobar died in a rock climbing accident near Tahquitz Rock in the San Bernardino National Forest. The former tight end was with a friend while rock climbing who also died. Escobar left behind a wife and two beautiful children.
Do follow us on: Facebook | Instagram | Twitter
Related: Are the Kansas City Chiefs looking to acquire Odell Beckham Jr. and DeAndre Hopkins?
Related: "It was tough!" Tom Brady's ex-wife Gisele Bündchen DETAILS on how heartbreaking his last game was against the Cowboys