JA Morant is a real one for Ben Simmons and Klay Thompson. As right now the Grizzlies' All-Star guard is all over the NBA headlines for handing out a reality check to everyone who was criticizing Klay Thompson and Ben Simmons. From fans, commentators, league executives to even analysts everyone was hating and criticizing the two returning star players. But now when they are advancing and making progress to get their form back it's only JA Morant clearing the dirt off their name.
Klay Thompson last season got himself his fourth ring after returning back from career-ending injuries. But he is yet to find his true self and be back in the form we know him for. He was even struggling this season with the Dubs and was declared as a changed guy by many around and even dragged into the trade market. But now when he's balling out and destroying the rivals. It's just Ja Morant who is backing him up while criticizing his haters and critics.
The story is very same for Ben Simmons too. As the All-Star guard got an ugly and unfortunate departure from the Philadelphia 76ers. And, after joining the Brooklyn Nets his back issues had him out and as soon as the season started he was terrible and not living up to the expectations everyone had. But now when Ben Simmons looks great and is trying to get his form back everyone is silent and JA Morant has noticed it.
So calling out all the haters and critics of Klay Thompson and Ben Simmons, the Grizzlies leader, JA Morant sent out a tweet via his personal Twitter handle. In the tweet, he wrote: "ben & klay been hooping & everybody quiet now."
Also Read: "Stop acting like this team will better without LeBron" Former NBA player highlight the importance of LeBron James publicly
Is JA Morant right about Ben Simmons and Klay Thompson?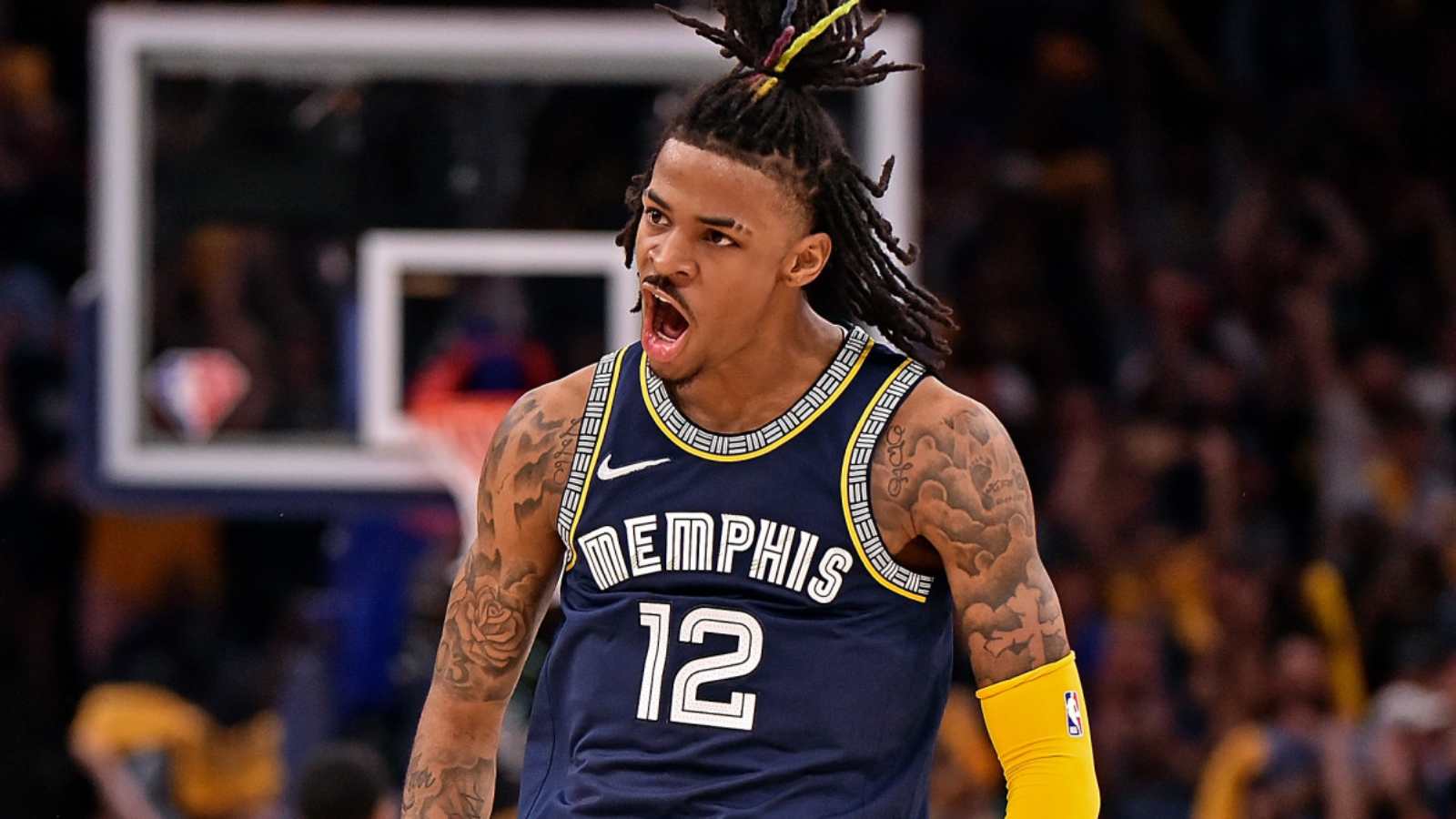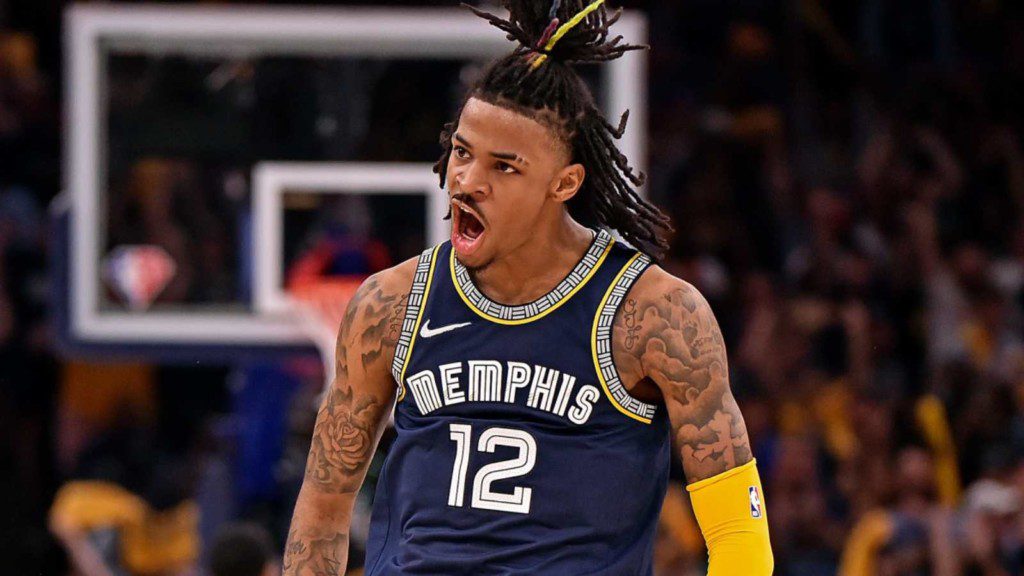 JA Morant is very right about Ben Simmons and Klay Thompson. As both, the stars are back with their confidence and trying their best to achieve their old form where they were listed as one of the greats or future legends by many. For Klay Thompson, the process is going to be very hard and slow. As it's not easy to rise up from two career-ending injuries, especially at the stage he is.
On the other hand, Ben Simmons has a lot of time to prove himself and get better while improving on all the necessary ends of the games, especially his shooting skills. Both the guards are giving their teams BIG and much-wanted numbers so JA Morant claiming them to be hooping is correct and now they deserve to be correctly recognized and respected. Even though they are down on the statistical end now, their game is more about the impact and influence they have.
Also Read: Shaquille O'Neal asserts critics should apologize to Klay Thompson if the shooting guard can consistently play better
Also Read: "Dunk the f**King ball" Ben Simmons yells at Kevin Durant after he passed up on an easy dunk
Do follow us on Google News | Facebook | Instagram | Twitter