Memphis Grizzlies guard Ja Morant is one of the brightest young stars in the NBA, but he's also been making headlines for the wrong reasons lately. Morant has been caught twice this year brandishing a gun on Instagram Live, which could result in a serious suspension from the league.
The first time was during the regular season when he was suspended for two games. The second time was after the Grizzlies were eliminated from the playoffs by the Lakers when he did it again.
NBA commissioner Adam Silver expressed his worry for Morant's well-being in an interview with Dan Patrick, saying he wants to work with him to find a solution that goes beyond just a few counseling sessions. Silver said he wants Morant to focus on his personal growth and not just basketball, and that he hopes Morant can overcome his issues and return to the game without any more incidents.
"Precisely — and I'm worried about that too," Silver said. "And so again, putting aside the number of games that we may be looking at, I'd like to come up with a program and frankly working with him in which there is a joint sense – a mutual commitment – that we need to put together a program."
Also Read: "They get him, it's over" – Damian Lillard potentially joining SUPER TEAM has NBA Twitter worried
NBA Twitter roasts Ja Morant for needing a babysitter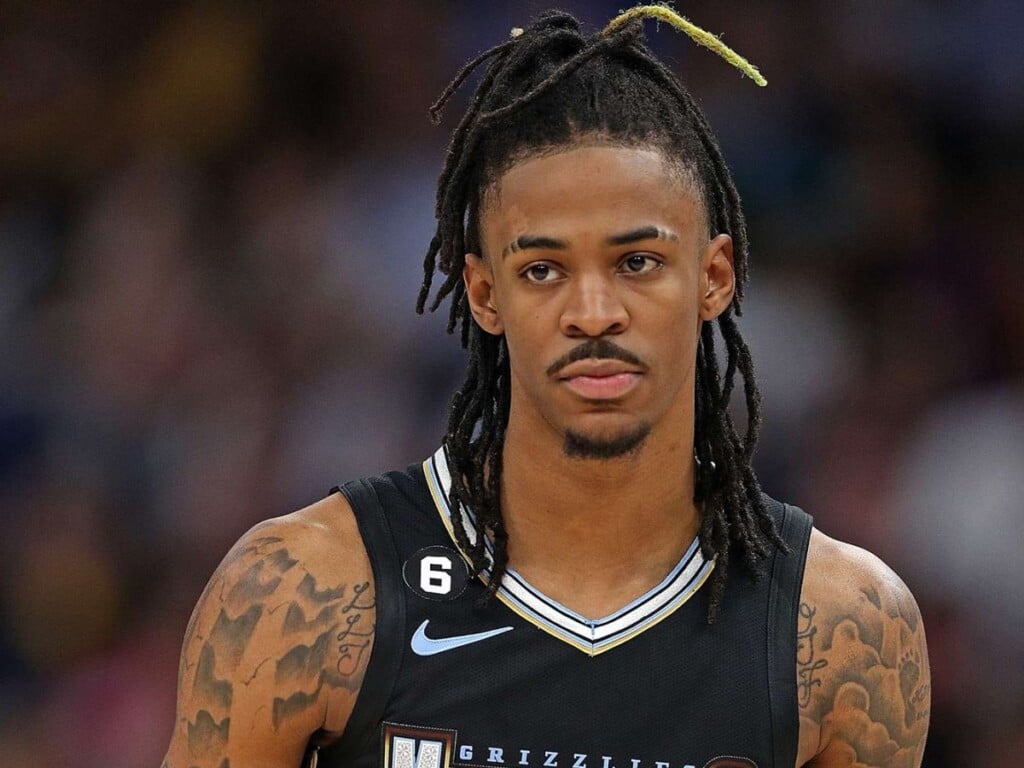 Silver's comments revealed a rare glimpse into his compassionate side, but they also sparked some hilarious reactions from NBA fans on Twitter. Many fans joked that Silver wants to put Morant on house arrest or hire a babysitter for him, while others compared him to other NBA players who have had trouble with the law or their teams.
Here are some of the funniest tweets that roasted Morant and Silver:
Morant is one of the most exciting young players in the NBA, averaging 26.2 points, 8.1 assists, and 5.9 rebounds per game this season. However, his off-court behavior has overshadowed his on-court brilliance and has put his career and reputation at risk.
Hopefully, he can overcome his challenges and return to the game without any more incidents.
In Case You Missed: