Stephen Curry will be looking to continue competing for championships with the Golden State Warriors, but he wants to do that with the core of the team. Curry has been playing alongside Klay Thompson and Draymond Green for over a decade now. The trio has won four championships and made 6 trips to the NBA Finals in their stint together with the Dubs. However, Thompson and Green's future with the Warriors is in doubt as both are extension eligible in the offseason.
The Warriors have some big decisions to make in the offseason, but will have to do that without their long-time GM Bob Myers, who announced that he would give up his responsibilities with the Dubs at the end of his current contract. While Curry remains to be the main player, he is still determined to play alongside Klay Thompson and Draymond Green and this will be something that will have to take a lot of adjustments to accommodate.
Both Green and Thompson are expecting max extensions and that is not something that the Warriors will be very keen to offer. The franchise is already one of the highest luxury tax-paying teams and owner Joe Lacob has already stated that he would want to work on that this offseason. Thompson and Green are integral parts of the Warriors team, but signing both of them on a max deal and making moves to improve the team seems to be a difficult task for the Dubs.
Related: This Stephen Curry playoff stat is ALARMING news for Golden State Warriors
Can Stephen Curry help the Warriors win another championship?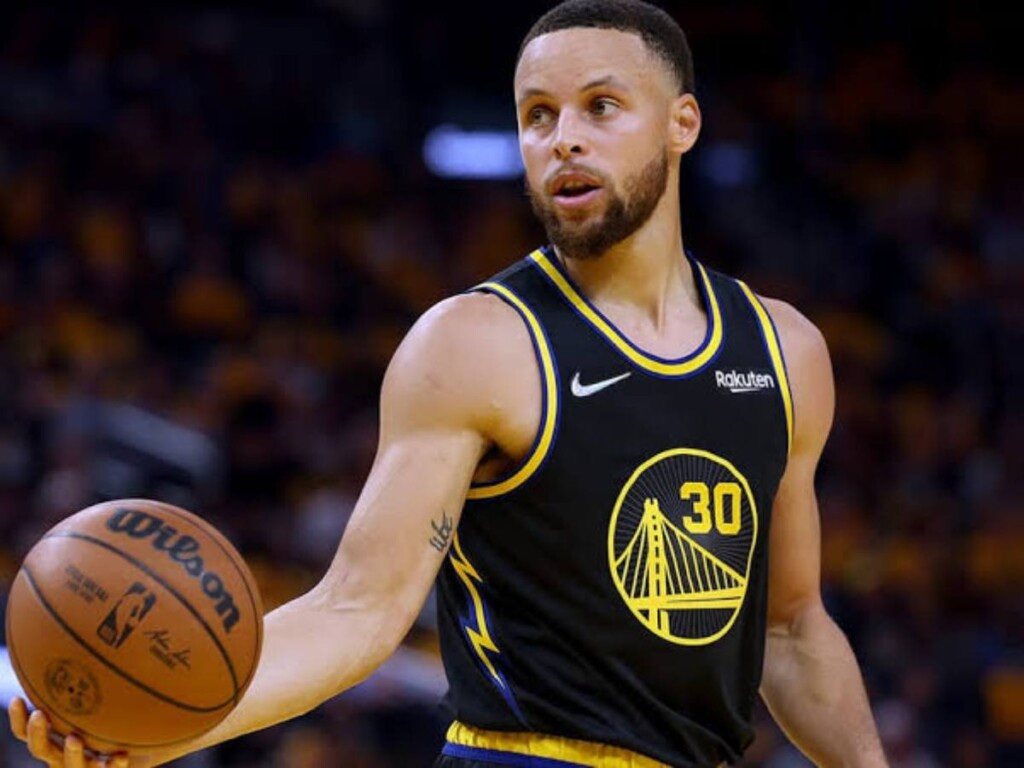 Even at 35, Stephen Curry is one of the best players in the NBA. His brilliance during the 2022 Finals, helped the Warriors get to their seventh championship in franchise history. Although he tried to propel the Warriors to another deep playoff run, the team fell short as they squared up against a talented LA Lakers team in the Conference Semis.
Many have called out the Warriors' team chemistry after what happened between Draymond Green and Jordan Poole. However, they are both professionals and will be looking to continue working on that and give their best to the team. Poole did not have a great run in the playoffs and was criticized for his poor run of form. His lack of scoring was one of the biggest reasons that the Warriors got knocked out against the Lakers.
Even though the Warriors have a player like Stephen Curry, it is essential that the other pieces around them are good. Apart from Poole, the Dubs do not have any recognized scorers coming off the bench. This will be one area where they will be looking to add pieces in the offseason. Curry only has a few good years left in him and he will need help around him to inspire the Warriors to another championship.
In case you missed it:
James Harden trade news: NBA insider DISCLOSES Chris Paul's possible exchange for 76ers superstar
James Harden trade news: NBA insider DISCLOSES Chris Paul's possible exchange for 76ers superstar