Boston Celtics player Jaylen Brown has candidly addressed the issue of racism faced by Black athletes in the city. In an interview with Sopan Deb of the New York Times, Brown discussed the unfavorable reception that some Black athletes experience from Boston supporters.
Although not all Celtics supporters are racist, he admitted that there is room for improvement in a number of areas, including the wealth gap in the city, the achievement gap in education, and tokenism. Brown's comments shed light on the ongoing struggle for racial justice and equality in Boston and the wider sporting community.
"There's multiple experiences: as an athlete, as a basketball player, as a regular civilian, as somebody who's trying to start a business, as someone who's trying to do things in the community. … There's not a lot of room for people of color, Black entrepreneurs, to come in and start a business," Brown said when asked about his experience being a Black athlete in Boston."
"It's not the whole Celtic fan base, but it is a part of the fan base that exists within the Celtic nation that is problematic. If you have a bad game, they tie it to your personal character."

"I definitely think there's a group or an amount within the Celtic nation that is extremely toxic and does not want to see athletes use their platform, or they just want you to play basketball and entertain and go home. And that's a problem to me."
Boston sports has been under scrutiny for its long-standing issue with racism. NBA players, including Brown and Green, have spoken out about experiencing racial slurs from fans during games. Even basketball superstar LeBron James has criticized Boston for being "racist as f–k" during an HBO's The Shop appearance.
Related: WATCH: Jaylen Brown's MAMMOTH dunk insinuates heatwaves among the Celtics camp resulting in a clutch win over the 76ers
Jaylen Brown faces unwarranted criticism from fans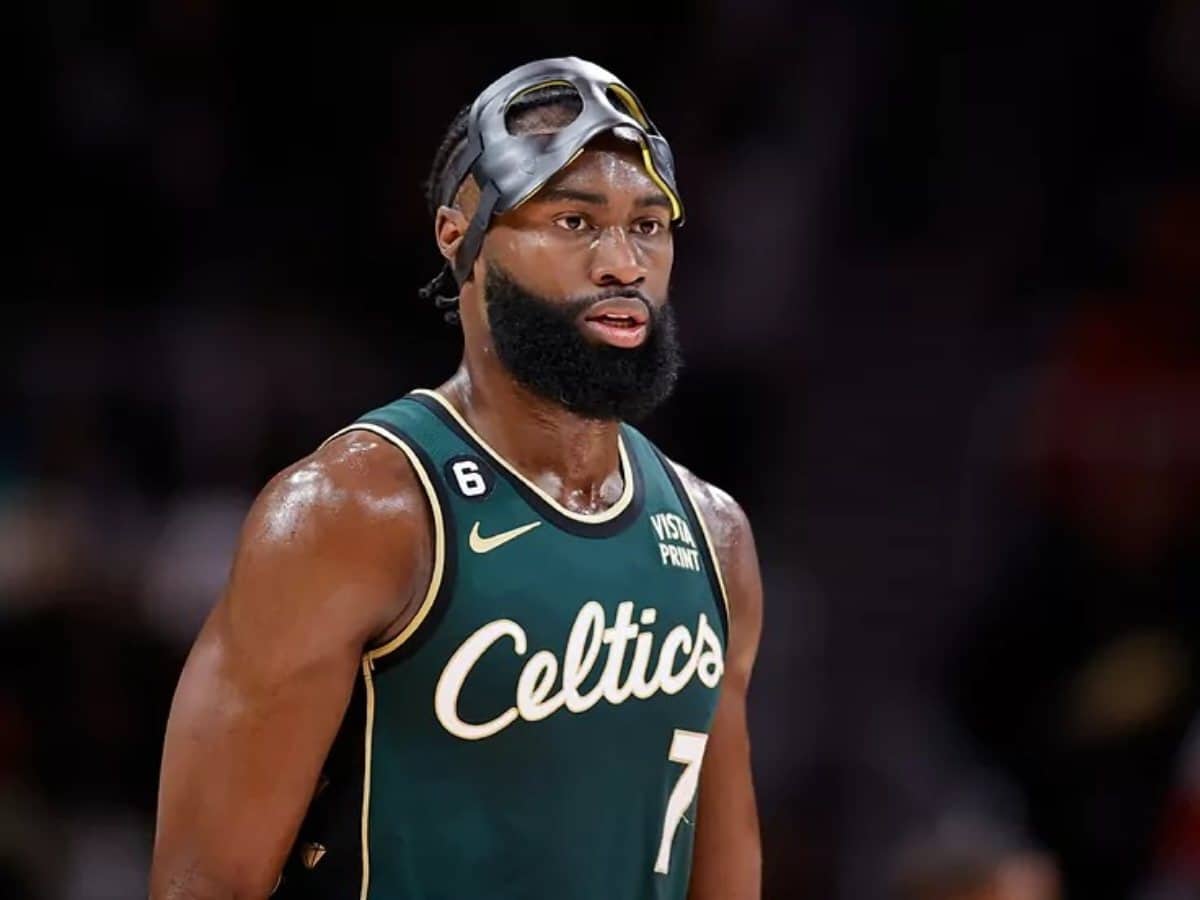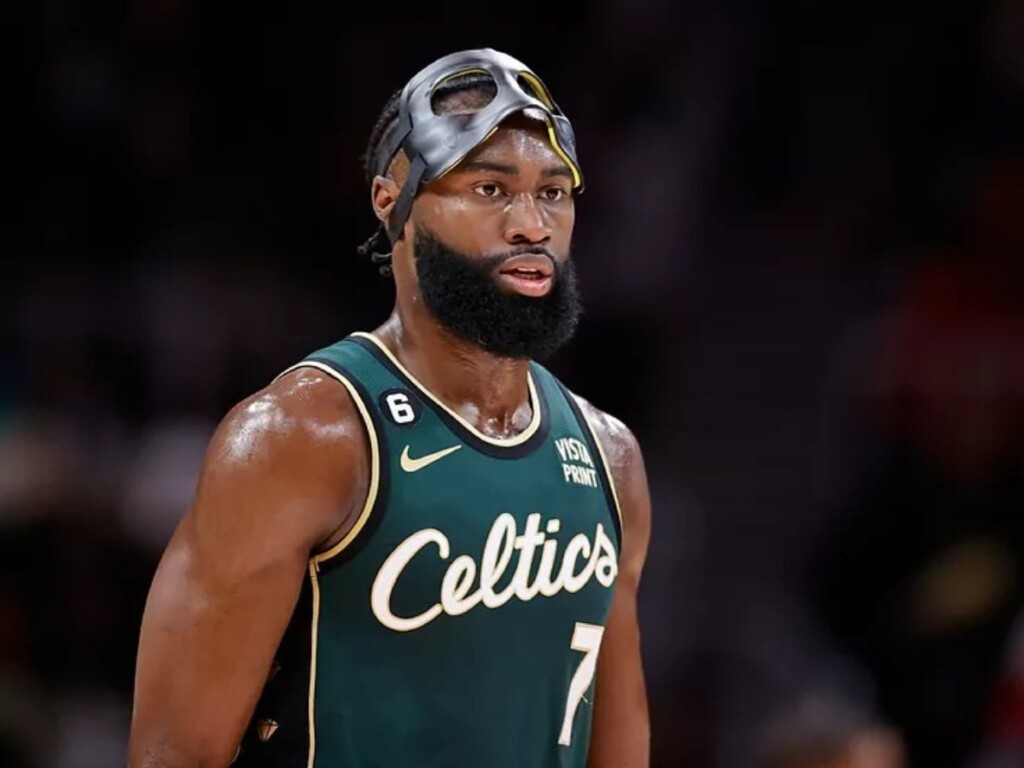 The Boston Celtics have always been a team with high expectations, especially after their appearance in the NBA Finals the previous season, which has put a lot of weight on the group to succeed. The squad led the Eastern Conference for most of the 2022–23 season, but the Milwaukee Bucks have recently caught up to them.
Despite his consistently strong performances on the court, some fans have quickly pointed the finger at Brown for the team's recent losses. However, Brown has taken these criticisms in stride, telling reporters that he is focused on giving his best on the court and helping the team achieve victories.
It's worth noting that despite the unwarranted criticism from some fans, Jaylen Brown is having one of his best seasons yet. He has suited up for 58 games and is currently averaging 26.8 points, 6.9 rebounds, and 3.3 assists while shooting an impressive 49.0% from the field, including 33.8% from behind the 3-point line.
It is important to remember that racism and unwarranted criticism have no place in sports. Brown's courage in speaking out on these issues should serve as a reminder that we all have a responsibility to make sports a more inclusive and welcoming space for all athletes, regardless of race or background.
With Brown's talent and leadership on and off the court, the Celtics will continue to rely on him as they secure a playoff berth and make a deep postseason run. And as he continues to speak out on issues of racism and inequality in Boston sports, Brown is proving that he is not just a star athlete but also a voice for change in the community.
In case you missed it:
"Bad to worse!" Lakers' bad omen continues as LeBron James is reportedly 'nowhere close' to a return
"Bunch of different sh*t!" Mario Chalmer once told LeBron James to stop playing like a 'b*tch'