Boston Celtics star Jayson Tatum has all the good things in the world to say about Brooklyn Nets marquee figure Kevin Durant. Having known each other for longer in the league, Jayson's Celtics handed the Brooklyn Nets another defeat, probably another hard-fought win against the one of the most star-studded sides in the league.
Tatum was talking to the reporters in the post-game presentation, where he quoted, "That's like a brother to me. Somebody I've gotten really close with. Obviously competed against a lot in the playoffs recently. Known since I was in high school, won a gold medal with, worked out with a lot this summer."
Tatum added, "So, somebody that I respect a lot, you know. We talk often. And those matchups always you enjoy. Somebody that has played at a high level — the highest level — for as long as he has. Brings the best out of you. So, you always enjoy those matchups with one of the best players to ever play."
In the spoken off showdown – both Kevin Durant and his teammate Kyrie Irving struggled to help their team keep up to the pace of the game, which resulted in another loss.
Also read "Yo momma" Udonis Haslem fires back at fan who tried trolling him for guarding Jayson Tatum
Jayson Tatum's Boston Celtics score a crucial win over the Brooklyn Nets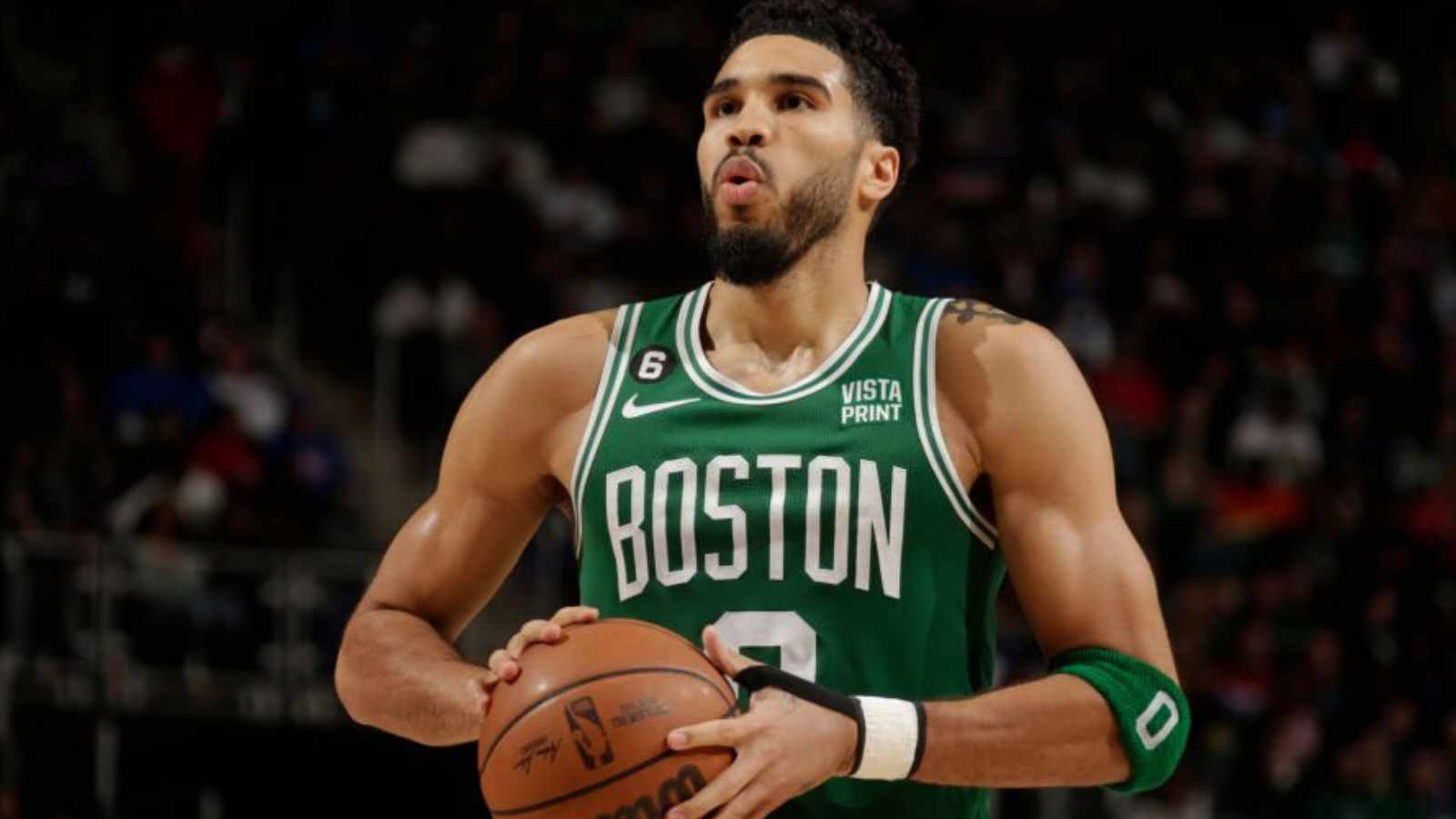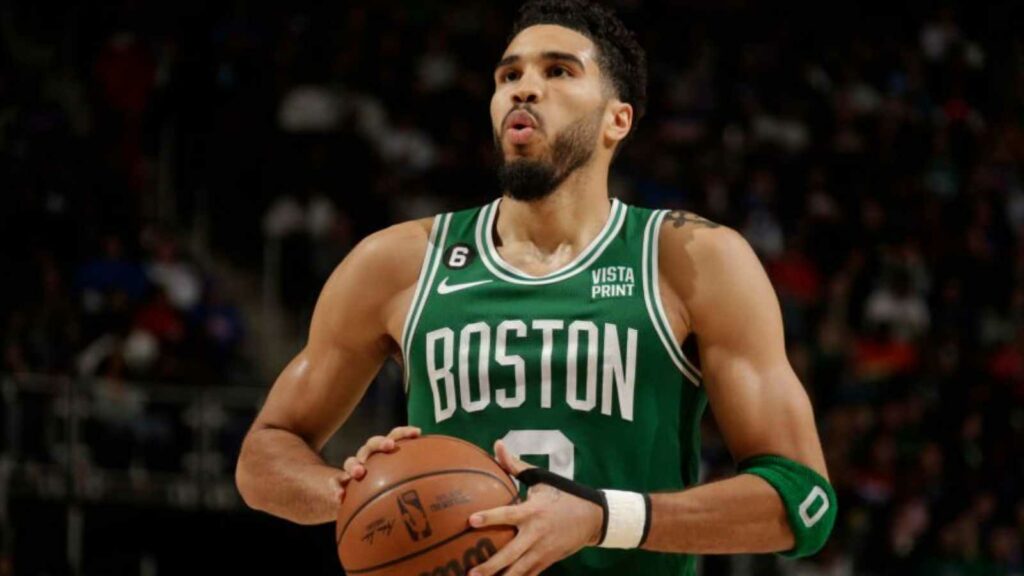 Eastern Conference defending champions Boston Celtics piped the Brooklyn Nets to register a formidable win 103-92. Talking the individual performances – Jaylen Brown scored 34 points and ten rebounds, carrying his team with his second consecutive 30-point score. While, Jayson Tatum scored 29 points and 11 rebounds and hit vital shots late in the game to prevent a Nets comeback.
On the other hand, Nets star Kevin Durant nailed in a team-high 31 points, but Brooklyn shot 40.5 percent from the floor and 34.6 percent from 3-point range. His teammate Kyrie Irving scored 18 points on 7 of 21 shooting but failed to get his offense going. Joe Harris scored 13 points. Nic Claxton had 14 rebounds but was 1 for six from the free-throw line.
Brooklyn had its six-game home winning streak snapped, but it will look to get back to winning ways when they take on the Atlanta Hawks. The Celtics began a six-game road trip, which continues against the Toronto Raptors.
They will then move to the West for the final four games, including their first matchup with Golden State Warriors since the last NBA Finals.
Also read "They're gonna have problems in the half court," JJ Redick is unsure of LA Lakers maintaining their hot form in the playoffs
Do follow us on Google News | Facebook | Instagram | Twitter