Jayson Tatum has grown extremely famous over the few last season with his intense offensive power and potential of dominating game entirely. With the direction he is currently headed with the Boston Celtics, the All-Star is will on his way to becoming a legend.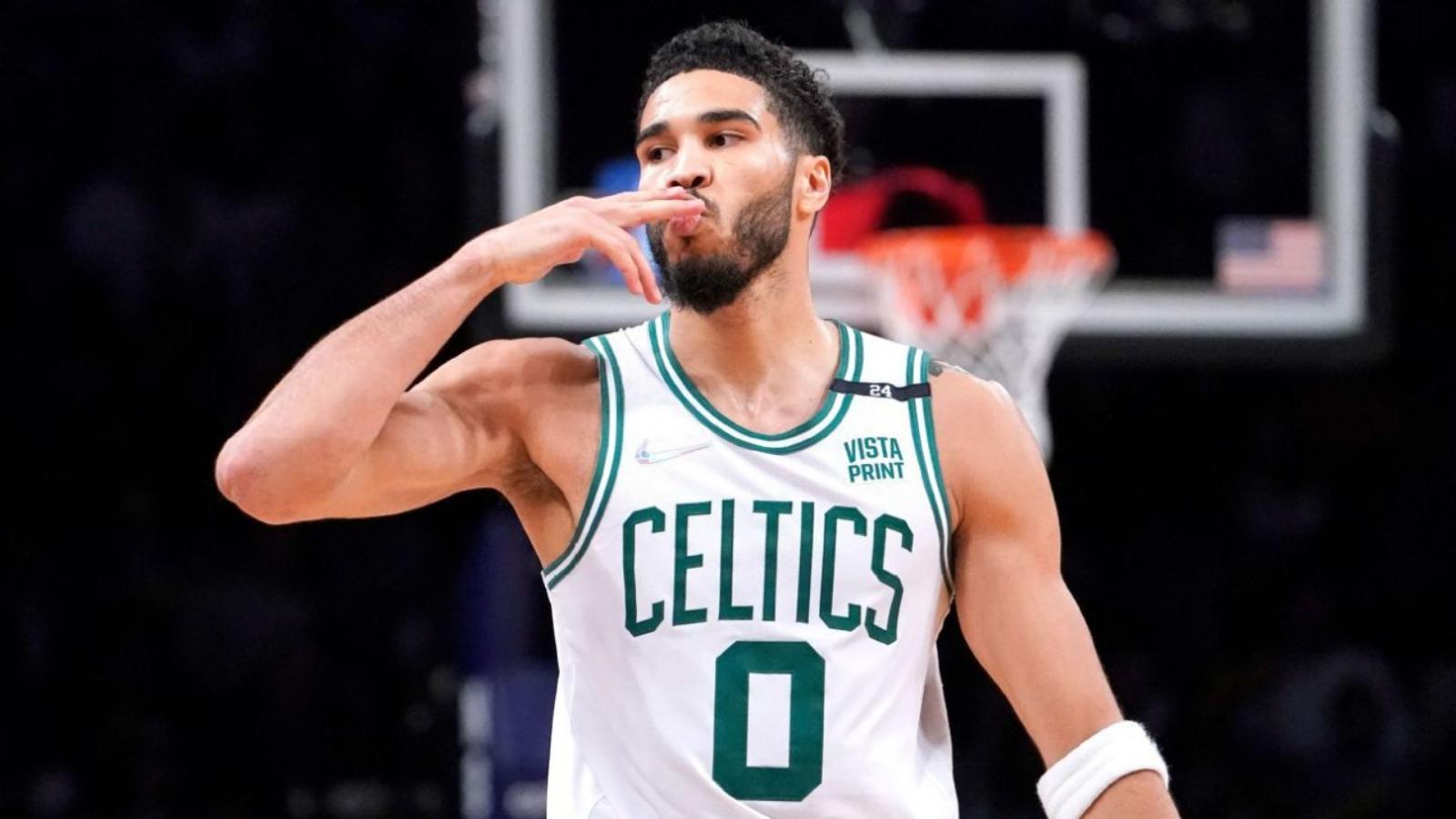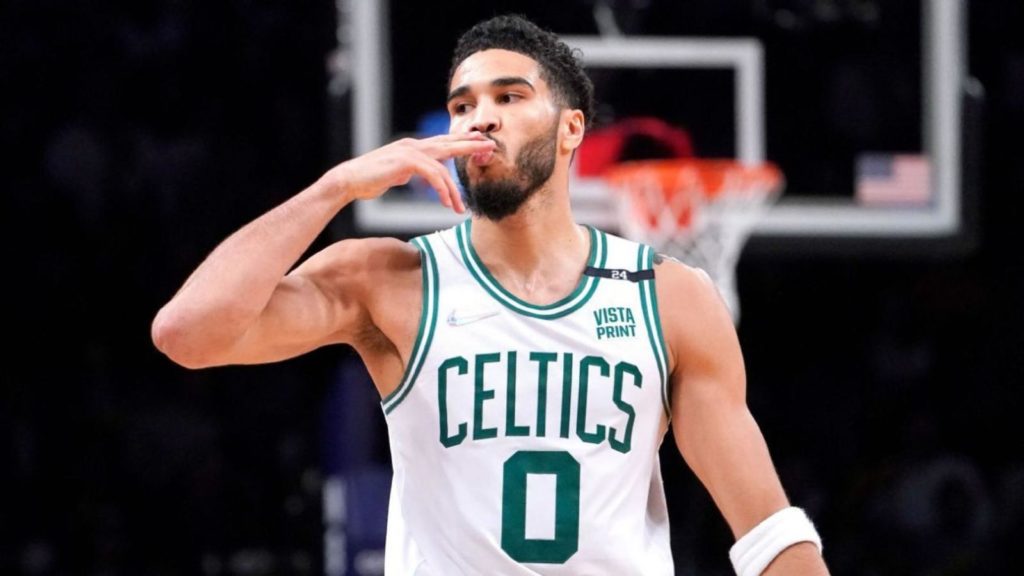 Last season had a very promising outcome for the young Celtics team. After reaching the finals for the first time since 2008, Tatum alongside Jaylen Brown and Marcus Smart have imposed their authority in the Eastern Conference division. But unfortunately their efforts fell short to the experiencedGolden State Warriors.
Also read:  "This is why he is a Billionaire today!" Michael Jordan got bribed by Chicago Bulls with $33 Million
Jayson Tatum and his relationship with Deuce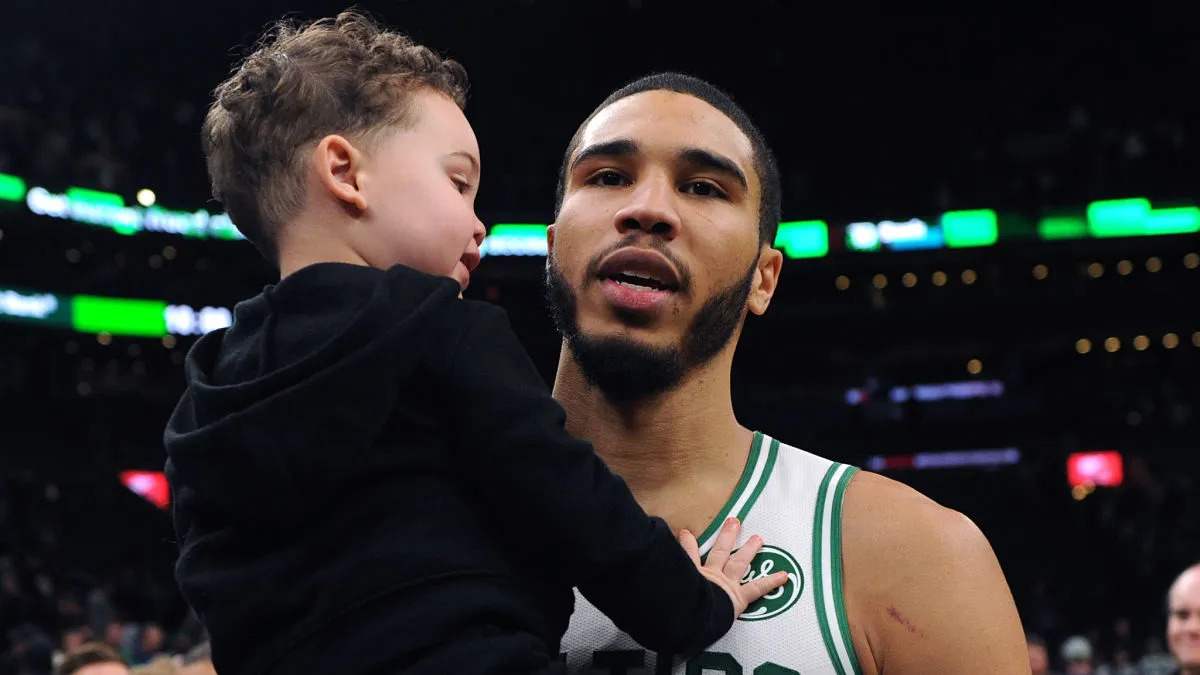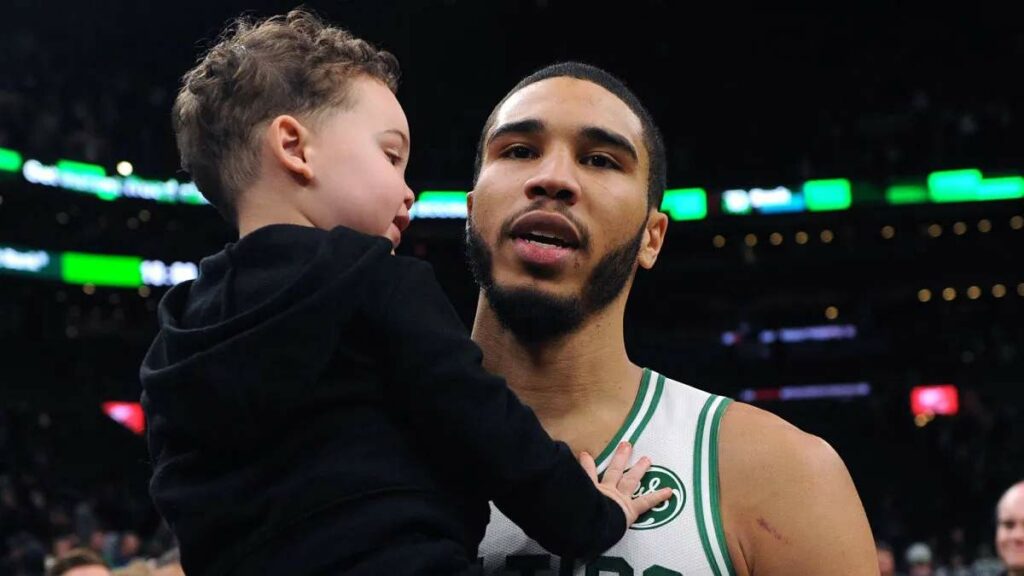 Being a parent is very challenging, but having the status of Jayson Tatum adds on to the pressure. The young Celtics star fathers a four year old named Deuce. His partner Toriah Lachell and him had Deuce in 2017 a few years after they had started dating.
The couple met each other at school Chaminade College Preparatory School, Missouri. However, it was not love at first sight as they began their journey as friends. The couple have yet to tie the knot but fans and followers hope to hear the good new soon.
Also read: "Do you wanna keep your last name" Dennis Rodman mistakenly revealed his desire to marry Billionaire singer
Jayson Tatum admits being scared for Deuce's life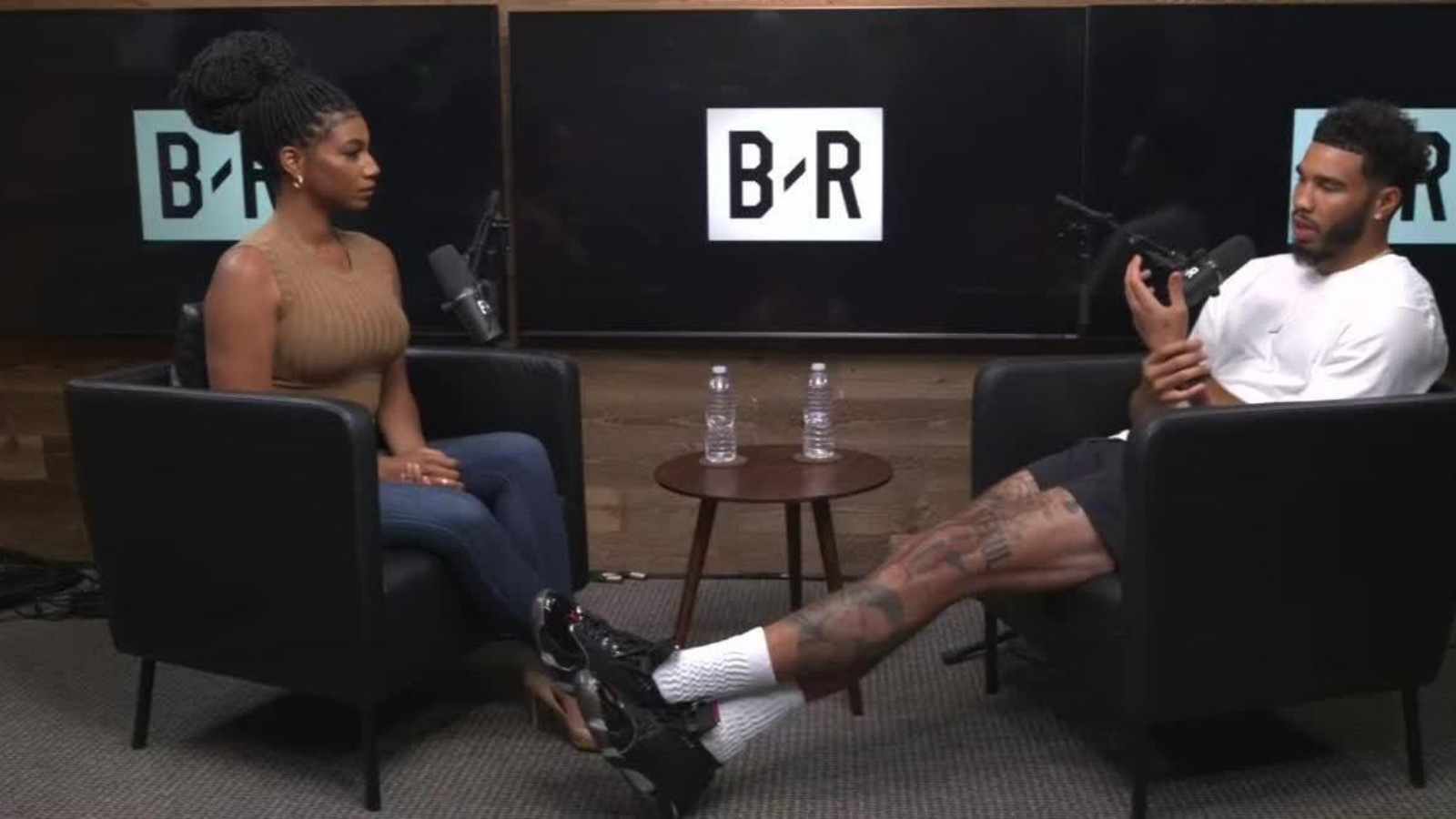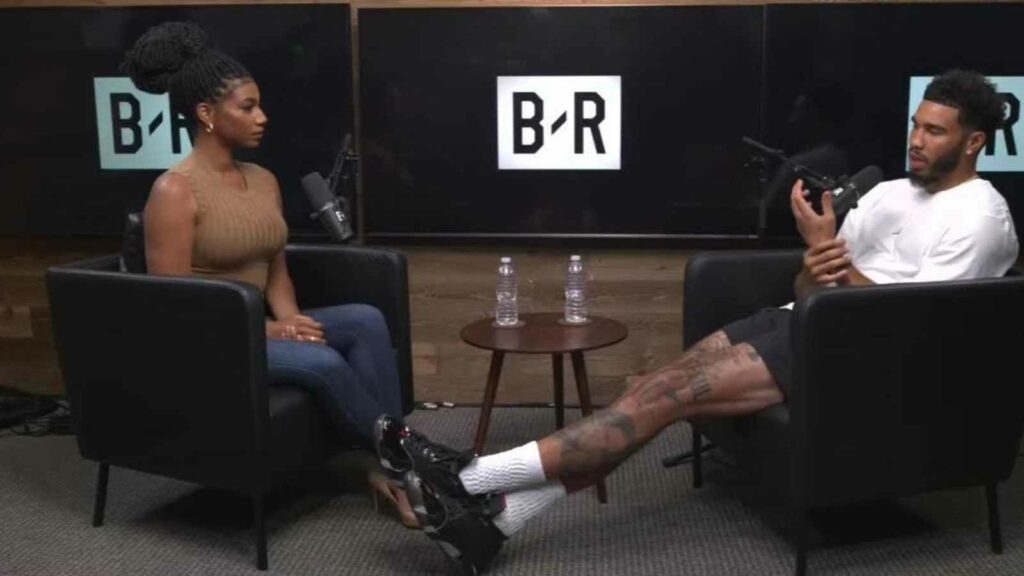 In an interview with Bleacher Report, Jayson Tatum got candid about dealing with fame and how it had affective him as a parent. "Yeah, extremely uncomfortable. He didn't ask for that, I asked for it, by being who I am. Comes with the job. There are a lot of things I gotta think about and worry about, as he gets older, you know, that makes me uneasy.
"Like the thought of him going to school; Maybe I need to send a security guard at the school. He may not be inside the classroom, but outside the classroom, and that's not normal." Tatum's feelings are completely valid. Several prominent figures have also voiced their concerns similar to what were said by the baller. Growing up in the limelight has various demerits.
Also read: "You were NOT the bus driver" NBA Legend criticises Kevin Durant's tenure with the Golden State Warriors
Also read: Top 5 Big Threes coming into the 2022-23 Season
Do follow us on Google News | Facebook | Instagram | Twitter