Recently, Brooklyn Nets owners Joe Tsai and Clara Wu Tsai met star Kyrie Irving as a part of one of the terms assigned to him by the management. Joe broke out the meeting news on Twitter but did not give in-depth information. Kyrie will be allowed to come back only when he meets the terms given to him.
Nets owner Joe Tsai gave insights into this meeting via Twitter. He quoted, "Clara and I met with Kyrie and his family yesterday. We spent quality time to understand each other and it's clear to me that Kyrie does not have any beliefs of hate towards Jewish people or any group. Joe added, "The Nets and Kyrie, together with the NBA and NBPA, are working constructively toward a process of forgiveness, healing and education."
The Nets had suspended Kyrie for five games and had stated that "Such failure to disavow antisemitism when given a clear opportunity to do so is deeply disturbing, is against the values of our organization, and constitutes conduct detrimental to the team." Irving did issue a public apology shortly after he was suspended. He also met NBA commissioner Adam Silver before he met the Brooklyn Nets owners. Fans from the NBA world gave out a variety of reactions which can be seen below:
Also read "But if he does, history would tell you it's going to be a problem for Jacque Vaughn" Skip Bayless adamantly BELIEVES Brooklyn Nets' new head…
LeBron James condemns antisemitism following Kyrie Irving's 'controversial' tweet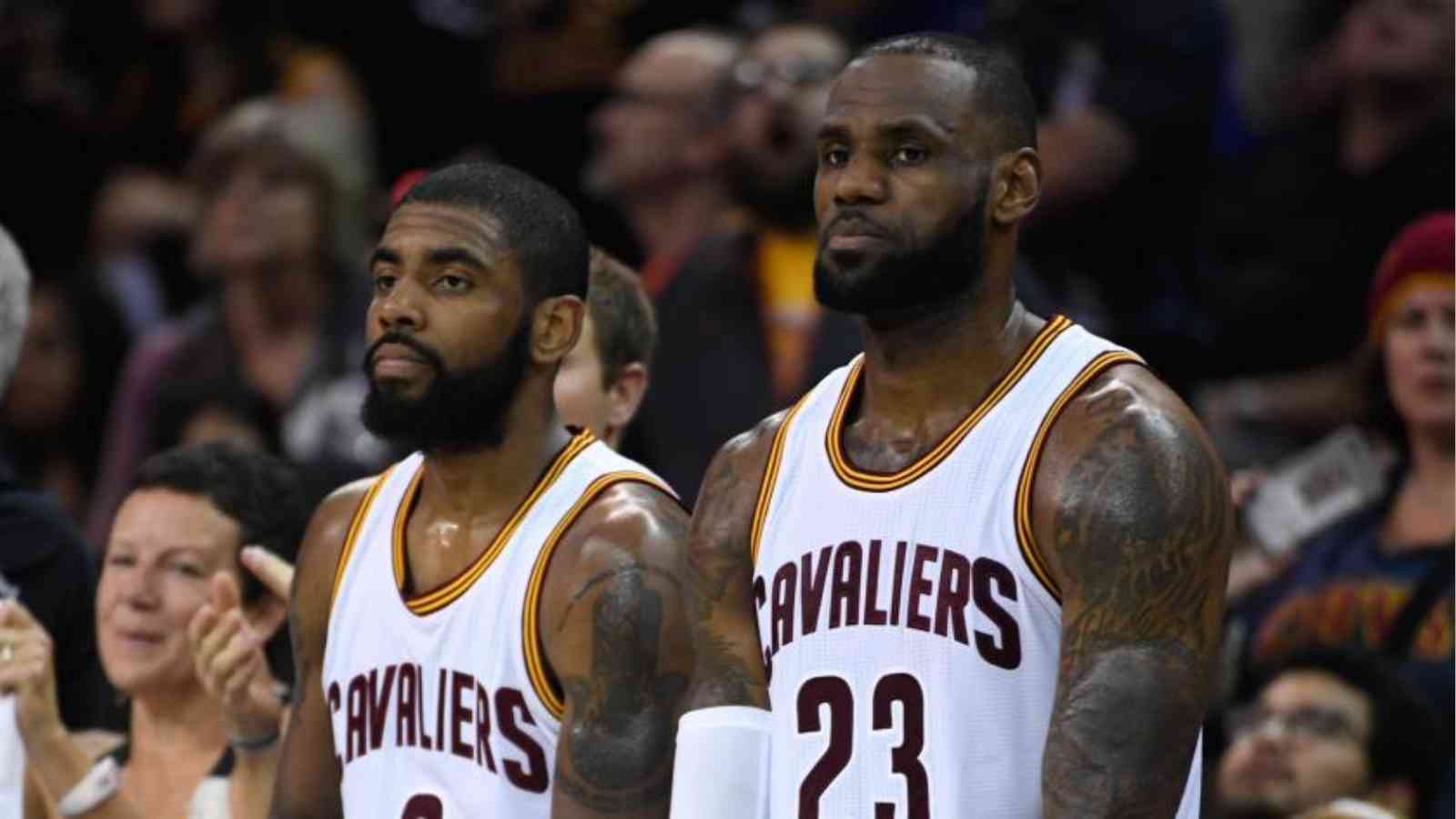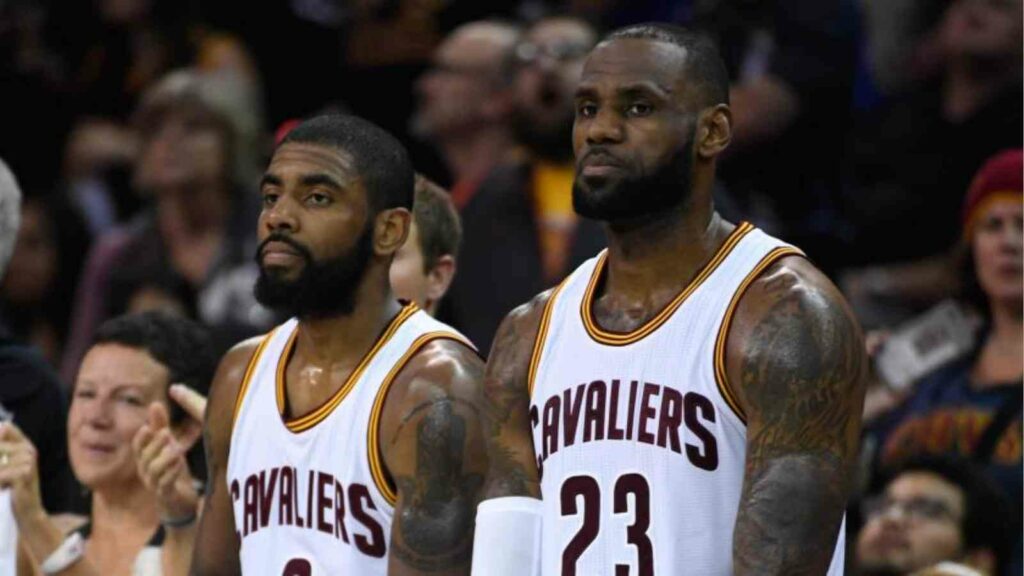 Los Angeles Lakers superstar LeBron James condemned antisemitism shortly after Nets suspended star Kyrie Irving's tweet about a movie having antisemitic content. However, Kyrie failed to communicate that he might be anti-Semitic which led to his suspension. Earlier, LeBron James denied producing an episode last month in which Kanye West continued to use antisemitic stereotypes and hate speech.
This time also he stated that he does not tolerate racism expressed towards any race or community. Further adding, it doesn't matter if they are Black, Asian, or Jews. James also stated that Kyrie Irving wasn't a kid anymore, so he should probably look after the words he uses and then speak.
LeBron added how being in a top position or a celebrated personality does not give you a free ticket to propagate anti-peace thoughts and freedom to talk about communities that have suffered long in the history of humanity. However, in his latest tweet, King James is of the opinion that Kyrie should be allowed to play after he has issued an apology.
Also read Adam Silver says Kyrie Irving is NOT antisemitic after having a 'direct and candid conversation' with him
Also read 'Told Magic Johnson a Ballsack report on TV' – Fans react to ESPN's Stephen A Smith falling prey to parody account's fake "report" on…
Do follow us on Google News | Facebook | Instagram | Twitter