Philadelphia 76ers marquee star Joel Embiid went onto discuss about his former teammates – JJ Redick and Seth Curry, both of whom were amongst the top shooters in the league. However, in the 2022-23 season, the 28-year-old Center is paired up with another young prospect, who has been supporting him exceptionally well – De'Anthony Melton.
Joel Embiid talked about Melton's top performance in the last game against the LA Lakers. He quoted, "It helps me a lot, I had JJ, JJ was great. Seth was—I think Seth cared a lot about his percentages, so he didn't want to take bad shots, but yeah, I mean JJ it was on another level. Just the difficulty of the type of shots he was taking, and it was just unbelievable. That's why our two-man game was so successful. Same thing we Seth. Our two-man game was unbelievable, too."
Joel himself has been a top performer for the Philadelphia 76ers as he summed up how having great shooters around him have developed his skills and how he has grown as a player whilst scoring as per the current need of the team. Embiid has already tasted success with the two-way plays, both with JJ and Seth, and the same has been working out for him and De'Anthony Melton.  
Also read "Game of the year" – Fans go berserk as LA Lakers pull off the unthinkable 9-point deficit in less than 30 seconds against Joel…
Joel Embiid's monstrous performance helps Philadelphia 76ers register another win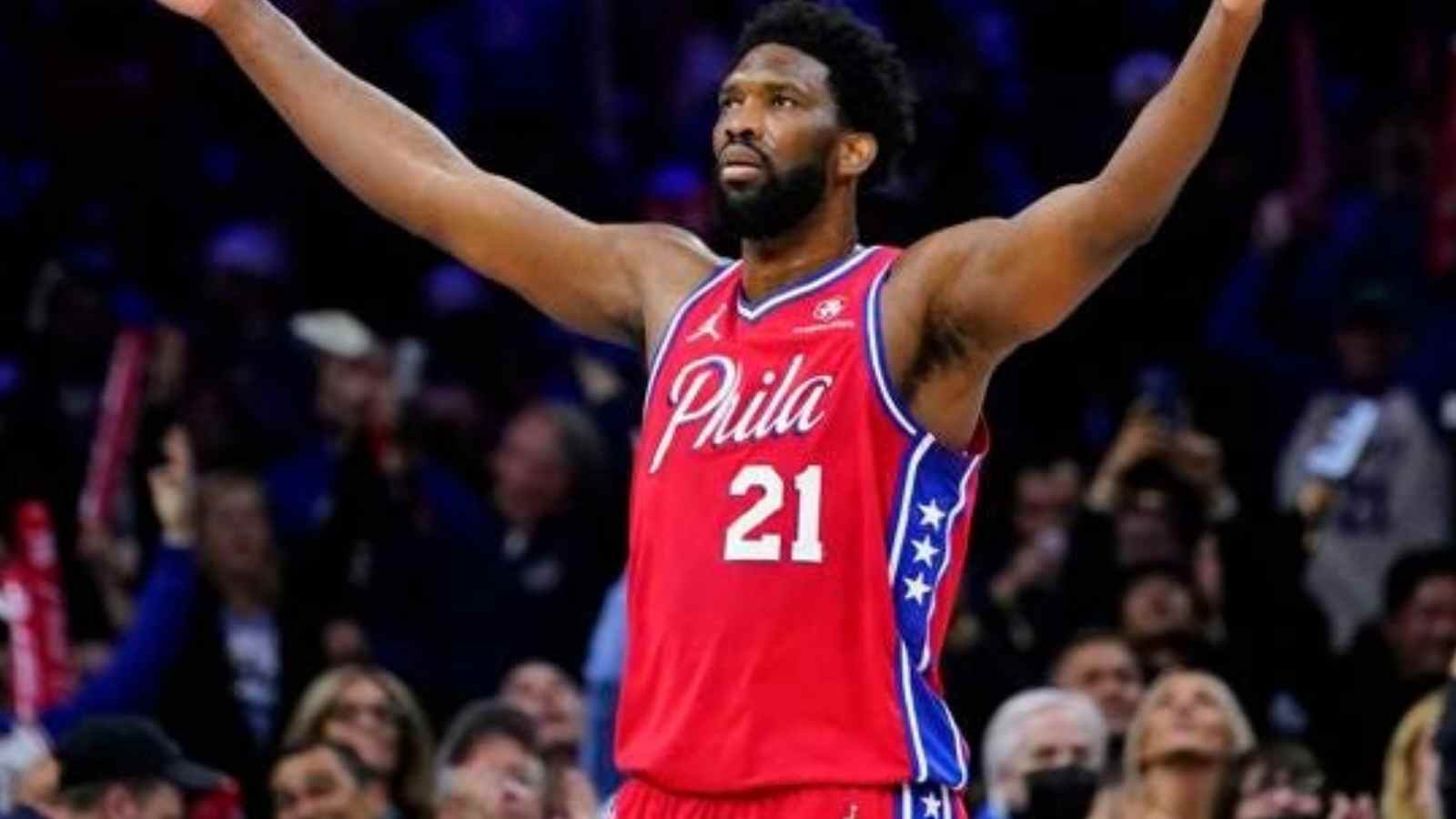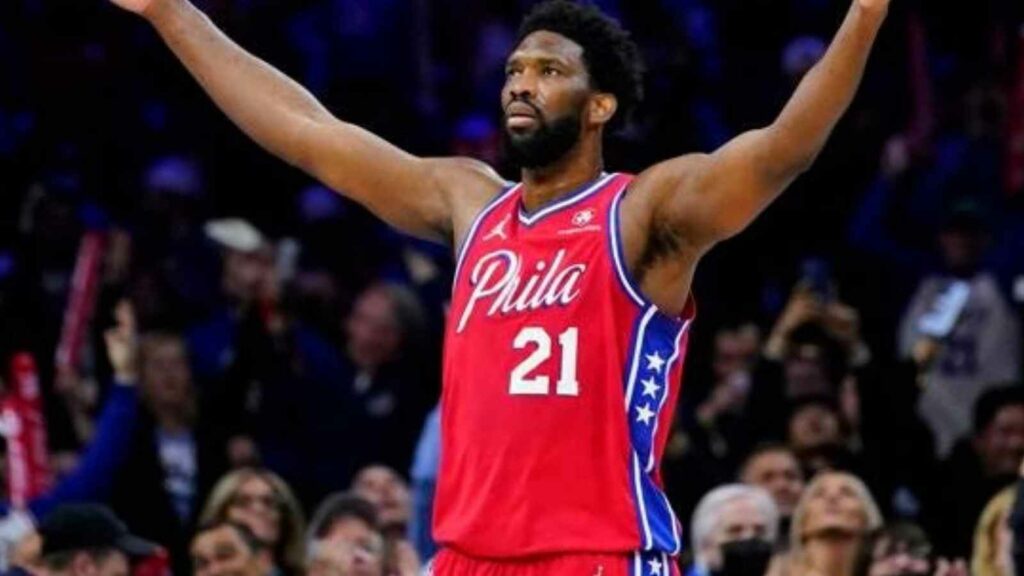 76ers star Joel Embiid posted his second 50-plus-point performance of the season, and the fourth 50-plus-point game of his career as the Philadelphia 76ers routed the Charlotte Hornets 131-113. Embiid had 53 points and 12 rebounds. He shot 20 of 32 from the field in the 34 minutes he played on the court. Tobias Harris scored 17 points, and James Harden added 14 to help Joel to add to the team total.
This was also the 30th game in Embiid's career with 40 points and ten rebounds. NBA legend Wilt Chamberlain was the only other player in franchise history to accomplish that feat. The 76ers recorded their fourteenth win of the season with twelve losses to their name. Kelly Oubre Jr. and Terry Rozier led Charlotte's fight and scored 29 points each.
This was Hornets' fifth straight loss, as they have recorded only seven wins and twenty losses until now. Charlotte's star LaMelo Ball missed his 11th straight game with a left ankle sprain, adding to the franchise's misery.
On the other hand, Charlotte Hornets are scheduled to play the Detroit Pistons next, while the Phila franchise will look to continue their winning form as they take on the Sacramento Kings next.
Also read "Dude can shoot even with his eyes closed" – Fans react to Stephen Curry's look-away buzzer-beater in Finals rematch against Jayson Tatum, Celtics
Also read "Different shades to this light skin business!" Kendrick Perkins worships Stephen Curry and Klay Thompson following Warriors domination over the Celtics
Do follow us on Google News | Facebook | Instagram | Twitter