While plenty may have issues with another Pippen and Jordan-relation, but John Salley is happy after he learned that his dear friend Larsa Pippen is dating Marcus Jordan. Marcus, who is the son of the legend Michael Jordan has been rumored to be dating Scottie Pippen's ex-wife Larsa for a sometime. To justify this claim, their PDA photos have gone viral on social media.
John was talking in a video by 'VLAD TV,' where he said, "I think about it, um losser, lost Pippin literally doesn't have to tell or have a conversation with anybody she has a connection to she shouldn't have to and if you're going to be around greatness son and greatness son, I'm sure is doing unbelievable things to keep her afloat physically mentally emotionally spiritually then go ahead because if he wasn't famous and was 31 years old no one would say anything."
John added, "when you get this license of marriage, yeah and that's the way it is the license of marriage but my hat off to her I always liked from when he first introduced me to her, I always liked her and I love MJ's son so you know I'm happy for them that out of this whole fish bowl they found themselves."
Also read "Kids have ever asked, 'this is bugging daddy? '" Larsa Pippen answers an uncomfortable question addressing her relationship with Marcus Jordan
Larsa Pippen denied 'dating' Marcus Jordan on a recent occasion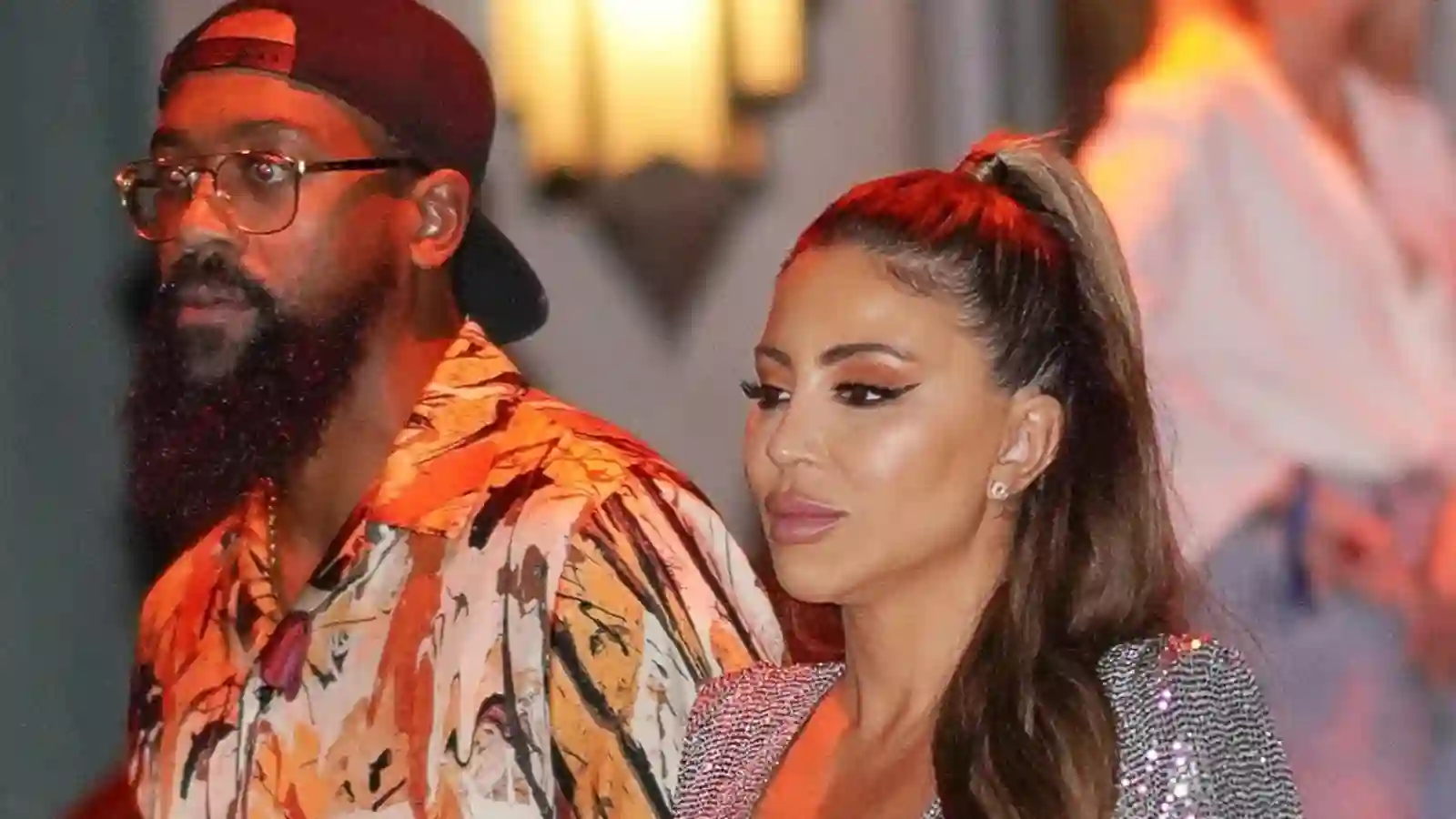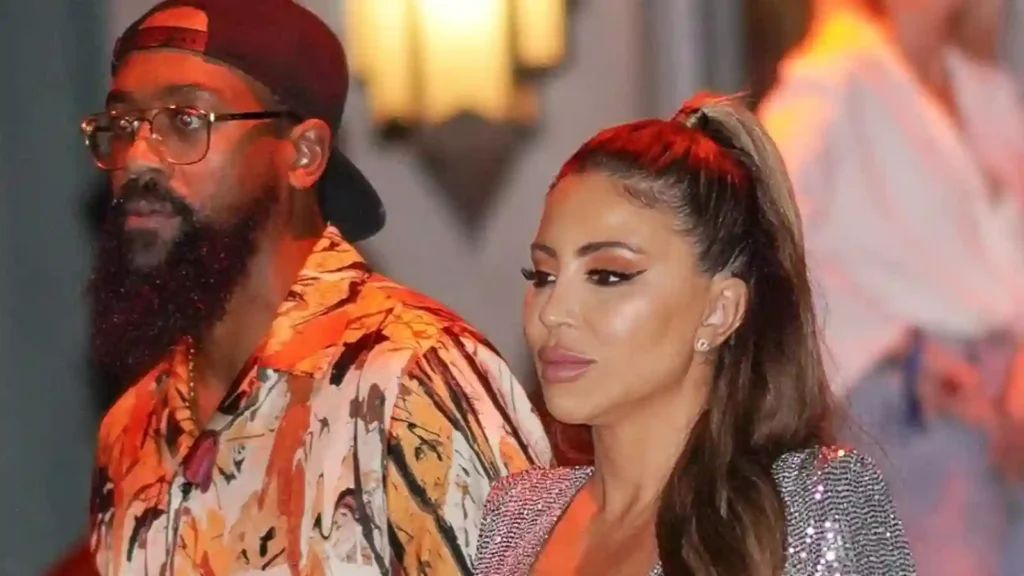 TV star Larsa Pippen shuts down dating rumors involving her and Marcus Jordan, son of Chicago Bulls legend Michael Jordan. As reported by Daily Mail, Larsa openly admitted that she was 'friends' with Marcus and that the two have been close pals for the last couple of years. However, the TV personality and the 31-year-old have often been spotted together in the stadium or on a beach.
The couple was recently spotted attending 'The Real Housewives of Miami' party, which was organized to celebrate the hit series' newest and fifth season. Larsa had previously been married in 1997 to former NBA player Scottie Pippen. However, the couple divorced each other in December 2021. She also added that it now that she is finally open to dating.
Many eyebrows were raised when the news of Larsa and Marcus dating broke out. It is because of the personal feud that was there between Scottie Pippen and Michael Jordan, two of the top-most incredible players for the Bulls in the 1990s. It came to light in Michael's famous documentary 'The Last Dance.'
Also read Watch: Grizzlies go ballistic after Ja Morant gets ejected against OKC Thunder for talking with a fan
Also read Who is Shaquille O'Neal's Girlfriend? Know All about Allison Ilonzeh
Do follow us on Google News | Facebook | Instagram | Twitter