New York Knicks guard Josh Hart found himself making headlines recently due to a controversial tweet regarding breast milk. The 28-year-old, who recently became a father, took to Twitter to inquire if anyone had ever tasted their partner's breast milk. While the tweet sparked curiosity and garnered attention, Hart has now offered a detailed explanation of his now-famous tweet.
In an interview with Taylor Rooks of Bleacher Report, Hart shed light on his weird interest in breast milk. Rooks, playfully joking, expressed her anticipation of receiving a glass of breast milk instead of the wine Hart had offered. She then playfully requested a "play-by-play" account of how the situation unfolded.
Hart humorously revealed that he was blindfolded during a taste test, sampling different types of breast milk. "They blindfolded me, and I was trying the different ones," he said. According to Hart, his experience was close to drinking "vanilla-flavored almond milk," and his wife's breast milk emerged as the clear winner in the taste test.
Despite the playful nature of the interview, Hart emphasized that the taste test was an isolated incident. "I think people think I'm out here just indulging in [breast milk] 24/7. I'm not," Hart clarified. He repeated that he had only tried it once and that the amount consumed was minimal. However, he did note the sweetness of the breast milk, clearing up any misconceptions about its taste.
Related: "N****s see Taylor Rooks and lose all sense of self awareness" – Josh Hart's OVERCONFIDENT CLAIM gets rubbished by NBA Twitter
Taylor Rooks and memorable NBA interviews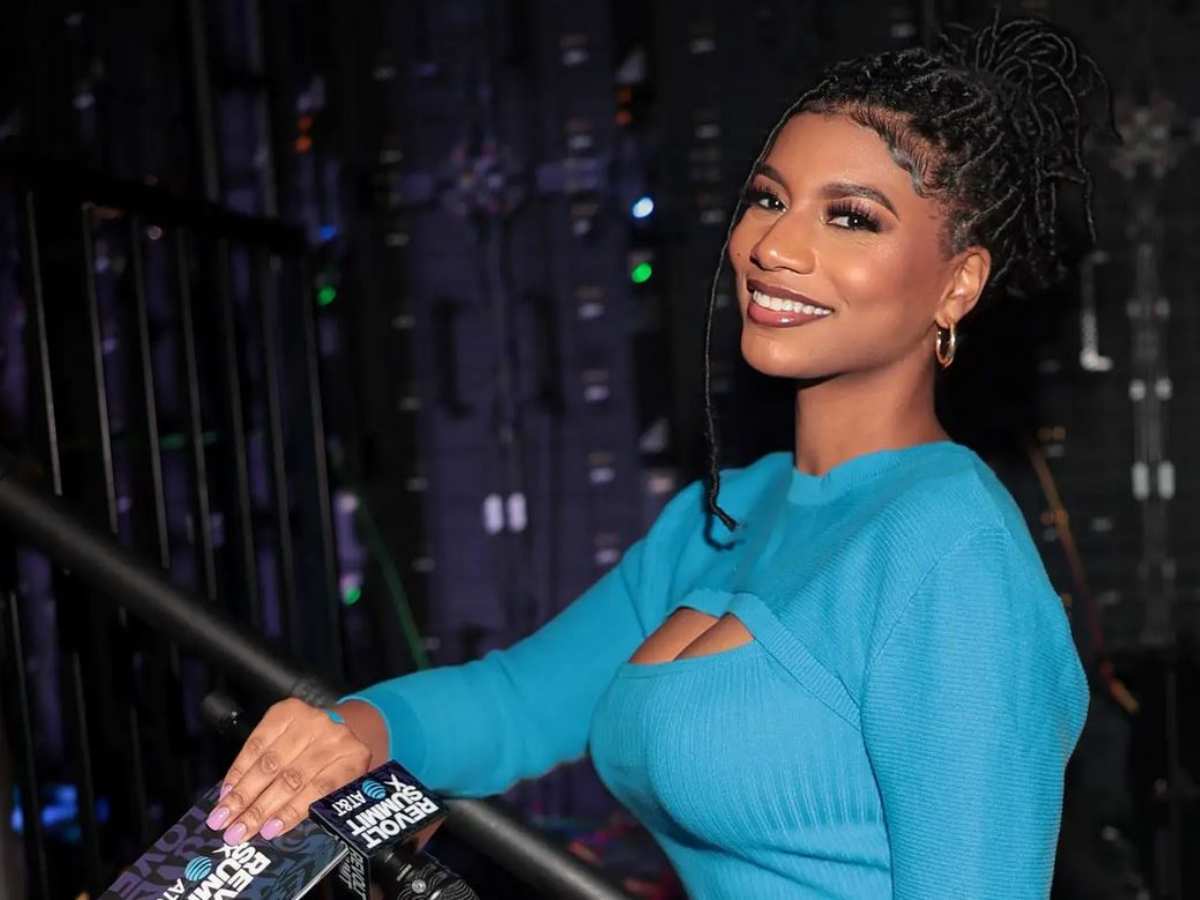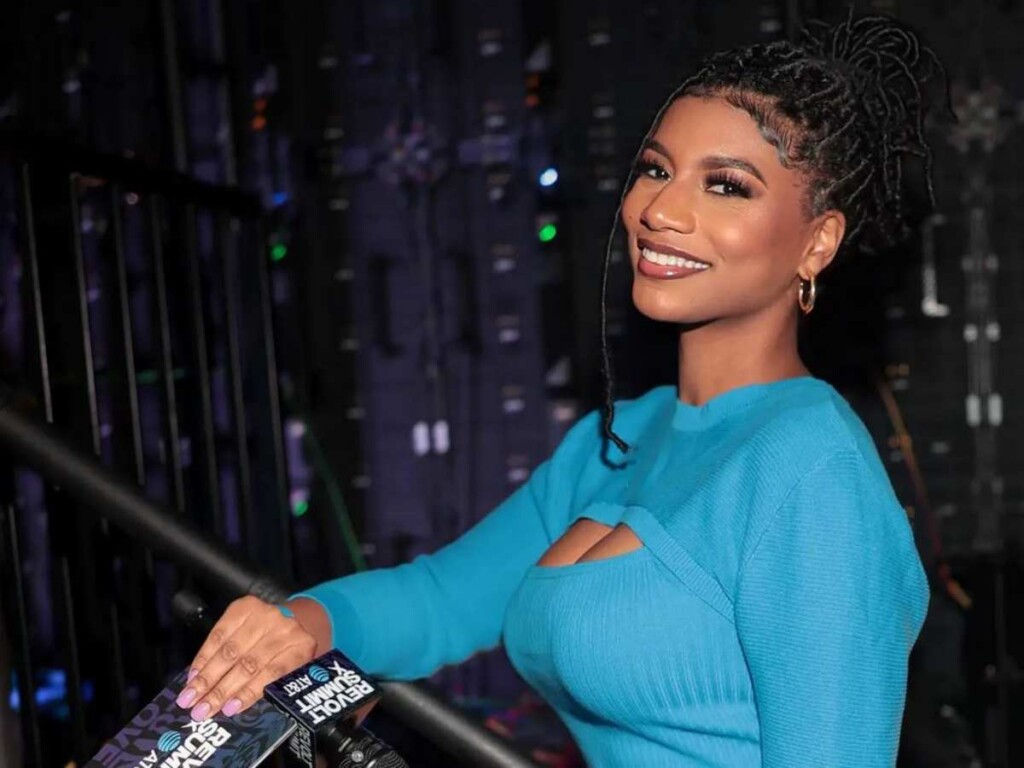 Taylor Rooks' interviews with NBA players have gained a reputation for capturing attention and producing memorable moments. Players often open up and share interesting stories or make bold statements, creating buzz within the basketball community. Rooks has established herself as a skilled interviewer who brings out engaging responses from her subjects.
Notable examples of Rooks' captivating interviews include her conversations with Jaylen Brown and Ja Morant. Morant made waves when he confidently declared that he was "fine in the West," expressing his belief in his ability to compete against the talented teams in that conference. Meanwhile, Brown boldly claimed that he would lead the Boston Celtics to five championships, showcasing his unwavering confidence in his team's future success.
Rooks' interviews have become renowned because of her talent for getting real, unfiltered comments from NBA players. Her genuine approach and insightful questions contribute to the captivating moments that arise during her conversations. The recent interview with Josh Hart further exemplifies her ability to extract interesting information from players.
In case you missed: