With the 2023-24 NBA season coming to a conclusion, trade rumours about almost every franchise have stirred up. Especially revolving around star players, reports, whispers and speculations are popping up every now and then. Amid everyone else, the Los Angeles Lakers–Kyrie Irving rumors have to be the ones receiving the most traction.
Many fans and critics believe that LeBron James is in solid pursuit of Irving. However, recently, reports have surfaced that Irving himself is looking forward to James joining him at the Dallas Mavericks instead. Many suspect the two former Cleveland Cavaliers teammates are looking to relink up together. However, Irving is alleged to not be too keen to move to LA.
Inside sources close to the process emphasized to Marc Stein of Substack that Irving wants to remain in Dallas. "He has consistently expressed a desire to remain a Maverick and actually wants to shut down the notion that he's angling to get to L.A." said one of the sources. The other simply mentioned, "He wants to stay."
The Dallas Mavericks, on the other hand, have expressed their interest in rebuilding around Luka Doncic and Kyrie Irving. If they manage to rope in veteran LeBron James, the Mavs would have the perfect icing on the cake.
Related: Kyrie Irving to Lakers: Team insiders drop HUGE NEWS about superstar joining LeBron James and Anthony Davis
Will LeBron James join the Dallas Mavericks and reunite with Kyrie Irving?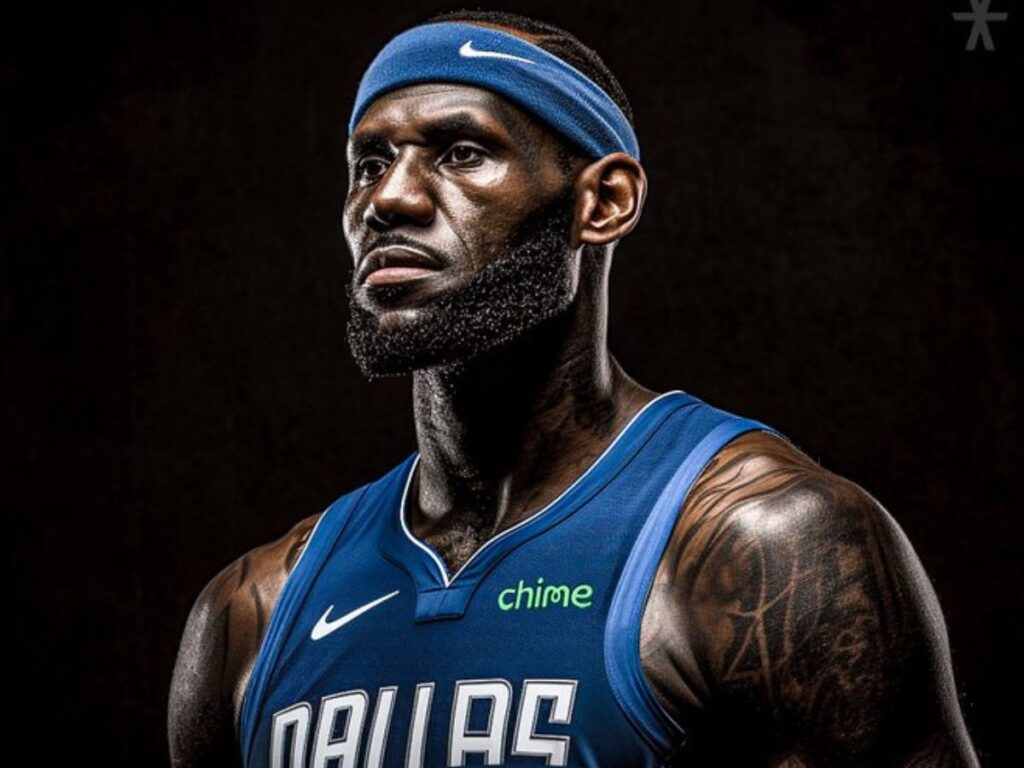 Kyrie Irving is an unrestricted free agent ahead of the 2023-24 NBA season. However, there have been some significant whispers about him teaming up with veteran LeBron James. Although many initially suspected that this would happen at the Los Angeles Lakers, Shams Charania, and Chris Haynes have reported otherwise.
Haynes published a detailed report on how Irving was imploring Dallas to pan out their trade options. "Mavericks were preparing to make an offer for James last season when the Lakers were spiraling," he mentioned.
LeBron James, on the other hand, is currently under contract with the Los Angeles Lakers. Although he could be traded, James has never shifted teams before the expiration of his contract in the 20 years he's played. Moreover, there have been reports of him being interested in leaving the Lakers yet.
In case you missed: