Grayson Allen and Jrue Holiday came up with big performances for the Milwaukee Bucks in the absence of Khris Middleton in Game 4 vs Bulls. Having secured a hefty 3-1 lead in their first-round series, many expect the Bucks to deliver the knockout punch as the action returns to their backyard for Game 5. On the same note Holiday decided to reveal why the home fans love to boo 'villain' Grayson.
But to bring everyone on the same page, Giannis Antetokounmpo scored game-high 32 points in Game 4 and was followed by Grayson Allen with 27 and Jrue Holiday with 26 points. Safe to say, it was admirable to witness Allen go big in back-to-back games infront of a crowd who simply wants him to fail. Not only has he helped his team stamp their authority, but his conversation rate has been elite in the previous two games.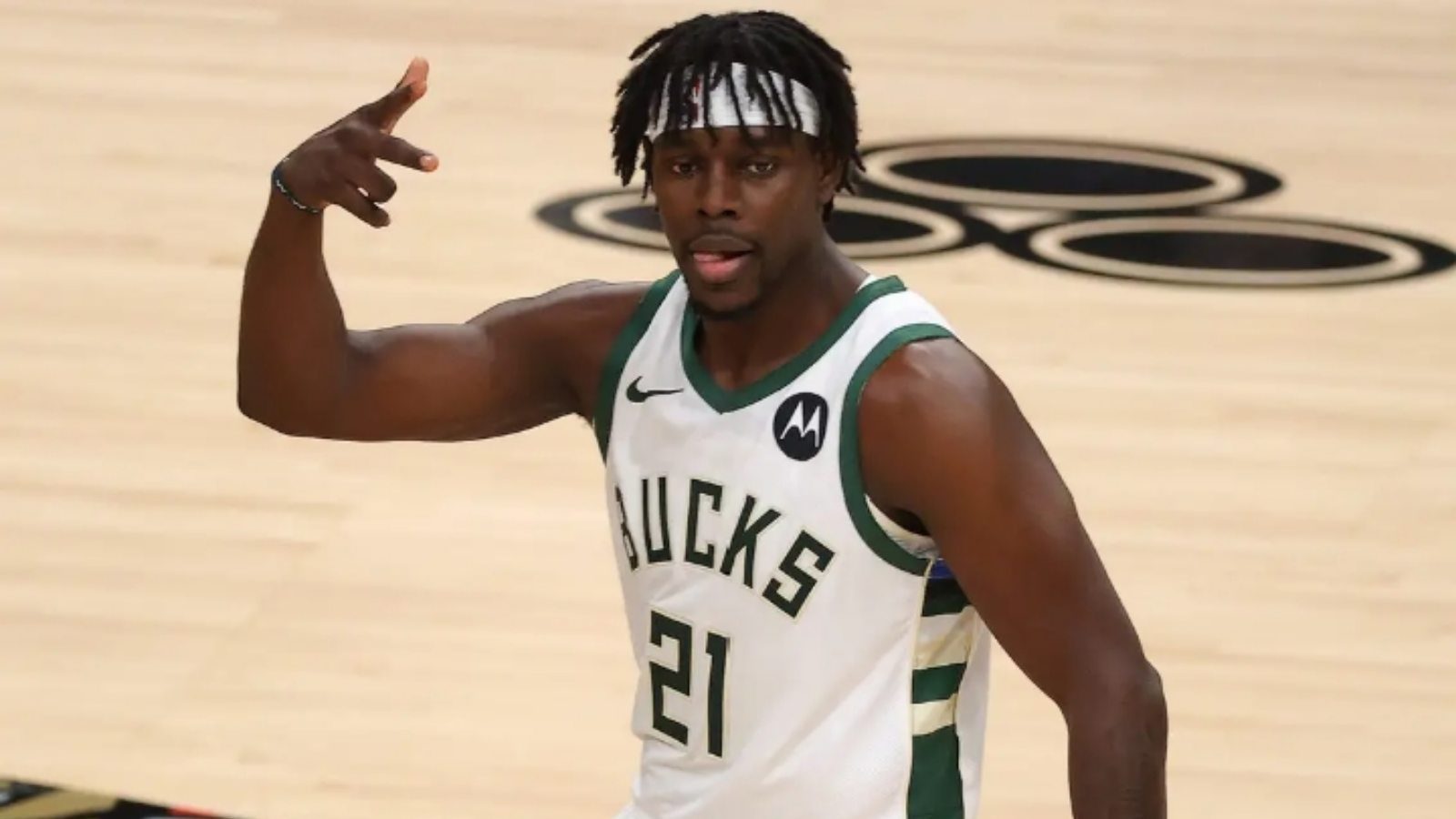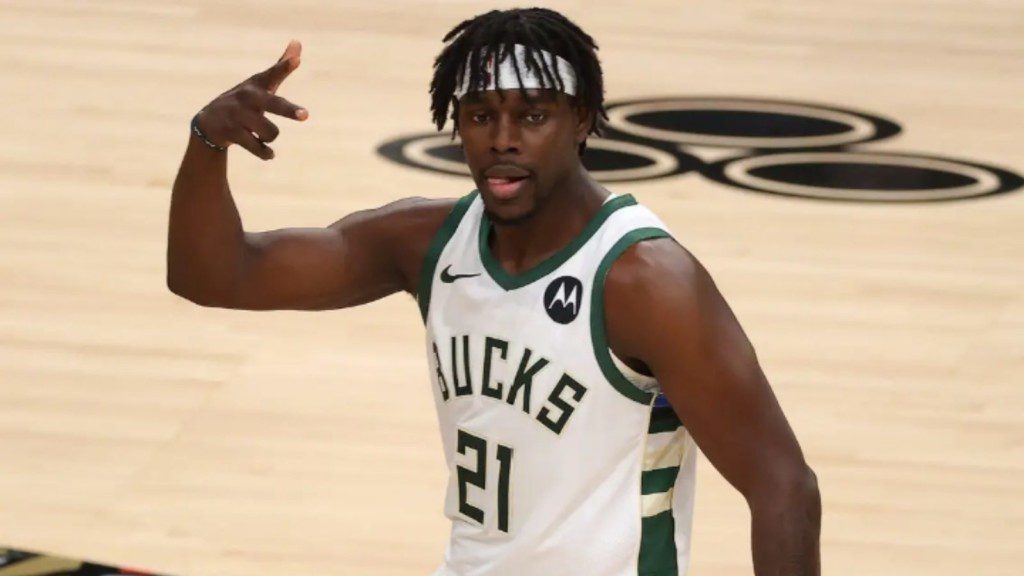 Why does Bucks love to boo Grayson Allen?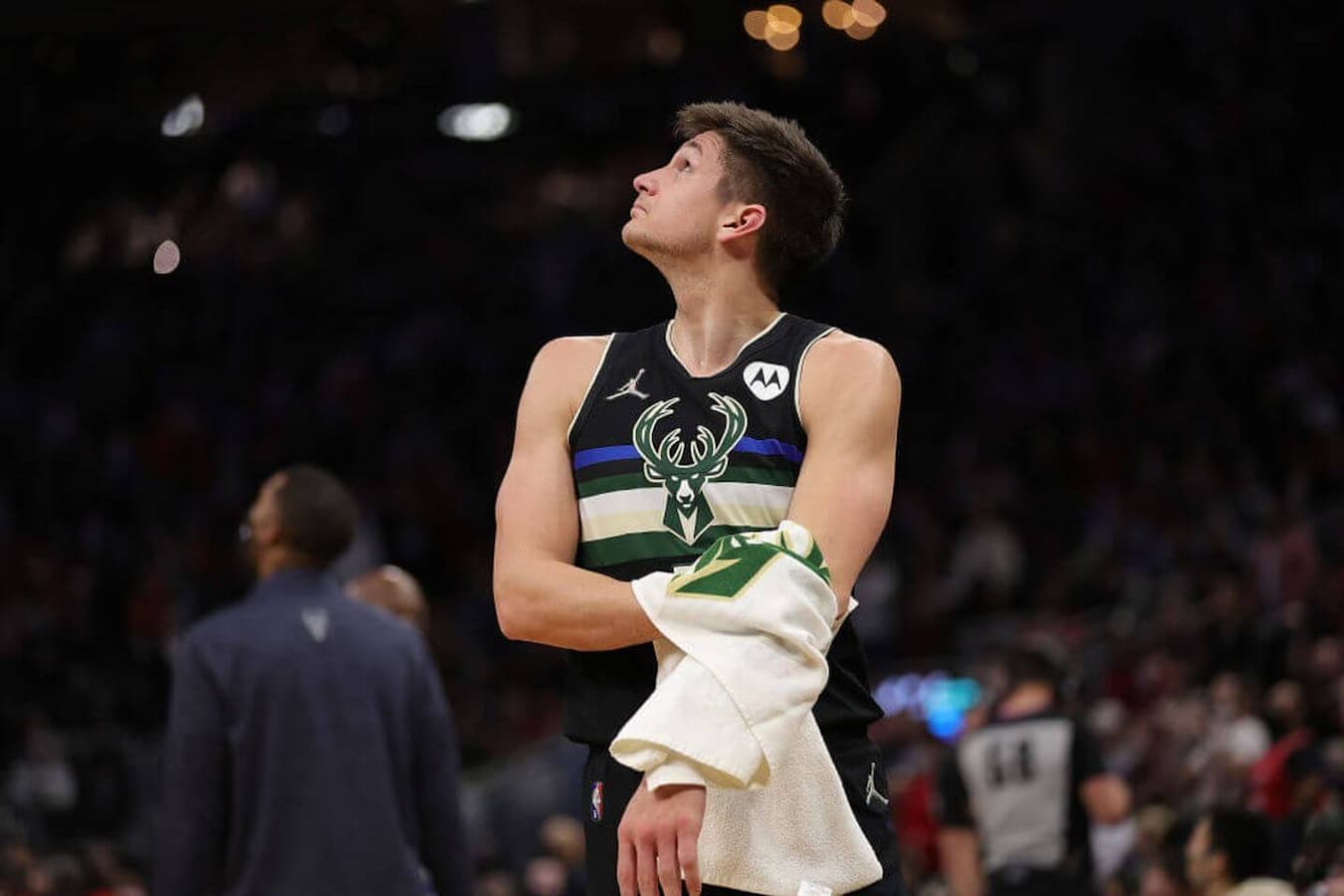 To those who are not aware, Grayson Allen set Milwaukee Bucks history with his fantastic sharpshooting while outscoring every Bulls player in Chicago over the previous two contests. Not so surprisingly in the process of which, he drew boos from the Chicago crowd as he sunk shot after shot. Apparently, he thrives when he gets booed, no matter who is doing it. On the same note after the win, Jrue Holiday explained that the Milwaukee Bucks sometimes boo Allen and that he plays better with the hostility. 
Allen has always been deemed as a villain wherever he has played in the NBA, since his days at Duke. Especially after he threw Alex Caruso to the ground, Chicago Bulls fans have developed a deep hate-feeling for him. Yet it is remarkable to see Grayson Allen delivering huge performances in back-to-back games infront of the same fans.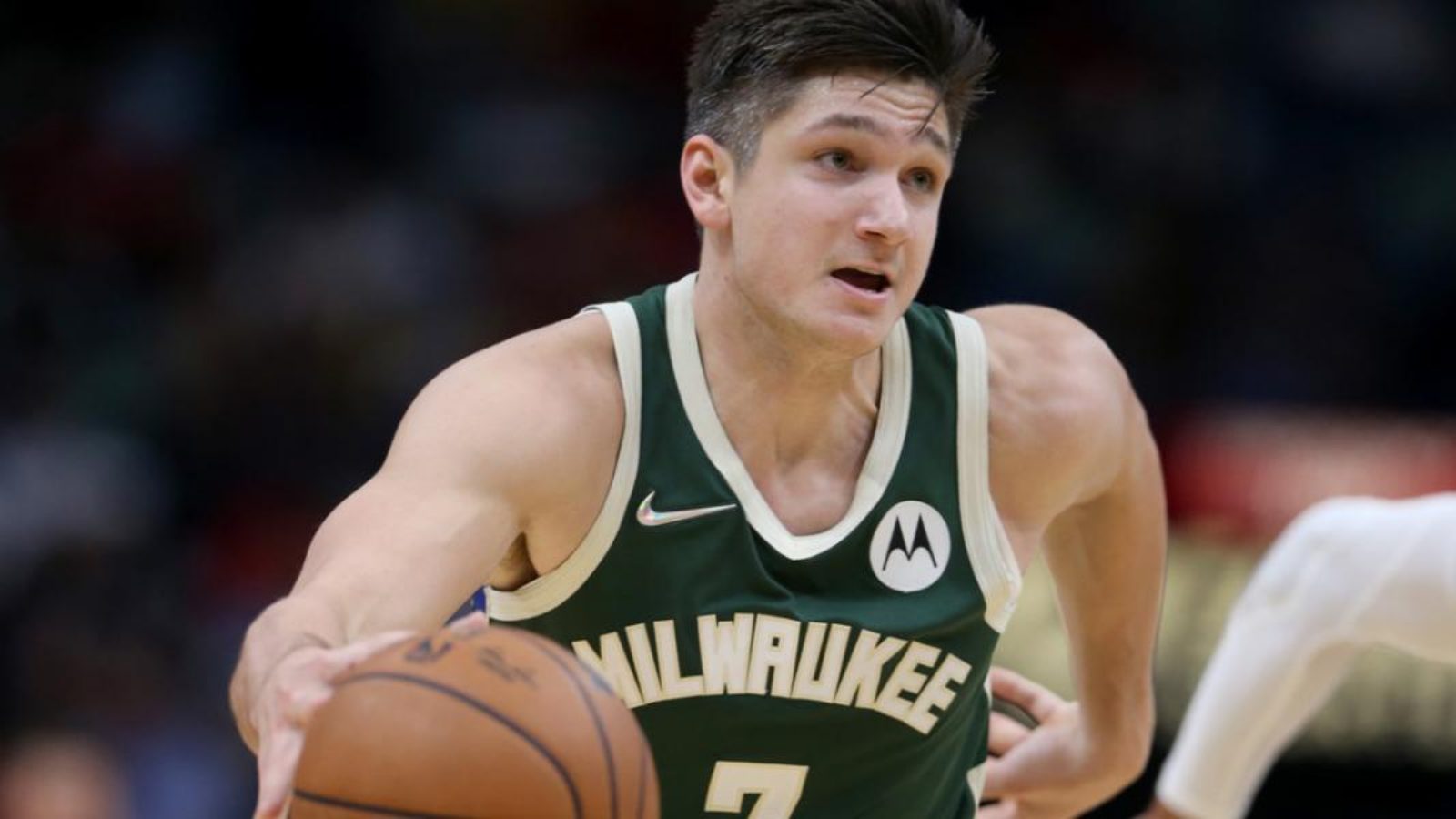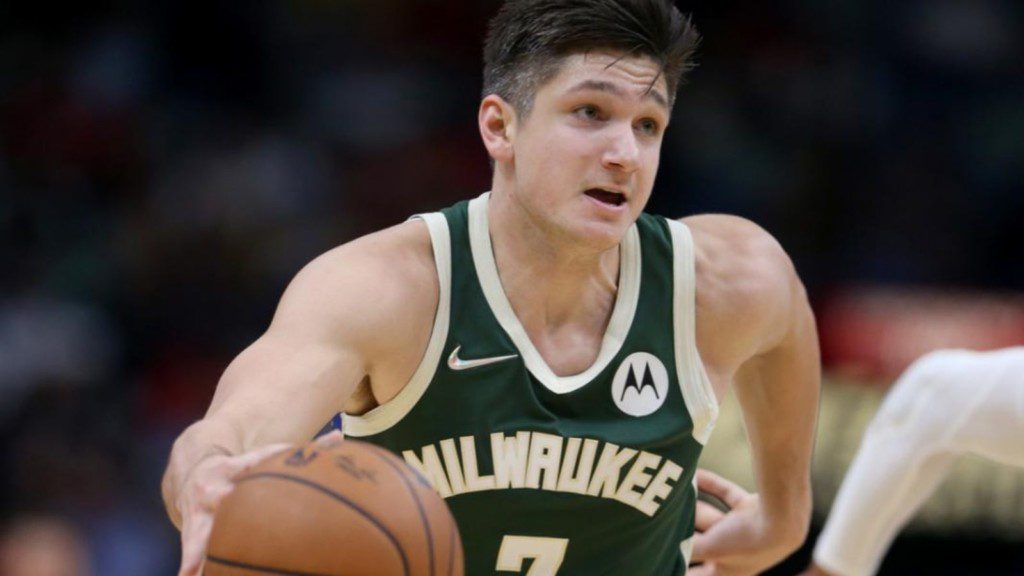 Given that Middleton wouldn't mind some more rest, Allen's explicit form could surely let the former be at ease. His skills on either ends of the court could also help Giannis, Bucks as the playoffs runs deep.
Also Read: "Phoenix Suns MVP was jailed five hours before being released on…
Also Read: "It seemed like they were down fifteen, because they quit" Jalen…