LeBron James approaches the all-time points record held by Kareem Abdul-Jabbar, one of the NBA's most revered milestones. James would need 6 more games to shatter the record based on his lifetime scoring average of 27.2 points per game. That would put him on track to accomplish the feat when Oklahoma City visits on February 7.
Speaking on how it felt as his record is going to be broken by LeBron James, this is what Abdul-Jabbar had to say, "I'm excited to see it happen. I don't see records as personal accomplishments, but more as human achievements. If one person can do something that's never been done, that means we all have a shot at doing it. It's a source of hope and inspiration."
He added, "Roger Bannister broke the four-minute mile back in 1954. Since then, not only have 1,400 runners beaten that time. But the new record is 17 seconds less. We all win when a record is broken and if LeBron breaks mine, I will be right there to cheer him on".
James is averaging 29.9 points per game this season, which ranks third among his two-decade scoring output in the league. He scored 46 points against the Los Angeles Clippers on Tuesday night. This was a career feature that was never done before.
Related: "I don't know who the f**k that is," Shaquille O'Neal roasts Rui Hachimura after Lakers acquire him for Kendrick Nunn and picks
LeBron James ties another Kareem Abdul-Jabbar record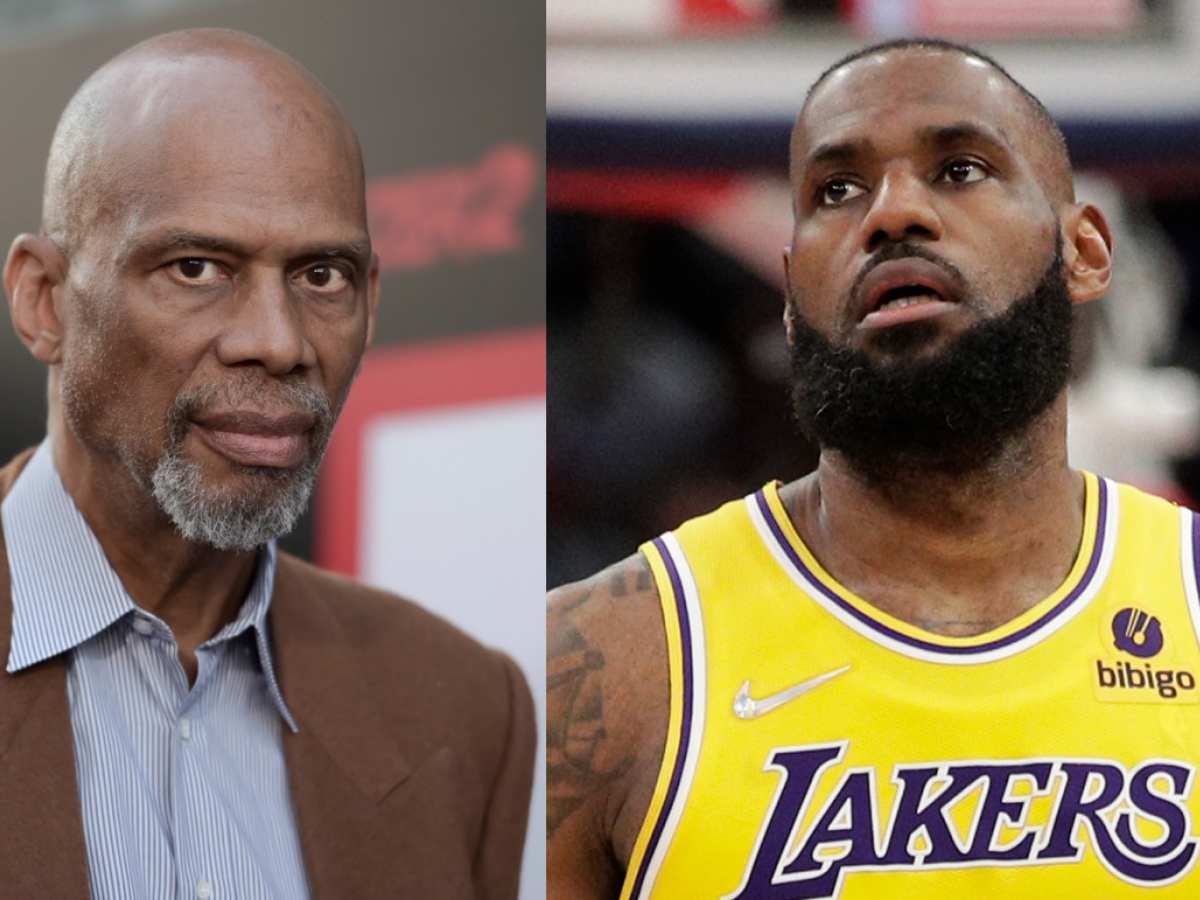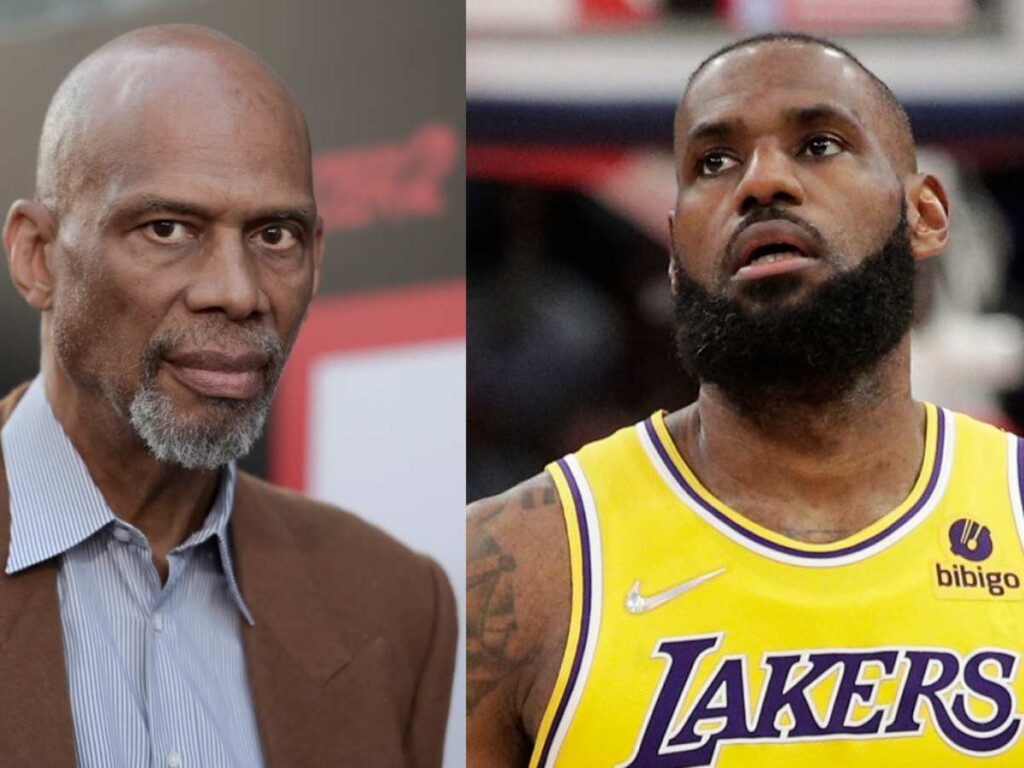 The Lakers player has matched another record-breaking feat made by his team's predecessor. James was selected to start the All-Star game, joining Kareem Abdul-Jabbar as the only player in league history to appear in 19 All-Star games.
The 38-year-old was chosen as a captain averaging 29.9 points, 8.5 rebounds, and 7.0 assists per game this season. James also received 700,000 more than Giannis Antetokounmpo to win the most votes of any player.
James will be joined by starters Nikola Jokic, Luka Doncic, Stephen Curry, and Zion Williamson. Zion's availability to play is in doubt after an unfortunate collision with injuries again. The Pelicans announced that his right hamstring injury will be re-evaluated in two weeks which will determine his availability.
In Case You Missed It:
Chris Paul, LeBron James, Jaren Jackson Jr., Grizzlies and other NBA teams speak out on the TRAGIC death of Tyre Nichols
"We are our own worse enemy," LeBron James reacts to Tyre Nichols' death after video of police brutally beating him released
Do follow us on Google News | Facebook | Instagram | Twitter