NBA players have dated many famous personalities in the past and the trend continues with the current generation of hoop stars as well. While most girlfriends were related to the entertainment world, one common name is always around the league, and that's none other than Kendall Jenner. The 26-year-old supermodel has reportedly dates 'SEVEN' NBA players combined. One of which was Phoenix Suns young marquee scorer Devin Booker. While some of the relationships were rumored to be a "close friendship", the pair did spend ample and quality time together.     
Kendall Nicole Jenner was born on November 3, 1995, in Los Angeles and has since gone on to become a businesswoman and TV celebrity. In 2017, she became the highest paid model in the world according to Forbes, earning 22 million dollars.
While her fame has helped her win the hearts of several fans; NBA stars were not left behind. Mesmerized by her beauty, many young NBA stars wanted to be friends with her. And some of them got serious, as they spent holidays together, and Jenner made appearances at their games. Here are some of the names confirmed to be in relationship with the KUWTK mega stars.
1st NBA Star Kendall Jenner ever dated: Chandler Parsons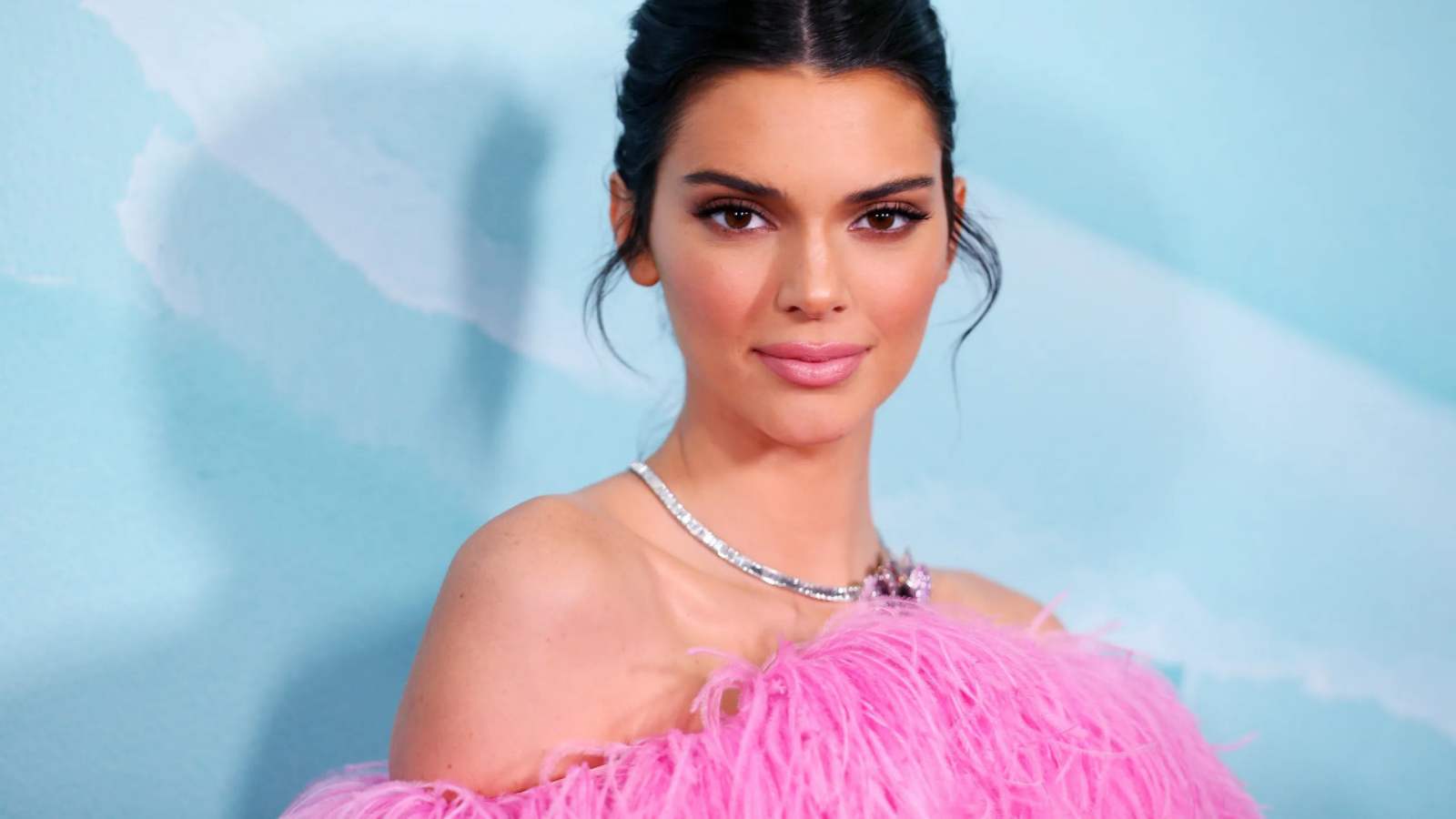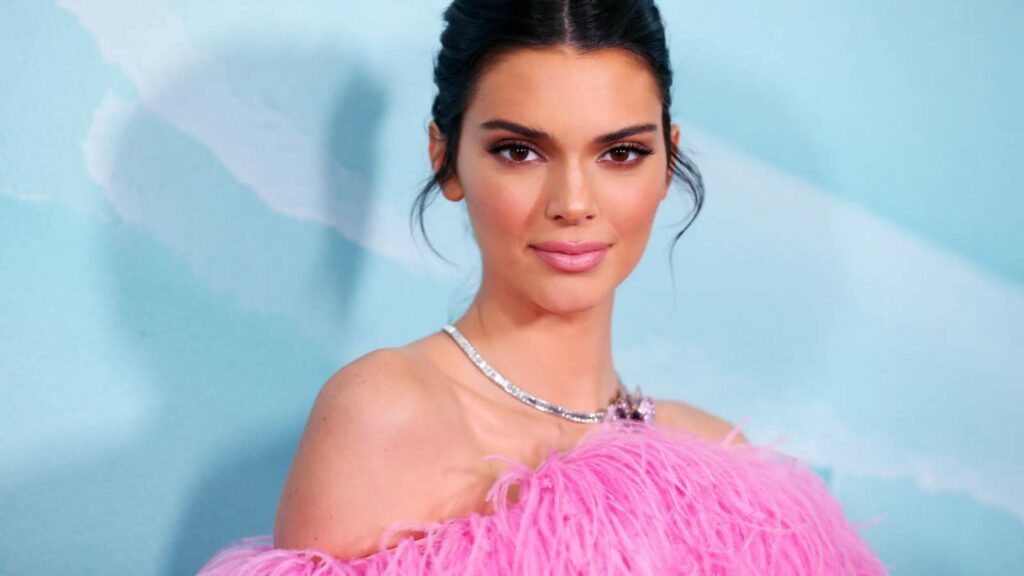 The first NBA star Kendall linked was then-Dallas Mavericks small forward Chandler Parsons. Though Parson was not a big-name player, he struck a good friendship with the young model. The short-lived relationship started in 2014. After a dinner date, they weren't seen out much together until 2017 when the supermodel was sitting courtside at one of his games before hitting up the same nightclubs. Since the meeting, they've been very good friends. However, rumors suggested they became more than that for a period of time, which boosted Parsons' notoriety.
Also Read: "These ho*s are just chasing the stars" NBA Twitter trolls Just Ghazal for claiming LeBron James to be stalking her
Kendall Jenner and D'Angelo Russell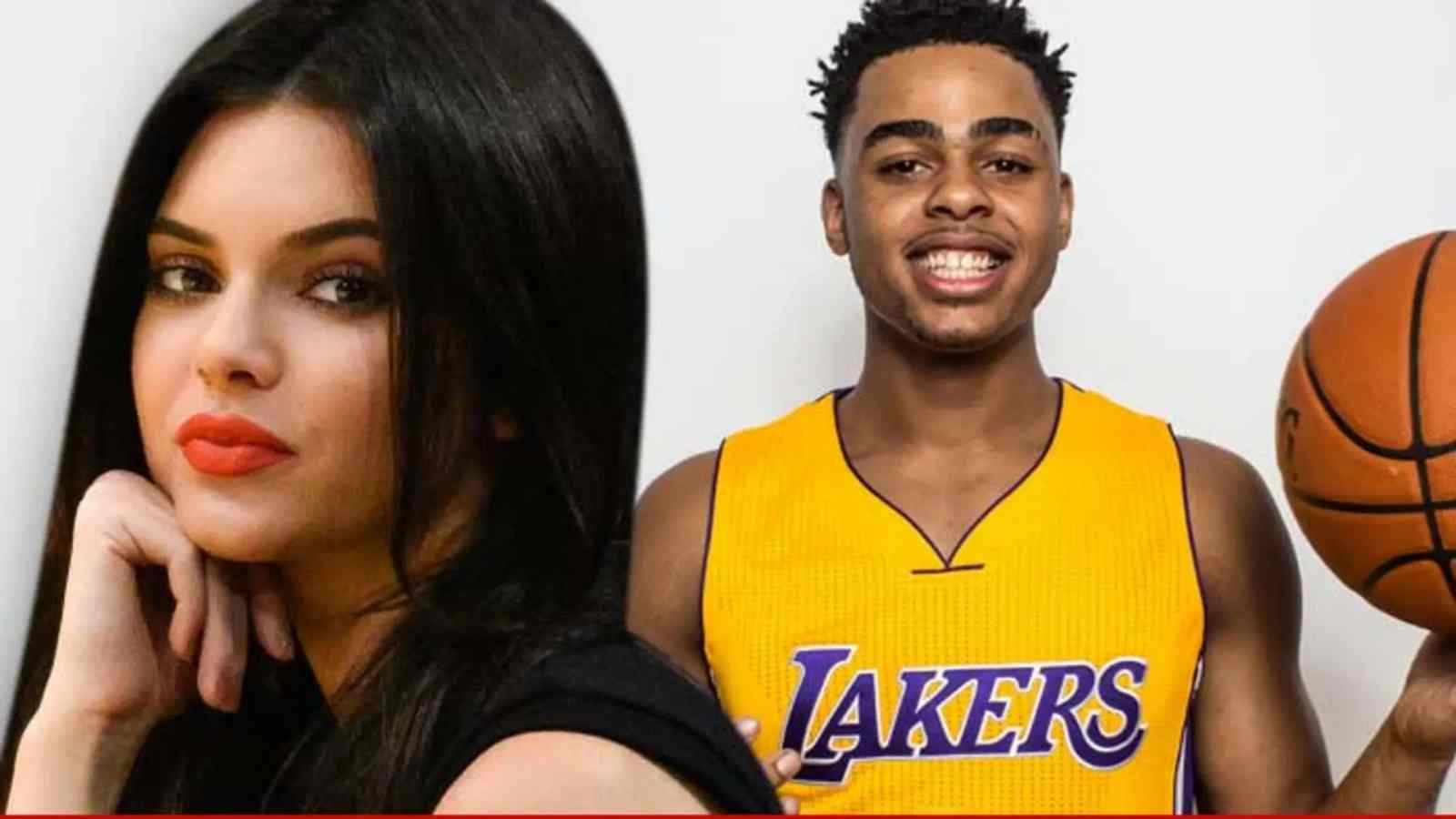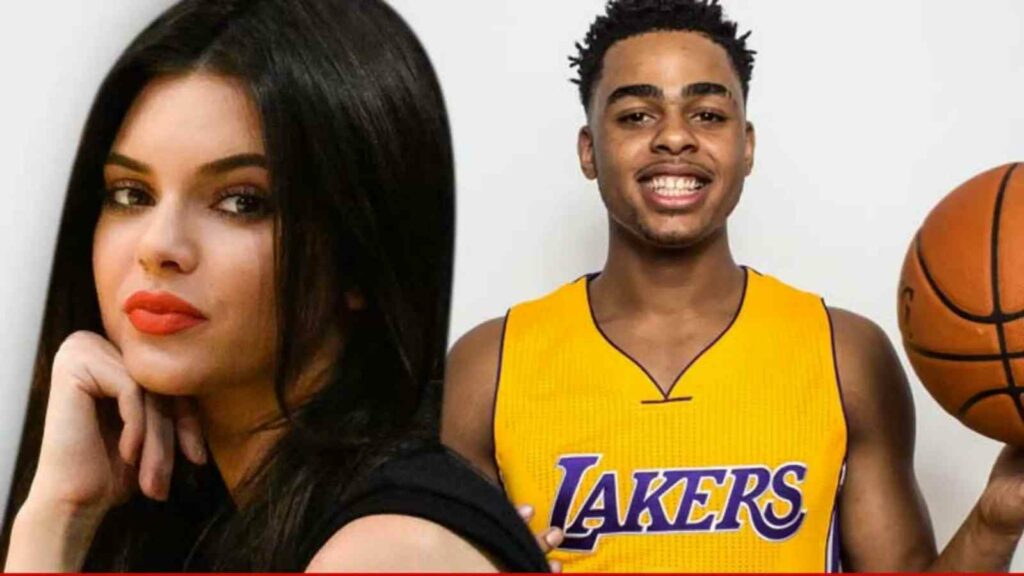 The LA-born supermodel need not have to go far from the city. She dated current Minnesota Timberwolves player D'Angelo Russell while he was still playing for the Lakers. While D'Angelo and Kendall also raised a few eyebrows after they were spotted together in 2015. Interestingly it was rookie season for D'Angelo. Sources told TMZ they are "not dating" and "just friends.", but they did spend quite a lot of time together.
Following the LA Lakers young stars, Kendall Jenner and Jordan Clarkson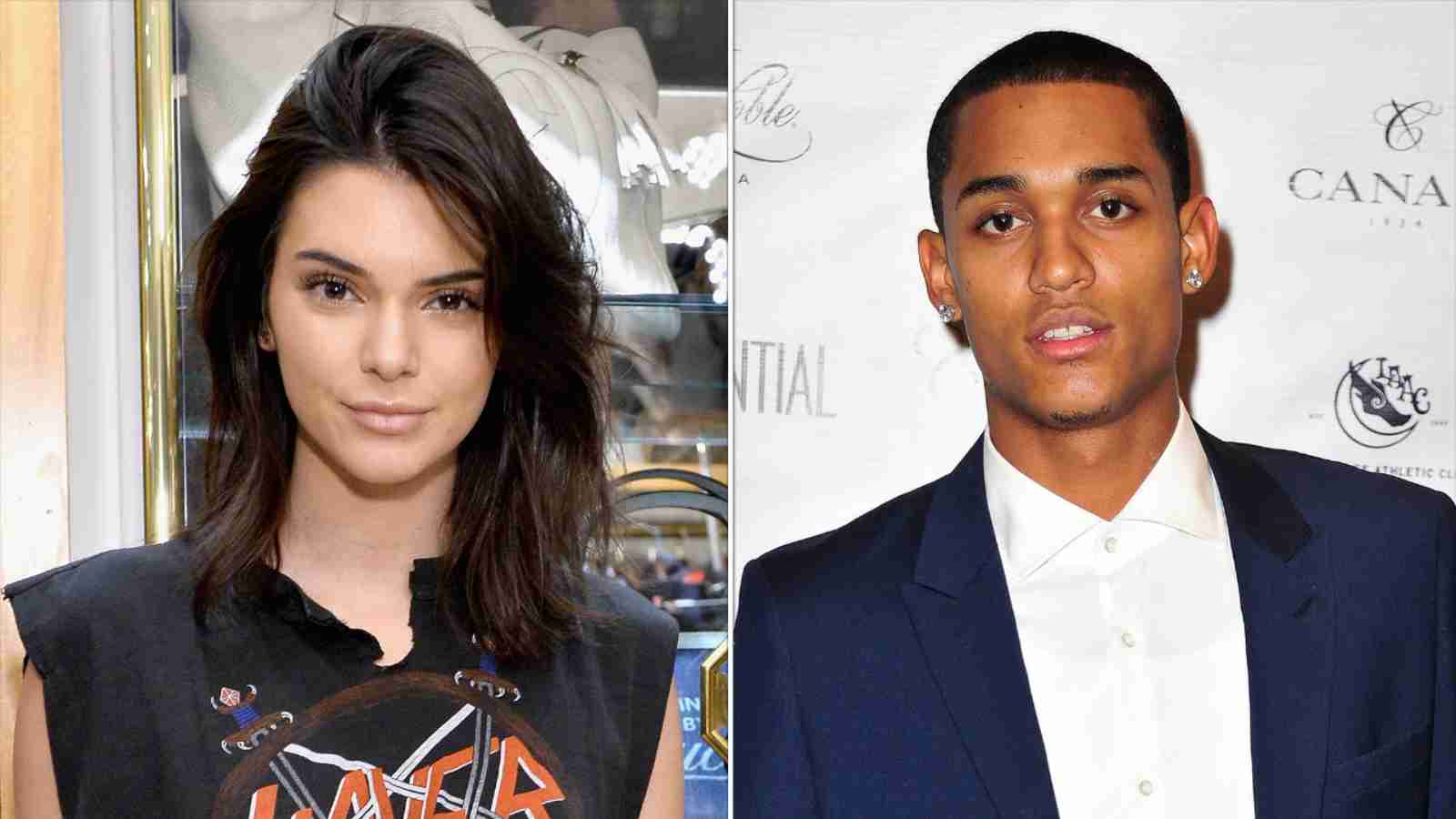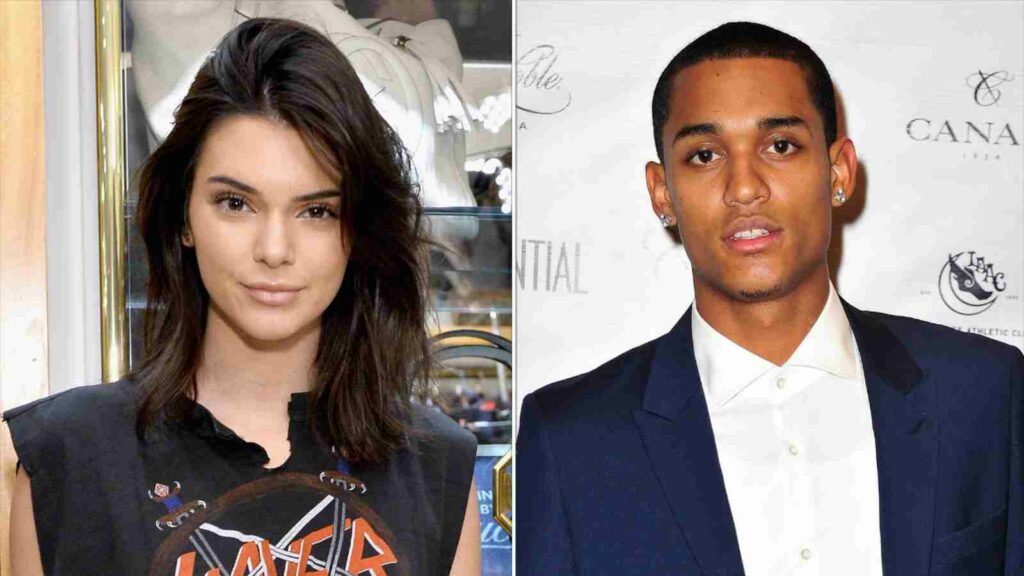 Former Lakers star was seen taking his teammates' place. The player was first linked to Kendall in March 2016. The duo attended the Coachella Valley Music and Arts Festival together the following month. Their romance fizzled out soon after celebrating the Fourth of July together. While it was never confirmed they were together, the two were spotted together at a Drake party in November 2016. They and the people that saw them will know what happened between them. But
Cross-franchise megastar Blake Griffin linked with Kendall Jenner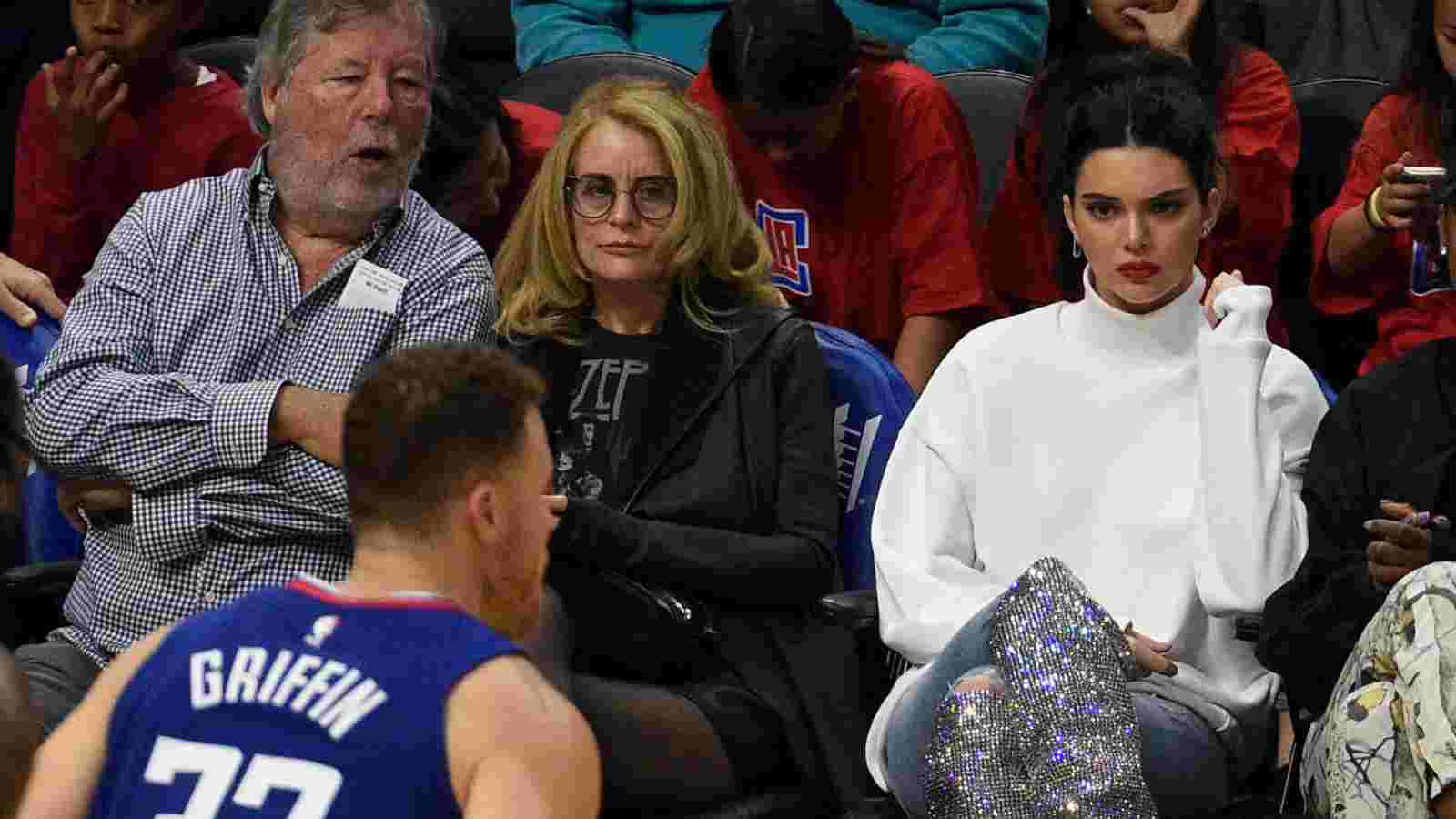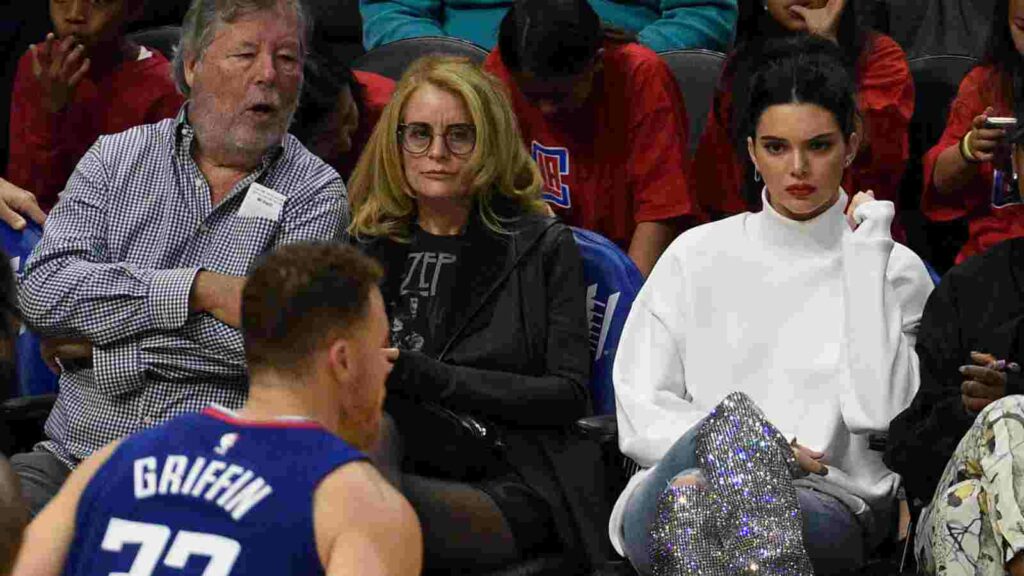 Kendall remained in the City franchises as the YA author began hooking up with the City Rival Mega star power forward in September 2017. Kendall was spotted courtside at several of Griffin's games and told Vogue in March 2018 that she was "happy" with the relationship. The couple broke up later that month.
Philadelphia All-Star Ben Simmons and Kendall Jenner
Right after breaking up with Griffin, Kendall met Simmons. The two went on vacation with Khloe Kardashian and Tristan Thompson in the summer of 2018. Their relationship was strong with Jenner even watching him play in Philadelphia on numerous occasions refer ending things in 2019.
Kendall short-lived relationship with Capitol young star Kyle Kuzma 2019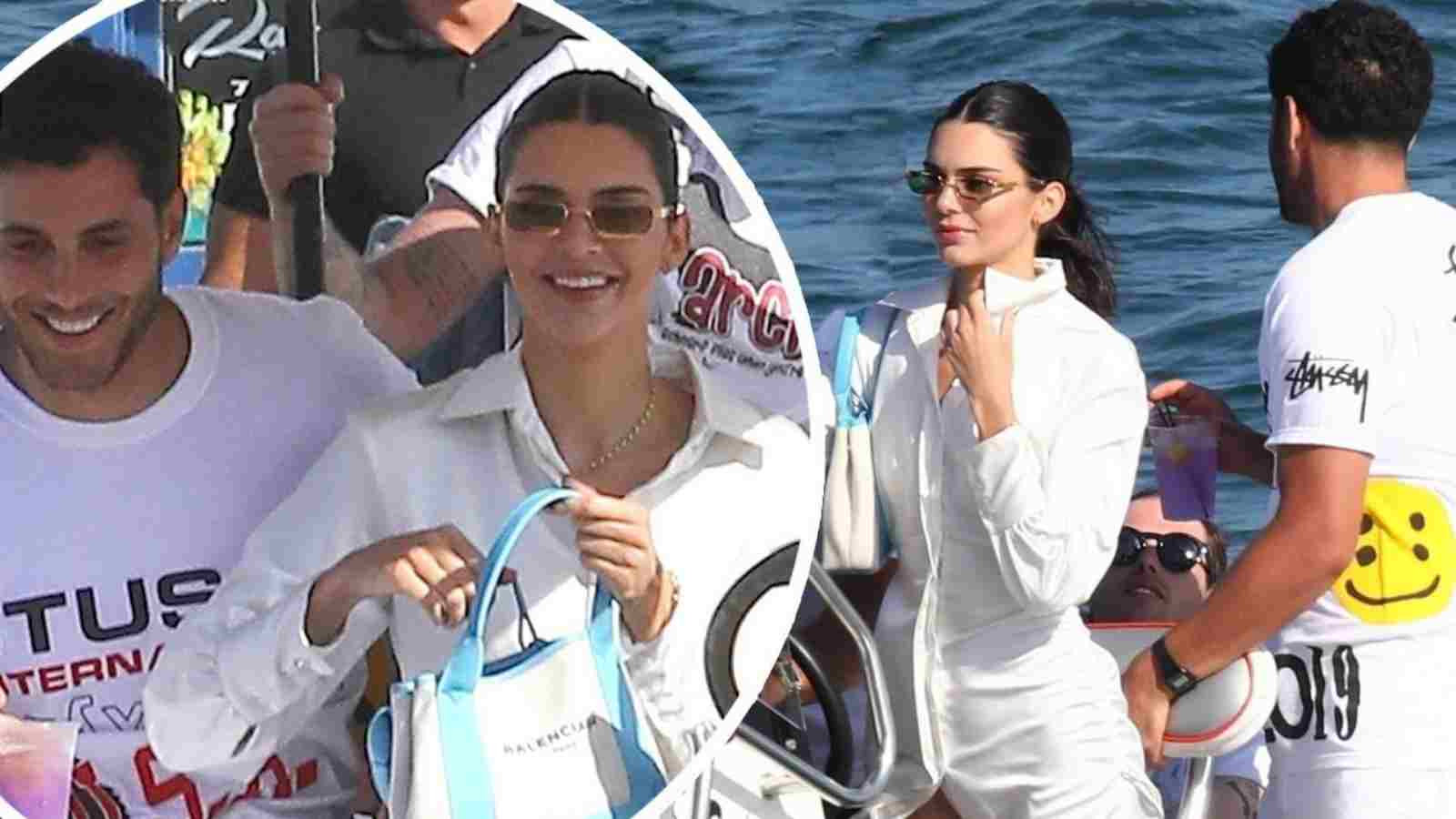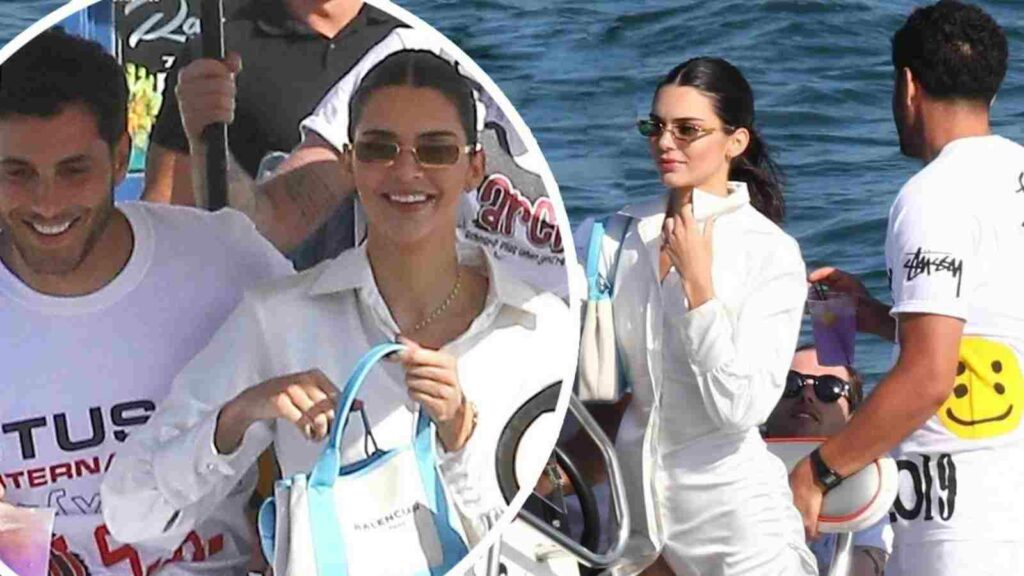 The Washington Wizards player is a regular in the US tabloids. Last summer they were spotted on a yacht enjoying a holiday, as well as at numerous parties. The Daily Mail published photos of the two on a yacht together over the Fourth of July holiday, but Entertainment Tonight reports that they are not a couple. Still, close ones have something extra to say. The rumored relationship dint last long as the 2020 NBA Champion Kuzma is with model Winnie Harlow.
Phoenix Suns franchise star Devin Booker hooked on the youngest Jenner
The last player she has been with is the Suns' star. Kendall Jenner and Devin Booker reportedly break up. After two years together, Jenner and Booker reportedly called it quits in June 2022, according to Entertainment Tonight and E! News. "Kendall feels like they're on different paths," a source told ET.
Also Read: "That's why he wasn't as great as MJ" Scottie Pippen almost lost $4 Million in a lawsuit after 'SPITTING' on a fan demanding an autograph
Also Read: "Everyday there's a new athlete" IG Model Just Ghazal claims LeBron James of stalking her