After a long problematic season with the Los Angeles Lakers, team players were probably making time to recalibrate for the upcoming one. Life for LeBron James in particular was a battle with fans trolling his presence in LA as well as accusing him for their downfall. So far, they seem determined to flip a switch and bounce back.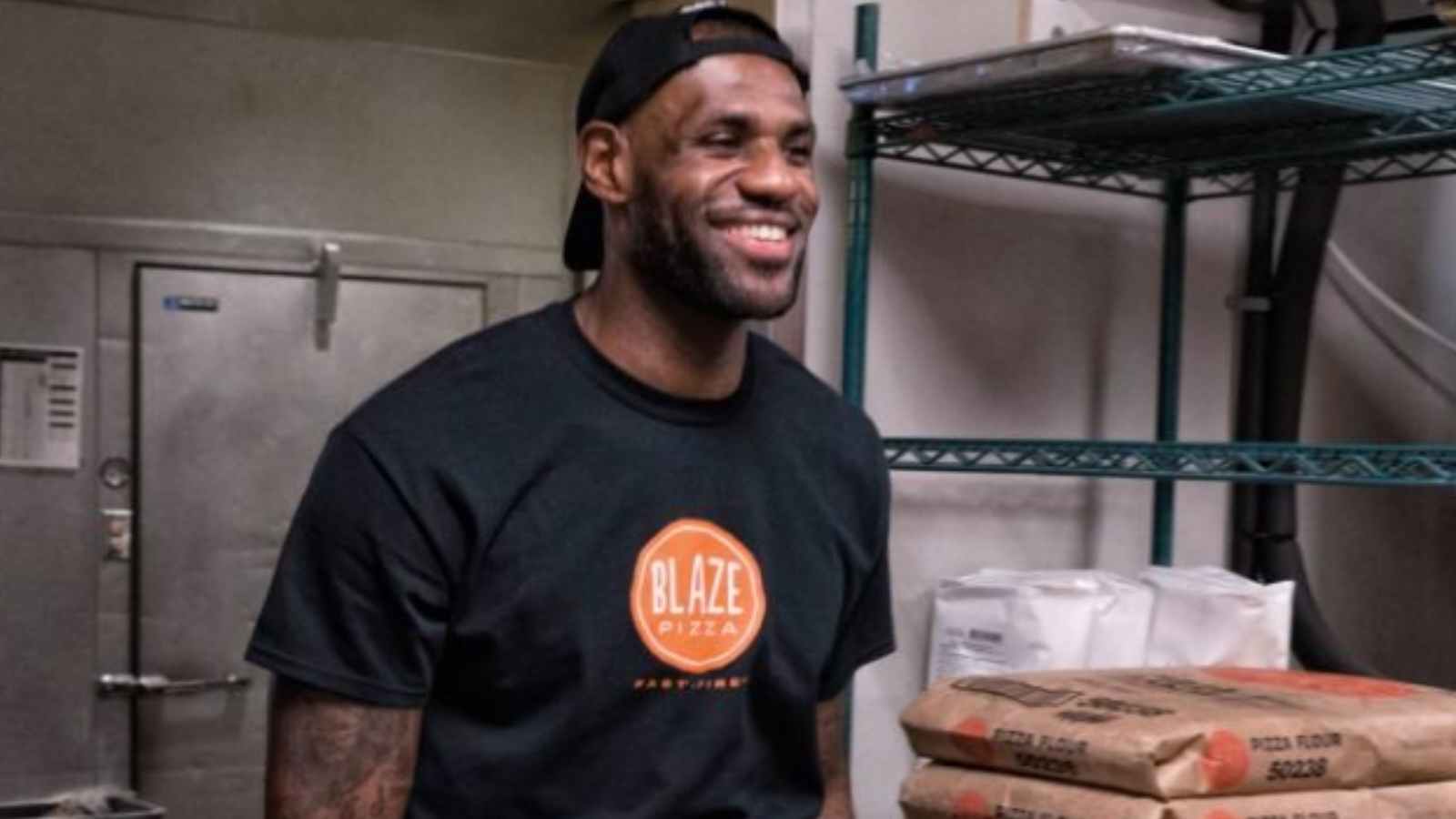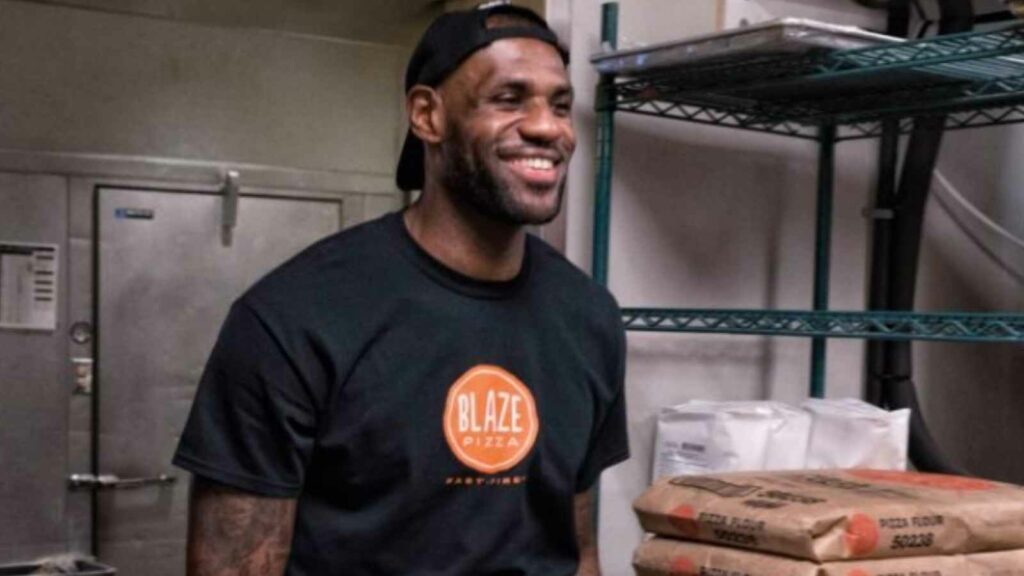 James along with Anthony Davis have been working relentlessly towards winning titles together. It was believe that Russell Westbrook would have been a boast since the 2020 championship. The player who averaged 18.5 points did not fit in well with the roster thus leading into a completely collapse. However, recently it was rumored that the Big 3 have decided to fully commit to play for another season.
Also read: "Either got fired or cursed the hell out" LeBron James gets brutally honest on anonymous NFL defensive coordinator's offensive remarks on Lamar Jackson
LeBron James gets caught being smooth with an IG Model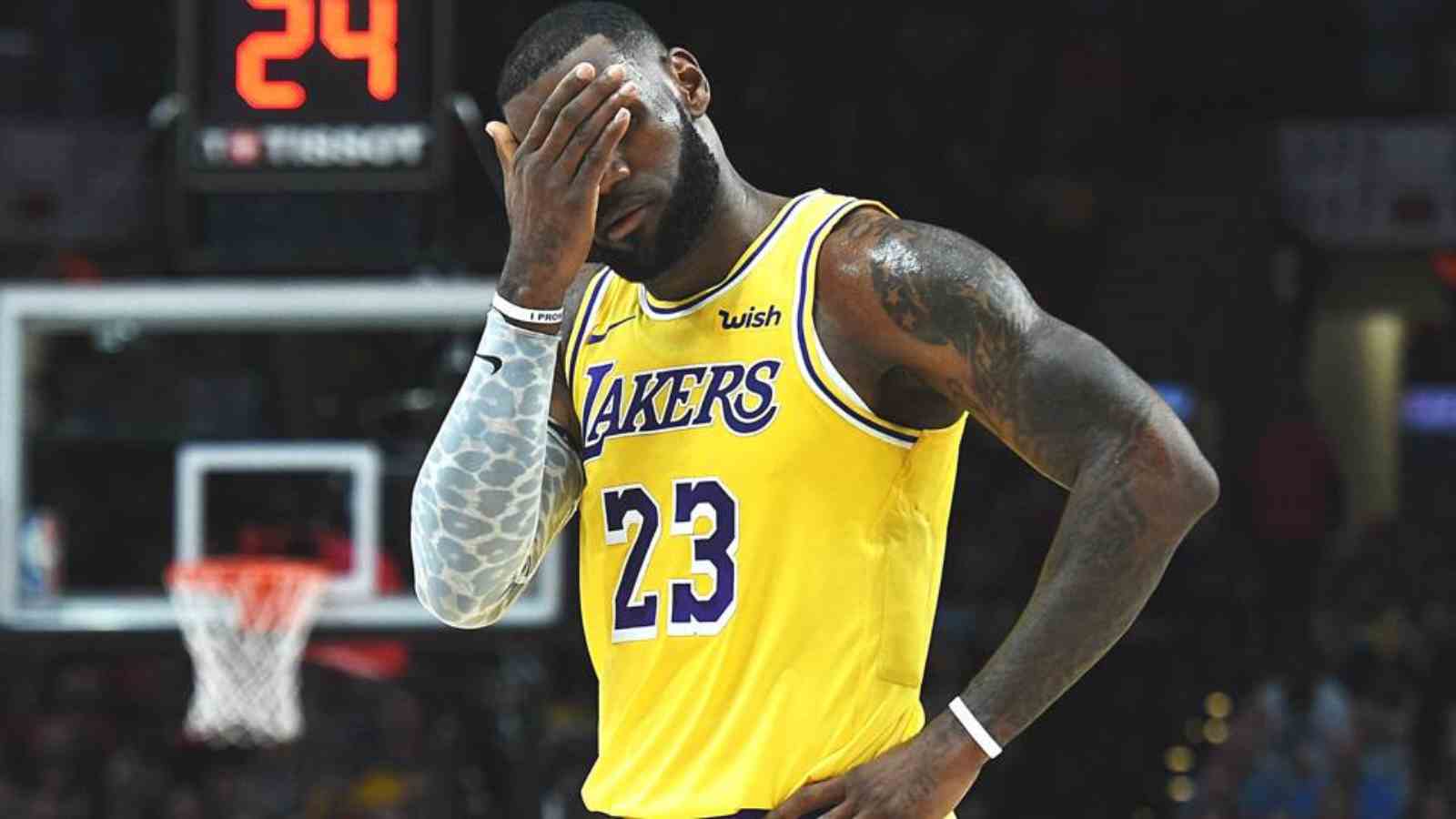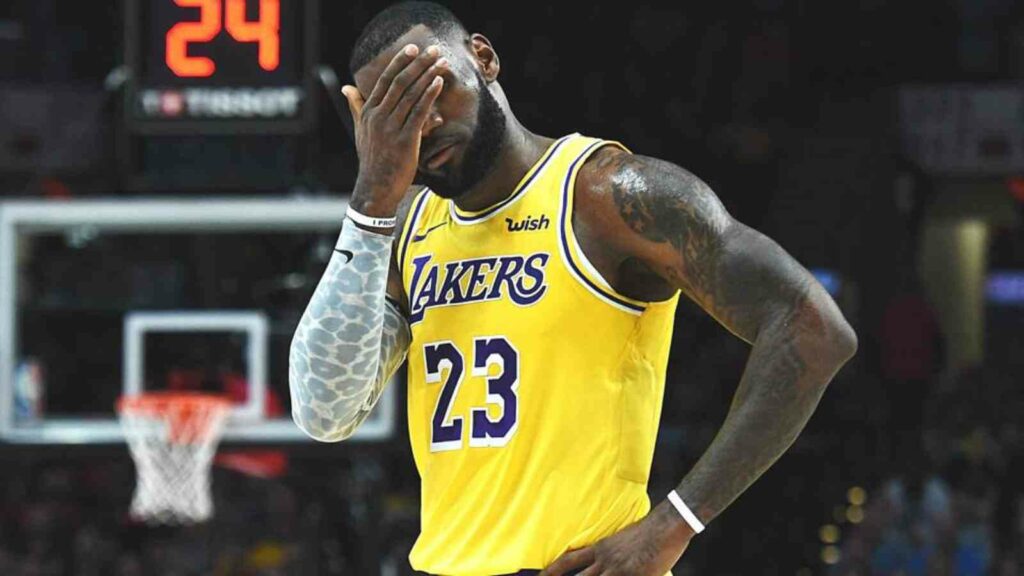 It comes to no surprise that people who LeBron James' status find themselves in the most controversial situations which could have a negative remark on their reputation. The 18-time All-Star has been accused of having affairs outside of his relationship with high school sweetheart Savannah James. Recently, Instagram model Just Ghazal shared an image of Bron viewing her stories which stirred some controversy.
Ghazal happens to be an investor and business women besides modelling. As suspicious it may seem that LeBron is checking out her stories on social media, it could potentially also mean he is trying to expand business ideas or something long the lines of it. A few years, ago a similar incident involving the former MVP had another model accusing him of cheating multiple times.
Also read: "Stephen Curry wouldn't have been able to take that beating from BAD BOY Pistons" Charles Barkley reacts on astonishing Draymond Green's claim of Warriors beating 98' Bulls
NBA Fans troll the IG Model for clout chasing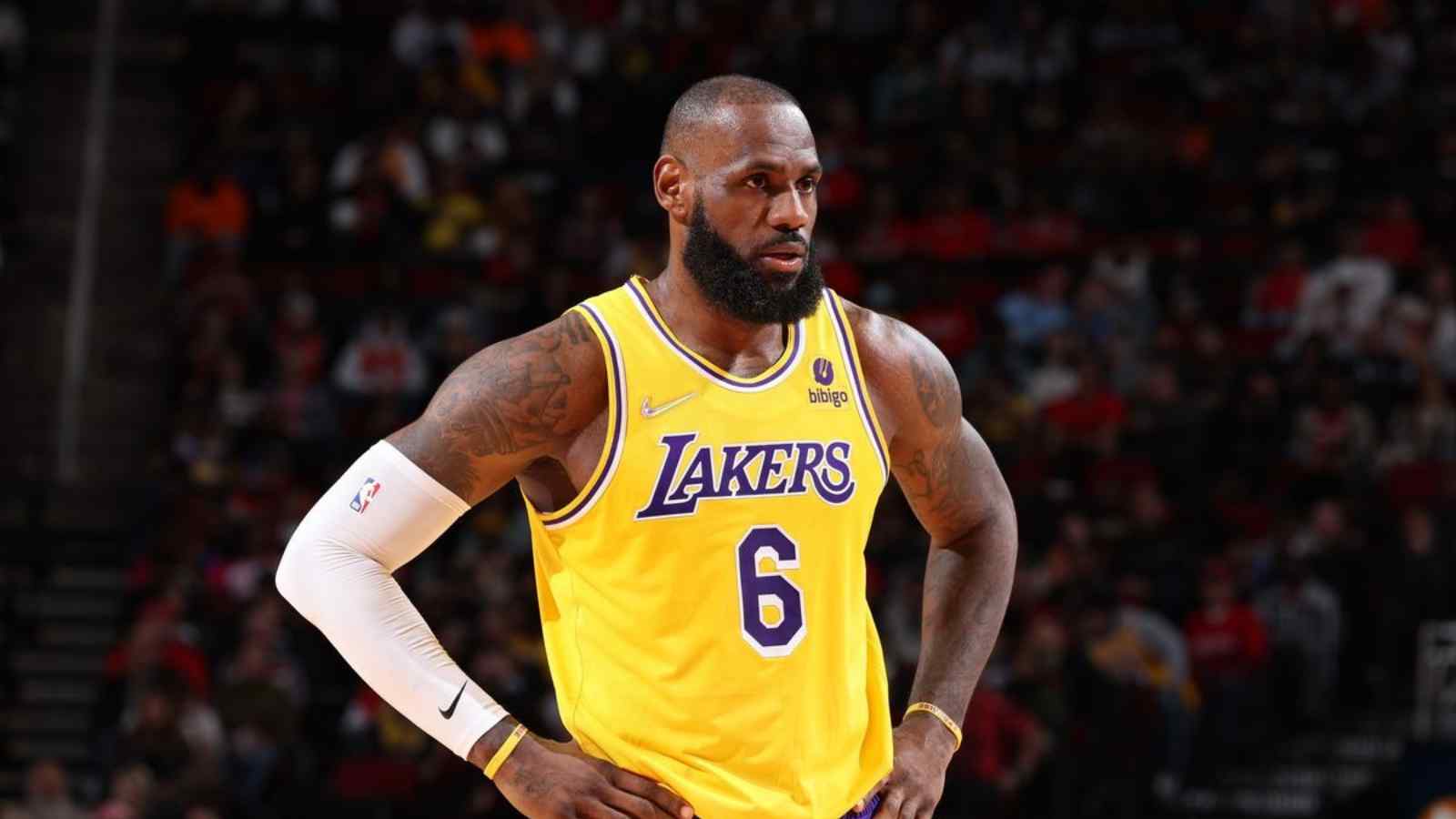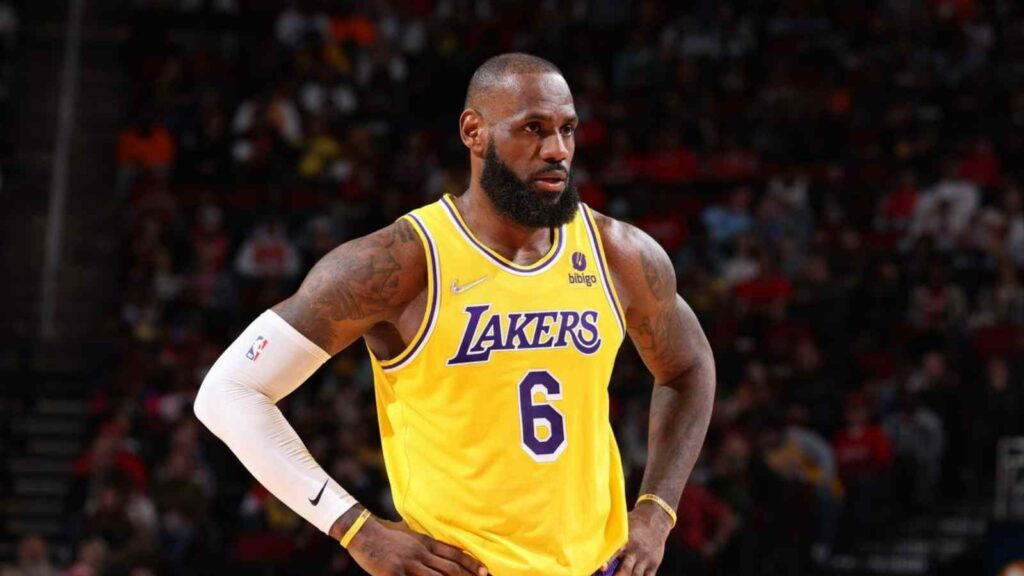 It doesn't seem like LeBron James had done anything too wrong. The King has been happily married and openly expressive about the relationship he has with his wife. NBA fans trolled the model for trying to get James into trouble. Here are a couple of reactions.
Also read: "Have MERCY…She's your wife" Stephen Curry unapologetically destroys Ayesha in Arcade hoops
Also read: "It is possible we might overvalue a guy's youth" Nick Wright believes Celtics' simplest trade offer for Kevin Durant is $25 Million star