The Golden State Warriors' season can be described as perplexing, confusing, and plagued with inconsistency and other synonyms that signal that it has been very peculiar. The bay-area squad has the best home record in the league, yet they sit in 9th place in the West. That is because they also have the worst road record in the league.
Kendrick Perkins, as he so often does, was quick to jump on the Warriors' inconsistency away from home even though they have won the last 4 games (all at home) after an embarrassing 30-point loss to the Nets in Brooklyn.
Perkins is also referring to an earlier tweet he made criticizing Steve Kerr after the Warriors' loss to Brooklyn. However, this time Big Perk is giving Kerr credit for leading Golden State to tough wins over the Grizzlies, Jazz, and Trail Blazers. All of them are fellow West playoff hopefuls and beating them without arguably their two best players in Steph Curry and Andrew Wiggins is a big achievement. They also won against the Hornets.
In the aforementioned tweet, he wrote "The Warriors got SMOKED last night by the Knicks and now the Nets beating the brakes off them… at what point is Steve Kerr going to have his team ready to compete! It's a lot different when you don't have Steph to bail you out huh?! Don't mind me tho and Carry on…"
Now with the Warriors playing some winning basketball, Perk is giving Steve Kerr his well-deserved flowers. As recently he sent out a sensible tweet where he wrote: "Golden State really and Championship team at home and a lottery team on the road!!! I must admit… Steve Kerr has been coaching his ass off these last 4 games. I'm just saying…"
The Golden State Warriors' 4-game win streak is a sign of progress. However, the Warriors still have to prove themselves to be a competent road team in order to be taken seriously as a contender. Kendrick Perkins was right with his previous take as the team is struggling without Stephen and Kerr earlier had no idea about the system to run with the correct usage. But now things look good with the Dubs and we hope they can shine on the road too or else Perk won't hold back on their next loss on the road.
Also Read: Why does Kyrie Irving wear No. 11? Know about all the reasons behind it
Jordan Poole steps up for the deserted Warriors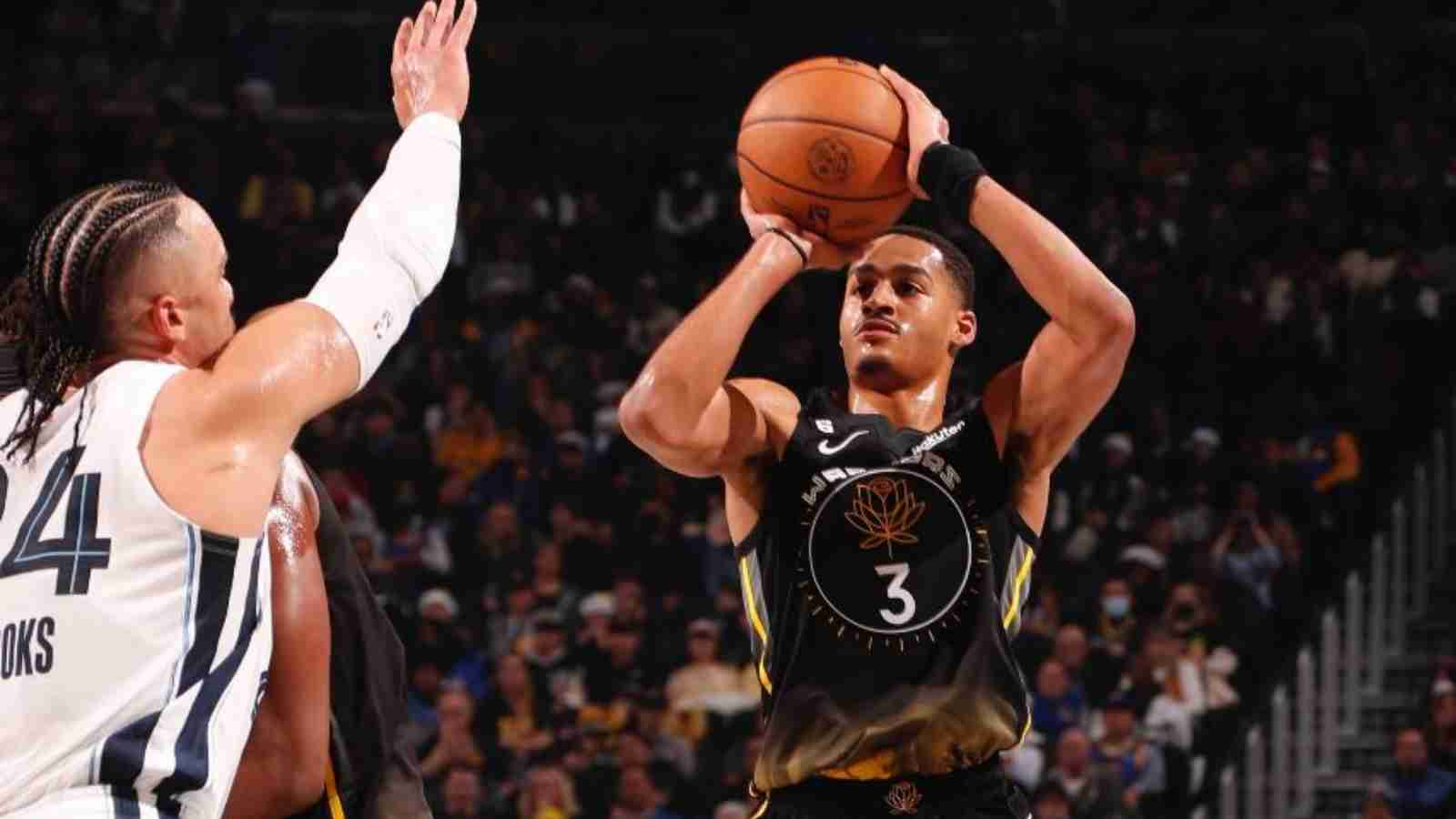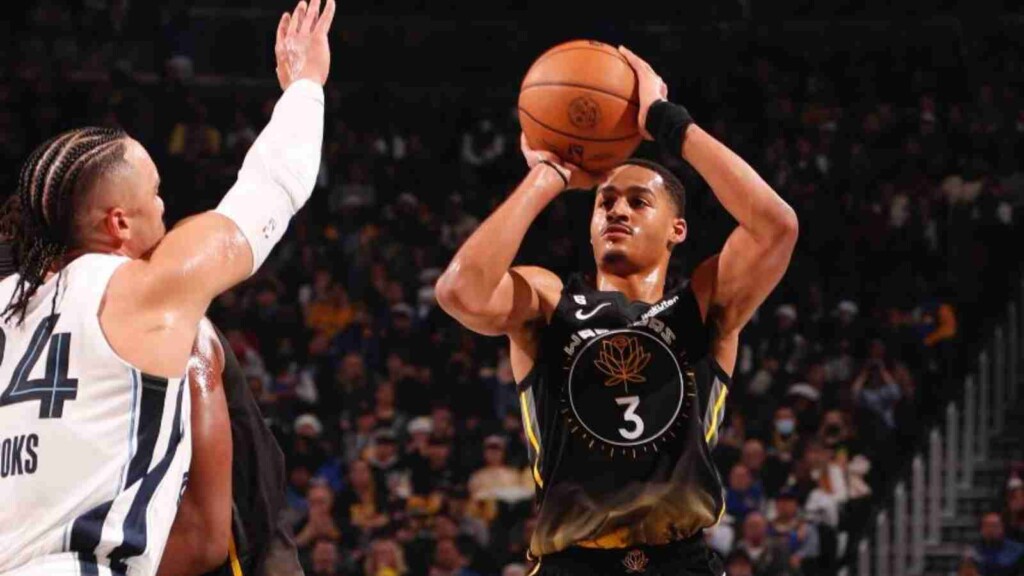 Warriors fans will finally be able to say their team is above .500 for the first time in 3 weeks as they beat the Portland Trail Blazers 118-112 in the Chase Center. The charge was led by Jordan Poole's 41-point, 6-assist performance.
The Warriors' 6th man, currently deputizing as the starting point guard in Steph Curry's absence has had a wonderful December for himself with averages of 27 points, 4 assists, and 3 rebounds. The Warriors were 8-7 over the month. Dub nation will hold onto the play their team has shown over this 4 game win streak. The same standard must continue from everyone once their two best players come back into the lineup if they want to defend their title.
Also Read: How much time has 38-year-old LeBron James spent on the court?
Also Read: What is the meaning behind Luka Doncic's tattoo? Know all about the Illuminati-like controversial tattoo inked on him
Do follow us on Google News | Facebook | Instagram | Twitter