It's no news that Charles Barkley and Kevin Durant have been in quite a verbal feud for the past year. The former NBA player turned analyst has constantly been throwing vocal jabs at the forward from the Phoenix Suns. Durant, however, hasn't been all quiet about comments made about him either. Needless to say, the fandom has all kinds of opinions on both KD and Barkley, and the feud is only propelling it further.
In recent times, Barkley's comments about KD have been thought of as redundant and spiteful for no concrete reason. While Barkley calls it fair criticism, some call it unnecessary and disdainful. One of those people is another former NBA player turned analyst, Kendrick Perkins. In response to Barkley's 'sensitive' remark about KD, Perkins did not hold back from pointing out a difference between the two players: A championship ring.
Kendrick Perkins, speaking about Barkley, said, "The only people that try to degrade someone's championship is a person that never won a championship," He further pointed out Barkley's failure to convert an NBA Finals into a championship."They don't know the journey and how it feels," he added. Barkley has been critical of Durant's tendency to switch teams when he demanded to move out of the Brooklyn Nets. Before the Phoenix Suns, KD moved from Oklahoma City Thunder to their rivals Golden State Warriors, and then to the Brooklyn Nets.
Perkins also expressed his displeasure over former players criticizing current players for being ambitious to win a championship. Pointing to Barkley's lack of an NBA championship again, he spoke about the irony in his comments when KD, on the contrary, has won twice. "I'm talking about former players that trynna knock another player that won a championship and they haven't accomplished a damn thing,"
Related: "Certain s**t just didn't work out" – Kevin Durant gets candid about TOUGH breakup with Nets after Kyrie Irving's unceremonious exit
A brief history of the Charles Barkley-Kevin Durant feud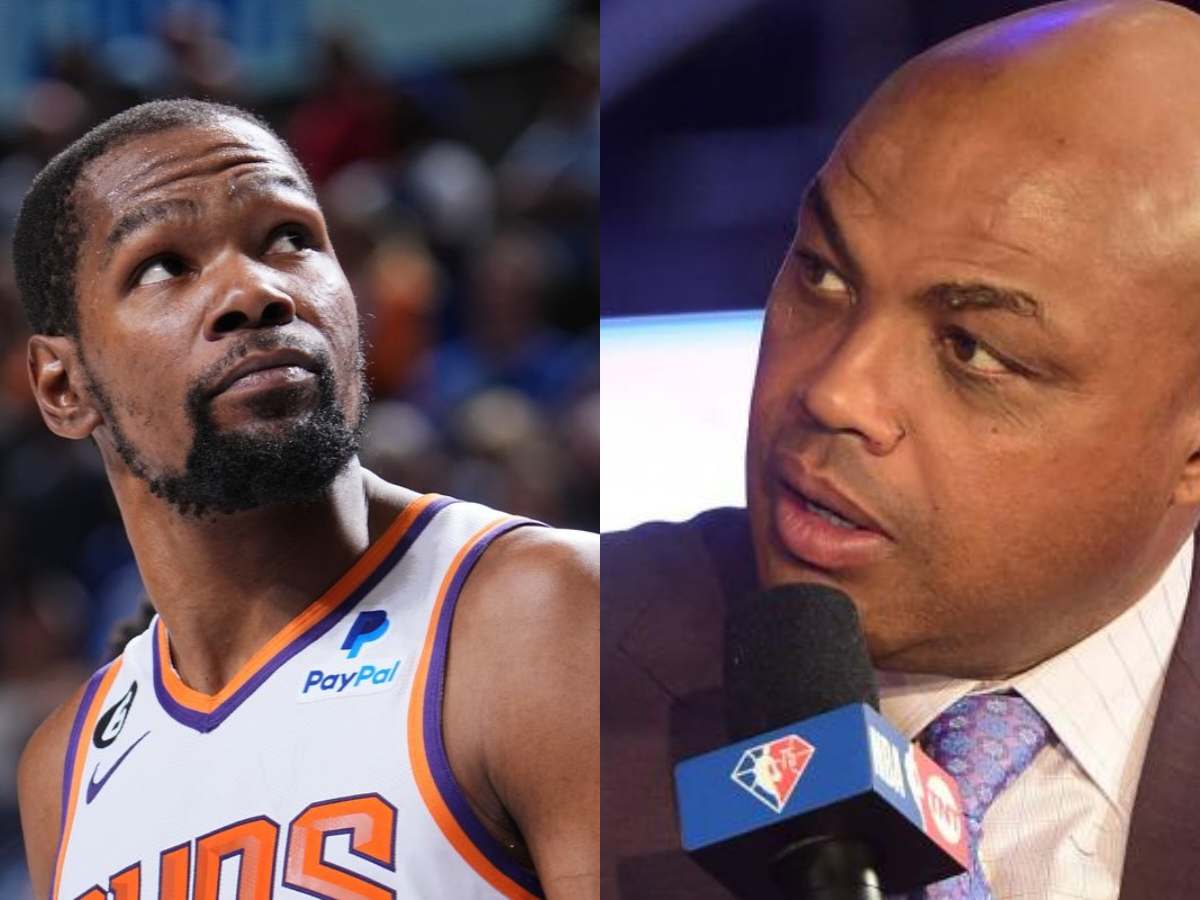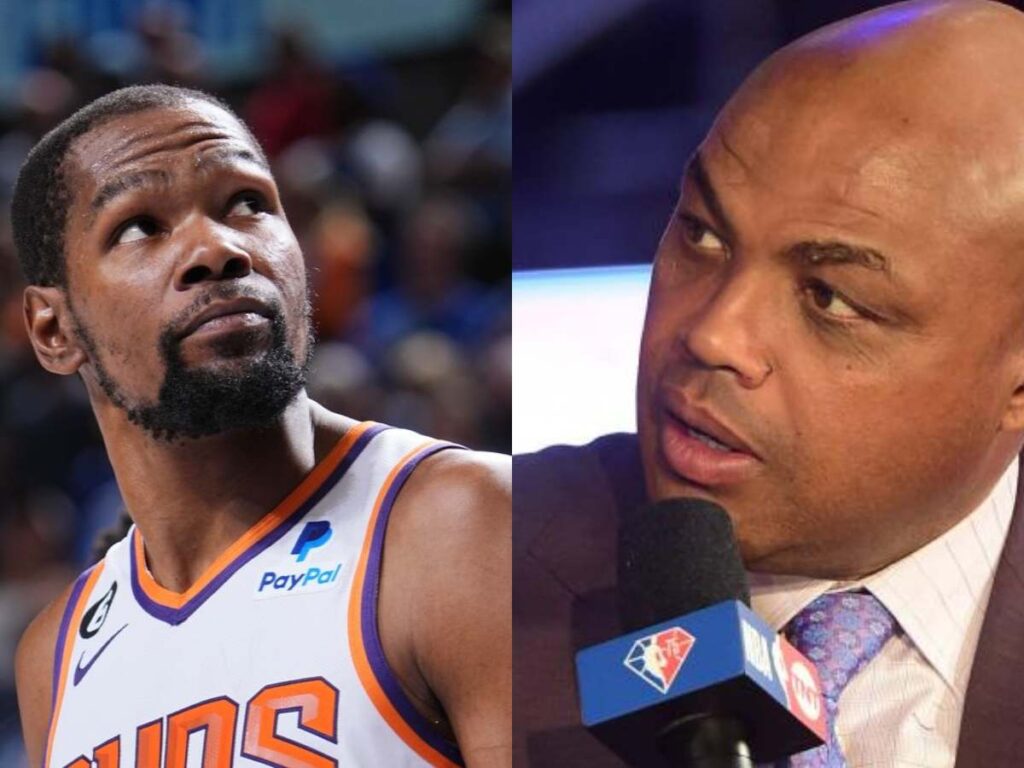 In the most recent event in the Barkley-Durant feud, KD replied to the former player calling him sensitive. "This ain't gettin tiring chuck? I'll never respect the words that come out ya mouth fam just deal with it" the Suns forward wrote. This was a response to Charles Barkley speaking in an interview saying "He's very sensitive. Great player. He's part of that generation who think he can't be criticized. He's never looked in the mirror and says 'Man, is that a fair criticism?'" But where did this all start?
Charles Barkley has been critical of KD's path since he was traded to the Golden State Warriors. The former player called the Suns forward a 'bus rider' while trying to speak about his inability to lead and win a championship on his own merit. According to Sports Illustrated, Barkley also called Durant 'Mr. Miserable'.
"I call him Mr. Miserable, he never gon' be happy. Everybody giving him everything on a silver platter. He was the man in Oklahoma City, they loved him, he owned the entire state, then he bolts on them and goes to the Warriors, he win back-to-back championships and he's still not happy," he said. "Then he goes to Brooklyn, they give him everything he wants, and he's still miserable."
Kevin Durant, on the other hand, hasn't been a spectator either. During the earlier days of these exchanges, Durant would deny calling it a feud, saying Barkley just had an opinion. "I wouldn't call it beef, he's just mad opinionated and he feel like it's his job to be mad opinionated in a negative way about players," In recent days, however, the Suns forward has expressed his discontent saying Barkley had been disrespecting his game.
In case you missed:
Damian Lillard DOWNPLAYS Nikola Jokic's impact by choosing Joel Embiid as the MVP front runner for bizarre reason
Eminent Nike executive CLAIMS Michael Jordan's stature is 'bigger' than Bill Gates