The Los Angeles Lakers upset the New Orleans Pelicans on Wednesday night by pushing the game into overtime and improved their record to 2-5. While they were celebrating there was one who wasn't happy with their win, Kendrick Perkins. He sent out a tweet from his account @KendrickPerkins on how the lakers lost the match but before the match had actually ended. Much to his dismay the Lakers actually went on to win the match and have been bearing the brunt of the fans ever since.
The now-deleted tweet from his account said, "The Pelicans went and snatched that damn game from the lakers and they are LEGIT!!!! Russ looks like he has embraced the role of coming off the bench which is a plus for the lakers. LeBron played horrible in the 4th. Carry on…" He removed the tweet but fans never forget and always maintain receipts. Here are some of the reactions from the fans.
With seconds left in regulation, Perkins presumably made the tweet as it appeared like the Lakers would lose. Near the conclusion of the fourth quarter, Lonnie Walker IV missed a three-point effort to send the game into overtime. Before Anthony Davis fouled Pelicans guard Dyson Daniels he collected the defensive rebound.
At that time Daniels needed to hit only one of his free shots following that foul for the Pelicans to secure the victory, but he missed both which gave them a second chance to tie the game. When Matt Ryan made a game-tying 3-pointer from the right-side corner to prevent Lakers supporters from leaving Crypto.com Arena, they accomplished their goal.
Also Read: "Money Fixes Everything" Fans react as Kyrie Irving agrees to donate $500,000 for hurting Jewish community
The Lakers beat the Pelicans in a nail-biting thriller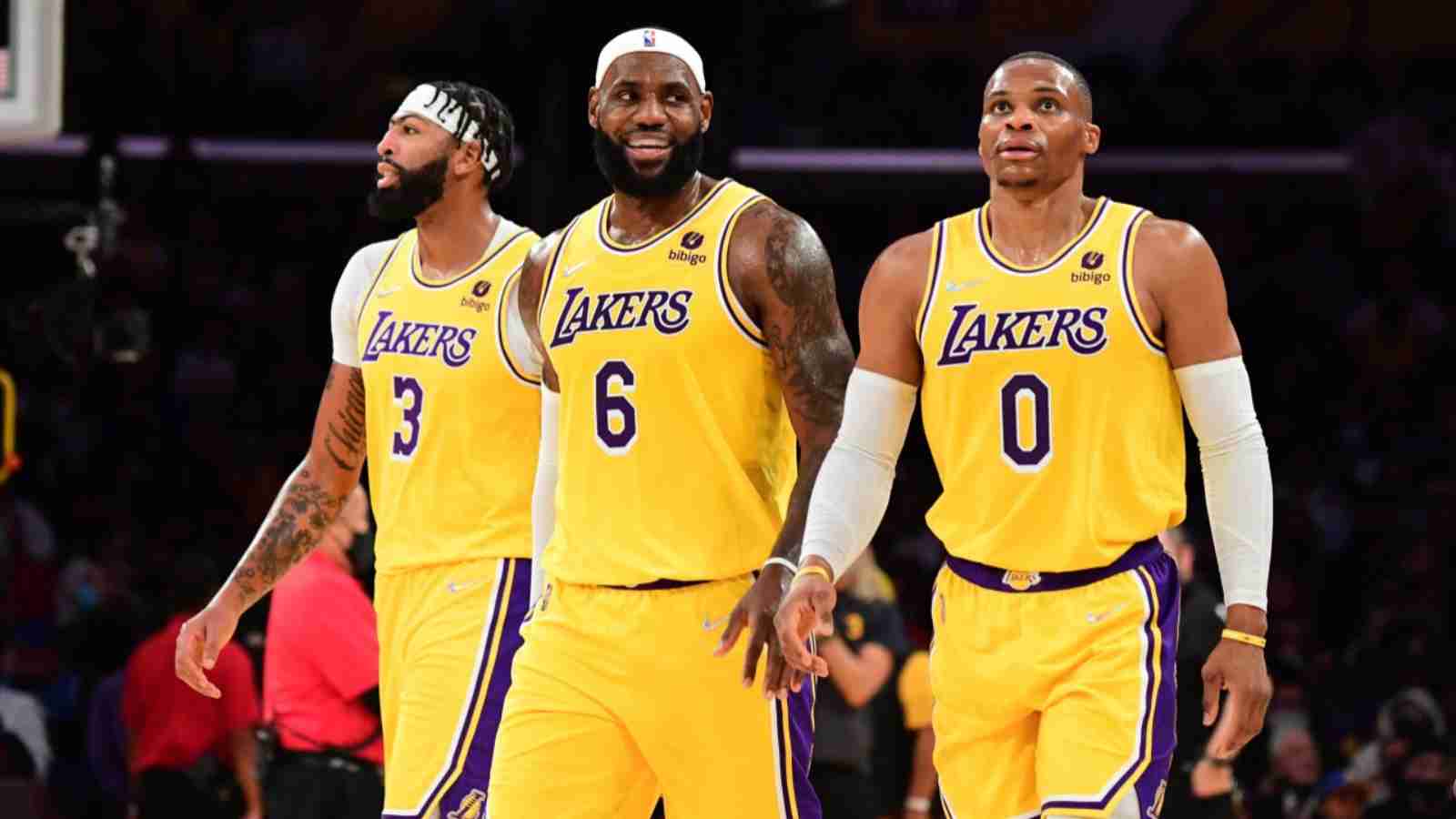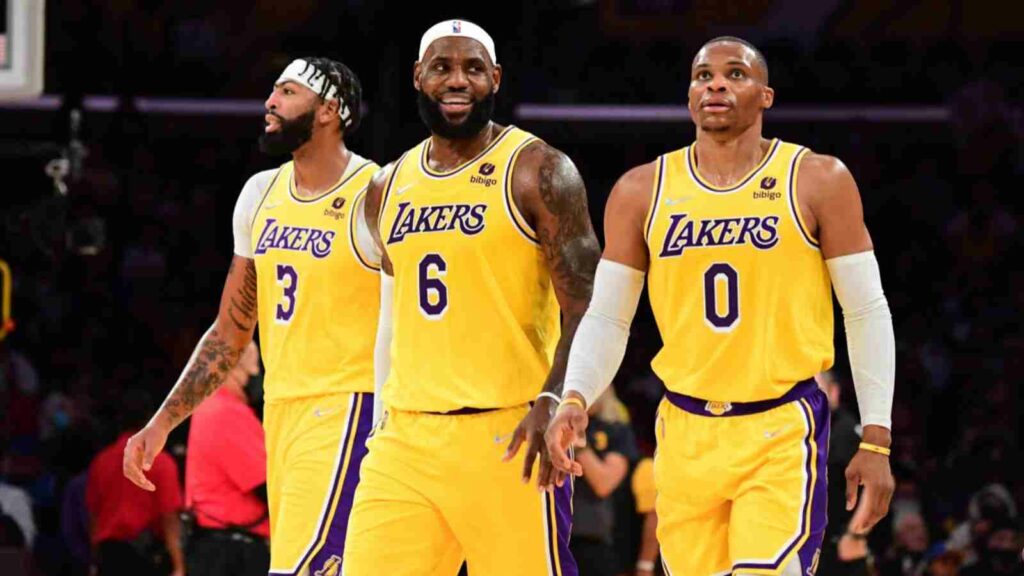 The Lakers managed to steal a victory that they desperately needed all due to a player whose profession wasn't basketball until just last year. By the end of the fourth quarter, the game had all but been decided. With 7.8 seconds left, former Laker Larry Nance Jr. slammed the ball into the basket to give the Pelicans a 111-108 lead. With 2.8 seconds left, Lonnie Walker IV missed a potential game-tying 3-pointer.
It was then Matt Ryan whose 3-pointer pushed the game into overtime. It was a turning point in Ryan's career since his tale was already amazing. Prior to being undrafted in the 2020 NBA draught, Ryan transferred twice throughout his undergraduate career moving from Notre Dame to Vanderbilt and then Chattanooga. In 2021 he would play in his first G League game. The Lakers were led by Lonnie Walker IV's 28 points followed by LeBron James' 20 points, Anthony Davis' 20 points, and Russell Westbrook's 13 points, seven rebounds, and nine assists off the bench.
Also Read: "When we meet again we are going on a beer run" Jimmy Fallon reveals his first meeting with Kobe Bryant
Also Read: "Money Fixes Everything" Fans react as Kyrie Irving agrees to donate $500,000 for hurting Jewish community
Do follow us on Google News | Facebook | Instagram | Twitter