Kendrick Perkins felt bad after commenting on Russell Westbrook's situation, and that actually hit a bad note with him and his family. The former NBA player, turned-analyst is looking to work things out with them.
Los Angeles Lakers had to pack-up early in the 2022 season and like many others players, Russell Westbrook was on target of fans and critics. Trade for Westbrook promised a lot at Laker-nation but delivered nothing in terms of production. So, when the LA team was in "build again" mode, ESPN Show – 'First take' decided to help out with the exodus. So when one of the analysts of the show, Kendrick Perkins was asked about his opinion on trade among the Lakers' big 3, he pointed towards Russell Westbrook.
Kendrick's comment was not well received by Westbrook and his wife in particular, as she personally texted Perkins' wife and expressed her disappointment over it. The answer was completely honest by the big man as he explains it on "The Merchand and Ourand Sports Media podcast"
Does Los Angeles Lakers need to trade Russell Westbrook?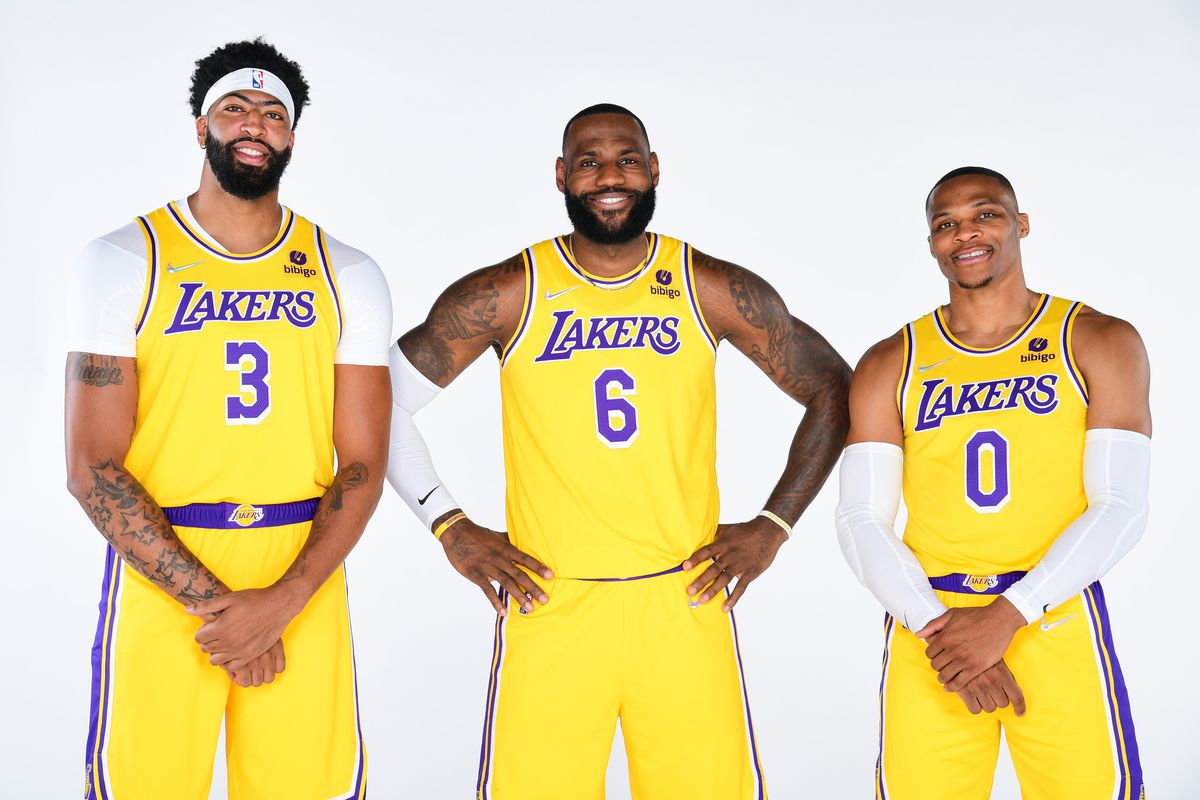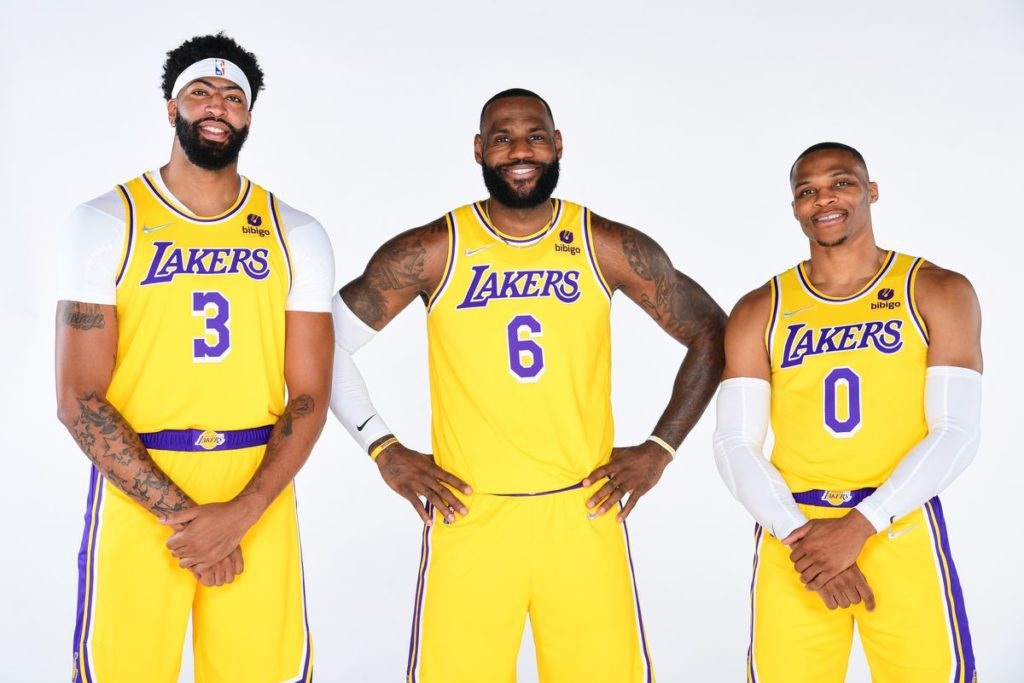 While explaining his view, Kendrick pointed out that analysts don't make up any topic of discussion on the show. They provide their views and analysis of the information on the spot over the topic of discussion. So when he was asked about the possibility of breaking up the James-Davis-Westbrook trio at the Lakers, he suggested a trade for Russ.
Also Read: Ben Simmons finally breaks silence on worldwide criticism including NBA legends like Shaquille O'Neal and Charles Barkley
On the same Podcast he did give his justification for the analysis, as Anthony Davis and LeBron James are virtually untouchables in the franchise. So newly added Westbrook needs to be shown exit doors as per former Celtics big man.
Well, Perkins is one of those analysts who has played against the particular players mentioned in the discussion. So he can judge them better than others who rely on stat sheets only for analysis.
Westbrook on the other hand was added considering his impressive resume. Member of the 75th-anniversary team, Rus won 2 Scoring championship titles, led the league in assists in 3 different seasons, also was 2017 regular season MVP with impressive Triple-double stats. Adding such a player to the offensive pair would have given a huge offensive advantage to the competitive Lakers team.
Unfortunately, the results on the floor were very disappointing and the 17-time NBA Champion team couldn't even make it into the postseason. More importantly as a player too, Westbrook had the worst season of his career – scoring stats were all-time low (except for rookie seasons), and neither did his play-making helped team as everyone dreamed of. Also, the hefty contract associated with Westbrook makes the situation worst for him.
It would be totally upto the franchise to decide over Westbrook's future as they hold a-firm contract till the end of the 2023 season, but Kendrick's evaluation cannot be neglected.
Also Read: "It fits in their behaviour" JJ Redick calls out Lakers for involving Phil Jackson in coaching hunt
Also Read: Ja Morant throws shade at NBA over controversial missed call in Grizzlies vs Warriors