NBA analyst Kendrick Perkins feels that the Golden State Warriors' head coach Steve Kerr should bring out his best arsenal to get his struggling team back on track. To everyone's surprise, the Warriors have lost six of their last nine games. The former NBA player also feels it will be a tough challenge for the Warriors' coach to get his team back to winning ways.
Kendrick Perkins on ESPN's First Take when he said, "This is going to be the biggest challenge of Steve Kerr's coaching career. And I say that because, one, you alluded to talking about Draymond Green and punching and supposedly knocking out Jordan Poole. So, OK, now you have to regain that trust, and now you have to get back that chemistry." The GSW team have lost four consecutive matches.
Kendrick also added, "So now Steve Kerr, he's got to get on his best stuff and make sure he get everybody on the same accord, make sure that everybody start to know that we're playing agenda-free basketball. That's why the Warriors suck right now on the defensive end, because everybody individually is trying to find themselves on the offensive end and it's affecting their defensive play."
Also read "What they had was ridiculous" NBA Analyst picks 2017 Golden State Warriors as his best-ever team
Steve Kerr's Warriors go down to the Miami Heat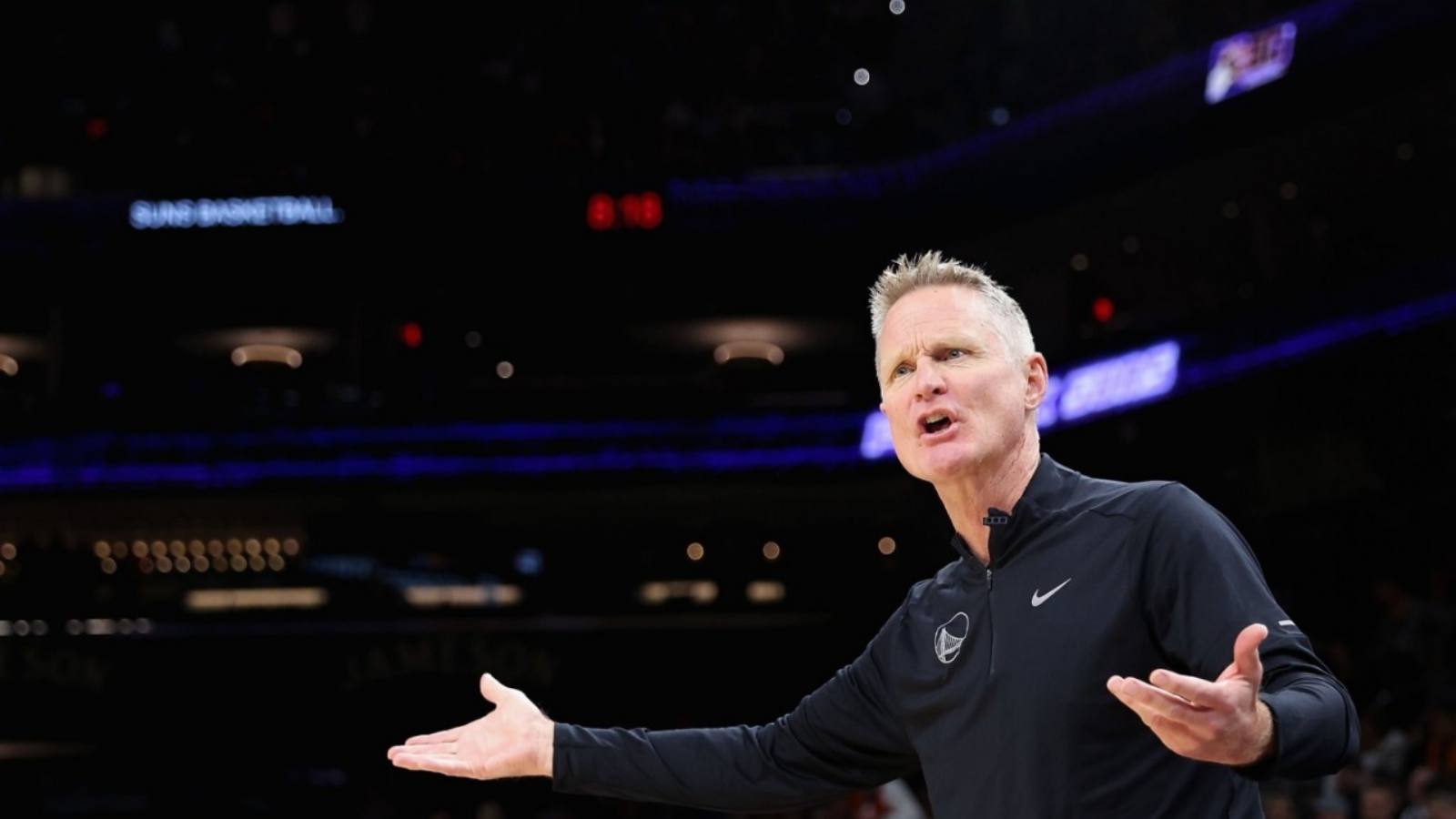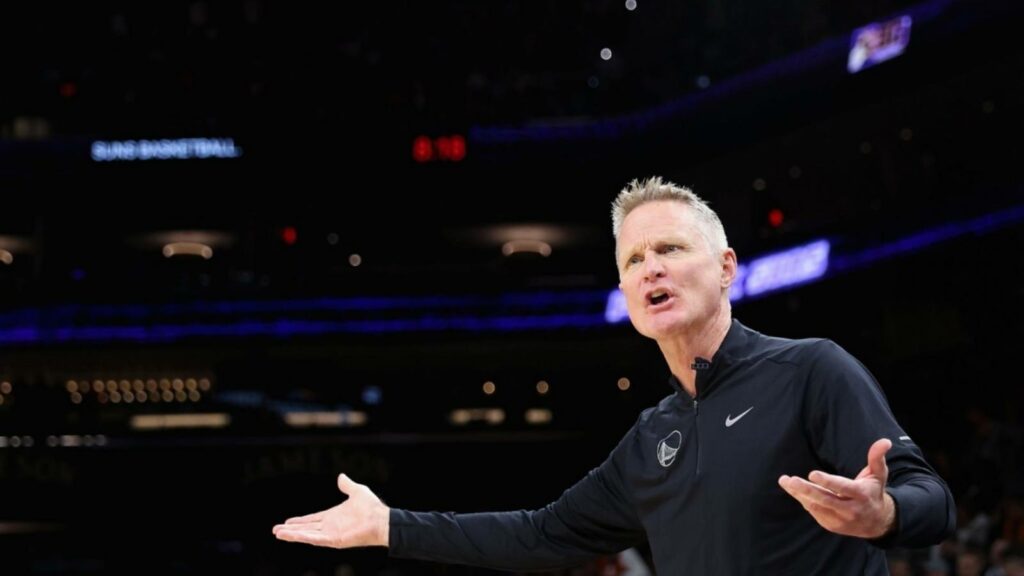 The NBA world saw the Miami Heat mercilessly defeat the defending champions Golden State Warriors 116-109. This was a terrible loss for the Warriors as the Heat proved to be a better team on the game night. Warriors star Stephen Curry tried to lead the charge but there was insufficient support. Other than Curry, Andrew Wiggins added some valuable contributions.
The Warriors struggled to make essential shots and keep mental errors away from the court during decisive moments. Curry played for 37 minutes and scored 33 points while adding 13 rebounds and 13 assists. This was the 10th triple-double of his career. Jimmy Butler was the top scorer for the Miami Heat with 27 points and eight assists while playing on the court for about 37 minutes.
Steve Kerr seems calm and confident that his team is a champion side and knows how to make a comeback as it is just the start of the season. The Warriors take on the New Orleans Pelicans in their next game after losing to the Orlando Magic.
Also read WATCH: Frances Tiafoe meets NBA superstar Steph Curry and the Golden State Warriors in Tokyo
Also read "Seeing the Japanese People…" Steve Kerr gets real on challenges of Golden State Warriors' preseason trip to Japan
Do follow us on Google News | Facebook | Instagram | Twitter