Kevin Durant suffered the 3rd MCL injury of his career on January 8th, 2023. Since he has been out of the lineup the Brooklyn Nets have gone for a 4-2 record. The run also included four straight losses for the Nets before they won 2 consecutive games. It is no breaking news that he is the most important player on the team's roster aside from Kyrie Irving. After two weeks of the injury, the organization has finally provided an update on Durant's possible return to the team.
According to the new update provided by the team, Kevin is making positive progress in his recovery. However, they have not given a particular date for the basketball star to make his return to playing basketball. What perhaps was clear from the update was the re-evaluation of Durant's injury. According to the report, the 12 x All-Star player will be re-evaluated in two-weeks time. It means that he won't be playing for another two weeks.
If the reports are to be believed, the 2 x NBA champion won't be playing until February 9th. The Nets are also scheduled to play Chicago Bulls on the same date. The physician, Dr. Riley Williams III, who is helping the star player in his recovery was happy with the progress Durant is making. He made an evaluation of Durant's MCL sprain at the Hospital for Special Surgery on Monday.
Related: Kevin Durant out of action for at least two weeks after suffering MCL sprain against Miami Heat
Brooklyn Nets schedule for the next two weeks before Kevin Durant's return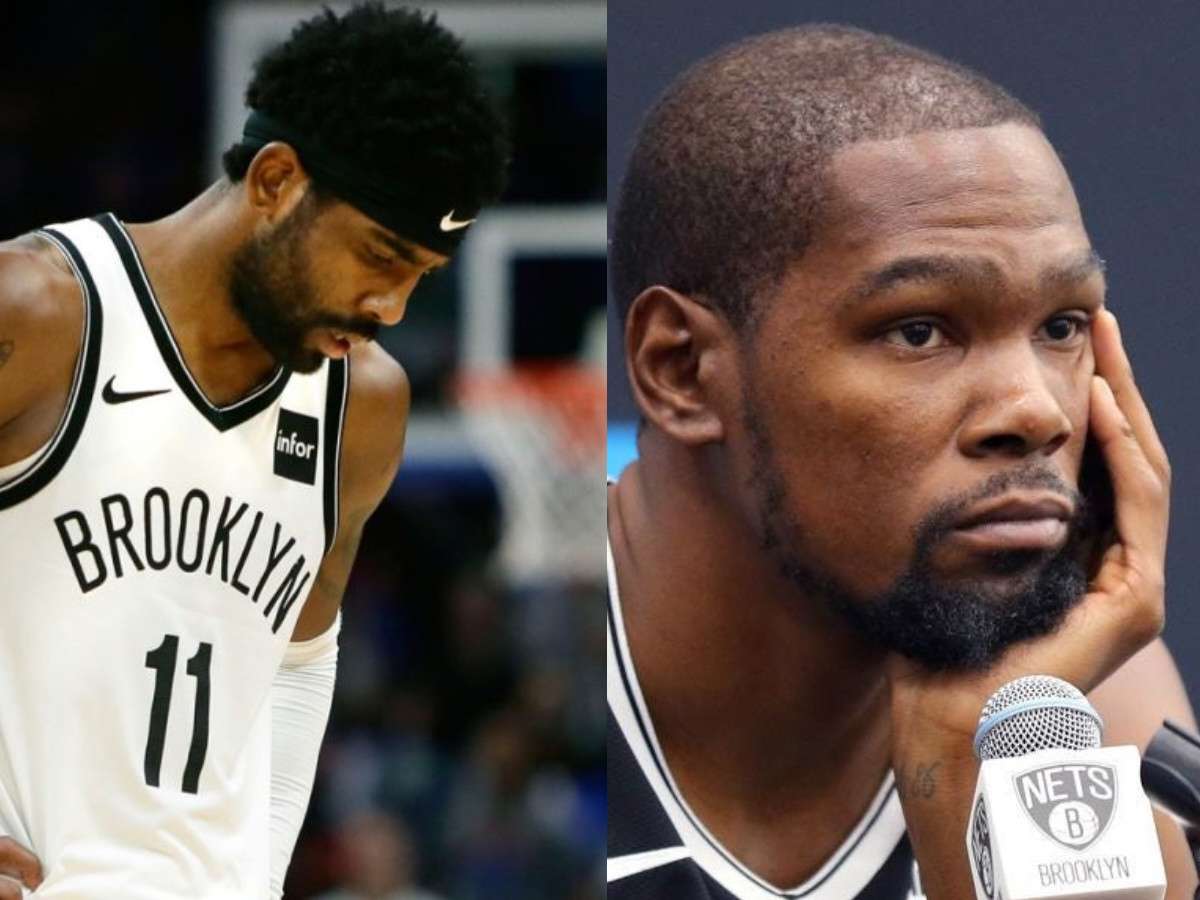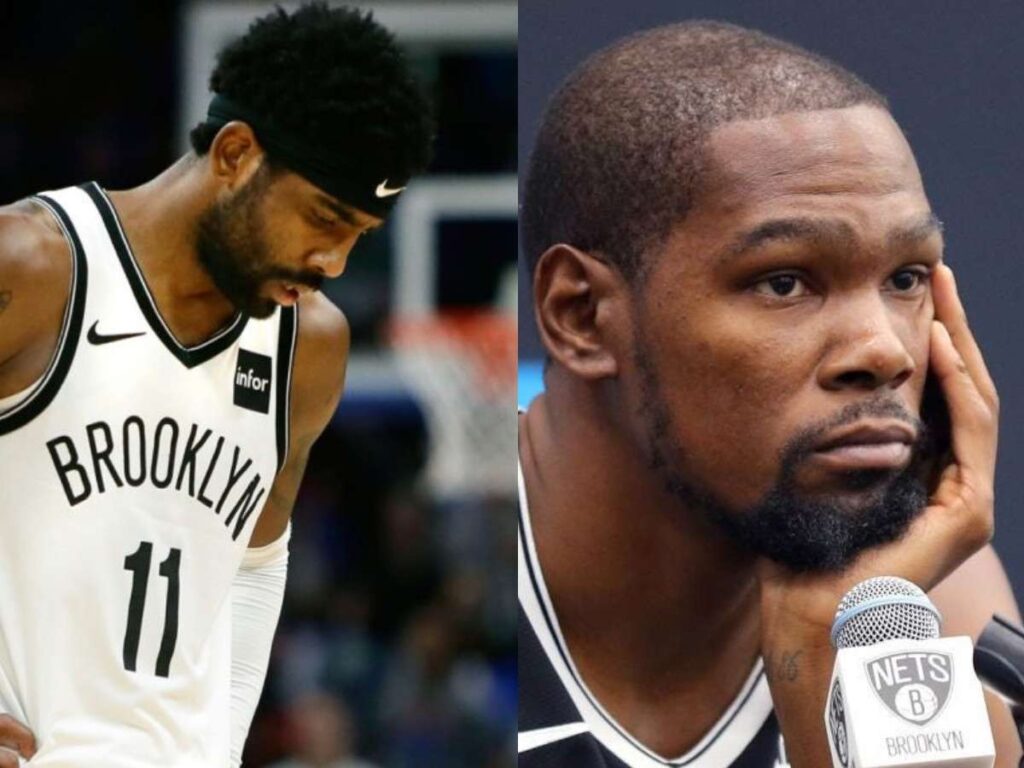 Not having Kevin on the roster, is given that the Nets are weaker opponents against good teams in the league. His absence will not only hurt their offense but also their defensive glass. For the next two weeks, the Nets are scheduled to face the Philadelphia 76ers on Wednesday and the Detroit Pistons Thursday. They have a higher chance of beating the Pistons. Their next two games are against their city rival New York Knicks and the Los Angeles Lakers next Saturday and Monday.
Following these two crucial games, they face the league's top teams like Boston Celtics, Phoenix Suns, and Clippers. They will also face Washington Wizards, following the game against Celtics. Without their star player, the team's offense has suffered exponentially. They do not have a certified scorer except Kyrie Irving on the roster. It is no shot at Irving for not leading the Nets to win in games, but he needs to have a star player beside him to take the load off of him. Before his injury, Durant averaged 29.7 points, 6.7 rebounds, and 1.5 blocks per game.
In Case You Missed:
"The comparison just gotta stop," Kyrie Irving sheds hope in Kevin Durant-less Nets believes the situation is better than last year despite the team going 0-2
"Let's see if he can carry this Nets team," Kendrick Perkins challenges Kyrie Irving to ball out as Nets go down 0-1 with Kevin Durant ruled out
Do follow us on Google News | Facebook | Instagram | Twitter