Kim Kardashian is not afraid to tease her sister Kendall Jenner about her love life, especially when it comes to her former NBA boyfriends. The reality star and entrepreneur wore a t-shirt that featured Kendall's face surrounded by five of her alleged exes from the basketball world: Jordan Clarkson, Blake Griffin, Ben Simmons, Kyle Kuzma, and Devin Booker. The shirt also had the words "Kendall Starting Five" printed on it, suggesting that the model had a full roster of suitors.
Kim showed off the shirt in a TikTok video that she posted on June 4, where she styled her daughter North West's hair and lip-synced to a remix of Santana and Product G&P's hit song "Maria Maria."
While Kim seemed to enjoy poking fun at her sister, Kendall has not publicly responded to the t-shirt yet. However, the 27-year-old model has previously opened up about her dating preferences and why she likes to keep her love life private.
Kendall is currently rumored to be dating rapper Bad Bunny, who she was spotted with at a party in Miami and courtside during the Warriors vs. Lakers game. The pair have not confirmed their relationship status yet, but they seemed to have a brewing chemistry.
Also Read: When Jamal Murray apologized for leaked s*x tape with his girlfriend
Kim Kardashian and Kendall Jenner gets roasted by NBA Twitter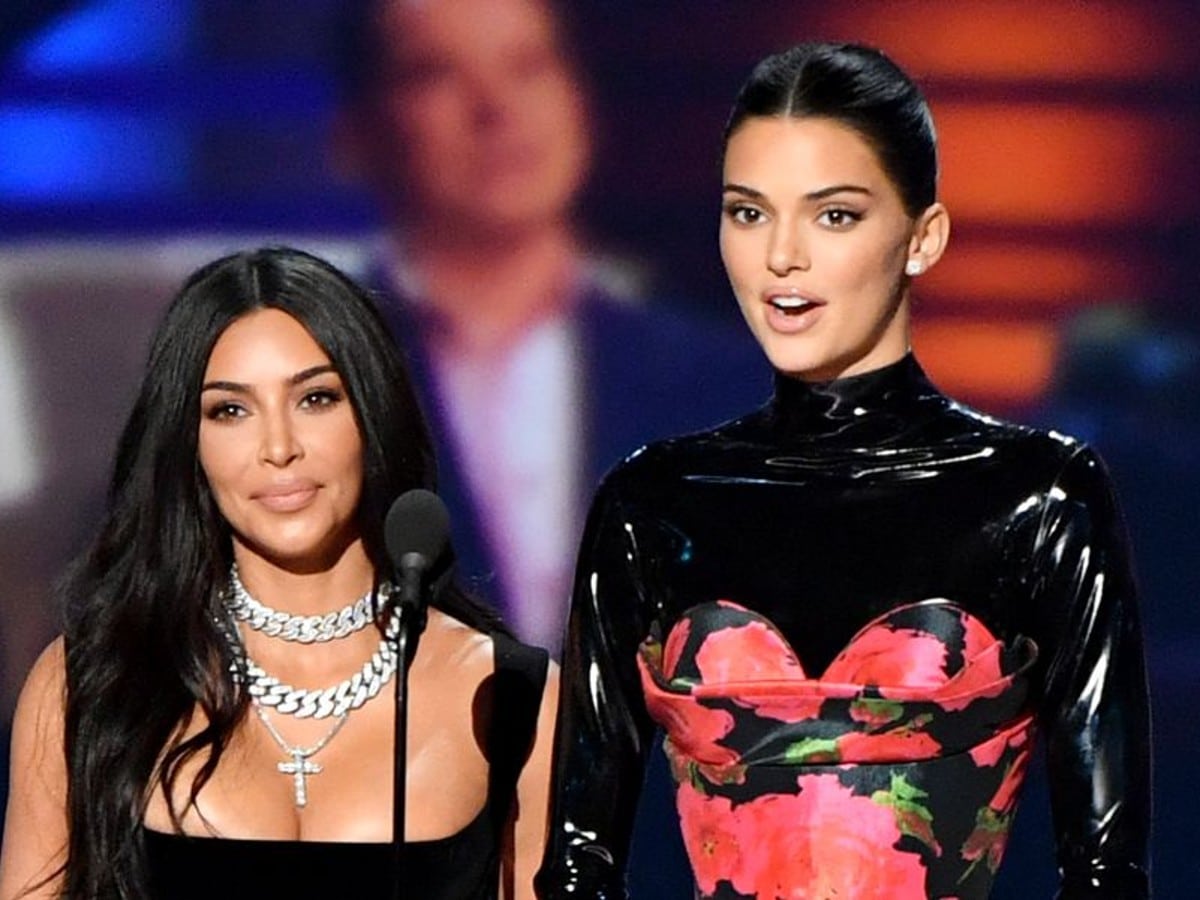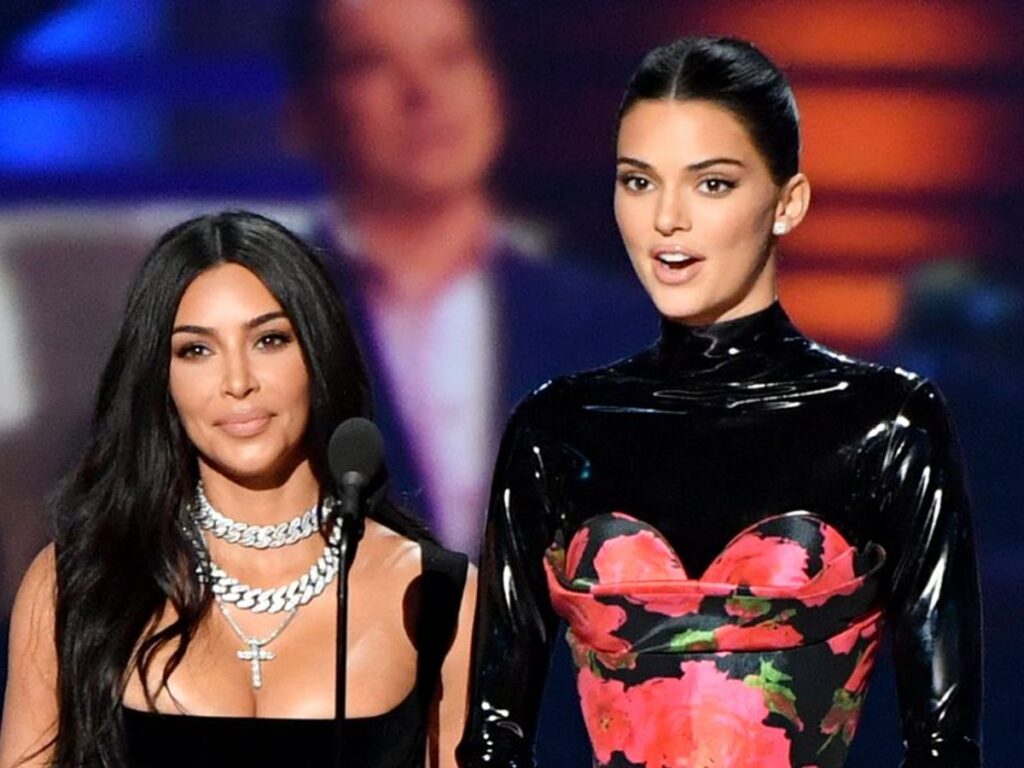 The duo looked adorable as they danced and smiled for the camera, but fans couldn't help but notice Kim's hilarious jab at Kendall. The video quickly went viral and sparked a lot of reactions on social media, with many users finding Kim's prank funny and clever.
However, some also criticized Kim for being disrespectful and insensitive to Kendall's personal life. Some even accused Kim of being hypocritical, given her own history of high-profile relationships and divorces.
In an interview with Vogue Australia in 2019, Kendall said that she prefers dating basketball players because they understand her lifestyle and schedule. "I think that especially because of the lifestyle that I live everything is so magnified and everyone wants to know things, especially about your love life," she said. "A lot of the relationships that I'm in, I'm in it for them and not for attention."
Whether or not Kendall is happy with her new beau, we hope that she can take Kim's t-shirt as a joke and not let it affect their sisterly bond. After all, family comes first, right?
In Case You Missed: