Former player NBA Lamar Odom is exposing new aspects of his addiction to drugs and sex. In his autobiography, he discussed the effects drug abuse and sex addiction had on his life. More recently, he spoke with Shannon Sharpe about his habits and how they affected his everyday life.
Lamar Odom used cocaine for the first time in the summer of 2004 while sitting by the pool at a hip Miami Beach hotel. His new friend asked him to show her the baggie of cocaine they had previously bought from one of his buddies. Odom had always resisted the temptation of harder narcotics, but he couldn't help pouring the cocaine onto a table and dividing it into lines. It has been a long time since Odom's drug misuse shattered his marriage to Khloe Kardashian, abruptly terminated his NBA career, and rendered him unconscious for three days in a Las Vegas hospital. On a recent episode of "Club Shay Shay" with Shannon Sharpe, Odom discussed this particular topic.
Also Read: "Mark your calendar to October 25" Massive news on Brittney Griner's stay in Russia dropping in weeks
Lamar Odom's NBA career in a nutshell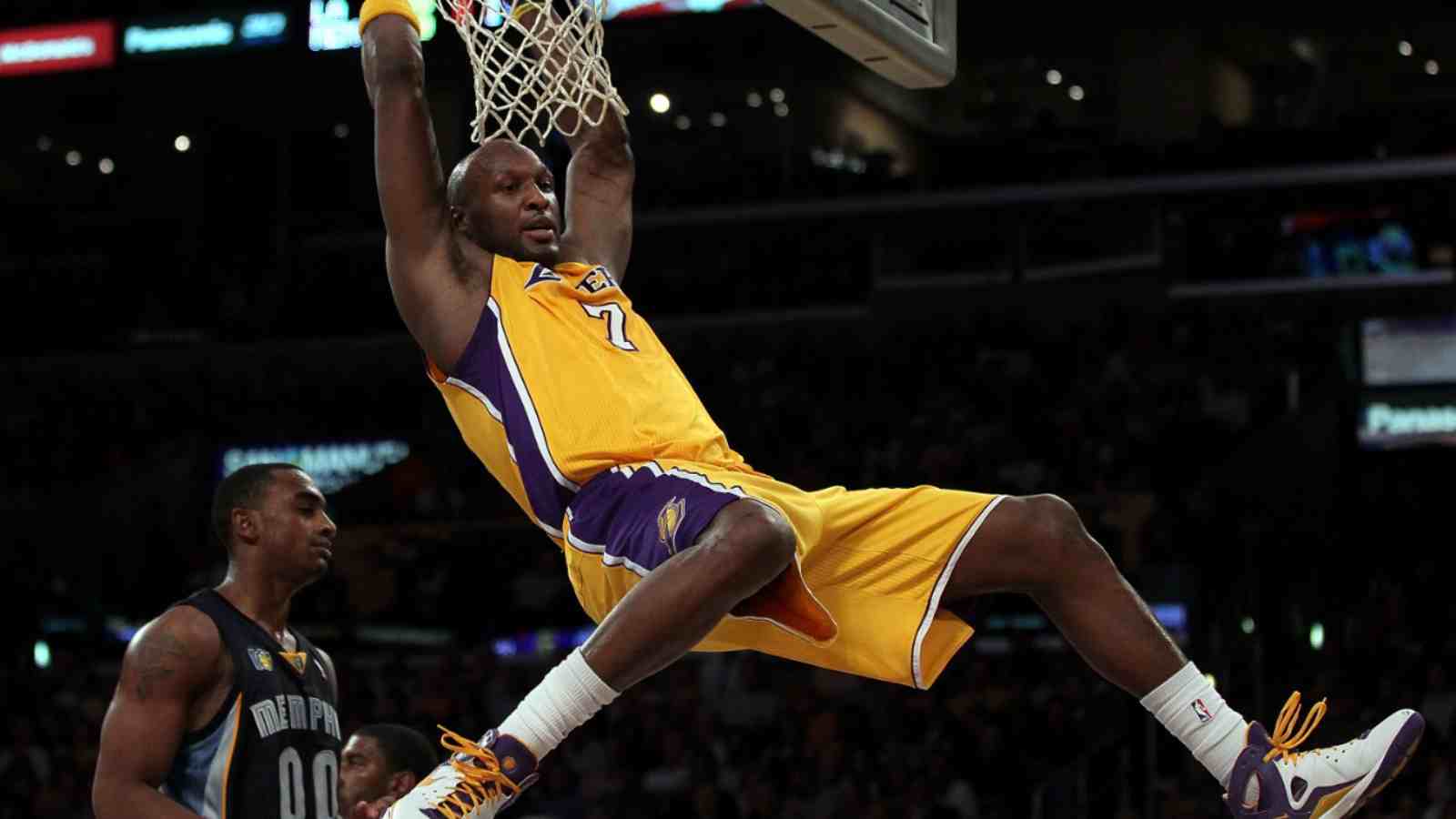 The Los Angeles Clippers selected Lamar Odom with the fourth overall pick in the 1999 NBA Draft. Odom, Caron Butler, Brian Grant, and two draft picks from the Miami Heat were traded to the Los Angeles Lakers as part of the Shaquille O'Neal deal of 2004. Odom left South Beach after one season and headed back to Los Angeles feeling rejuvenated. He played a crucial supporting role for the USA Basketball team, which finished second in the 2004 Summer Olympics in Athens. His Lakers missed the playoffs for just the sixth time in their history during the NBA season that followed.
Despite everything, Odom eventually adapted to his new position. When the game's fate was in doubt, he continued to be an all-around core player and assumed centre stage for the Lakers' second unit. Odom and his teammates defeated the Orlando Magic from the 2009 Finals in five games to claim the NBA title. Odom re-signed with the Lakers for a new four-year, $33 million contract the following summer. His adaptability, combined with strong seasons from Kobe and Gasol, enabled the Lakers to successfully defend their championship, defeating the Boston Celtics in seven games this time. Odom is therefore regarded as one of the underappreciated players of his generation.
Also Read: "OH! I loved it" Alex Rodriguez unveiled how NBA Legend Michael Jordan steered him towards an addiction
Odom on the addictions that affected his life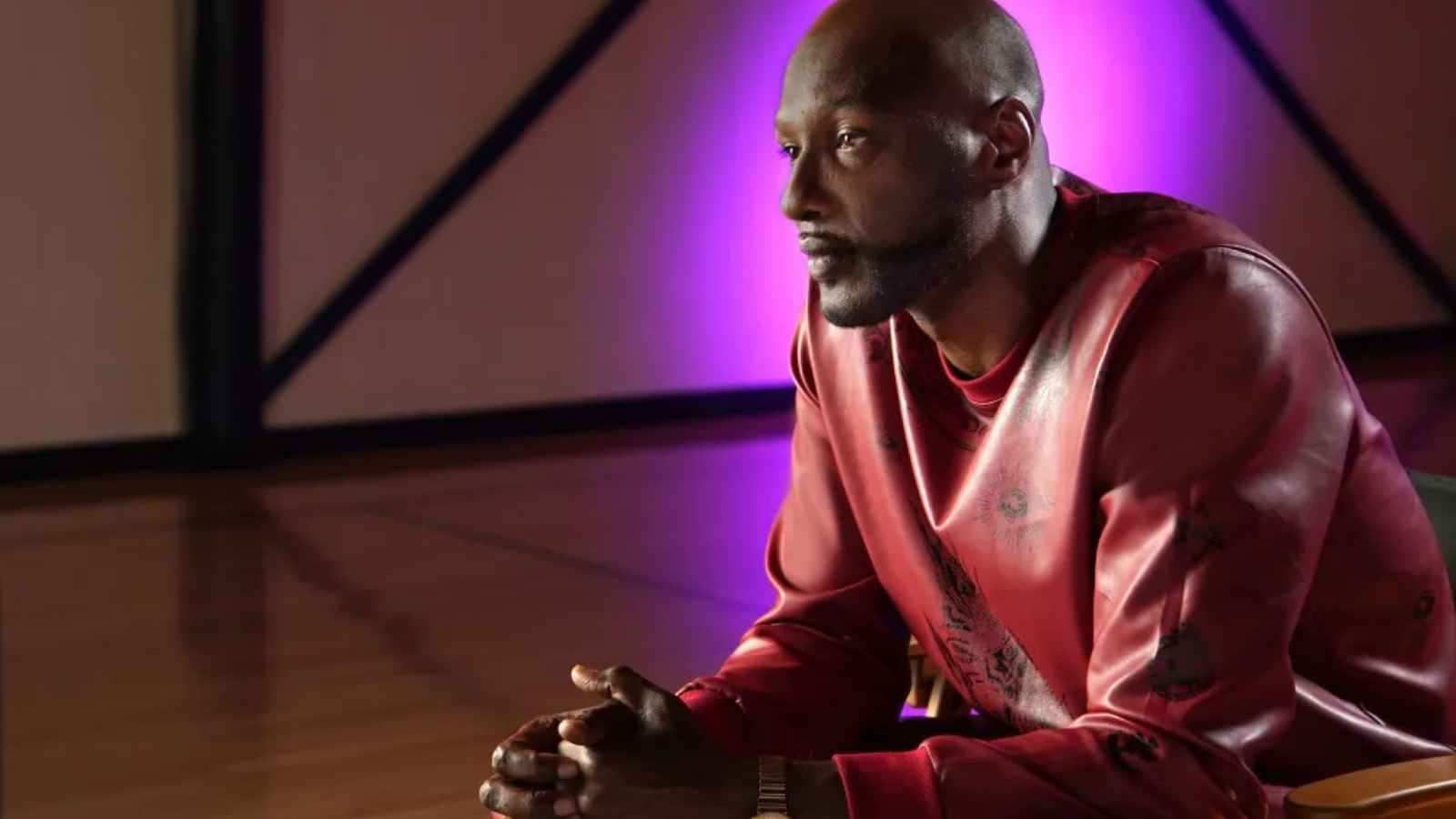 Lamar Odom, a multiple time NBA Champion, was interviewed by Shannon Sharpe on the most recent edition of "Club Shay Shay". Sharpe would undoubtedly be asked about his addictions, as it was to be anticipated. Speaking of the same, Odom explained how he first experimented with marijuana when he was a young man and how he was unaware of the intensity of cocaine dose. He said: "I never thought I'd have a drug problem…I'm an athlete, so I thought I could overcome anything. I never thought one hit of cocaine was going to do that." Lamar also discussed how his s*x and drug addictions got out of control.
He entered the NBA in 1999, and his vicious character quickly made him popular with ladies. Khloe Kardashian and Lamar were engaged after just one month of dating, and they were married in 2009. Khloe filed for divorce in 2013, alleging drug abuse. Before it was requested to be dismissed in 2015, the divorce was almost entirely finished. When Odom overdosed, Khloe asked that someone take care of him and aid in his recovery. The two were separated in December 2016 when Khloe re-filed for divorce once he recovered his health.
Lamar Odom has been attempting to understand why he is still living and how to make the most of his second opportunity ever since he recovered and started to rebuild his life. Odom has questioned whether his goal is to encourage others to pay more attention to their mental health and to get assistance before they fall into the same pit he did. The only member of the Kardashian family who was aware of his addiction at first was Kris Jenner, and it has been a closely-kept secret throughout his marriage. Odom's life has undoubtedly been chaotic for some time, and unless someone fixes him, nothing will improve.
Also Read: "We'll get to see their character having being led by young GOAT" Draymond Green wants Jayson Tatum to lead Celtics to NBA Finals
Also Read: "TMZ is sports industry's TRUE VILLIAN" NBA Twitter unites to defend Vanessa Bryant after $3 Million outlet tries to spoil her reputation
Do follow us on Google News | Facebook | Instagram | Twitter