Former Los Angeles Lakers star Lamar Odom and famous TV personality Khloe Kardashian were involved in an intense relationship in the past. However, their relationship didn't end well. Lamar recently gave an insight into their relationship, wherein the Keeping up the with the Kardashian star caught him cheating in Roosevelt.
Lamar Odom was talking on the 'Bootleg' podcast, where he quoted, "I think the craziest night, I think Khloe, she came into this motherf**king hotel room at the Roosevelt," Odom said. "I was at the hotel room with some other women. She came into the hotel room. She started beating up the bitch's a** at the Roosevelt."
Lamar added, "I forgot how many women it was. … Possibly could have been more than one." He concluded, "She just started f**king the girl up at the Roosevelt Hotel. I had to, like, get her off the girl. I'm thinking about, 'Oh, this girl gonna press charges. TMZ."
The girl with Lamar in the hotel room didn't press any chares charges on Khloe for her behavior, but the couple divorced.  
Also read Lamar Odom suggests Lakers to become a contending team if they were to trade LeBron James
Khloe Kardashian love affair with Lamar Odom and NBA players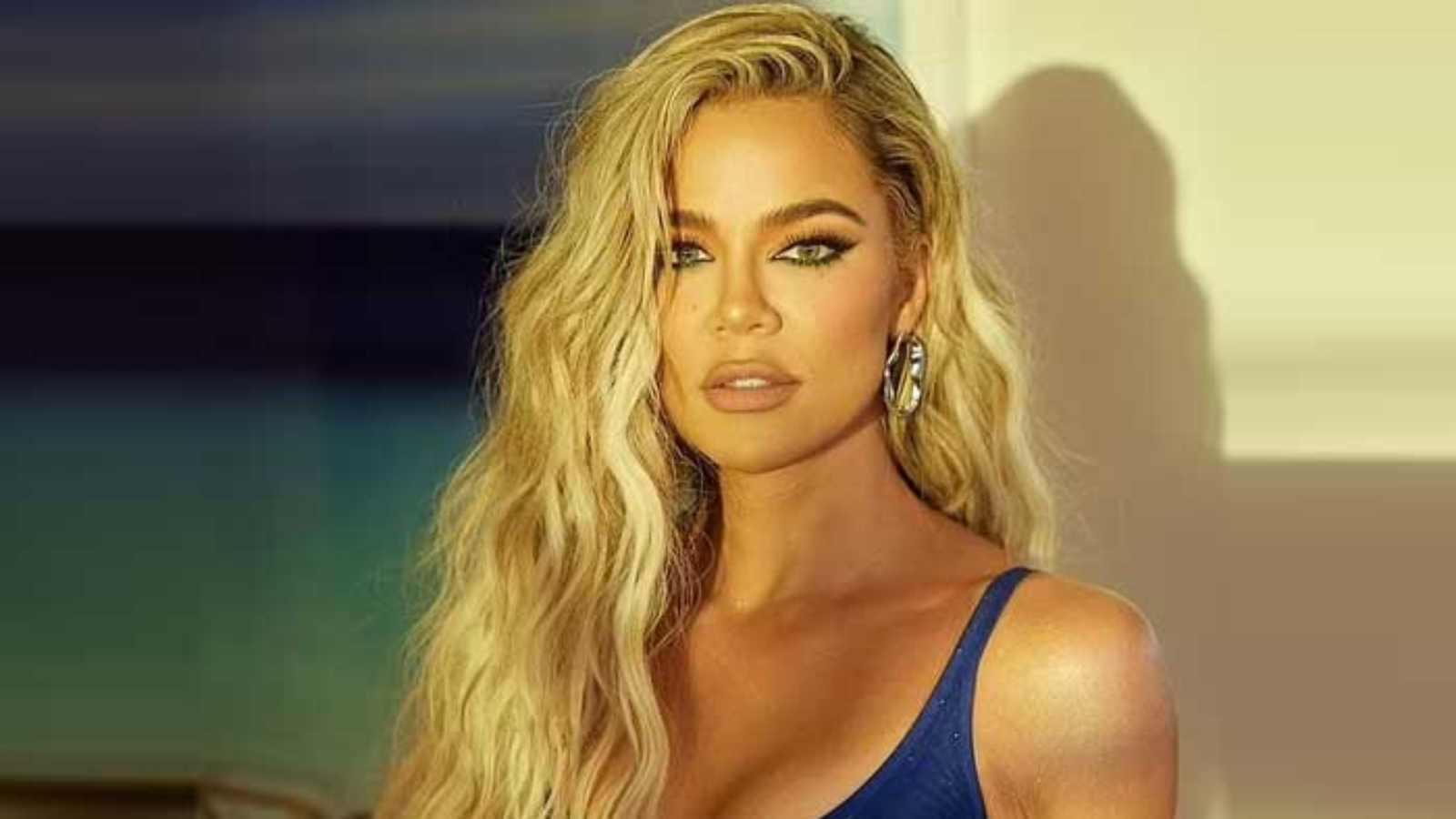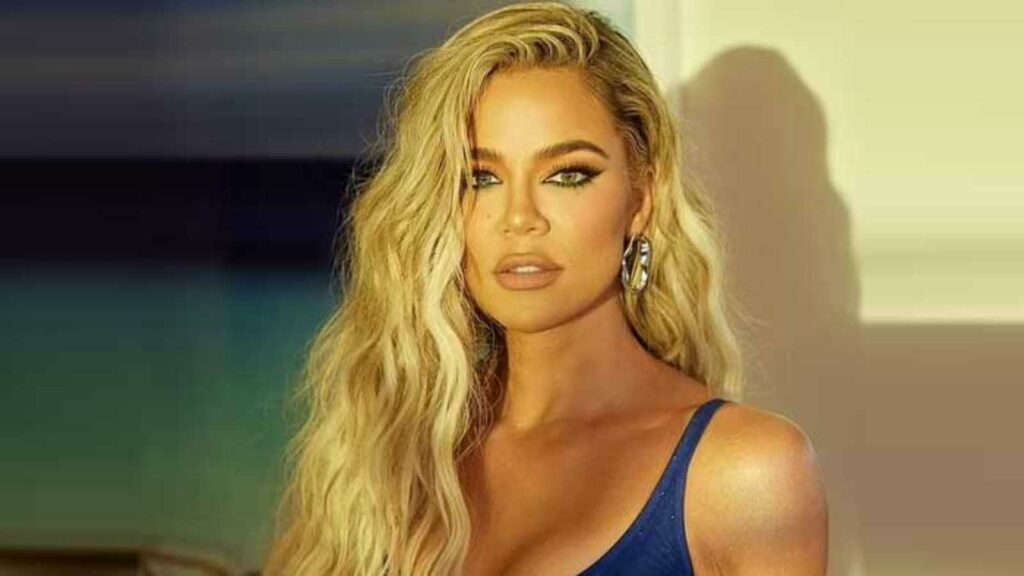 According to some basketball fanatics, Khloe Kardashian was obsessed with going behind basketball players. She initially started dating Rashad McCants, who played for the Minnesota Timberwolves and then joined the Sacramento Kings. Rashed even blamed Khloe for ruining his career in the league. After a failed relationship there, Khloe switched on to American football running back Derrick Ward for a brief period, but the relationship didn't last long.
She then fell in love with Lamar Odom, and within one month of dating, they decided to get married in 2009.
They were so much in love and always gave out 'made for each other' vibes. However, their marriage didn't last long, and they filed for a divorce in 2013. Khloe was unhappy with Lamar as he was caught cheating on her with multiple women. Khloe's attention shifted to James Harden, and she was romantically linked to him for a couple of months. They broke up because the actress claimed that he also cheated on her. Khloe then dated Rich Fox briefly, but their relationship ended soon, citing unknown reasons.
Khloe had her eyes on Canadian basketball star Tristian Thompson, and they started dating in 2016. Within one year of dating, the couple announced they were having their first child. Days before delivering her first child, a daughter named True Thompson, in 2018, she discovered that Tristian was cheating on her. After that, they had a very on-and-off relationship and soon ended it in June 2021.
Also read "I don't condone violence" Skip Bayless supports Patrick Beverley for taking a cheap shot at DeAndre Ayton
Also read "What the hell are we calling Kawhi Leonard, Pajamas?" LeBron James' former teammate calls out Kawhi Leonard's lack of game time
Do follow us on Google News | Facebook | Instagram | Twitter