Former Los Angeles Lakers player Lamar Odom gave out a suggestion so that the LA Lakers team can be on a better side and come out at the top. He believes that the management should trade NBA legend, LeBron James if they have to perform better. The Lakers have not got much success since winning the 2020 NBA championship.
Lamar Odom was talking in a video where he quoted, "If you trade LeBron, you're doing more than rebuilding… If you did you're probably going to put yourself right back into contention… You're picking two or three players that been playing together already." He even stated that the management could rope in half of any team in exchange for the Lakers legend.
The Los Angeles Lakers right now have a record of 3-10 as LeBron James was out due to an injury. Anthony Davis has failed to give consistent performance, and Russell Westbrook has a decent average after he became the sixth man. It will be interesting to see what head coach Darvin Ham and the management speak out about this comment of Lamar.
Also read Brittney Griner imprisonment to get a groundbreaking update as talks in Turkey are underway for prisoner swap
LeBron James can turn out to be the oldest player to play in the NBA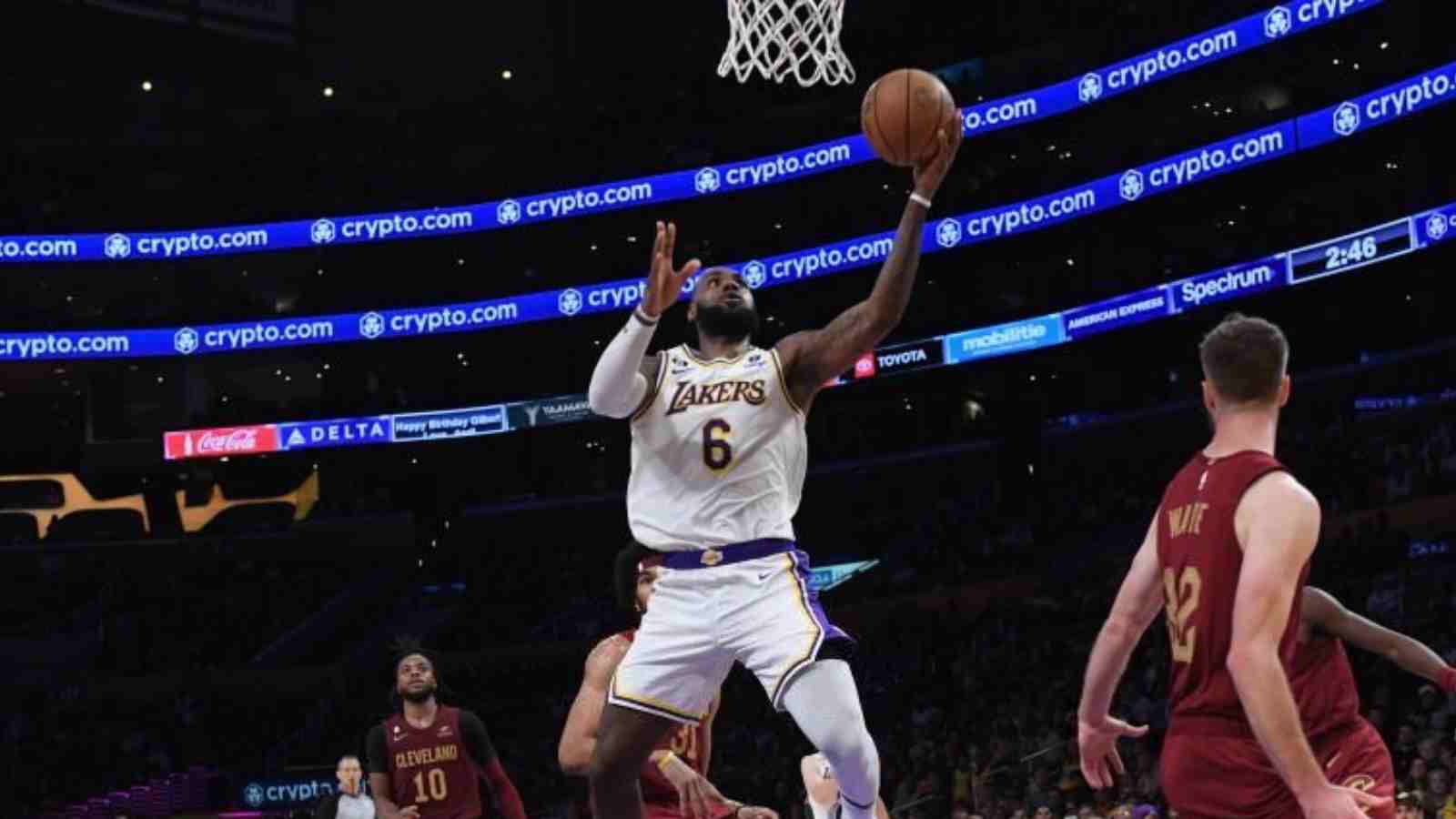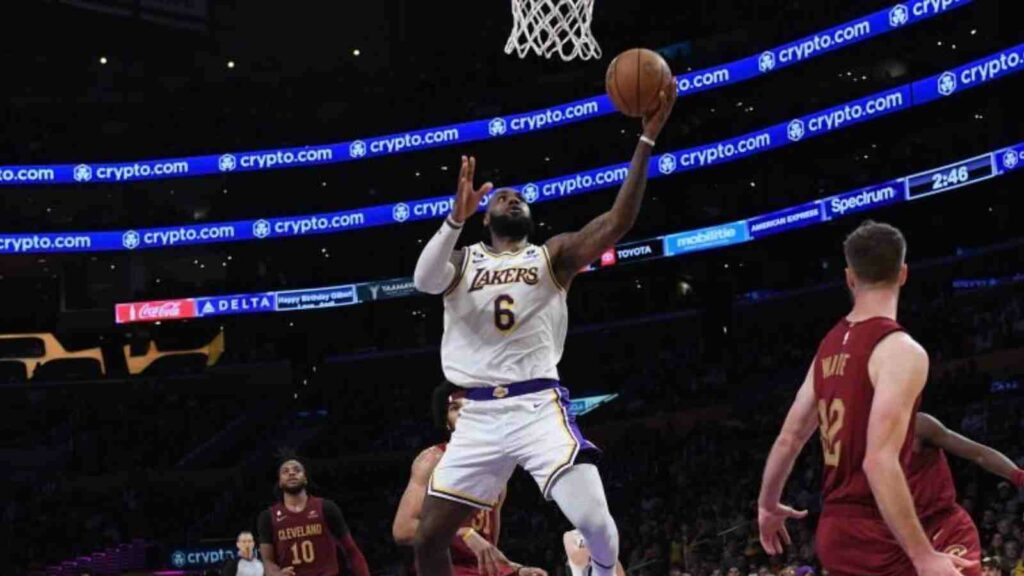 With a series of records in line to be broken by the great LeBron James, there is one more such record he can rewrite if he continues to play longer. The 37-year-old star is in the middle of his 20th NBA season. James and 42-year-old Miami Heat power forward Udonis Haslem are among the veterans remaining in the league.
Haslem went undrafted out of Florida in 2002 but did not make an NBA roster until the subsequent season. James is the third-oldest active player in the league, behind both Haslem and 38-year-old Golden State Warriors reserve swingman Andre Iguodala. The oldest player in the league was Nat Hickey, who played till the age of 45 and 363 days for the Providence Steamrollers (a team in the NBA precursor league, the BAA).
He had been the club's head coach but elected to activate himself as a player with the team needing him. If James continues to play longer, he can play with his sons, Bronny and Bryce, who will enter the league sooner or later. Bronny James will be NBA-eligible in 2024, and LeBron will surely be around at that time as hooping with his son on the hardwood probably with same jerseys on is a dream for him.
Also read Jamal Crawford urges Lakers to TRADE for younger players keeping LeBron James "fresh" for the playoffs
Also read "He should've been suspended for half a season" NBA Twitter calls out 'soft' officiating after Jayson Tatum was handed worst tech vs OKC
Do follow us on Google News | Facebook | Instagram | Twitter