Early in September, Scottie Pippen's ex-wife Larsa Pippen was seen with Marcus, who is Michael Jordan's son. It is known that the couple have been dating for approximately a month. Following new romance speculations, they were recently spotted enjoying themselves together in Miami Beach before denying allegations in the past.
Due to persistent rumors that Marcus Jordan and Larsa Pippen are dating, their names have been in the headlines a lot lately. Michael Jordan, a Chicago Bulls star and the undisputed GOAT in NBA history, is the father of Marcus. Larsa is the ex-wife of Scottie Pippen, an NBA legend who went through a difficult marriage together. Larsa previously discussed the suffering she endured while dating him and how he repeatedly hit her if he didn't get his way, but now she might have found the one!
According to a recent TMZ report, Marcus Jordan and Larsa Pippen visited Miami Beach over the weekend and were spotted at several lounge chairs and beach umbrellas. The two were piling on the public shows of affection while hugging close to each other. The fact that they were still kissing just a few months later shows that their relationship is still going strong. Larsa, 48, has previously stated that she and Marcus are merely friends, but as Marcus placed his arm around her on the beach day, it certainly appeared as though they were a couple.
Also Read: "I can take lies all day, I always do" Stephen A. Smith DEMOLISHES fan for disrespecting his short-lived college basketball career
Larsa Pippen and her relationship with Scottie Pippen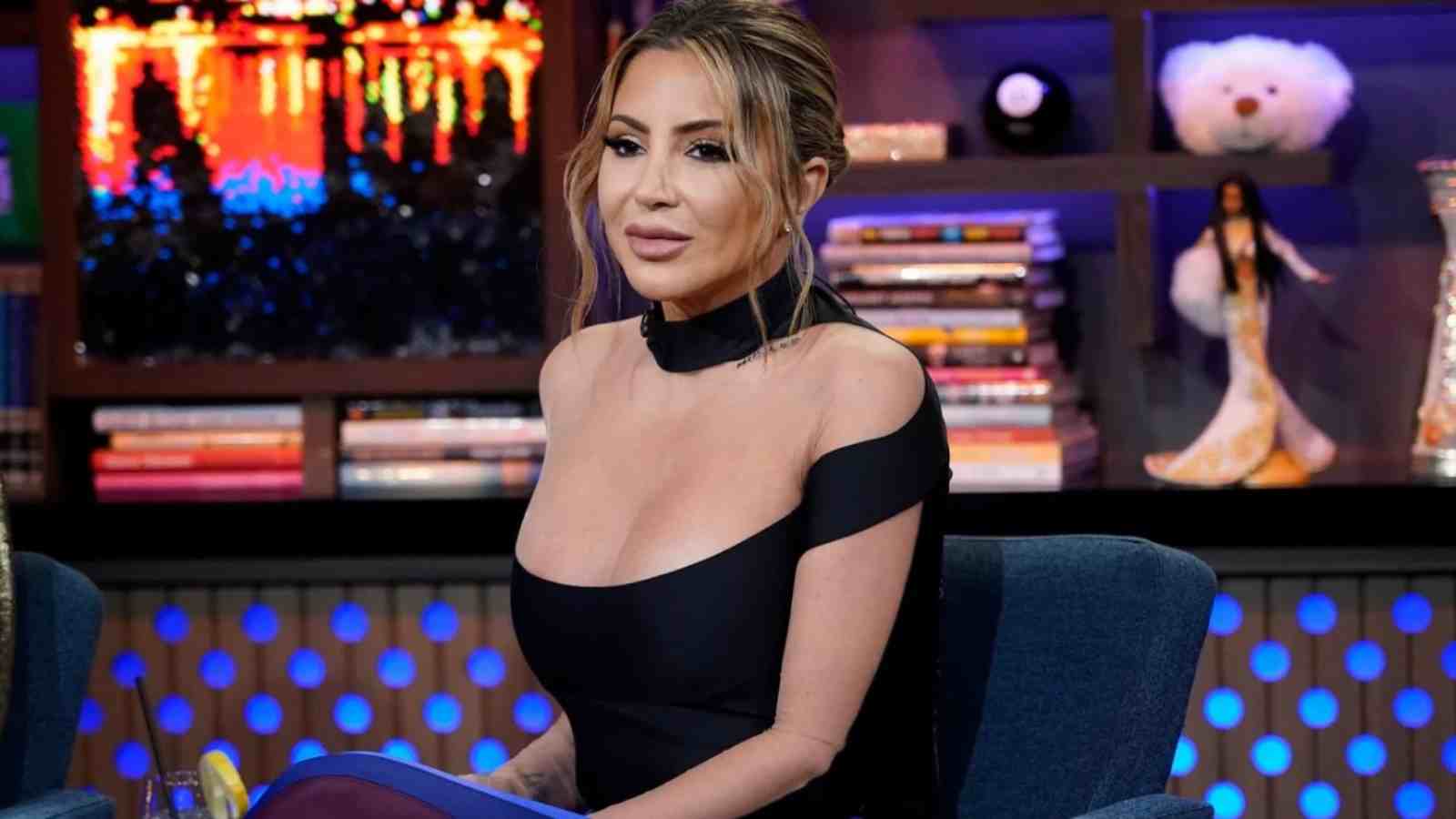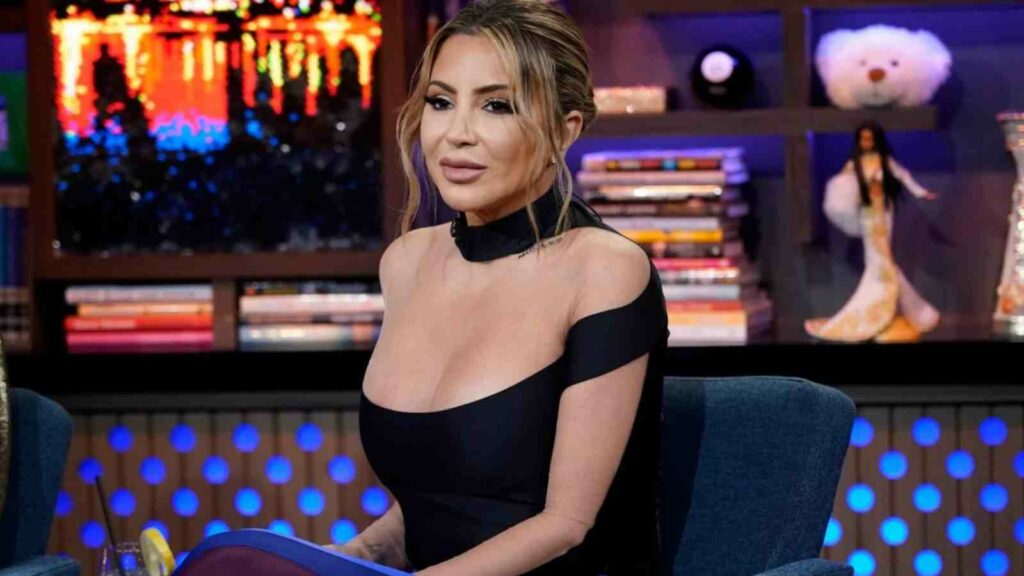 The fact that Larsa Pippen was married to NBA player Scottie Pippen has helped her become well-known. Scotty Sr., Preston, Justin, and Sophia were all born to the couple after their 1997 wedding; the pair separated in 2016 after more than 20 years of marriage. Eventually, Larsa and Scottie got back in touch, however, amid claims that she had an affair with rapper Future, they once more filed for divorce in 2018. However, Larsa has denied that their separation was the result of adultery.
She was later seen dating NBA player Malik Beasley in 2020, a year before she permanently broke her engagement with Scottie. Over the past few years, Scottie Pippen and his ex-wife have regularly been mentioned in the news because of Larsa's dating history. The power couple had a relationship that was flawless up until around seven years ago. After the Chicago Bulls stars' initial divorce, they started dating about 1990, and after Pippen had helped Michael Jordan, the Chicago Bulls, and themselves win five championships, they decided to get married in 1997.
Also Read: WATCH: Zion Williamson plays reverse roles with a reporter during the Pelicans' post-game press conference
Where is Larsa Pippen and Michael Jordan's son relationship heading?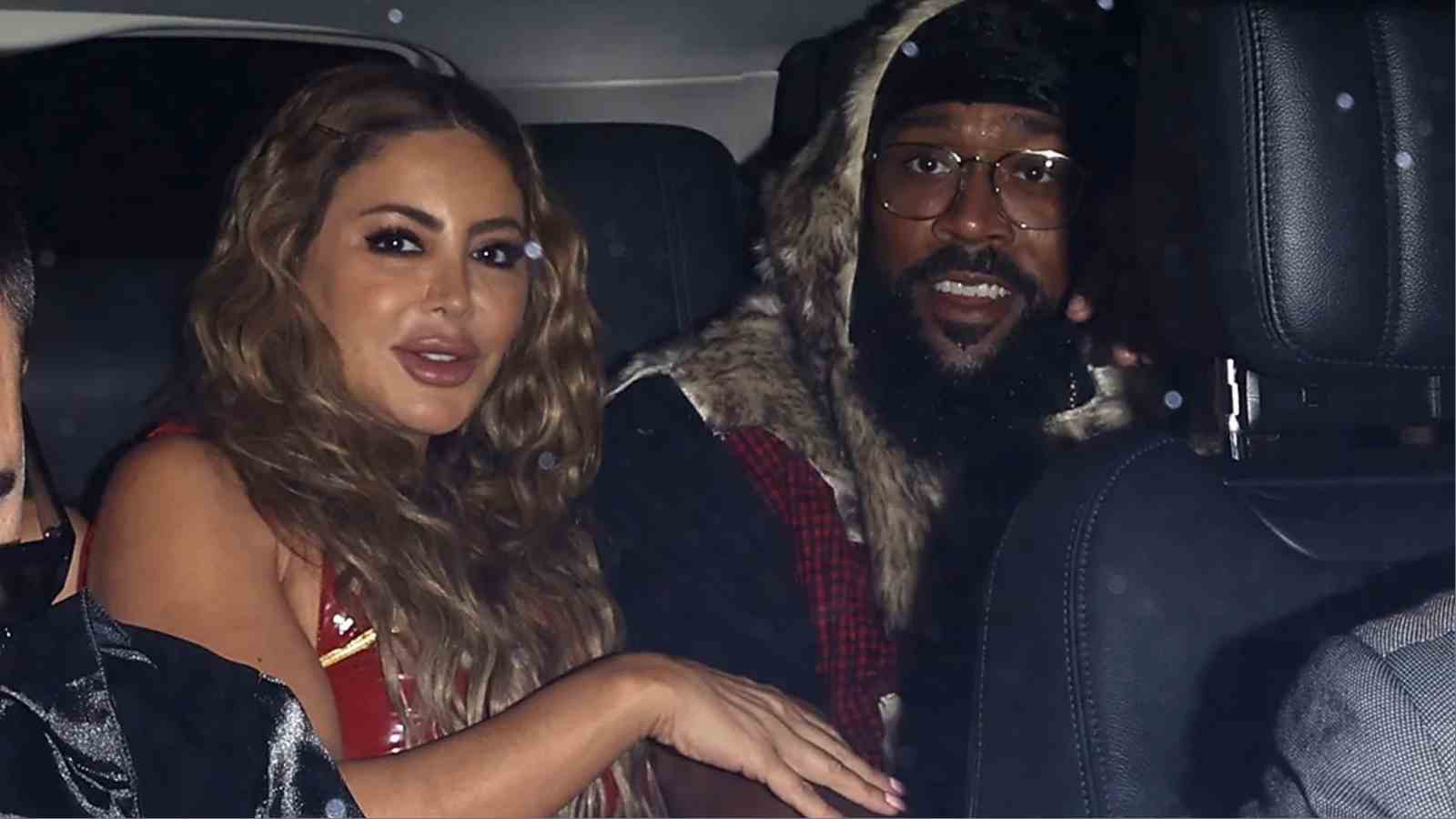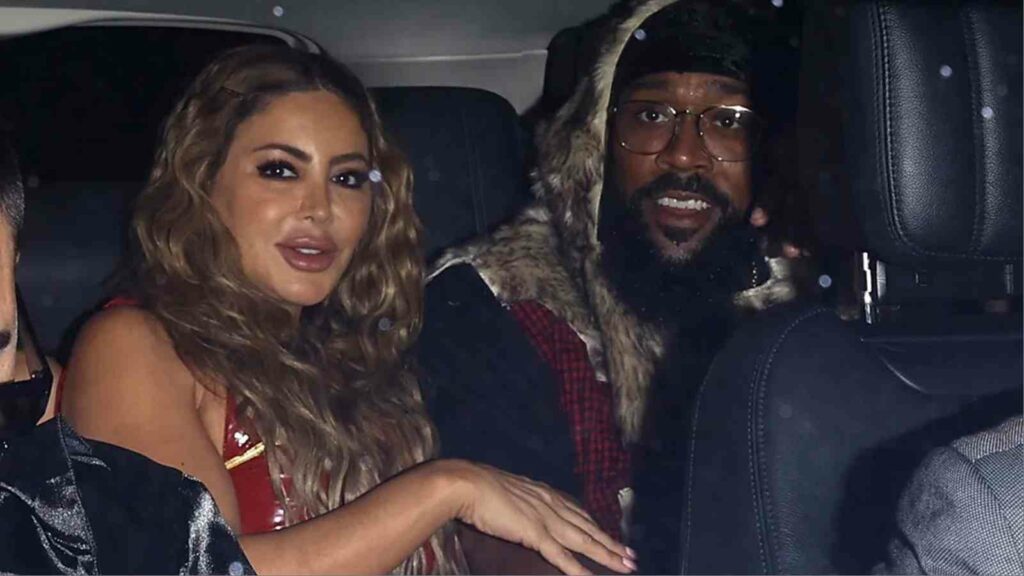 They reportedly greatly like each other, and what started as a friendship turned out to be something romantic, according to sources. Marcus is 31 years old and Larsa is 48 years old, and while there is an age difference between the two of them, it is not a problem.
Scottie shouldn't be concerned about his links to his ex-wife, but if it concerns someone like MJ's son, he might find it hard to accept it. Marcus was evidently seen with other women, and Larsa has apparently been romantically acquainted with other guys for the past few years or so.
Also Read: "That's on me coach" Anthony Davis takes accountability in Lakers' FALL to Kings, Darvin Ham reveals from 'heart to heart' conversation
Also Read: "Game On!!"- NBA's second-to-none Star Stephen Curry's UNDAUNTED challenge accepted by Jon Rahm
Do follow us on Google News | Facebook | Instagram | Twitter