Michael Jordan has had a lot of rivalries throughout his career and he always found a way to emerge victorious. Through the late 80s and early 90s, he was the most dominant and skilled player that ever existed. He was unstoppable during his prime and won six titles and five MVP awards along the way.
While the entire world lauded his basketball excellence, many failed to see that there was a solid group of individuals that backed him up. Players like Scottie Pippen who joined the Chicago Bulls before their first championship during the MJ era were one of the biggest pieces kept beside the legend.
Eventually, Dennis Rodman was brought into the picture and helped them win their latter three championships. His addition formed the greatest roster ever in the NBA. But following the release of Michael Jordan's documentary "The Last Dance," Pippen became one amongst the list of rivals that hated MJ.
As stated by SBNation, Pippen did not appreciate the fact that the documentary was directed toward Jordan's rise rather than being a full-blown tribute to their team's final run together. It was even stated that Scottie bashed his former teammate in his book "Unguarded" claiming that they were never close friends, that Mike was condescending and whatnot.
MJ's former teammate John Salley joined Shannon Sharpe on Club Shay Shay and discussed why the GOAT is more or less innocent. After Sharpe reminded Salley of a particular instance in the documentary that Scottie found offensive, the former NBA player's response was, "This is the deal, Scottie was wrong in '94… and this was part of the story how Tony Kokuc got to it… but he also didn't edit it (the documentary)"
Also read"When you're 1 assists off a triple double and it's 3 seconds left" Fans roast Jayson Tatum and Marcus Smart for delivering WORST sequence…
Michael Jordan praises Scottie Pippen for helping him attain an incredible career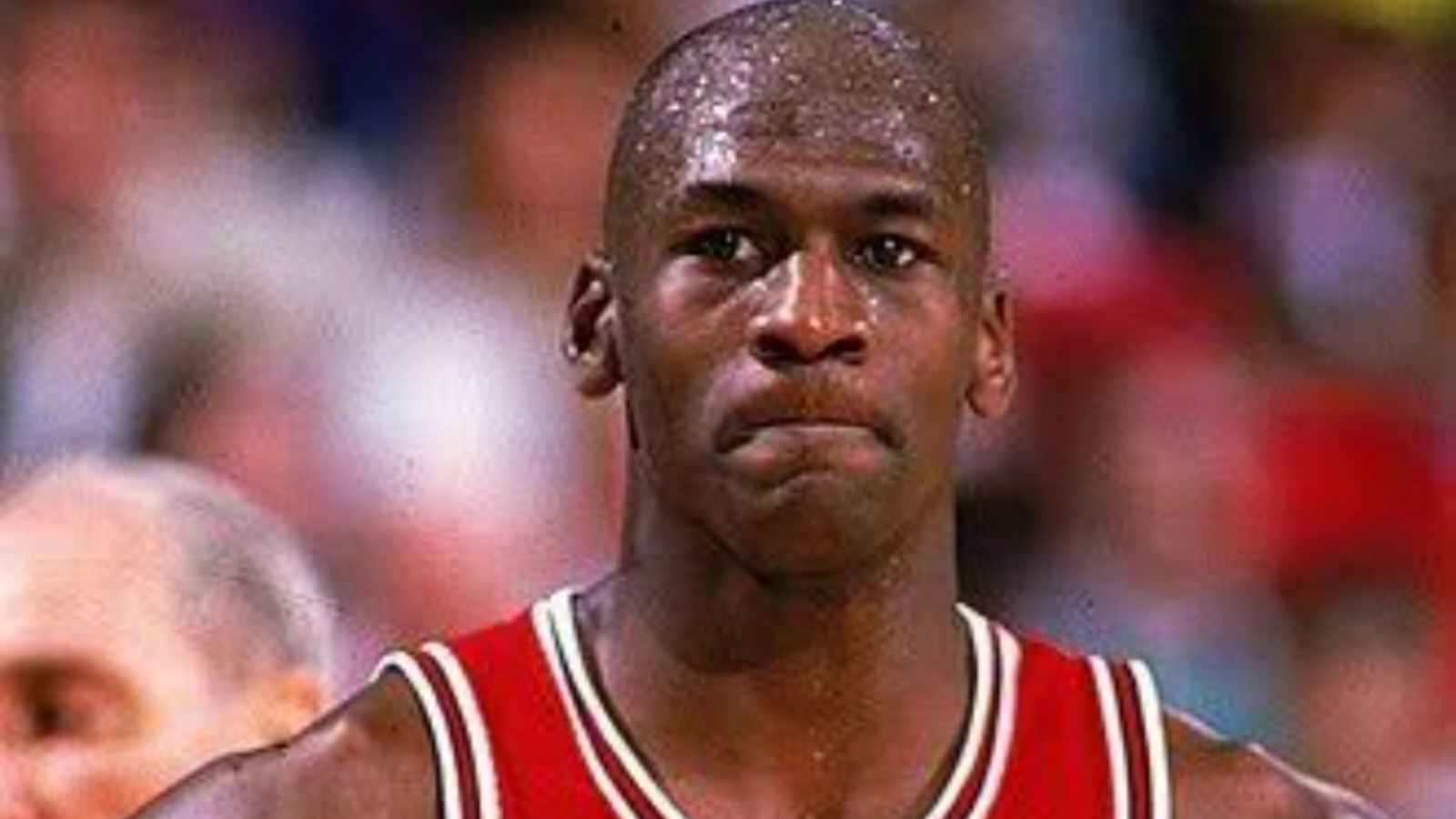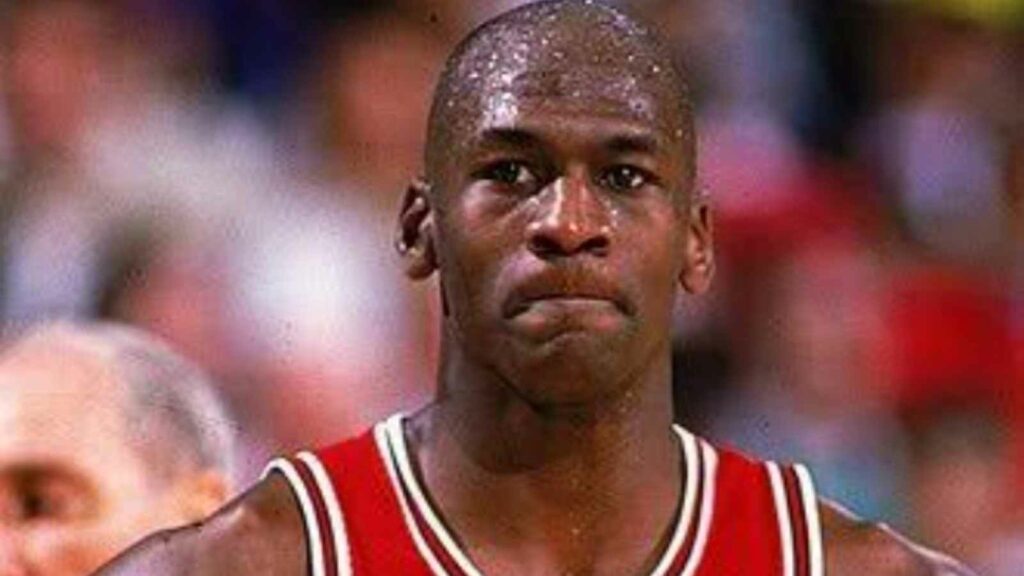 Salley's point of view may be relevant especially since Michael Jordan has always praised Scottie Pippen for helping him win during his career. Even during his Hall of Fame speech, MJ was in tears while giving thanks to his former partner calling him the best teammate he has ever had as well.
However, Pippen's anger and hate escalated to another level. He did not appear in person during the 75th Anniversary Team introduction at the 2022 NBA All-Star event. It is tough to imagine where this friendship turned rivalry will end up. Jordan especially has not addressed much of the situation either.
Also read NBA RUMOR: Kevin Durant reportedly wasn't consulted before Nets dubbed Jacque Vaughn as full-time head coach
Also read "Master of rocking the baby before losing by 20" Fans deliver low blows after Russell Westbrook gets a TECHNICAL FOUL for hilarious 'rock the…
Do follow us on Google News | Facebook | Instagram | Twitter