LeBron James put on a show of his skill set against the Detroit Pistons, as the Lakers beat them 117-124. But James was not only in the news for showing his basketball skills, as he also acted dead in the middle of the game.
In the 4th quarter of the close game between both Lakers and the Pistons, Dennis Schroder was bringing the ball up on the floor. James was already in the paint area and he found a mismatch. As Schroder brought the ball up, James asked for the pass. Dennis threw a lofty pass to James, and the Laker star caught the ball and made the basket.
However, the funniest moment came after a second when a foul was called on a Pistons player for pushing James to the floor. Just as the 4x NBA Champion fell on the floor, he threw his tongue out and started to act dead. Both Lonnie Walker IV and Austin Reaves rushed to help James get back on the floor.
Also Read: "Not going to go off," Shaquille O'Neal gets brutally honest on Draymond Green labelling LeBron James as GOAT over Michael Jordan
LeBron James is perhaps the most hilarious superstar in the league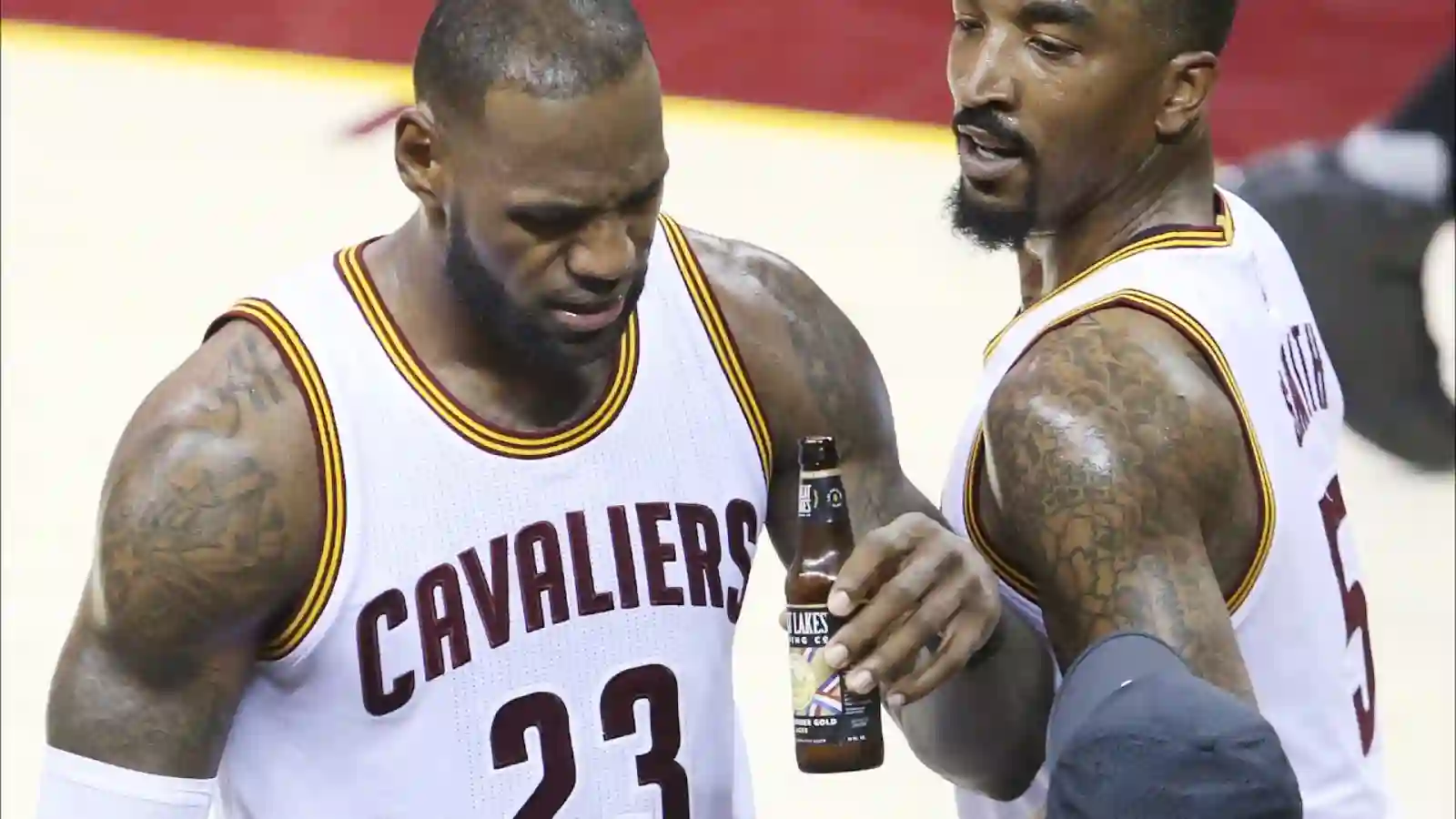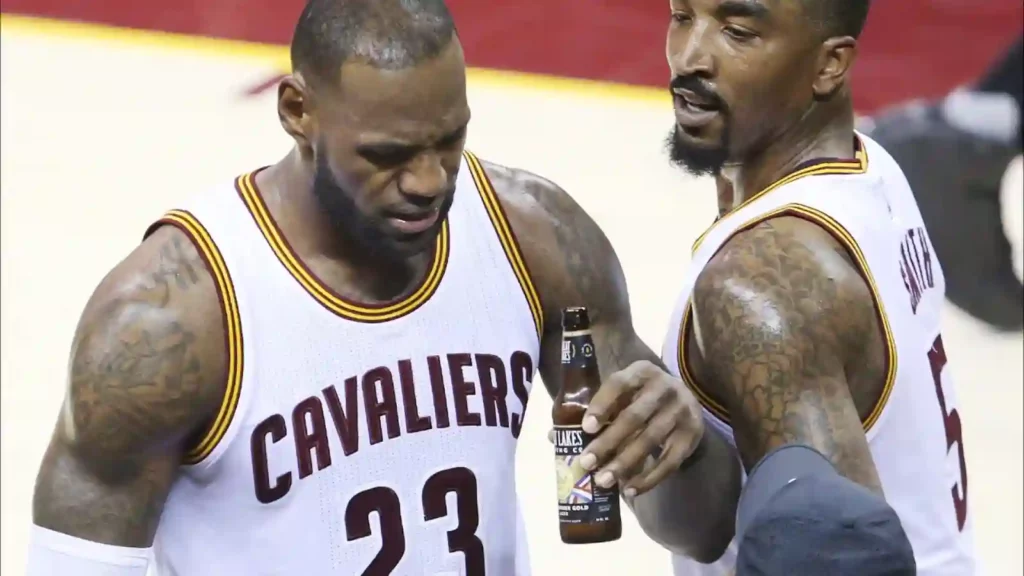 The LeBron James' saga of fun on the court has been some of the funniest moments in the league. As much as the King is shameless about being prudent about spending money, as his friends have alleged, he has also made us laugh with his all-wrong lip sync.
Acting dead against the Pistons isn't the first time he has acted dead. In the 2020 season, his acting prowess was again on full display against the Portland Trail Blazers, as he threw his tongue out after falling on the floor.
James was almost ready to drink beer from the courtside attendant during a playoff game against the Toronto Raptors. There is a reason people called them "LeBronto" because when it came to playoffs, he openly toyed with them.
Also Read: LeBron James' first NBA head coach, Paul Silas passes away at age 79
Fans react to LeBron James' goofy act during Sunday's game against the Pistons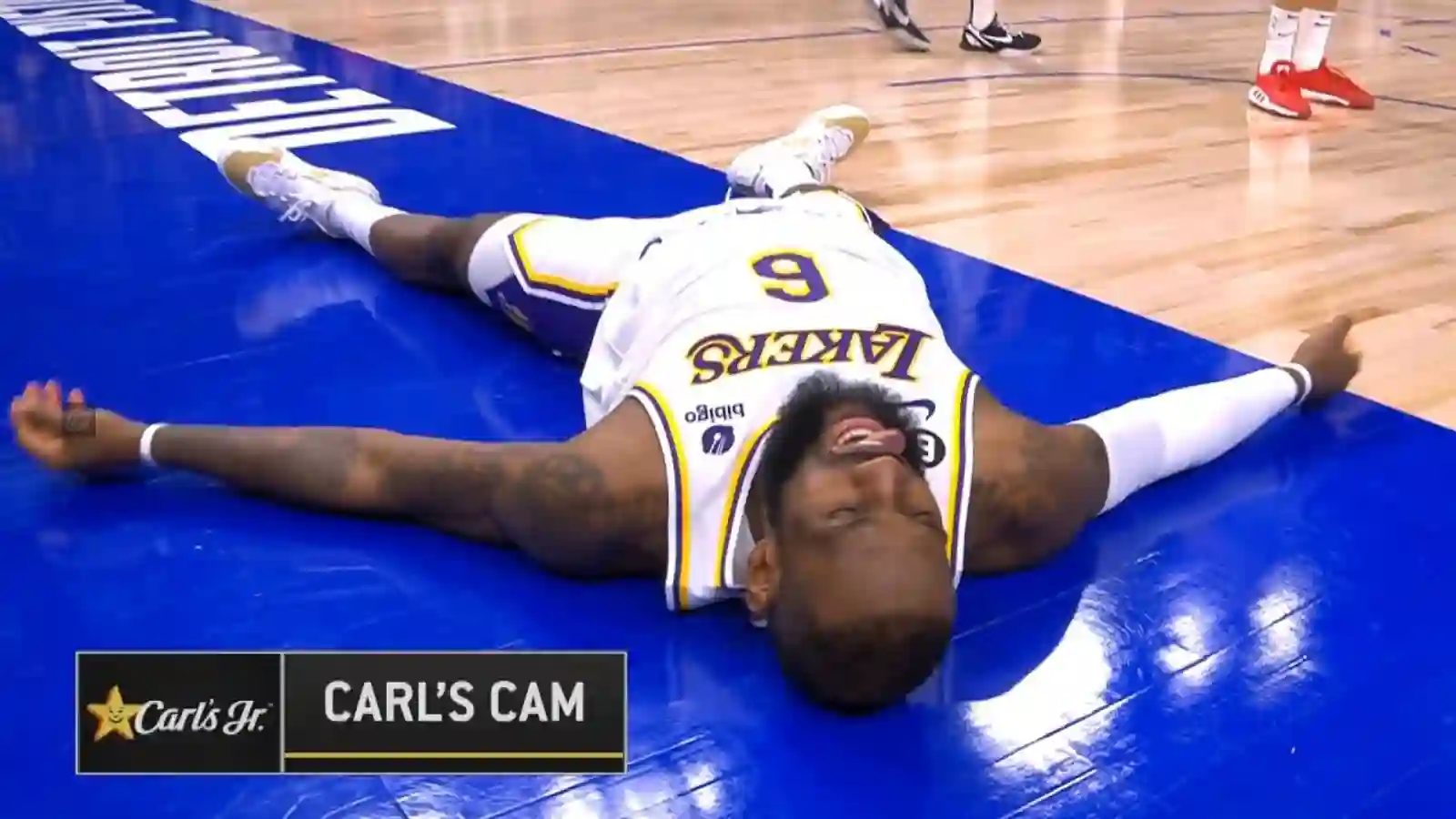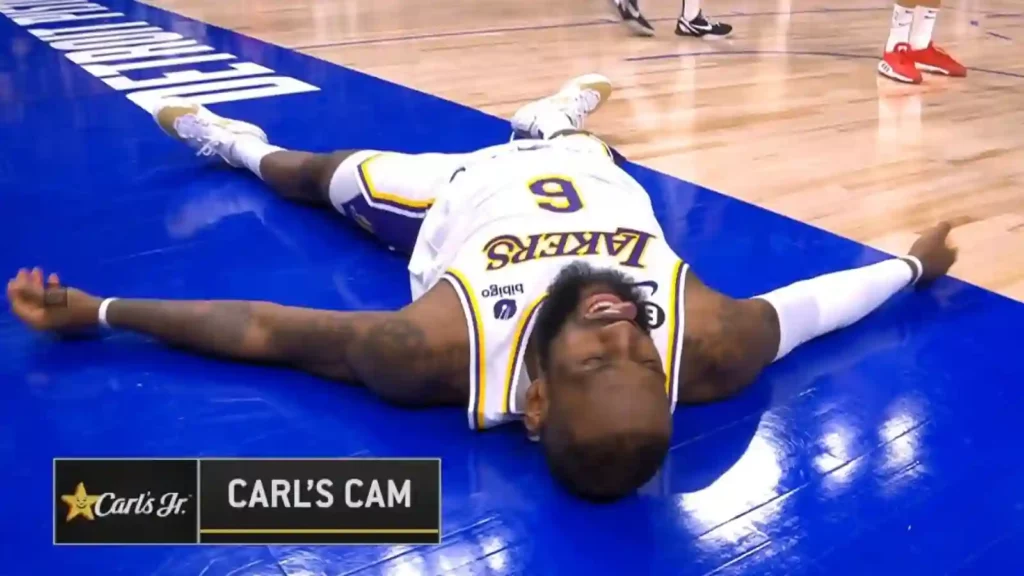 After the fans saw LeBron again acting dead on the court, they immediately came up with some interesting reactions on the media. One of the fans wrote, "love seeing him still trying to have fun out there." Another fan wrote, "This man is too goofy." Here are some of the reactions from the users on YouTube.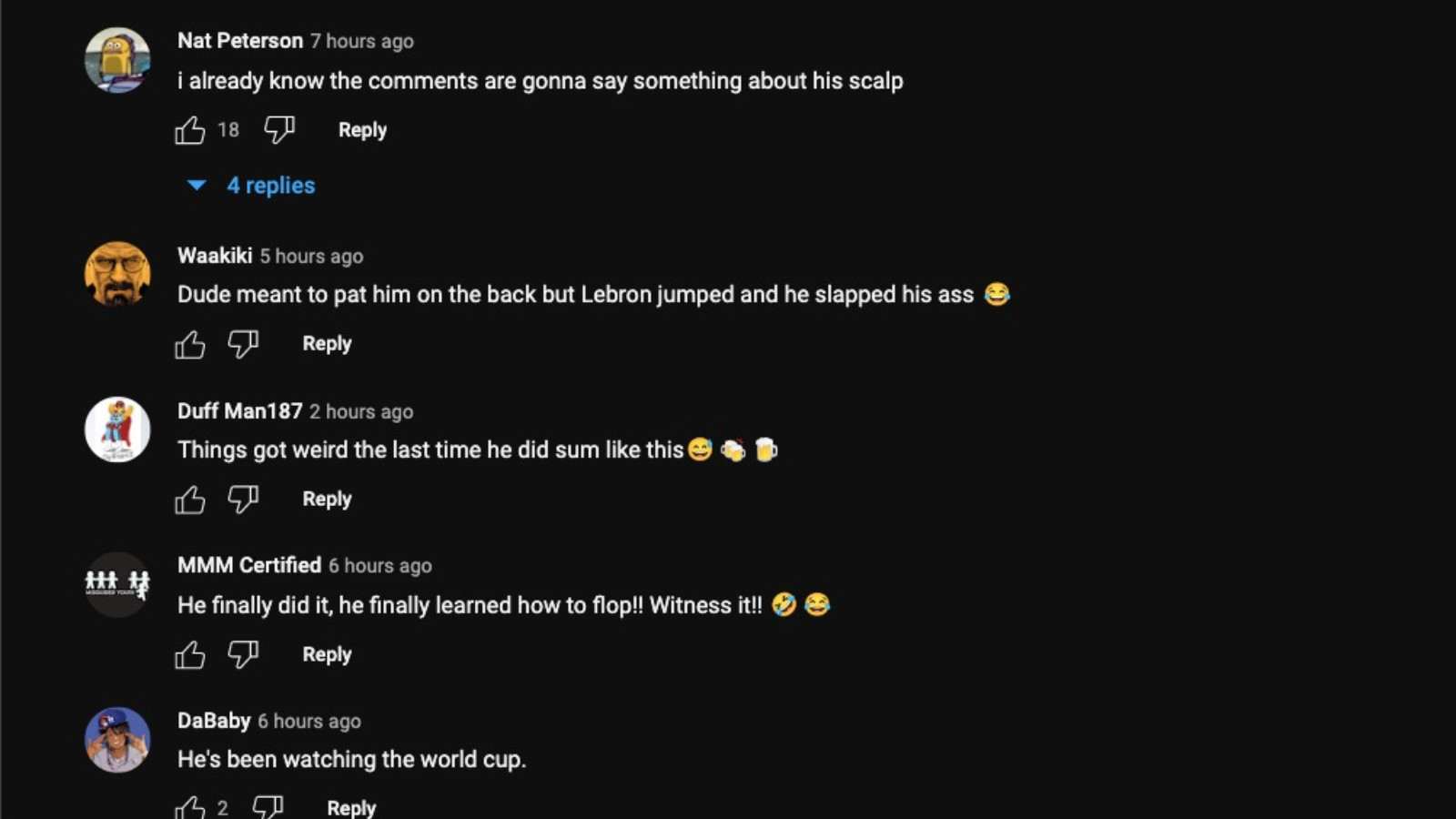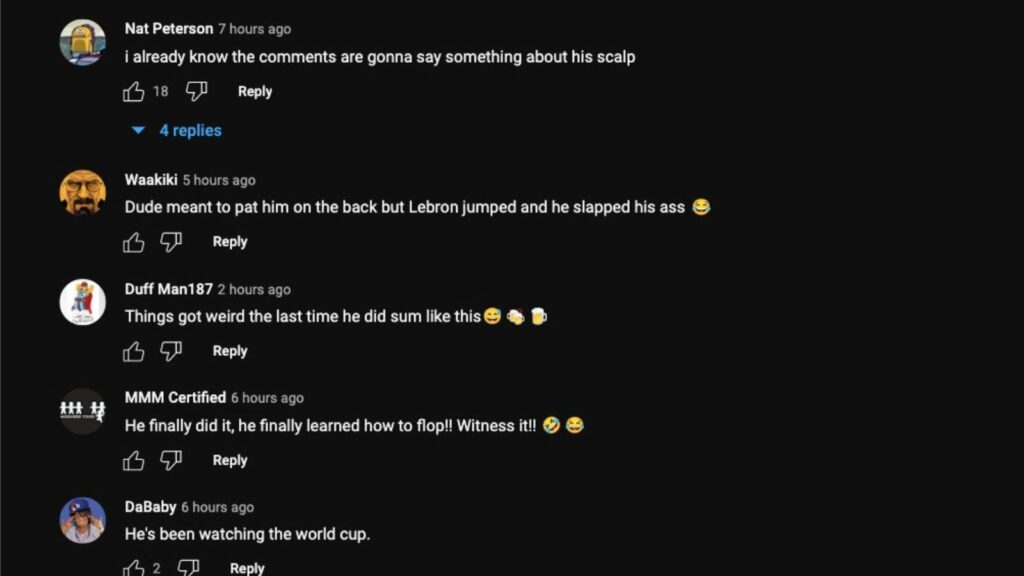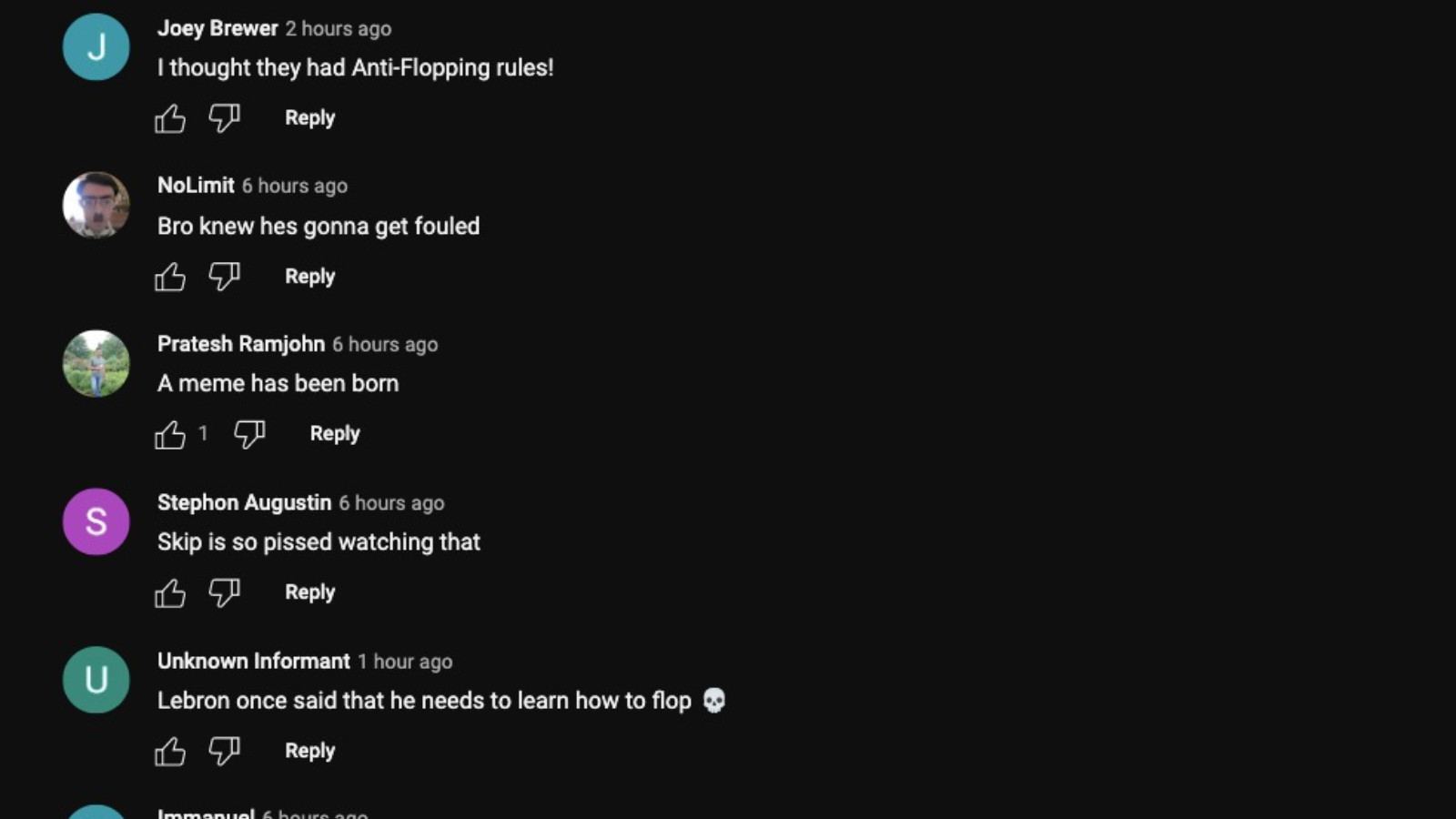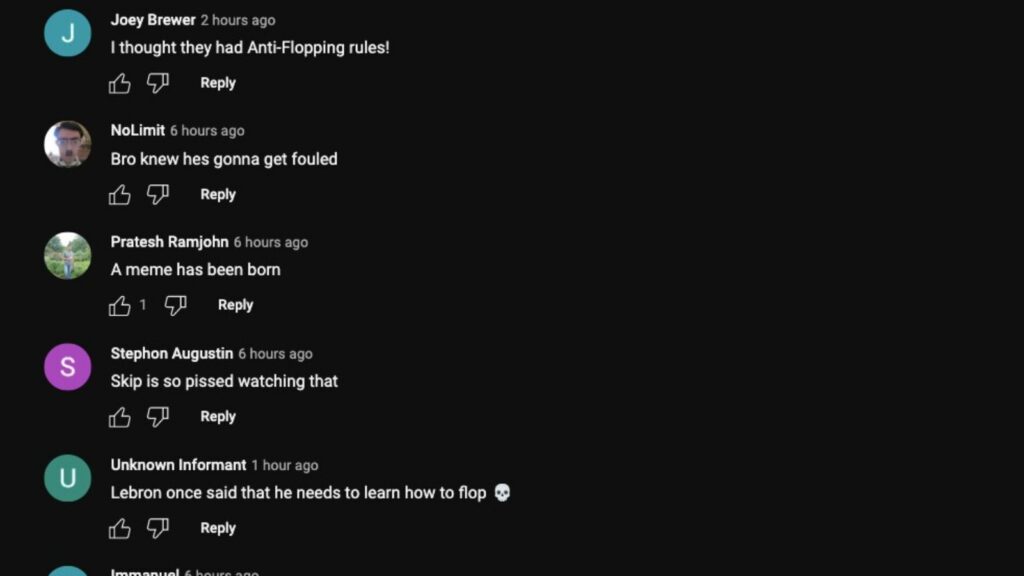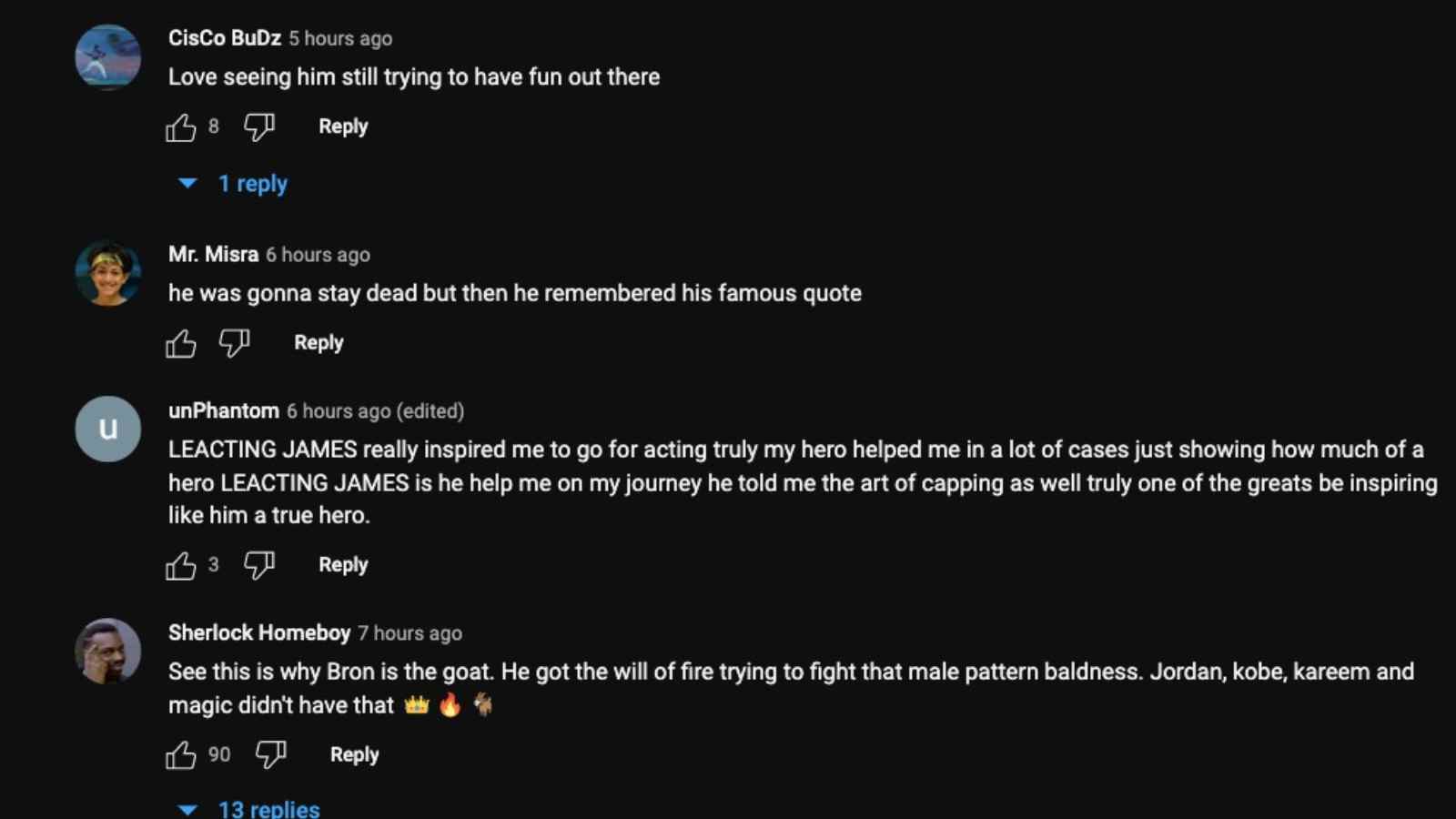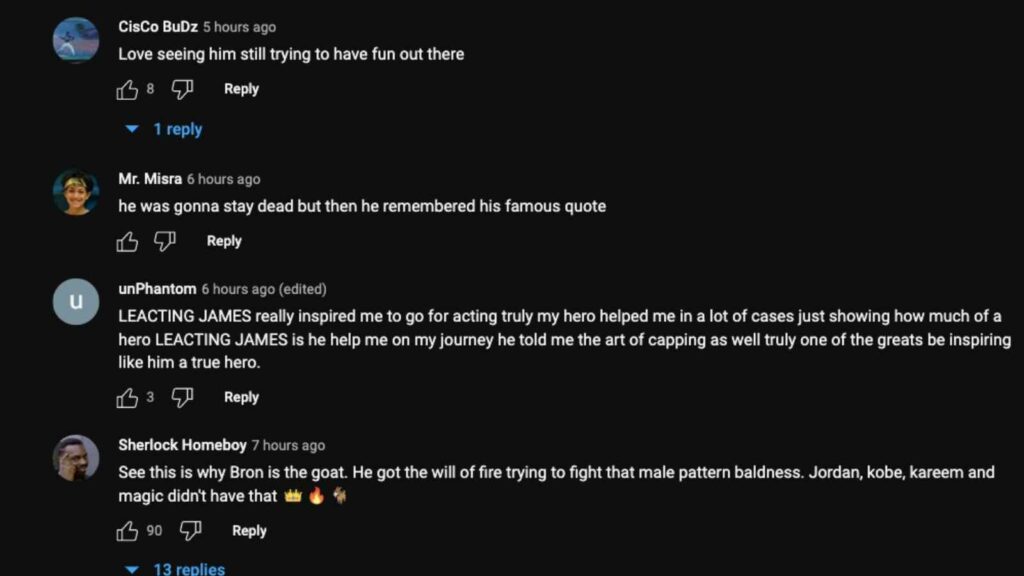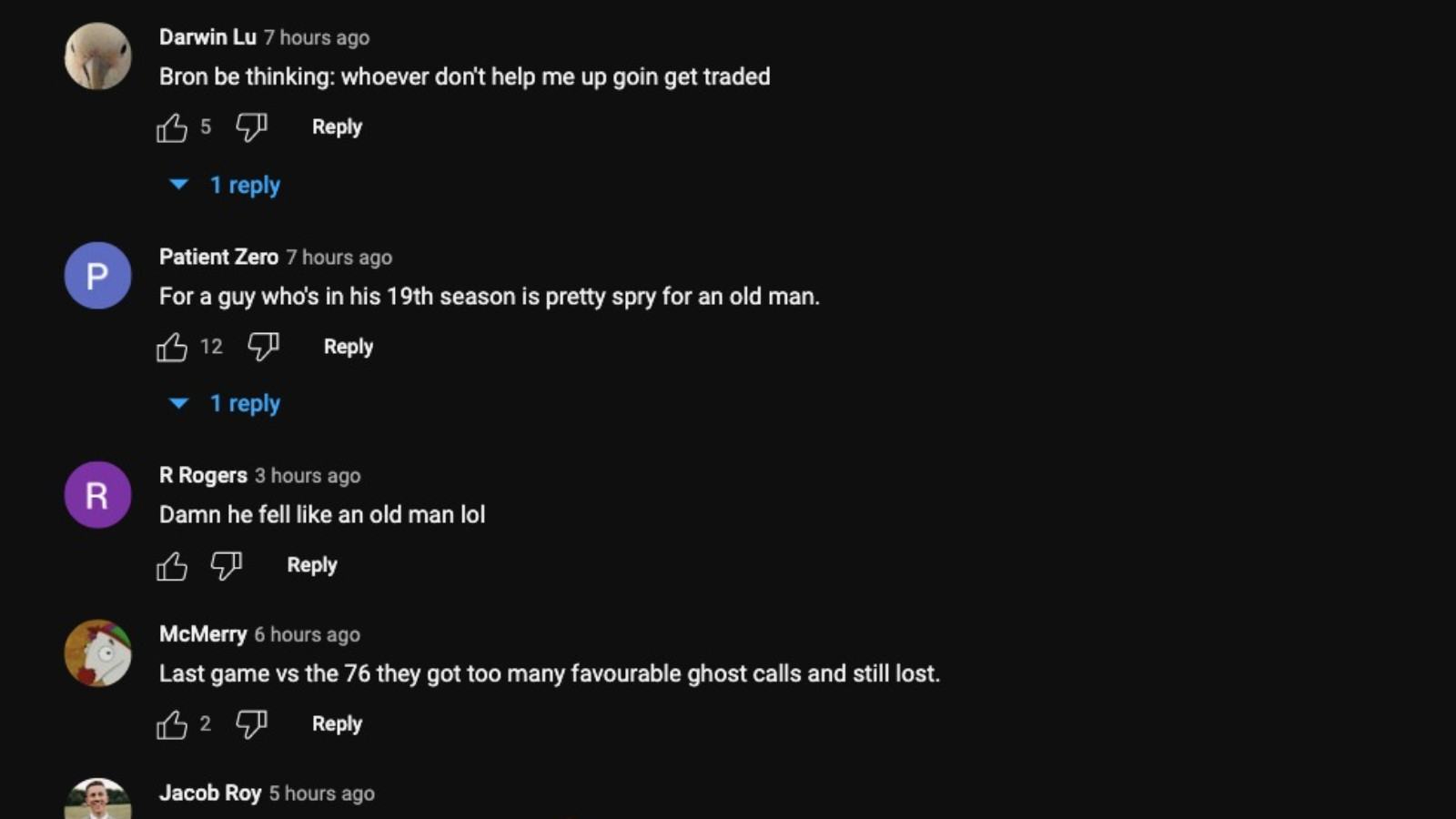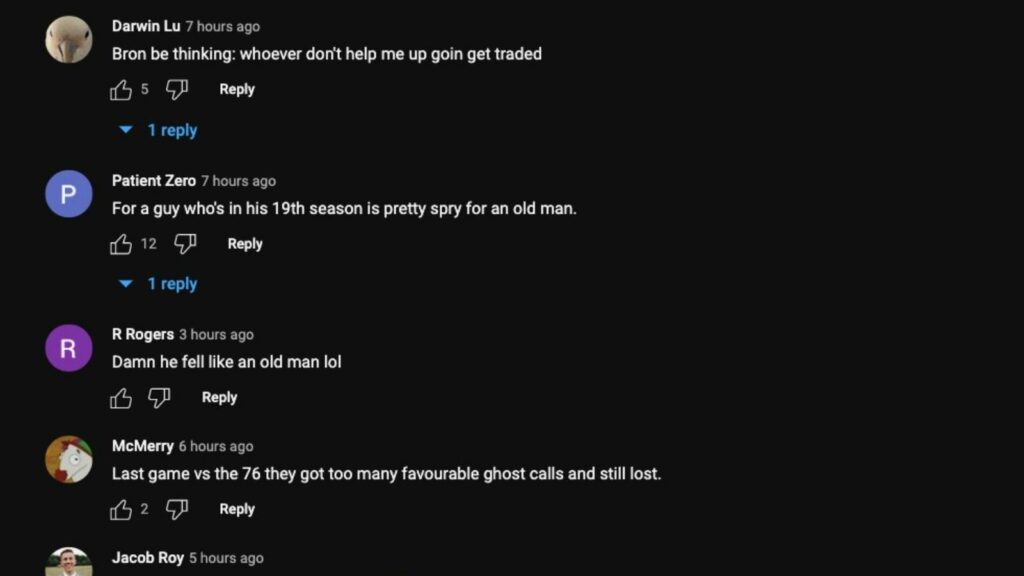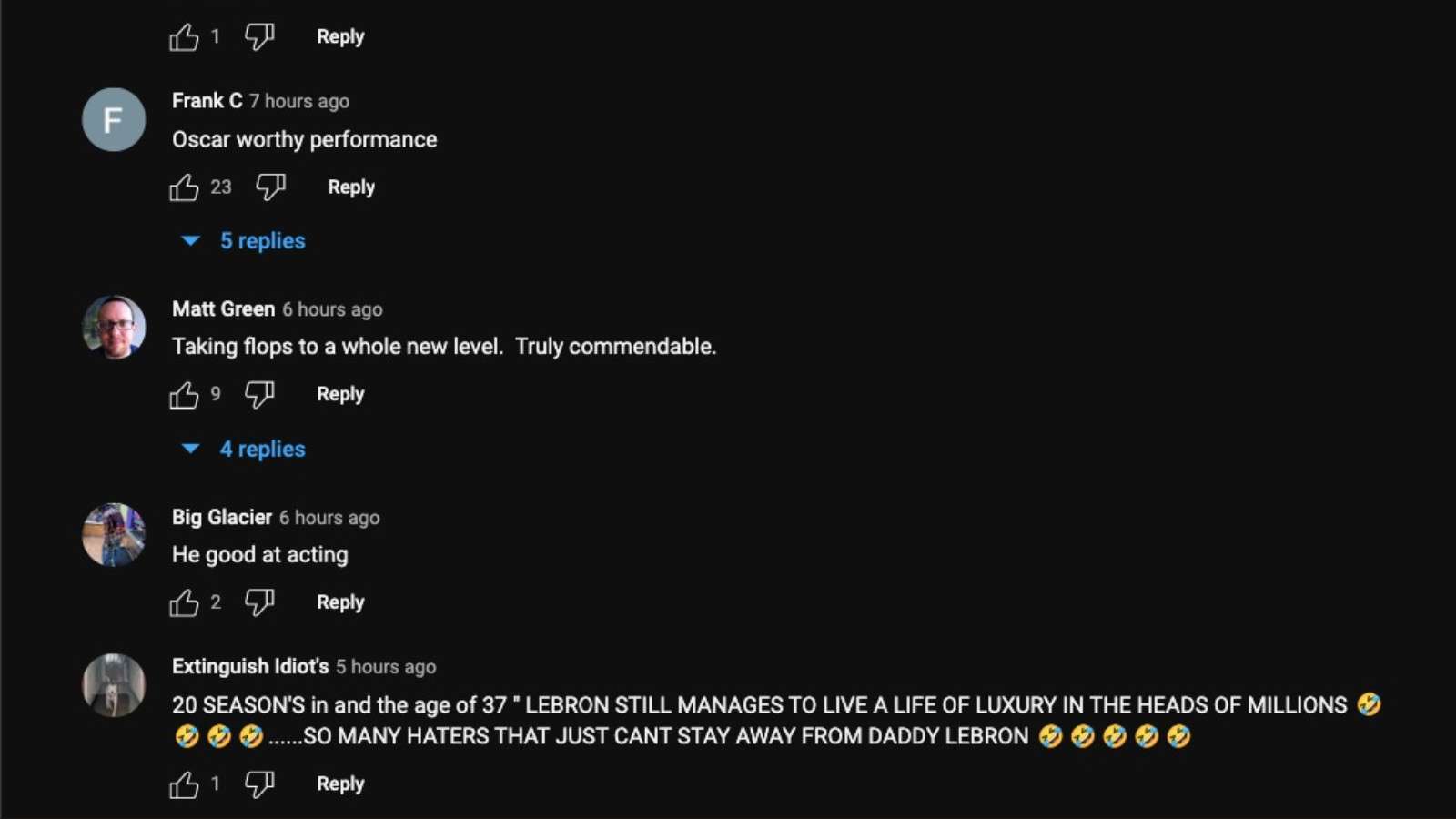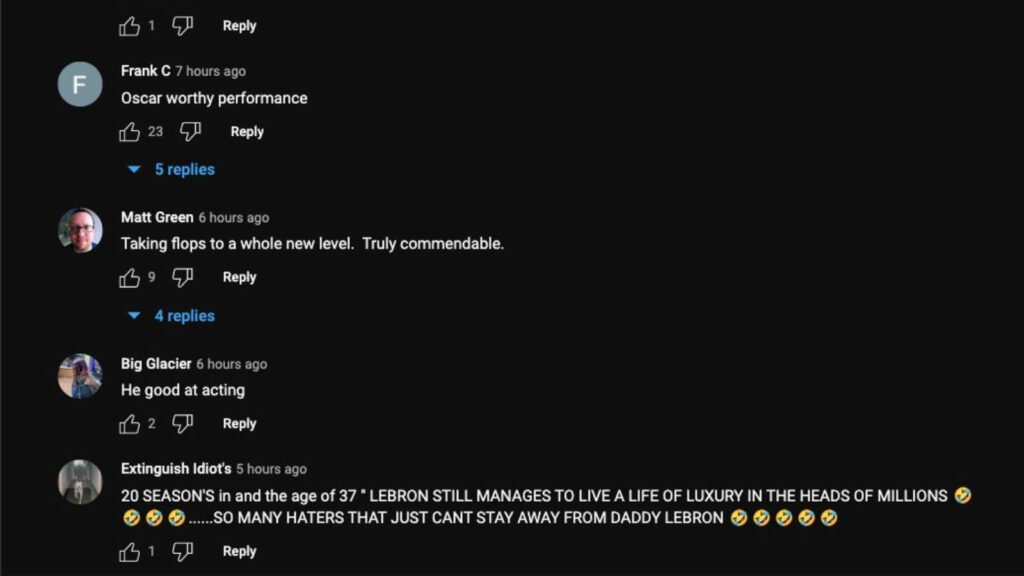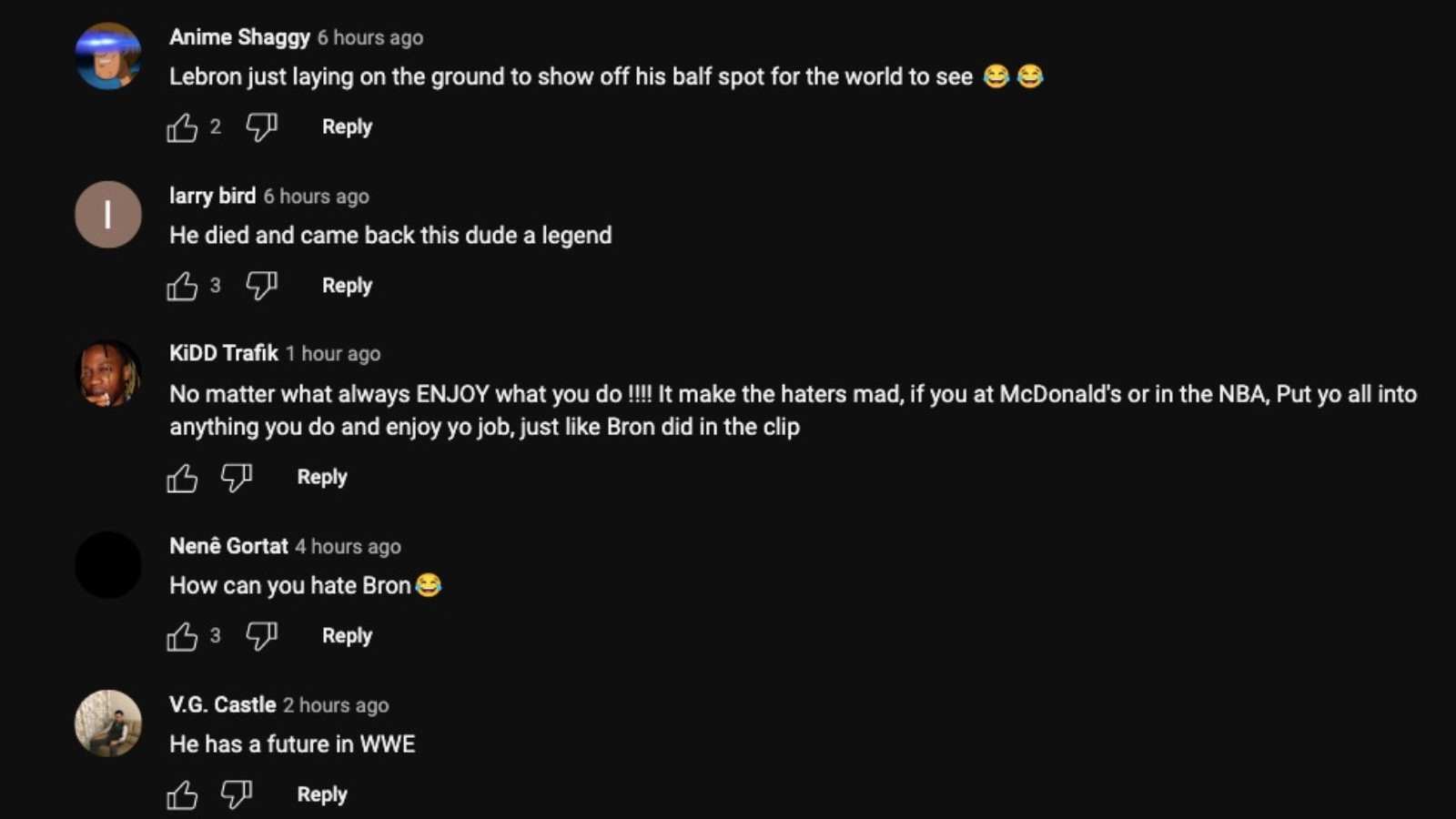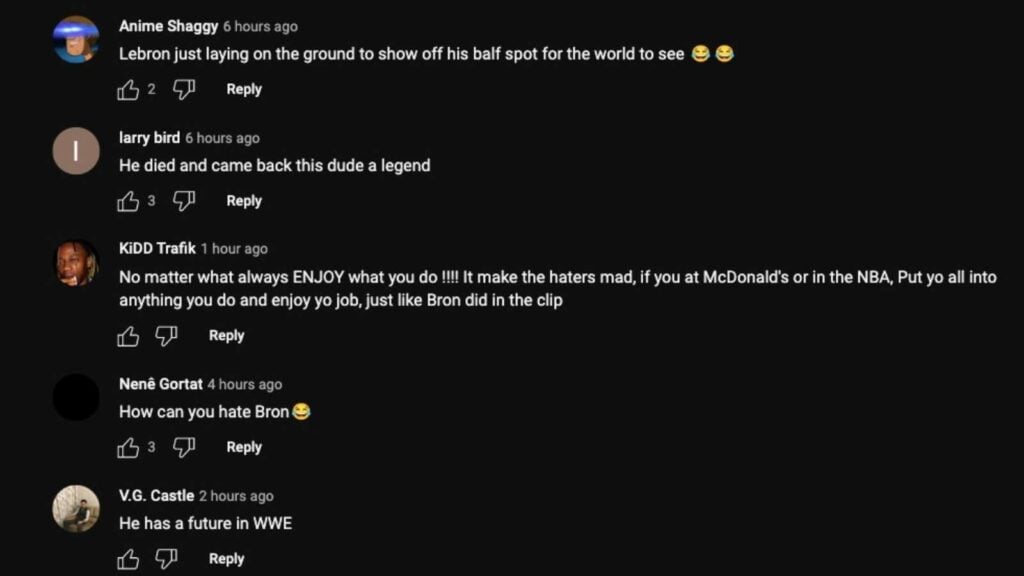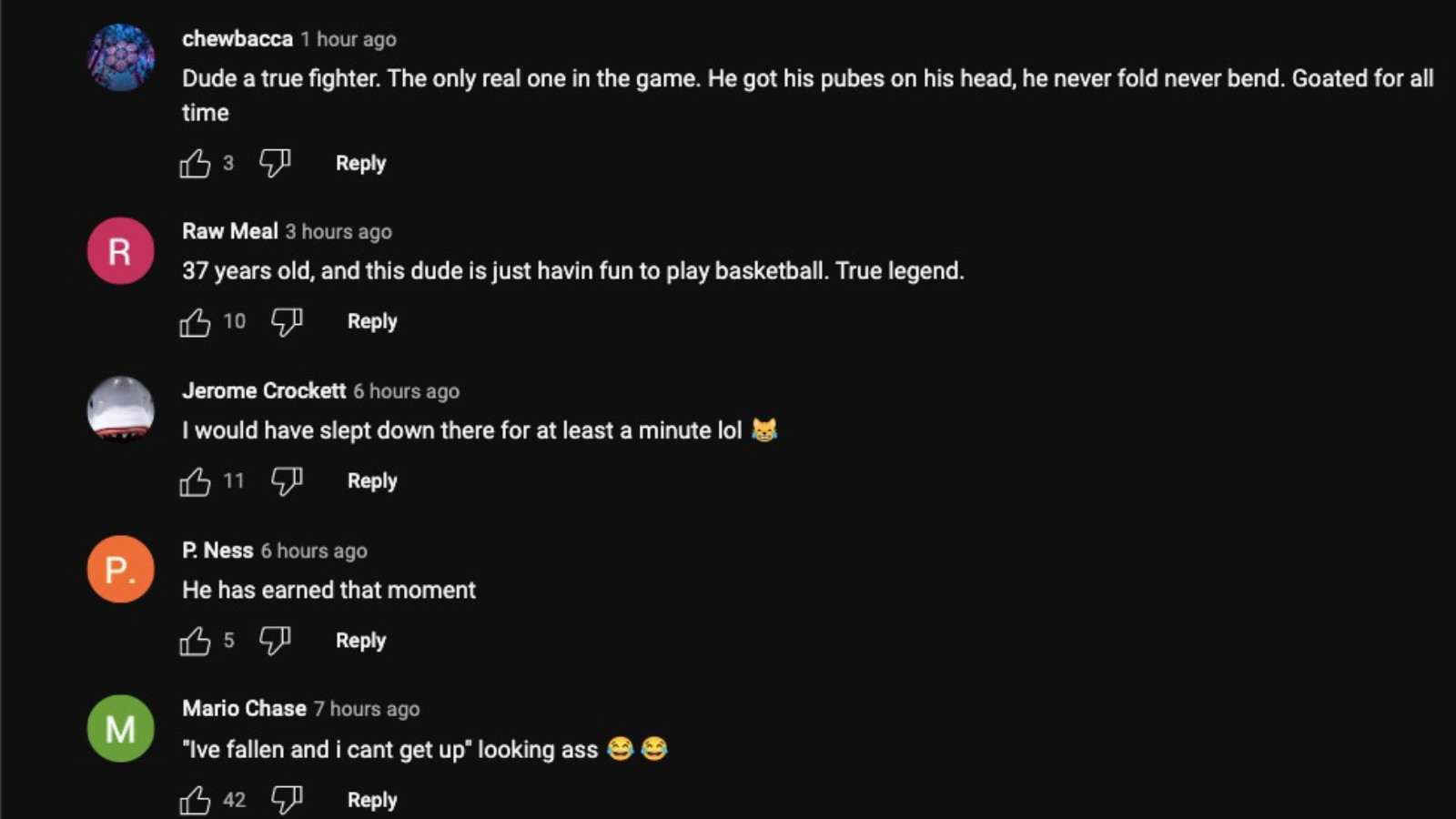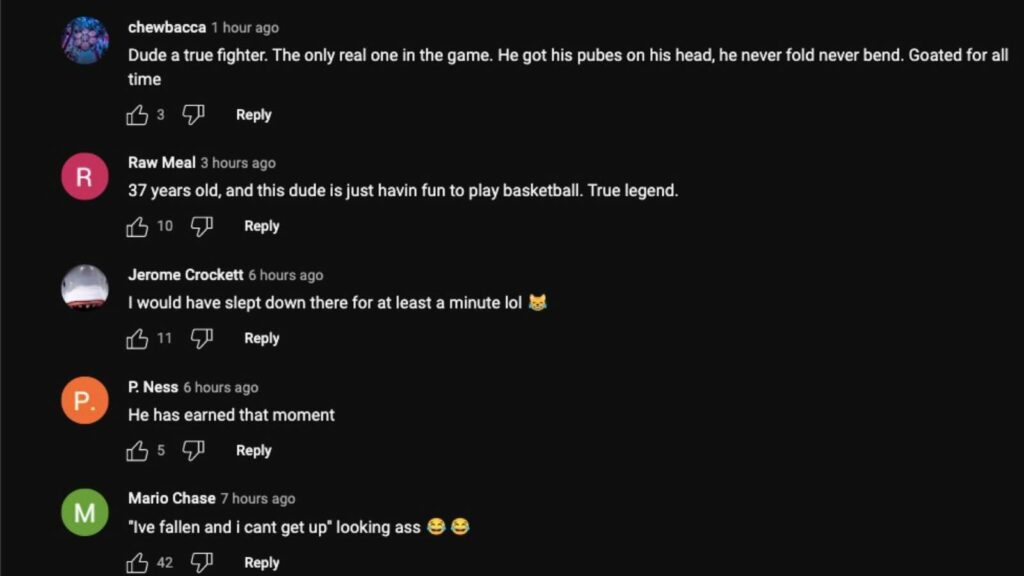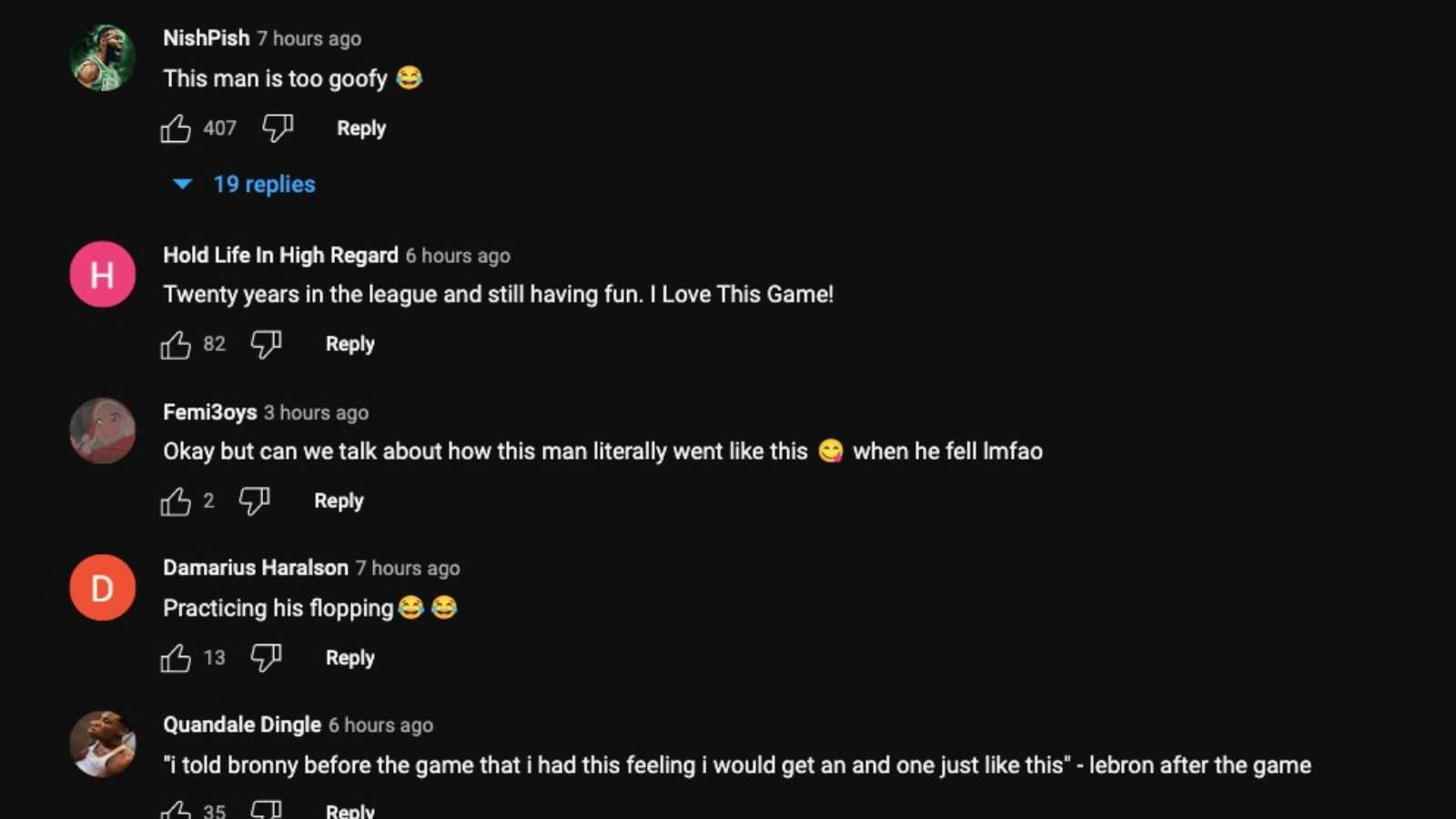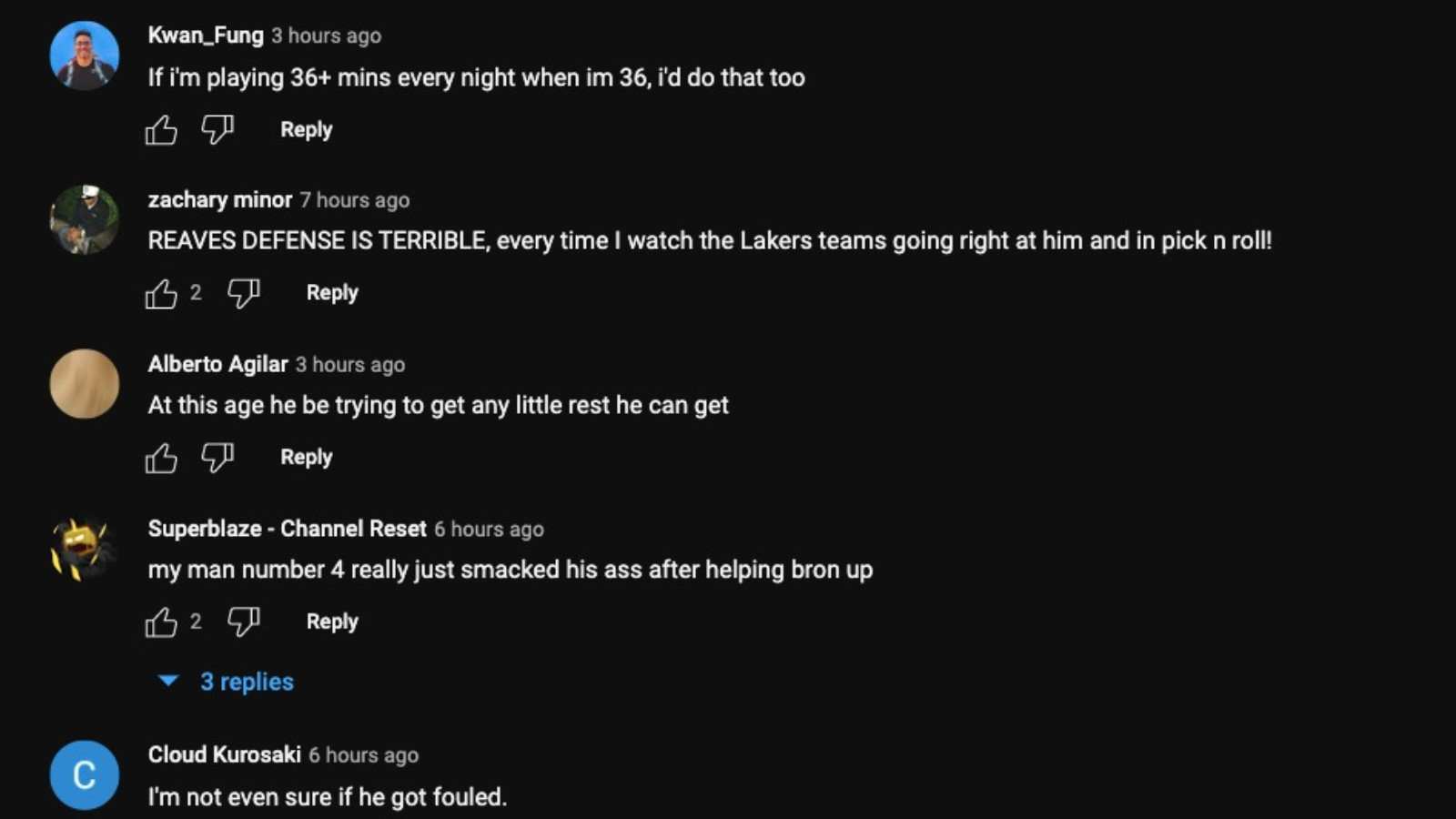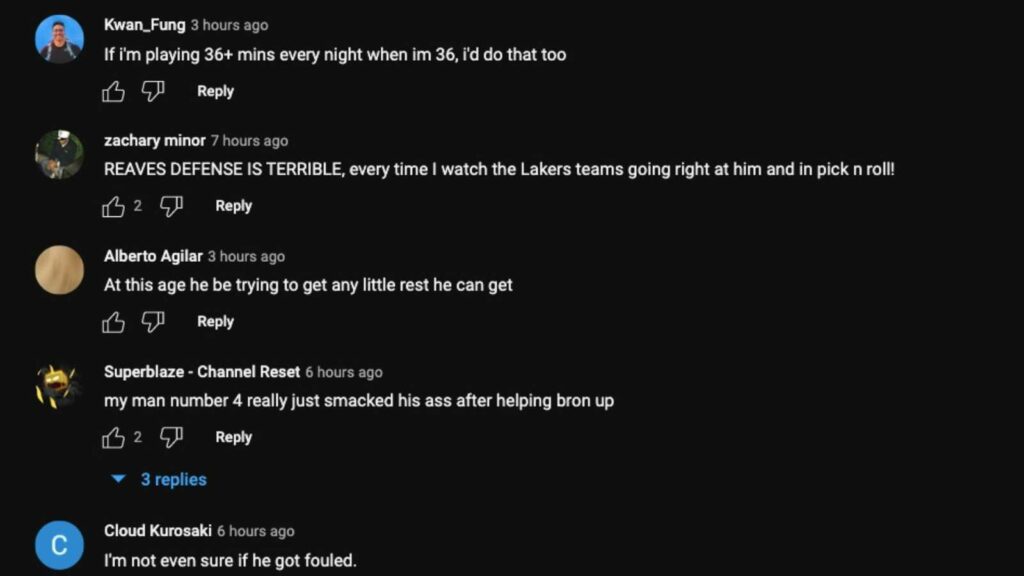 LeBron scored 35 points and shot 14 of 24 shots from the field. He also made 100% of his shots from the charity line. The Laker superstar is averaging 26.2 points and 6.3 assists per game this season. He is also soon to break Kareem Abdul Jabbar's record of the highest regular season points.
Also Read: LeBron James sends encouraging message to 'heartbroken' Cristiano Ronaldo after shocking World Cup exit
Also Read: "JJ was another level," Joel Embiid disses as well as compliments former teammate Seth Curry at the same time
Do follow us on Google News | Facebook | Instagram | Twitter