LeBron James has had an impact on everyone he has played with in the past and still continues to mentor his teammates to this day. He continues to put on spectacular performances despite being at that age where most players would begin to take on the roles of mentors. This shows how dedicated he has been to the sport and how badly he wants to become the greatest player ever.
LeBron James had his talents on display last night but the Los Angeles Lakers nearly saw a brawl break out. Russell Westbrook was fouled hard by San Antonio Spurs' Zach Collins who elbowed the former MVP. The result of the elbow to the face was a bloody gnash on the forehand which had everybody worried.
LeBron James for one rushed to the scene as he had noticed Westbrook's cut instantly after the collision took place. The King made sure to bring aid to his teammate who was bleeding heavily. Bron was trolled a lot for his actions but in reality he did the right thing by helping his teammate. Russ was removed from the game and Collins was given a flagrant 2.
LeBron James addressed the situation during the post-game press conference saying, "I saw what the cut was immediately, so it's just common sense… to put pressure on the cut right away, don't let it continue to go. Before we became teammates we've always been like brothers and cool of that nature. His health is more important than the game of basketball." James claimed that it was only right he pulled Russ away to help bring aid to the cut.
Also Read: "Don't argue with FOOLS" Trae Young adds to his beef with Rockets' players
LeBron James explodes on the San Antonio Spurs as Lakers win back-to-back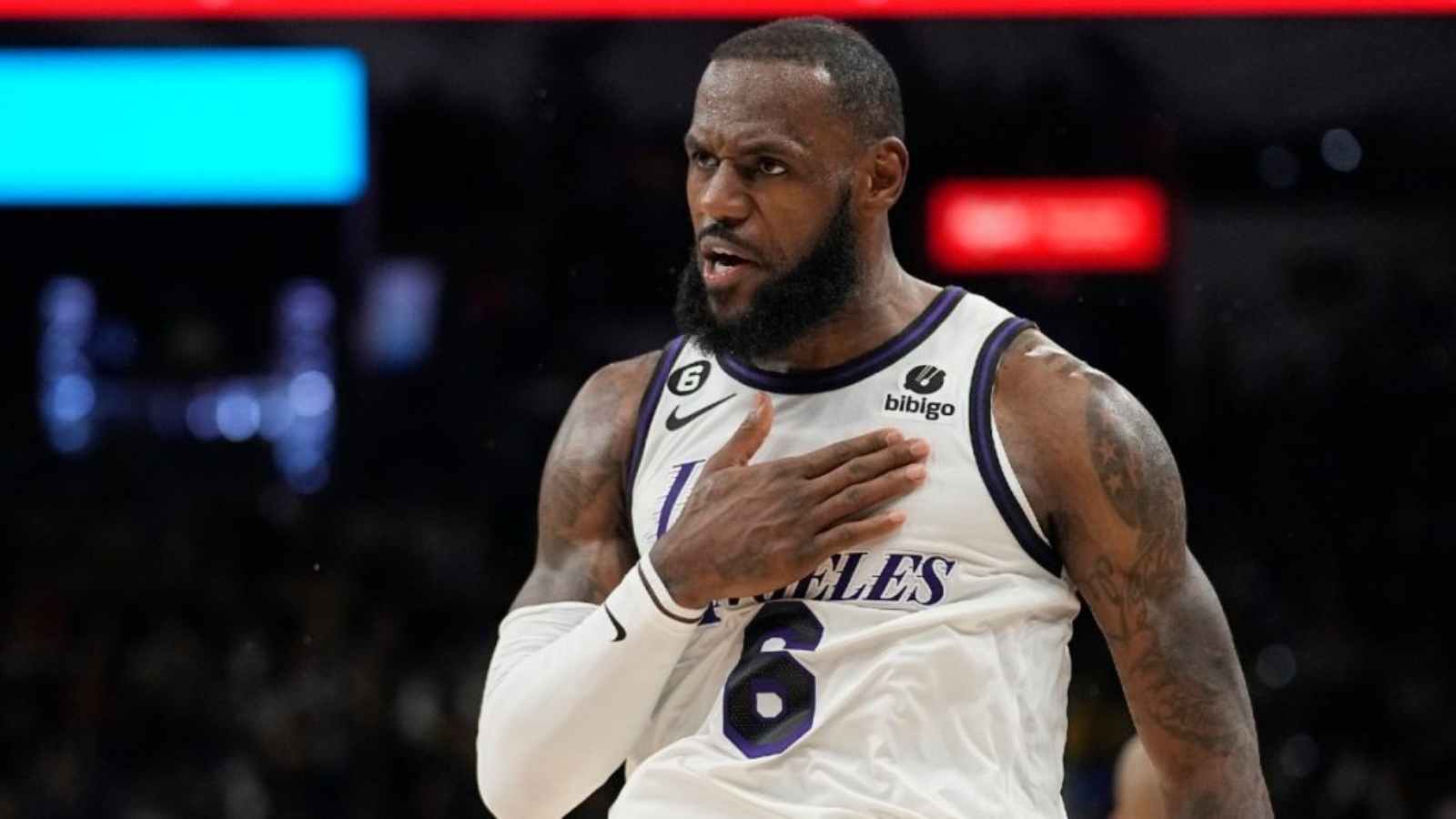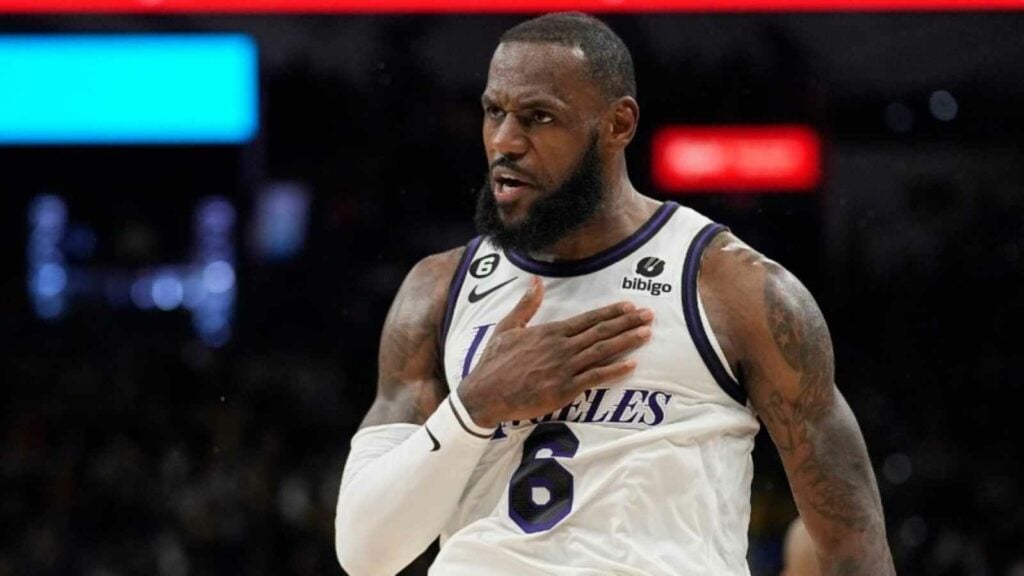 LeBron James had an exceptional night during his second game back on the court. The Lakers are starting to pick up pace and win consistently. Anthony Davis was a massive contributing factor to their success while the King was in recovery. However, LeBron stole the show recording 39 points, 3 assists and 11 rebounds.
Davis was out during the Lakers second bout against the Spurs. Westbrook contributed 11 points, 7 rebounds and 6 assists with 26 minutes of court time. He was taken out of the game due to his bloody accident. Dennis Schroder had a wonderful showing on offense scoring 21 points. The Lakers shot better from three averaging 51.5% from deep during the game.
Also Read: "You're looking as good as I do BABY" Charles Barkley decided to shoot his shot with a 6ft 4' tall WNBA star
Also Read: Dennis Rodman, who spent over $80,000 in strip clubs, rushed to the Vatican to meet the new Pope
Do follow us on Google News | Facebook | Instagram | Twitter