Next season, Bronny James might very well want to play basketball at Oregon. However, the Oregon Ducks' head coach Dana Altman of the Ducks has not really extended a scholarship offer to the 33rd-ranked recruit in the country. The possibility exists, according to LeBron James, that his oldest kid will play for Ducks next year. The Los Angeles Lakers player had already brought up the idea with Altman at a meeting on the Nike campus last summer.
According to 18 x All-Star, Dana not having offered a scholarship to Bronny does not mean that the interest is just more one-sided. "Dana knows," James said. "He knows the interest. And it's mutual." He chatted with The Oregonian/OregonLive as he left Portland's Moda Center after leading the Lakers to a victory over the Trail Blazers with 37 points. I think Bronny can go to any college he wants to," LeBron said. "All I have to do is pick up the phone," he continued.
The 4 x NBA champion said that Bronny had not necessarily narrowed down his selections. He will be enrolling in one of the top five or six universities in the nation. But he said that Oregon was his choice. Oregon has always been one of his top five or six states that have been on his radar, according to James. However, the 4 x league MVP said if his son wants to go to Oregon he is perfectly capable of that. "If Bronny says he wants to go there, he's good enough," added the Lakers star.
Related: Bronny James claps back at trash talkers in LeBron James style with MONSTER slam dunks
LeBron James' son Bronny James' top three destinations colleges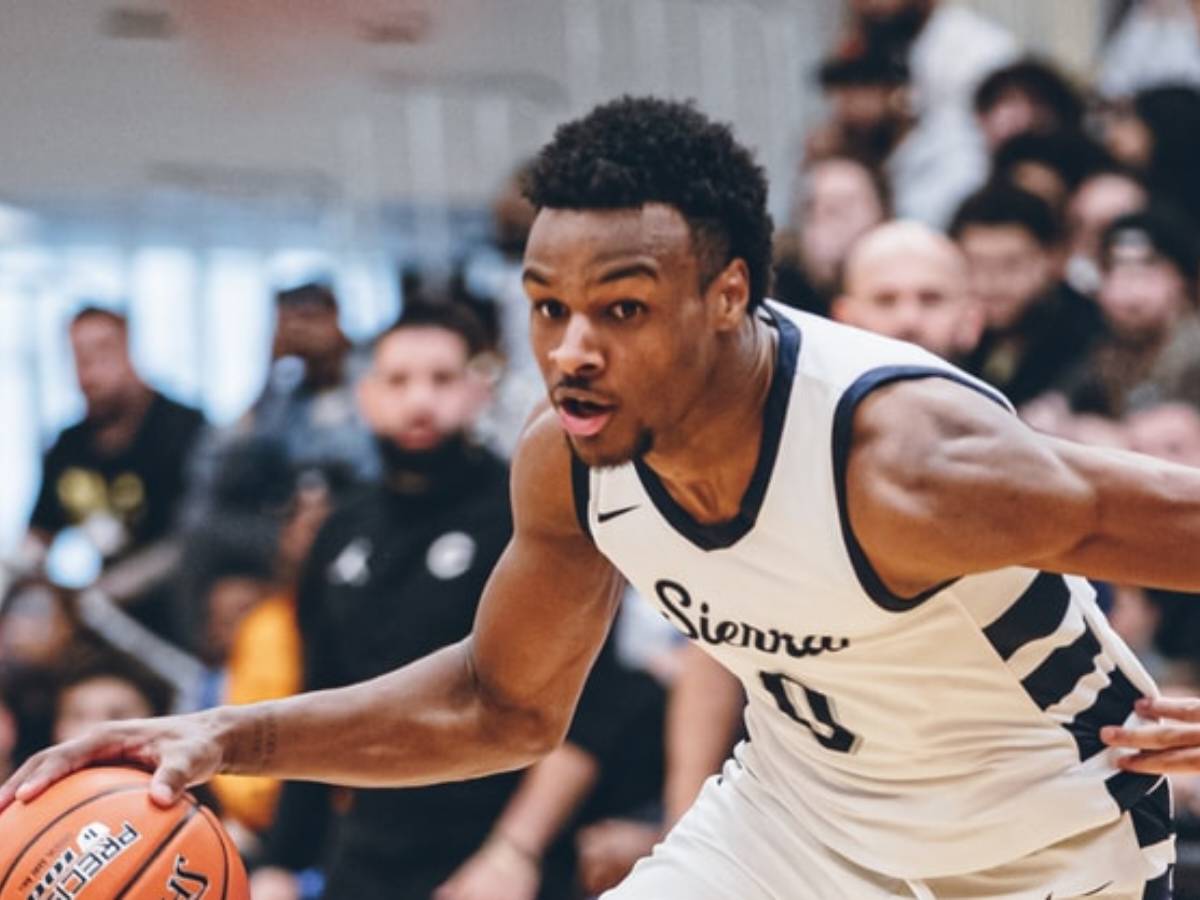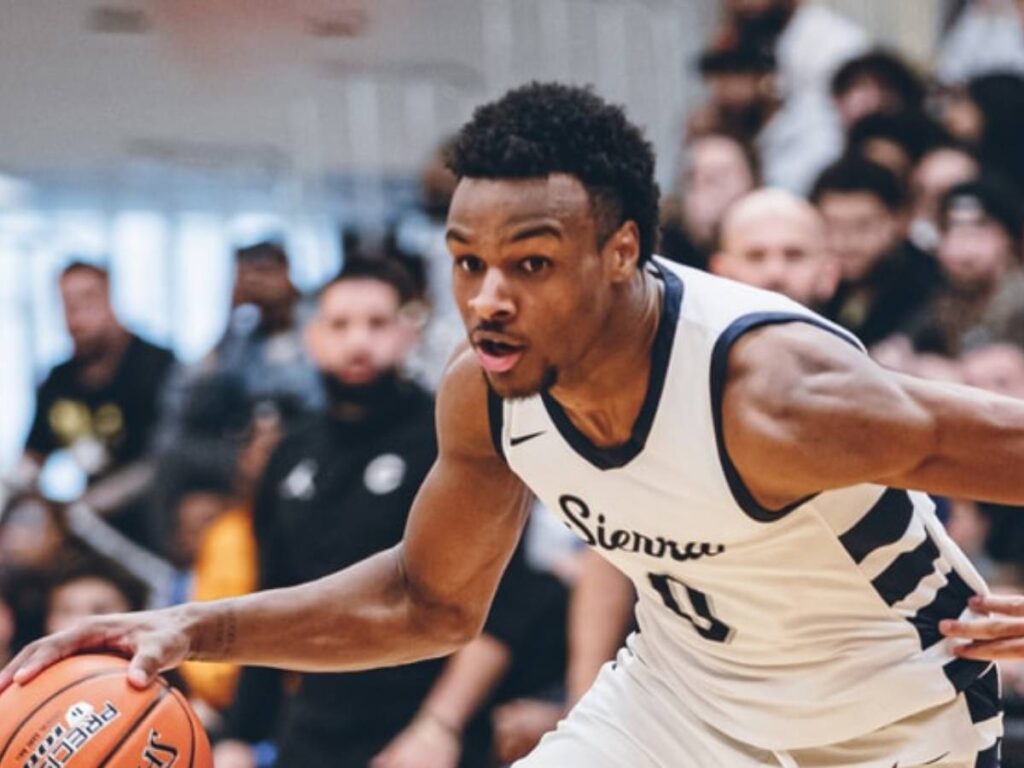 The uncertainty surrounding Bronny James' college plans has long surrounded the sport. He appears to have reduced the number of colleges he is considering. According to a story from the L.A. Times, the NBA great LeBron James' son will choose between Ohio State, the University of Southern California, and Oregon. "I'm still open, but those are options," James told On3.
A remarkable senior year is currently underway for the 6-foot-3, 190-pound Sierra Canyon star. Additionally, he was placed as the No. 10 combo guard and No. 38 overall talent in On3's 2023 rankings. He is also California's No. 7 player. Bronny has lately been referred to as a "strong first-round candidate" for the 2024 NBA draft by ESPN's Jonathan Givony. The 18-year-old made headlines last fall when, following a school visit, he uploaded pictures of himself wearing Ohio State Buckeyes clothing to Instagram.
In case you Missed:
"He's like a WESTBROOK style," Gilbert Arenas draws a massive comparison between former MVP and Bronny James Jr.
Kardashians and celebrities in attendance hyped up as Bronny James heats the gym up with his TOMAHAWK dunk against Kiyan Carmelo Anthony
Do follow us on Google News | Facebook | Instagram | Twitter