LeBron James may have ended any fan discussions about GOAT along with shattering the NBA scoring record. The king gave a straightforward response when asked about the goat discussion by Shaquille O'Neal.
In the post-game interview for NBA on TNT, Shaquille O'Neal asked LeBron James "Does this now make you the greatest player of all time?" to which he replied, "I'm gonna take myself against anybody that's ever played this game. … I always feel like I'm the best to ever play this game."
Shaq declared that he no longer wanted people to dispute who was the best basketball player to ever play in the NBA because James has a right to that title after interviewing him live on the NBA on TNT postgame show.
In fewer games than Kareem, and with a higher scoring average, LeBron James accomplished the legendary feat. He is currently at the top of another major achievement, which will undoubtedly irk Michael Jordan, the other player in the goat conversation.
Related: KING LeBron James shows longevity and creativity over two decades to become THE GREATEST in NBA history
LeBron James gets emotional after breaking the scoring record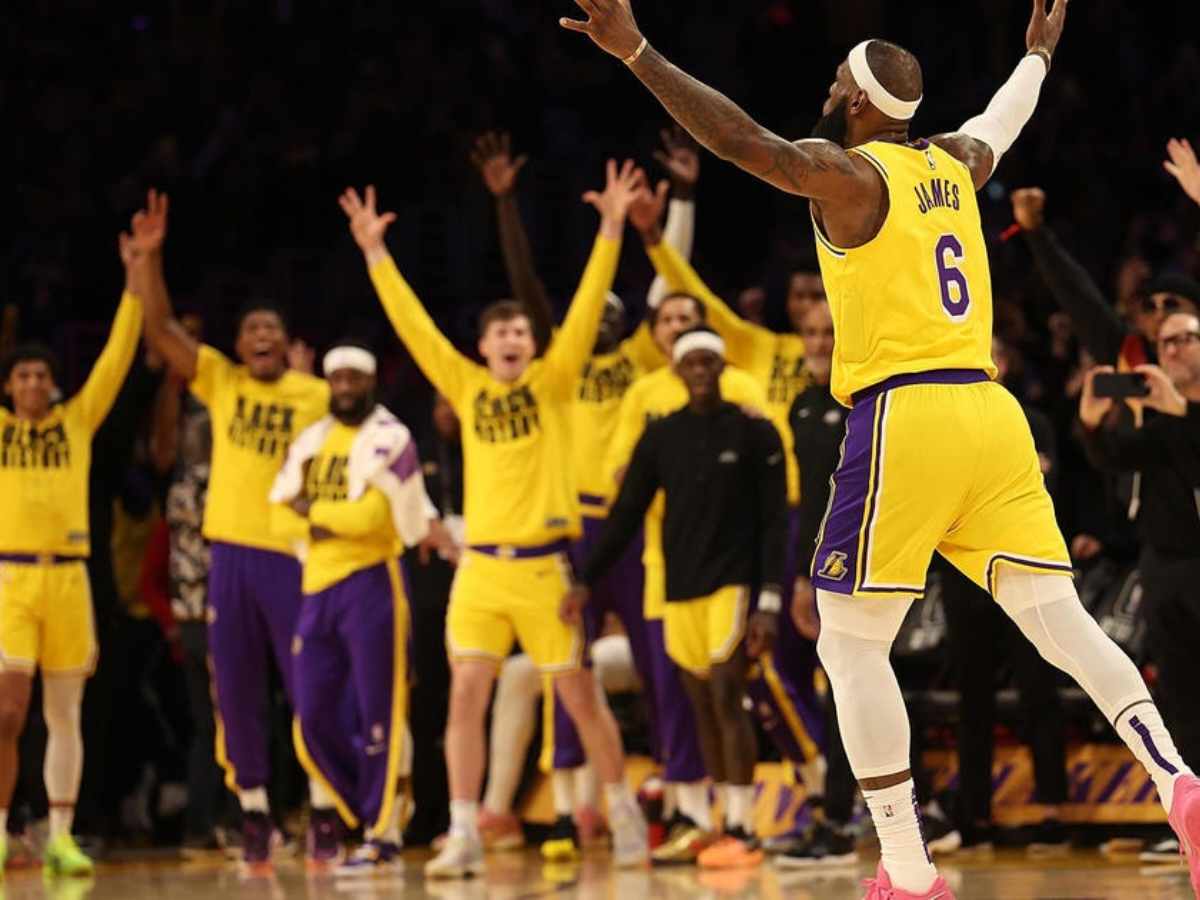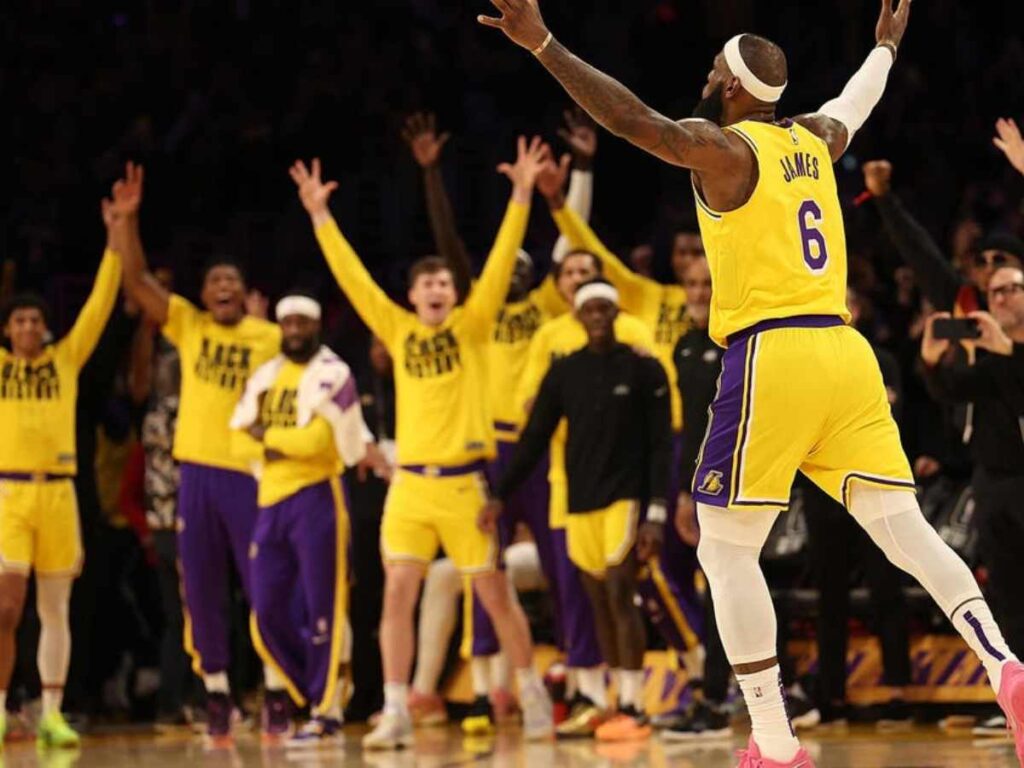 Lebron James was unable to control his emotions after breaking the scoring record that had been held by Kareem Abdul Jabbar for what seemed like an eternity. Given his background and the amount of hard work he had put in, it is difficult to blame him.
After reaching the historic feat, LeBron James said, "Thank you to the Laker faithful, you guys are one of a kind. To be able to be in the presence of such a legend as great as Kareem means so much to me, it's very humbling. Please give a standing ovation to "The Captain" please."
"All your passion, all your sacrifices, helping me get to this point. And to the NBA, to Adam Silver, to the late great David Stern, I thank you guys so much for allowing me to be a part of something I've always dreamed about."
Lebron James expressed his gratitude to his family, the team, the organization, and the supporters for their unwavering support throughout the process."I just wanted to say thank you so much, because I wouldn't be me without y'all."
He lost control at the end of his speech at the ceremony and used the f-word; he would undoubtedly receive a fine, but given the circumstances and the buildup, it was justified."And I would never ever in a million years dreamt this even better than what it is tonight, so f**k man, thank you, guys!"
In case you missed it:
WATCH: Emotions soar high as LeBron James' mom and wife embrace him after the passing of Kareem Abdul Jabbar's all-time scoring record
"Wish I could do normal things," LeBron James reveals his IMPOSSIBLE wish