LeBron James' lifelong friends – Dru, Willie, Sian and Romeo joined Access Hollywood's Kit Hoover to chat about their film 'Shooting Stars' and hinted at a possible Lebron's retirement in the near future.
The four friends were chopping it up on the new film Shooting Stars but when they were asked about the retirement rumours, the friend group gave an unconvincing update on the news hinting that LeBron's retirement is coming sooner than we might have expected.
Sian Cotton commented: "I hate to say this and I hope not but I think it is really on his mind and I think he's really doing some soul searching…But I think he's really considering it," and this news coming from the mouth of his childhood friend really shows us that Father time is approaching soon for the King. This led us to the reality that we might be soon tuning in on TV without LeBron James, a possibility that Willie McGee shared his thoughts on: "He's been a part of basketball for so long … It's hard to think you know, we would ever turn the TV on and he not be a part of a commercial or coming on to a prime time game."
As LeBron is entering his 21st season in the NBA, it is worth noting that he has been playing in the league for pretty much half of his entire life and the league would be in shambles trying to look for his replacement, as the only possible candidates to replace him are either still too young or also close to retirement like Curry and Kevin Durant who possess similar star power but are just too far over in the age group.
LeBron is still one of the best players in the league even at age 38 years old and is still under contract with the Lakers for 2 more years.
Related: "Totally understand if LeBron James retires" – Savannah James' red carpet appearance leaves NBA Twitter SWOONING
LeBron James is still an ALL-STAR LEVEL player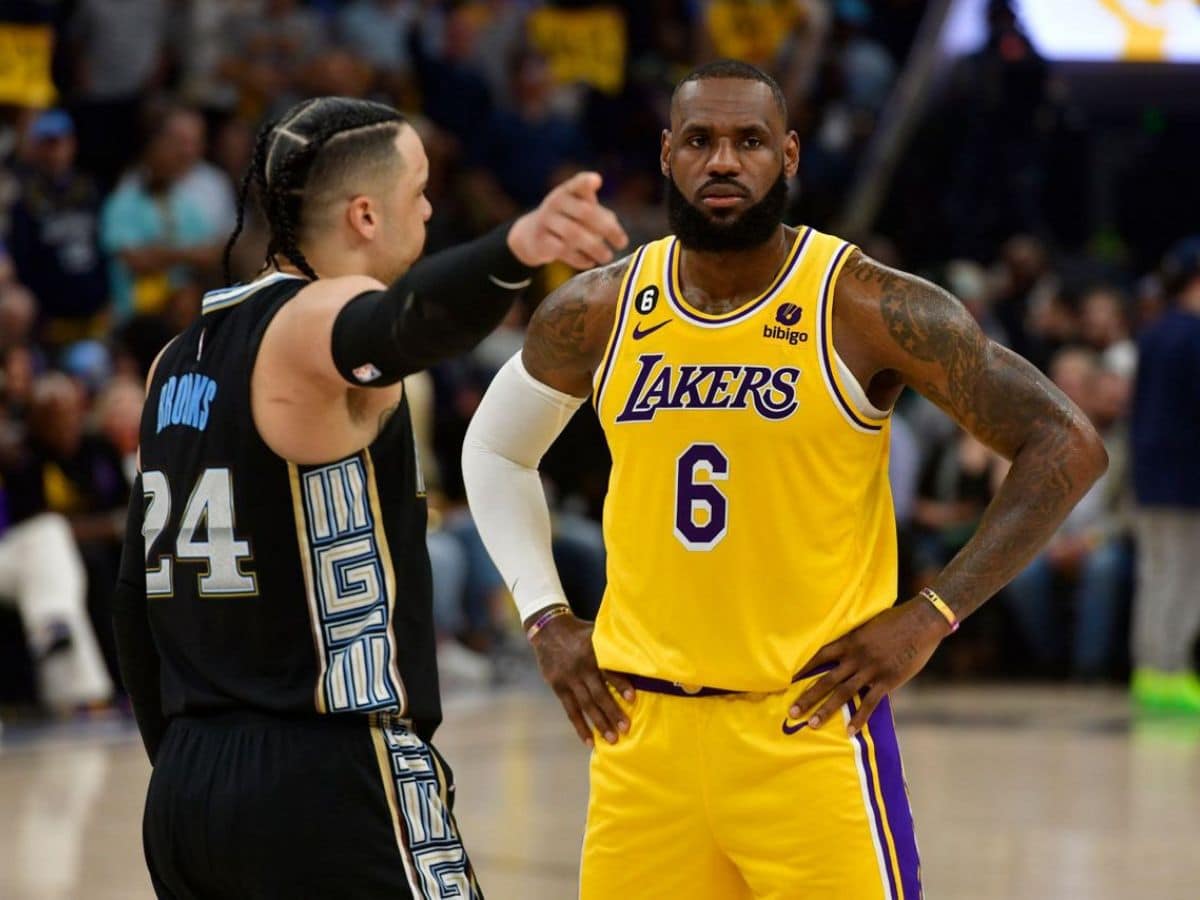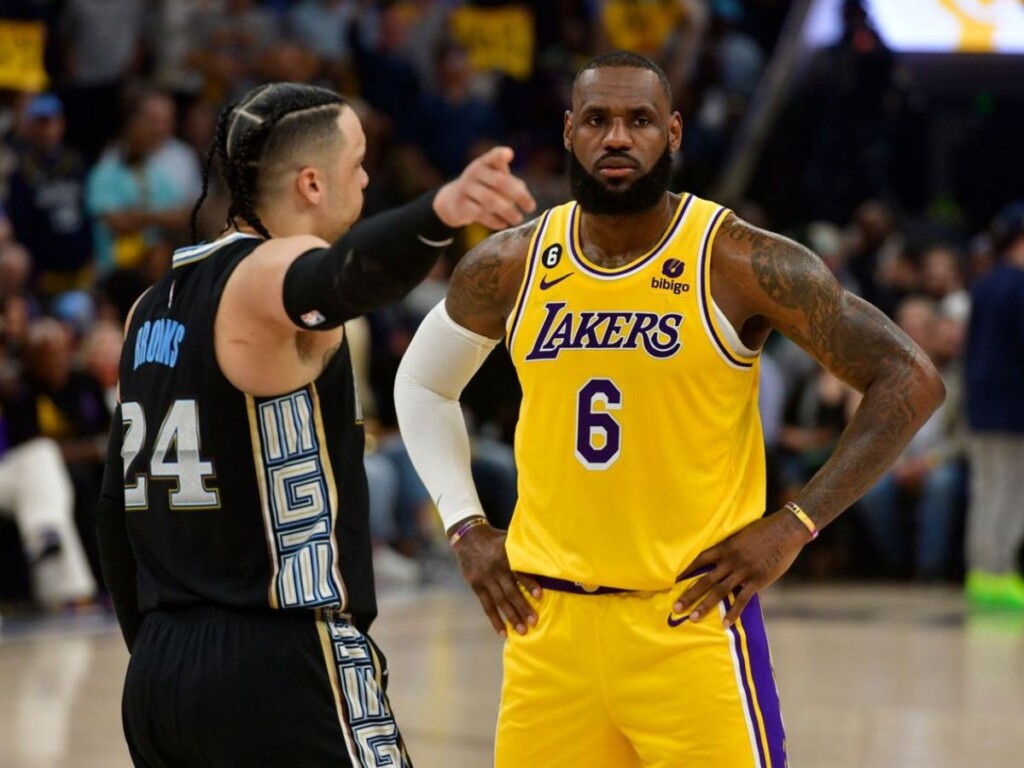 In the 2022-23 regular season, the King still proved to be one of the best in the game, pouring in 28.9 ppg, 8.3 rpg and 6.8 apg. He also played a total of 55 games in the season and played a total of 17 games (play-in game included) in the postseason averaging over 24.5 points per outing.
James took the Lakers as far as the Western Conference Finals beating the likes of the Golden State Warriors and the Grizzles to get there, although they were swept by the Nuggets, his 40-point game in Game 4 is still an applaudable feat at the age of 38.
LeBron is still due to play out his 2 years/$97.1 million contract and is likely expected to hold off his retirement till then.
With the Lakers looking to land big this summer, teams in the league should keep an eye out for the Lakers as we all know, you can never count out a LeBron James-led team for title contention.
In Case You Missed It: