LeBron James recently paid his tribute to former Sports Illustrated writer, Grant Wahl. He is one of the many celebrities who mourned the death of the American Sports Journalist. LeBron James reacting to the unfortunate death of Grant Wahl sent out a heartfelt and powerful message while also giving his regards to the writer's family.
Grant Wahl died earlier Friday in Qatar. He collapsed while covering the Argentina-Netherlands match, as reported by CNN. He was given immediate medical treatment on-site and later even transferred to Hamad General Hospital but unfortunately even after efforts made the sporting world lost a great writer. The reason and circumstances for his death are still not clear.
He was one of the first guys to know how great LeBron James can be. Grant Wahl was the man behind LeBron James' nickname which was labeled to him even before he entered the league, "The Chosen One." As the writer wrote the iconic Sports Illustrated cover story which introduced King James to the sporting world on a major level.
Today when LeBron James is listed as one of the greatest athletes ever, he and everyone around his journey know how important was that cover story by Wahl. So his unfortunate death is a tragic loss for Bron too as he spent some quality time with Wahl back in the day in Akron, Ohio.
Also Read: "We left a SC*M BAG on the streets," Charles Barkley deems Brittney Griner's rescue 'bittersweet' as 'Mr.Whelan' gets left behind
LeBron James reacts to Grant Wahl's death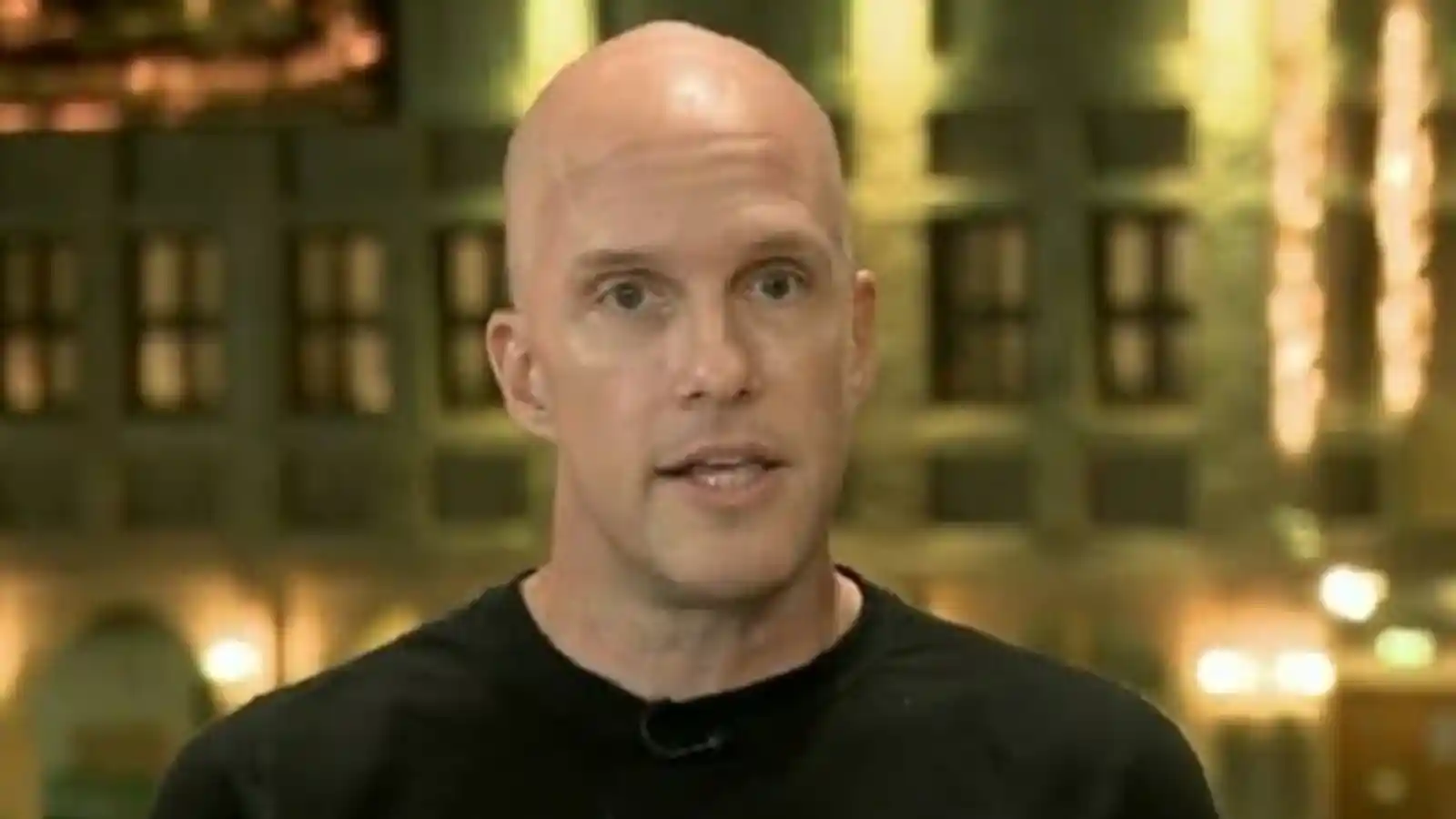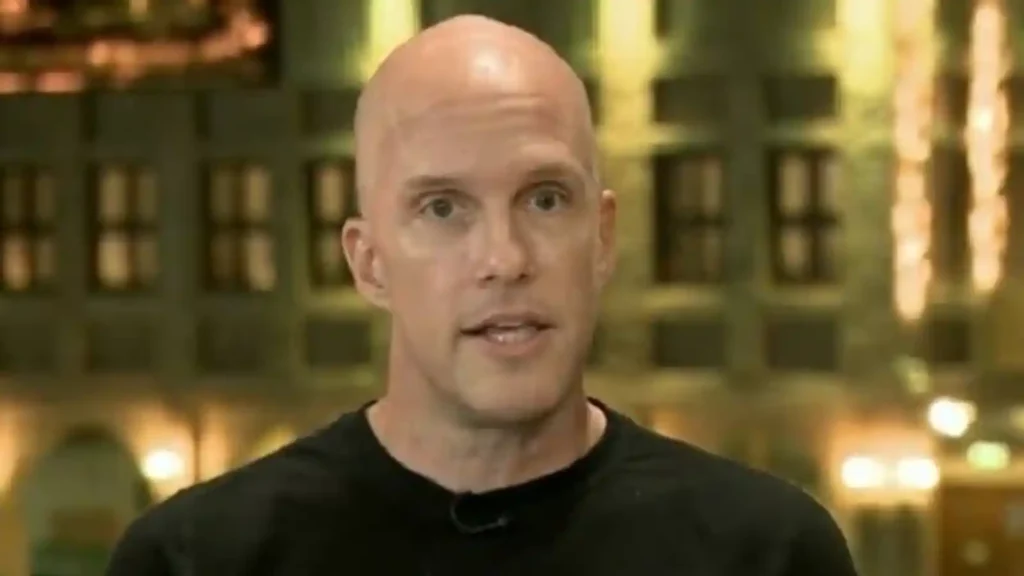 LeBron James in the post-game interview after losing to the Philadelphia 76ers in Overtime paid his tribute to Grant Wahl. And, while doing so he said: "My condolences go out to his family. I saw his brother say something as well. Until we get further details into what transpired [I will not comment further on the nature of his death]. But I'm very fond of Grant and having that cover shoot—me being a teenager and him covering that, it was pretty cool thing. And he was always pretty cool to be around. He spent a lot of time in my hometown of Akron covering me over the course of time before that cover story came out."
Further, detailing the relationship he was maintaining with Grant Wahl who moved to a different sport, LeBron James added: "I've always kind of watched from a distance. Even when I moved up in the ranks and became a professional and he kind of went to a different sport and things of that nature over the years, anytime his name would come up I would always think back to me as a teenager and having Grant in our building down at St. V. So, it's a tragic loss. It's unfortunate to lose someone as great as he was and I wish his family, like I said, the best. And may he rest in paradise."
Grant Wahl was a highly respected sports-media personality. He was working, influencing and spreading the sporting culture with different sports for decades. His work will live forever and the legacy he has left for others to read, hear, watch and enjoy will be cemented. He spent 24 years with Sports Illustrated and then shifted to soccer. LeBron James is just one of the many great athletes and talents he has covered and known in decades of covering sports.
Also Read: "Game of the year" – Fans go berserk as LA Lakers pull off the unthinkable 9-point deficit in less than 30 seconds against Joel…
Also Read: P*rnstar Teanna Trump claims to have had s*x being a teenager with this Indians Pacers marquee
Do follow us on Google News | Facebook | Instagram | Twitter