It was bizarre to see superstar LeBron James of the Los Angeles Lakers celebrating by passing a blunt to Christian Wood and stomping on it before pretending to smoke it. It was more surprising because James had already taken a layup shot.
Uniquely, towards the end of the second quarter of the Lakers' Sunday night home match with the Houston Rockets in Crypto.com Arena, the following event transpired. He first stomped on something, looked at his hand, shot it using a finger gun, and then followed by a smoking gesture. The four-time NBA champion seemed to hold the smoke inside him for he was so absorbed with the smoke party that his checks were puffing up.
How James celebrated was such that many social media users began speculating on his pot usage instantly. A clip of Lebron's new handshake with wood was leaked and went viral showing LeBron James 'smokes blunt' after a bad miss.
In this respect, it is believed that in the new handshake, LeBron supposedly hands the blunt to Wood. James was sober on a Sunday evening! If anything, he was hot because Dillon Brooks was still guarding him.
LeBron James leads Lakers to victory with season-high 37 points
Having scored the last free throw with only 1.9 seconds remaining on the clock which gave him his season-high of 37 points. Heading the Sunday night, the Los Angeles Lakers beat the Houston Rockets at 105 points and 104 points respectively. James had his fourth 30-point game this season and fourth in his last seven while the Lakers have won five out of their previous six games.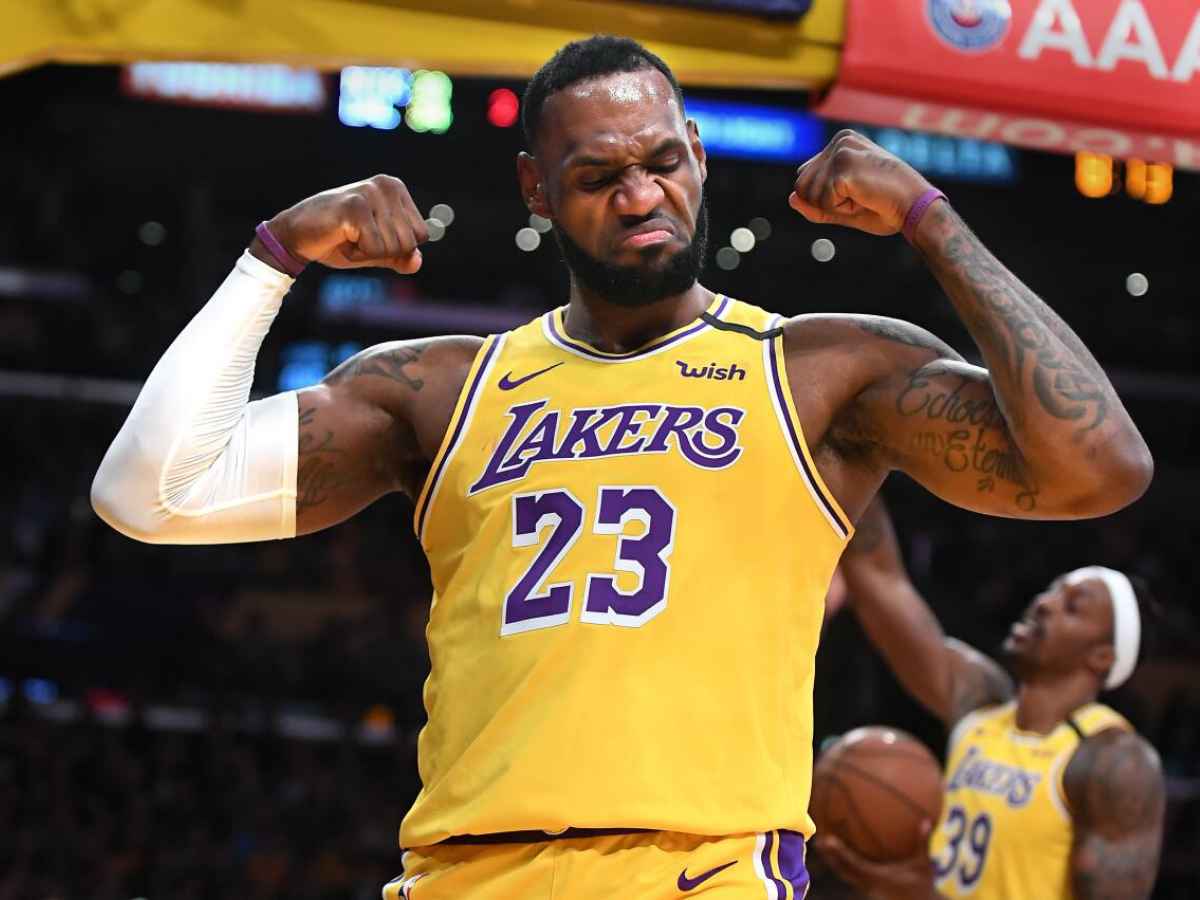 Earlier on in the game, James broke new ground by registering as the fourth player to accumulate more than ten thousand five hundred NBA assists. He also tied Vince Carter, placing sixth in 3-pointers with 2,290 3-pointers. Similarly, his number of steals ranked eighth for having 2,208 steals passing Clyde Drexler.
In case you missed: