Dallas Mavericks superstar Luca Doncic spoke about his first experience, meeting legend and Chicago Bulls' great Michael Jordan. Luca was called for an exclusive interview by 'Slam' magazine, where he talked about the insights of being endorsed by the 'Air Jordan' brand.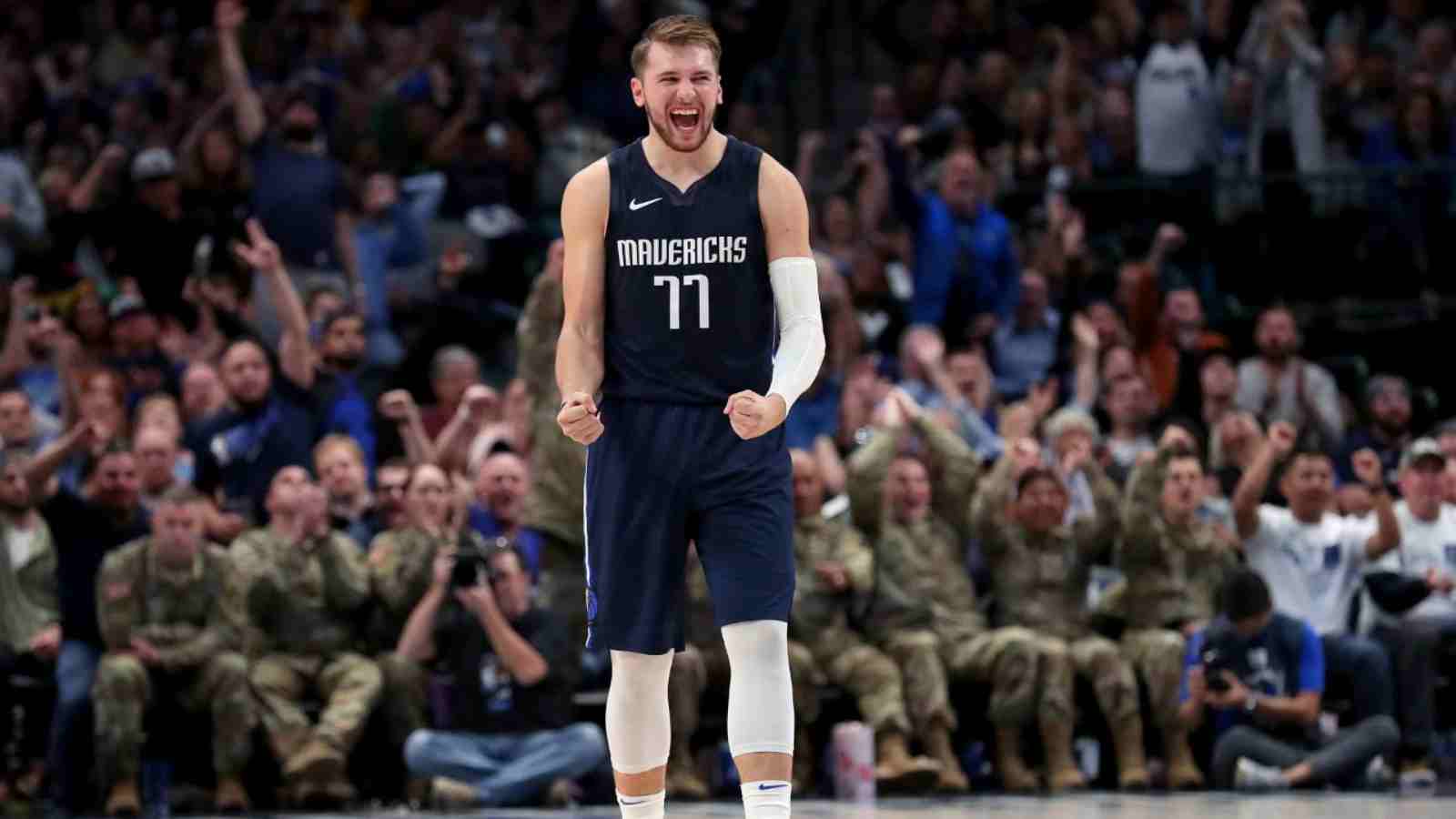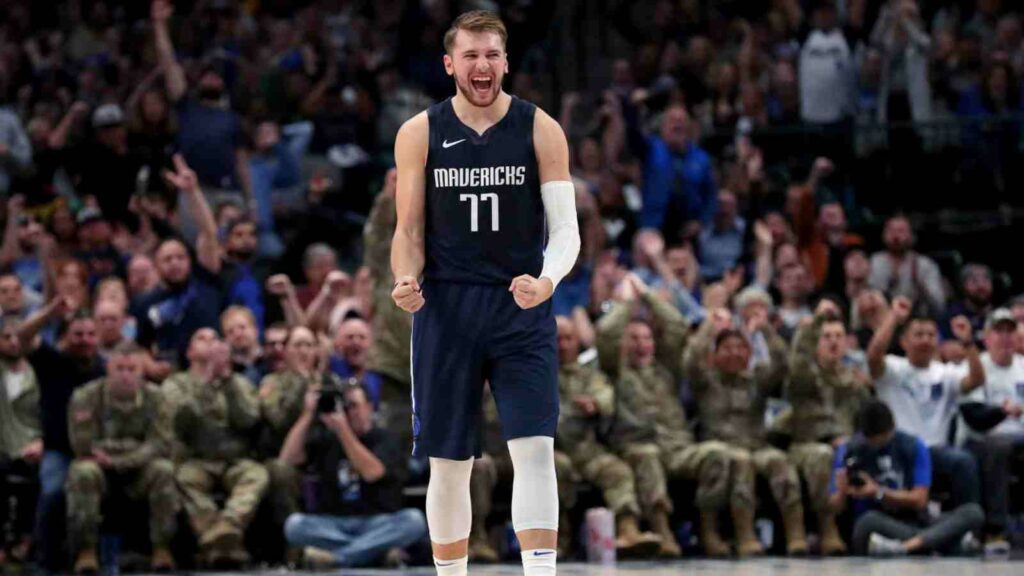 Luca Doncic said, "I wouldn't say all my life, but everyone in my country was, 'MJ! MJ! It was unbelievable the first time I met him and I was really nervous. I didn't know what to say. His legacy is unbelievable, since I was 1 year old." He further added, "It was amazing. I was asking people to give me that video so I could post it, If MJ knows you, like, that's unbelievable."
Luca met Michael Jordan during his sophomore season at the NBA All-Star weekend. He remembered Michael giving him a hug. Indeed, it was a moment of greatness for the young player. Luca has already established his name in the NBA league. But he is on his way to creating his legacy. Luca and his team will be eager to get their hands on this year's NBA championship. The Dallas Mavericks will play against the Atlanta Hawks on their opening night of the NBA 2022-2023 season on the 22nd Oct. They will look to win the match and start their campaign on a high note.
Also read "Nobody liked him anyway" Richard Jefferson ecstatic over "close friend" Robert Sarver's withdrawal from Suns ownership
Luca Doncic's signature shoes to hit the stores today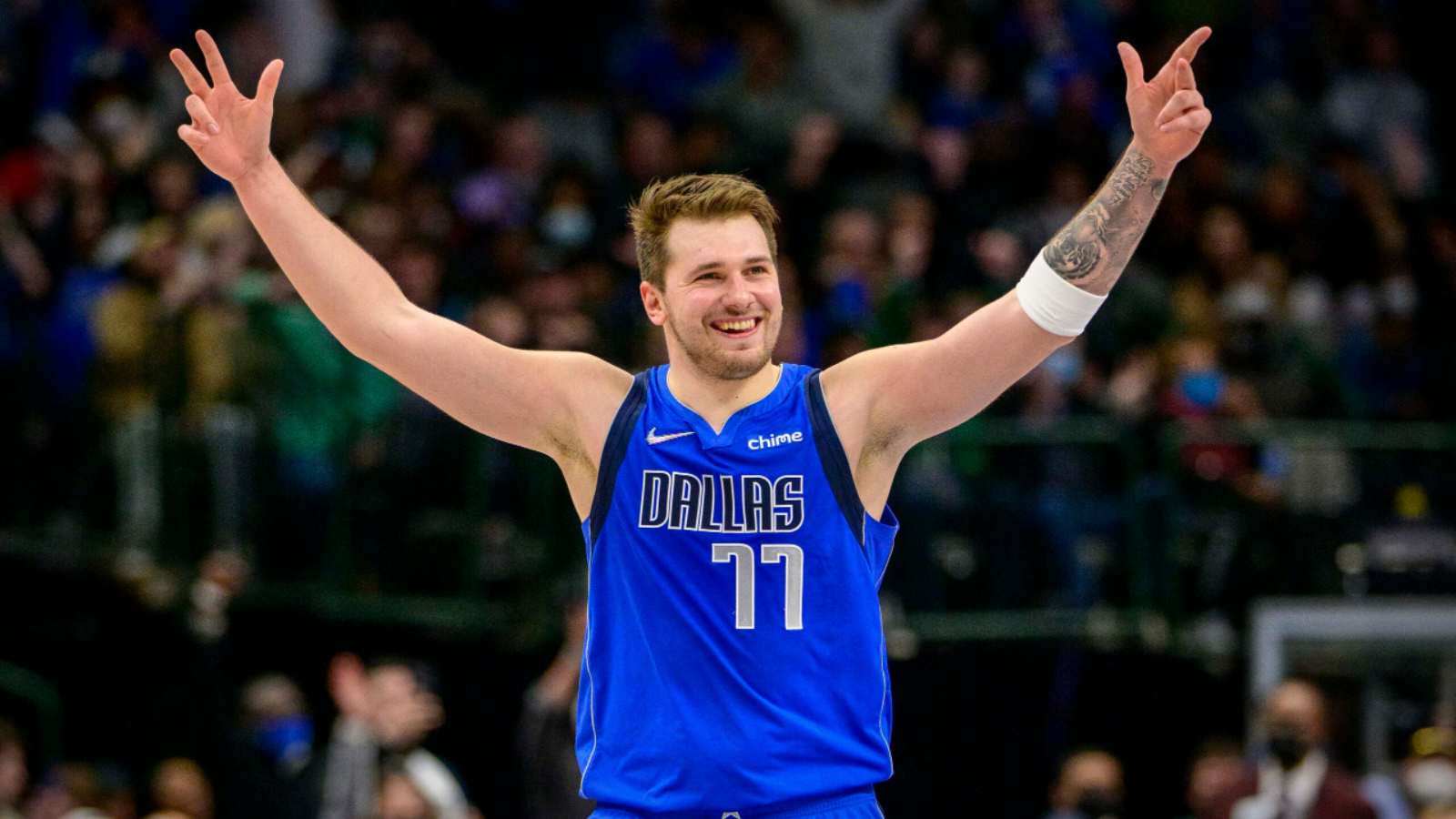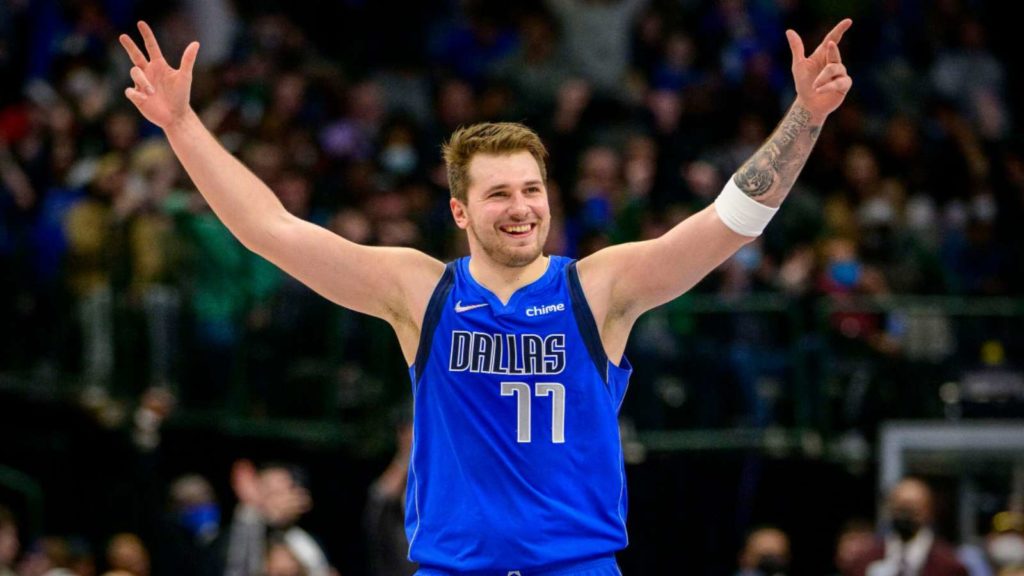 Nike will release Mavericks guard Luka Doncic's signature shoes on Friday, 23rd Sept. A video was also posted by the 'Air Jordan' brand promoting the star's first signature shoe.
The signature shoes +named; 'Jordan Luka 1' will be available for the fans to purchase on the Nike app for around $110. These shoes are designed for sighting speed and efficiency for Doncic and every other athlete. It is the first shoe with full-length 'Formula 23' foam.
Moreover, it also has a rubber wrap for ankle support and a compliant traction system designed with step-back jumpers. It also has 'Flight Wire' cables to offer support and lockdown.
Also read "Ugly a*s Tinder date" NBA experts pass twisted comments on 9x All-Star Russell Westbrook
Also read "This is what happens when you're together but not committed" NBA Fans troll Nia long after she posts a heartbreaking message amid Ime Udoka…
Do follow us on Google News | Facebook | Instagram | Twitter