If there is one word to describe Marcus Smart's contribution for the Boston Celtics in the 2021-22 season, it would be exceptional. The reigning defensive player of the year has not only been a force-to-reckon with on the defensive end but has majorly helped Jaylen Brown and Jayson Tatum on the offensive end as well by contributing handsomely against star-studded defensive units.
Given that Marcus Smart's form on the backcourt could potentially decide the outcome of Bucks vs Celtics semi-finals series. However, in Game 1 at TD Garden, home fans surely witnessed a sight which they wouldn't have imagined as their marquee player rushed to the locker room holding his arm in pain. Take a look at the video below to frame your own opinion.
Also read: "They were all too busy watching MJ" Scottie Pippen takes a…
Marcus Smart rushes to the locker room in pain during Game 1 vs Bucks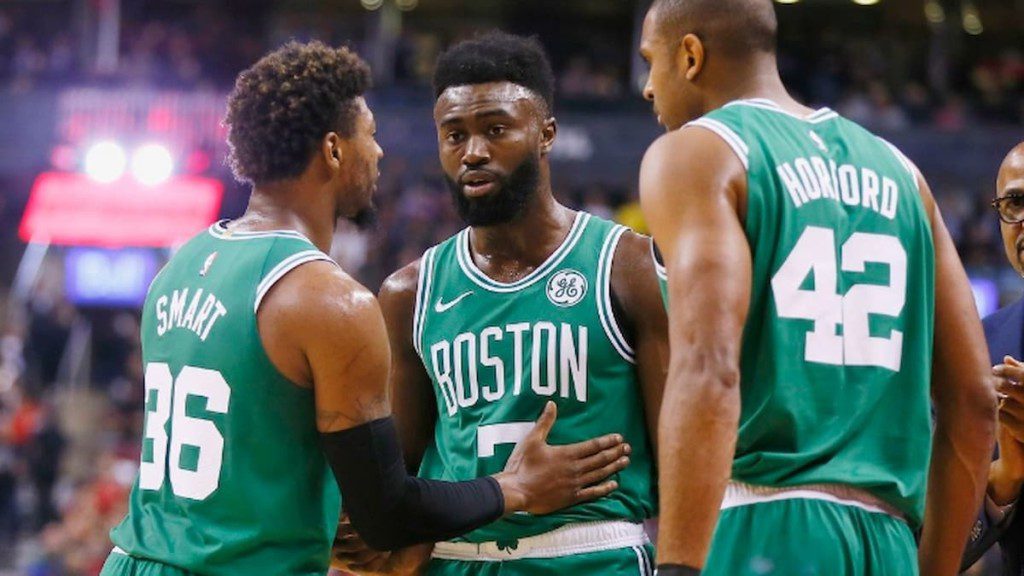 The Milwaukee Bucks easily won the first game of the semi-final series having being led by Giannis Antetokounmpo and Jrue Holiday. Moreover, the away team led comfortably throughout the entire came as Celtics kept chasing their heroics on the offensive end. During a particular play in the second quarter, Marcus Smart was completely surrounded by 3 Bucks' defenders as his head clashed against Giannis.
Little did anyone realise by the time, Marcus Smart held his arm and rushed to the locker room in agony. Given that reigning DPOY has been playing through injuries, a major injury could blow the championship aspirations of the hot-headed Celtics in the 2021-22 season.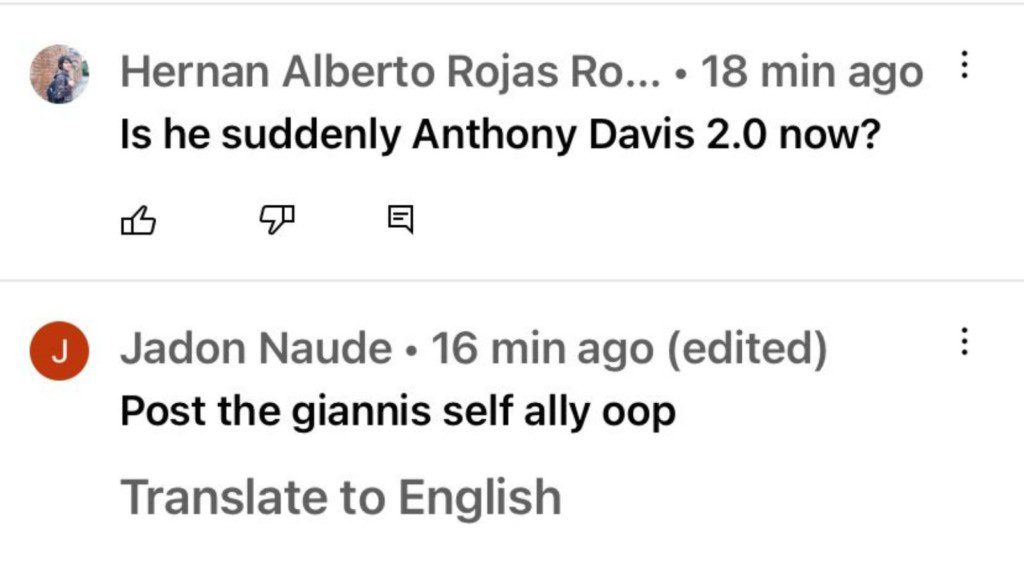 Talking about the individual performance, Smart was below-expectations as he managed to score only 10 points. While the Boston Celtics were led by Jayson Tatum with 21 points. On the other hand, the Bucks were led by Jrue Holiday with game-high 25 points. Giannis has a big triple-double night with 24 points 13 rebounds and 12 assists in Game 1.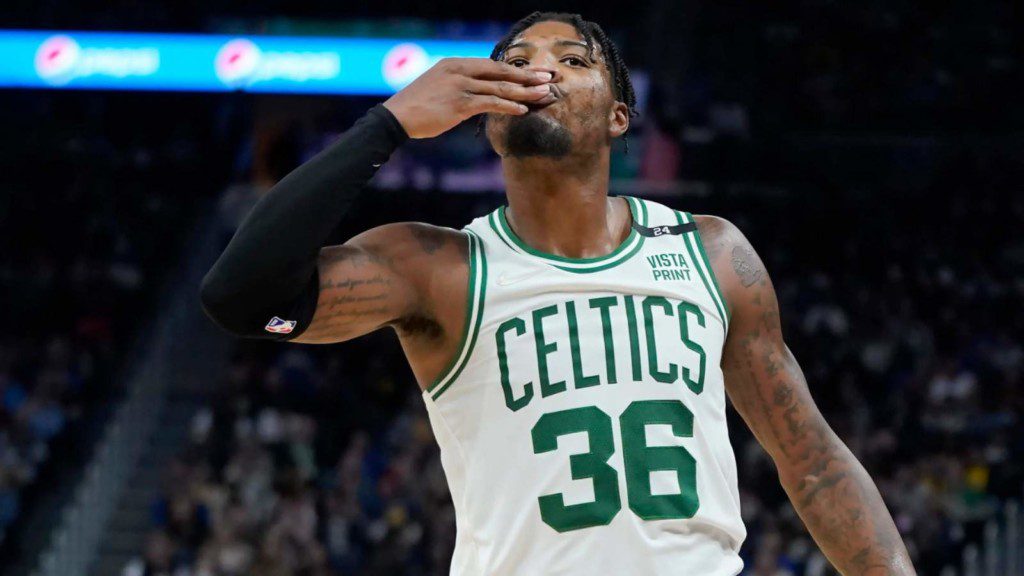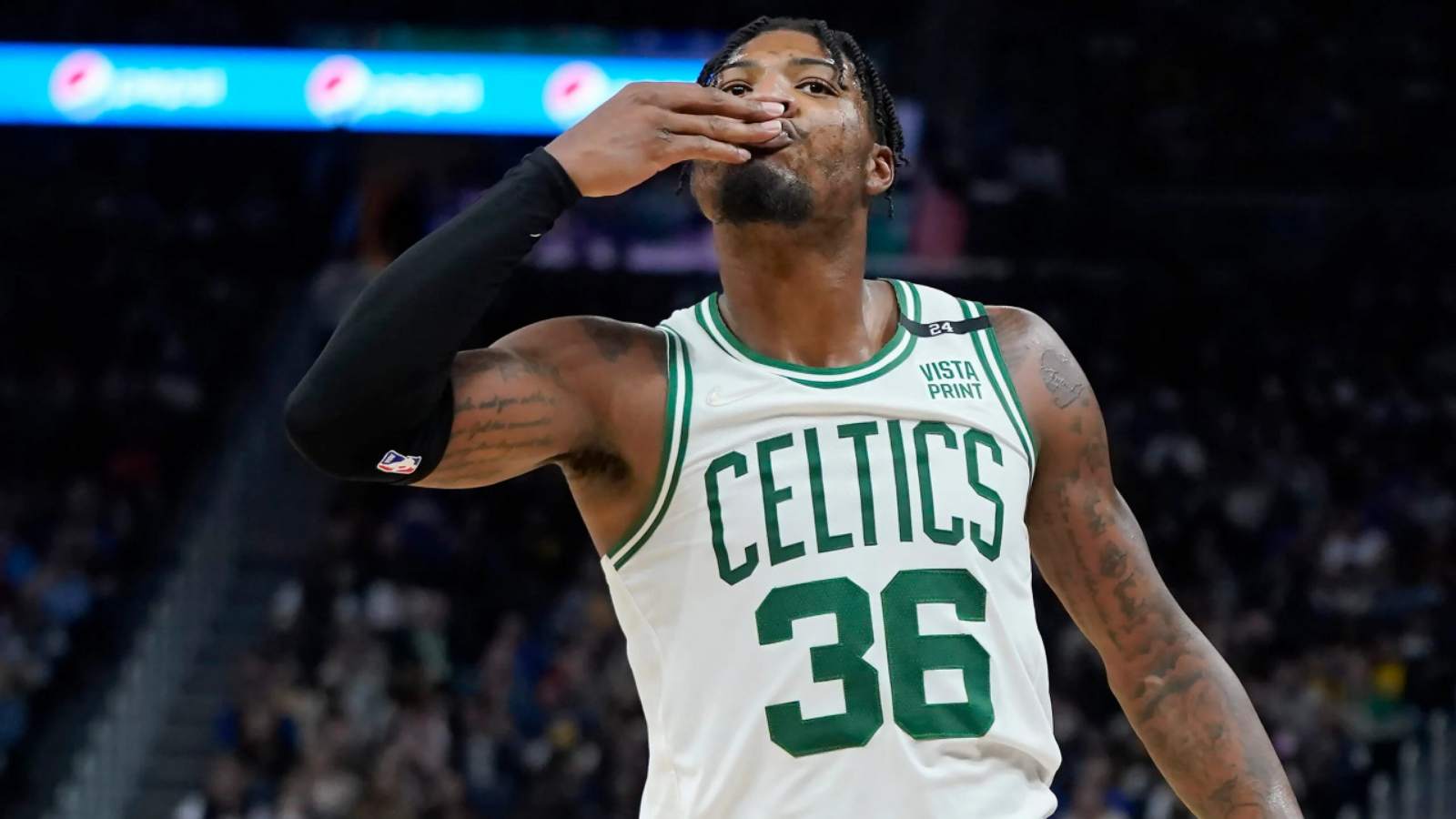 With Bucks drawing first blood in this semi-final series, will we witness the rise of Boston Celtics? Or is Giannis and his army heading for another conference finals with ease?
Also read: "He is one of the greatest performers of the playoffs ever"…